The Ultimate 'How To Do College' List shares tips, tricks and hacks for getting the most out of your college experience. From how to become a morning person and dorm room decor, to what to do about doctor appointments and student discounts, I hope this guide helps you have the best year ever.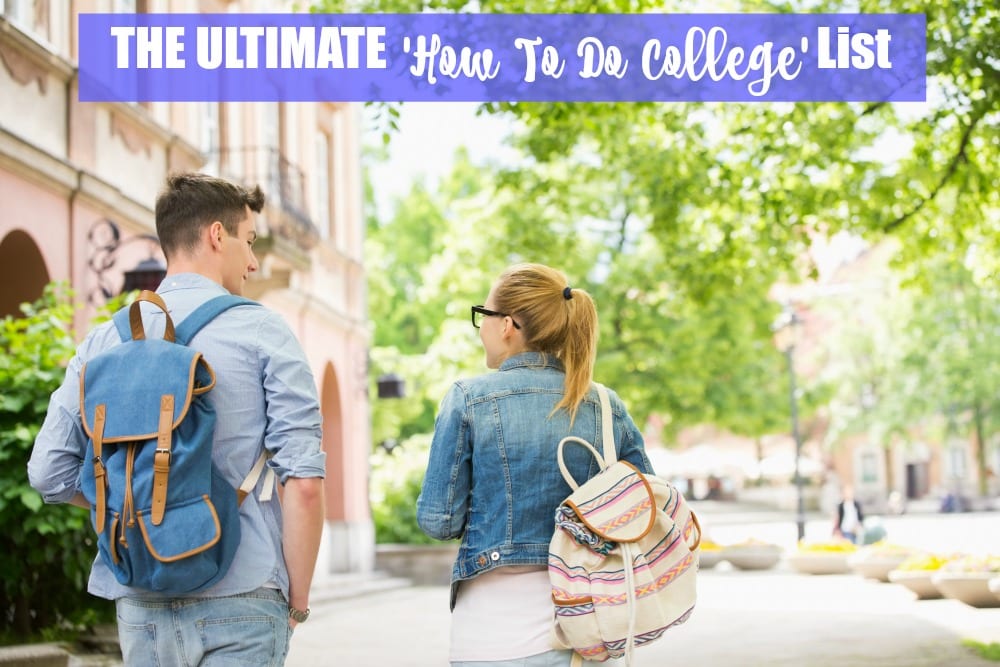 Since the middle of my daughter's senior year, we've been in full-on college prep mode. She's now a freshman in college and thanks to the interwebs, we were able to find the answers to just about any question we had. How to organize a dorm room? Check. What kind of discounts can my college id get me? Check. What should I take with me and what should I leave at home? Check and check. There's a plethora of college information out there and I've rounded up a bunch of it all in one place.
Before we get started with the list, one question we had about college was what about doctor visits and other appointments? I was chatting with a friend who's had several kids go through college. She said they always end up squeezing all of those appointments, like the dentist, together when their student was home for a break. That doesn't sound like much fun!
Thankfully there's a clinic on campus, so if my daughter gets sick, she's just a few steps away from getting the care she needs. I was also excited to hear about YoDerm, which is the easiest way to get a prescription acne medication from a dermatologist. You don't even have to leave your dorm room! My daughter went through the process and was really happy with it. Here's how it works: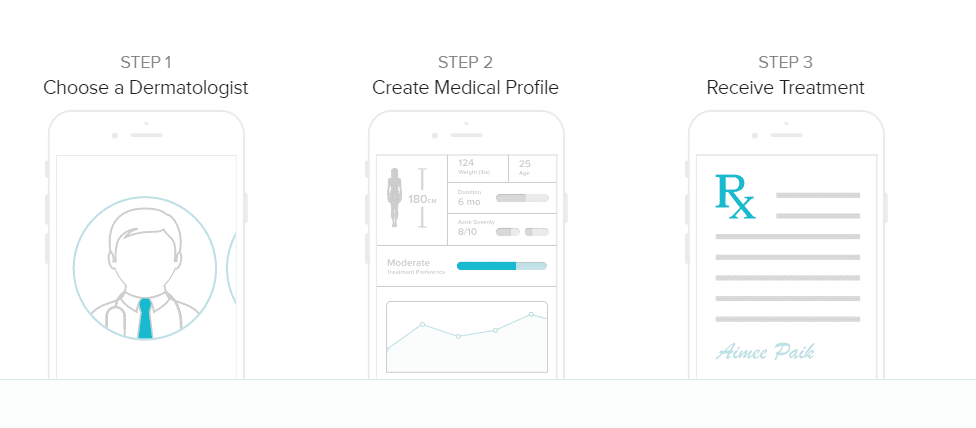 For only $59 (Get $10 off using this link), you can get a personalized treatment plan from a dermatologist. My daughter received her plan within a few days and her prescription was sent right over to her pharmacy of choice. It was incredibly easy, plus there's a 60-day money back guarantee. If you've been wanting/needing to see a dermatologist, I highly recommend using YoDerm for fast, effective and easy prescription acne medications. I know college can be stressful, which can do a number on your skin.
To get started, go hered for your $10 off. And don't hesitate to ask me any questions about the process!
The Ultimate 'How To Do College' List
I've broken all of the tips, tricks, and advice into categories for easier navigation.
Packing/Moving
Your College Dorm
Roommates
Laundry
Food: Dining In and Dining Out
Money
Learning
Health
Technology
For Freshman
Miscellaneous
PIN TO SAVE FOR LATER