Happy Thursday everyone! You all know I love fashion and all that goes into putting together one great outfit. To me, it's so much more than looking good on the outside. It's about expressing my creativity, feeling confident and just having fun. I also love sharing with you about different brands, deals and how to shop on a budget. That's why I'm super excited to tell you I've team up with a group of 10 fashion and style influencers as a member of the brand new Burlington Style Squad™!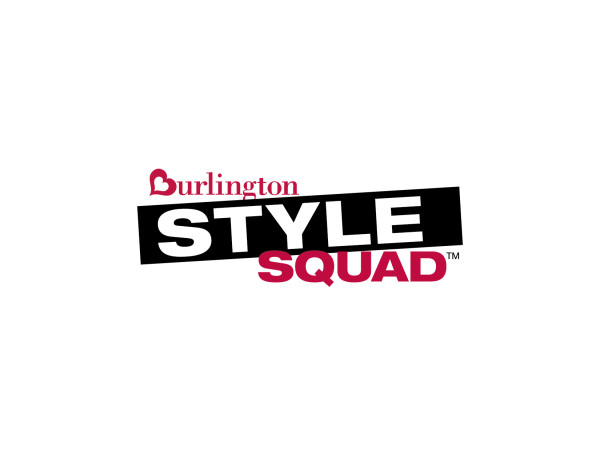 What does this mean you ask? It means that from now until the end of the year, I get to share great name brand finds found in Burlington stores at their everyday low prices for each season – Summer, Fall, Winter and of course Holiday!
Another topic close to my heart is taking your influence and using it for good. I truly believe paying it forward is one of the best ways you can spend your time, money and influence – and Burlington agrees. Giving back is a big part of their brand and they're involved in philanthropic efforts such as their annual coat drive. I'll have the honor of sharing these efforts with you. I hope you'll join me in spreading the word!
Have you shopped at a Burlington lately? Stay tuned as I bring you my first fashion feature as a new member of the Burlington Style Squad™. I can't wait!
Burlington Stores sponsored this blog post. The opinions and text are all mine.