This is a sponsored post written by me on behalf of PERK. All opinions are 100% mine.
I am constantly doing what I can to make sure our house and cars smell good. If it's been on the market or pinned on Pinterest, most likely I've tried it. I think it all goes back to a time when I was a young mother and we were trying to sell our first home. If you've ever put your house on the market, you know just how stressful keeping the home clean and fresh for potential buyers can be. Our realtor showed a couple our home and what was their one complaint? That a couple of the rooms smelled like dog. I was absolutely crushed. I was a stay at home mom at the time and taking care of our children and keeping our home clean, were two of my greatest joys in life. Needless to say after that situation, I've been ruthless when it comes to how our house smells.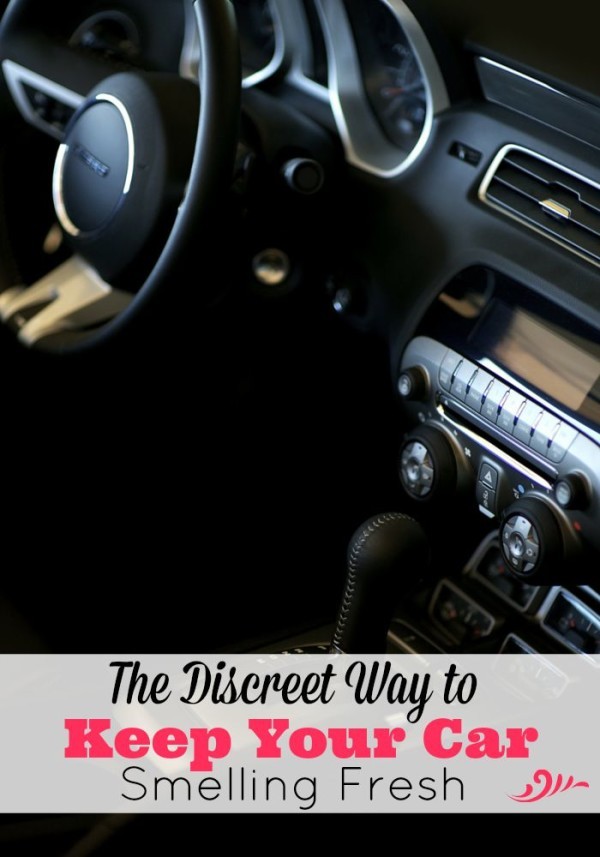 And then there's our vehicles. Do you have days you feel like you spend more time in your car then you do your own house? Yep, me too. From school drop offs and pick ups, to running errands and getting kids to extra curricular activities, our car can become a second home. It can also become a hiding place for dropped food, smelly socks and forgotten cups of who-knows-what-that-used-to-be.
There's something very calming about getting into your car first thing in the morning and it's a) clean and b) it smells good. Keeping my car clean and smelling fresh makes me feel a little in control of life, especially when areas of life get completely out of control.
How do I keep my car smelling fresh discreetly? With a PERK Vent Wrap.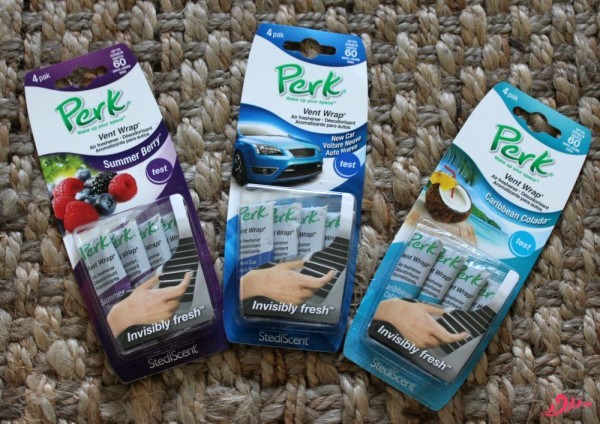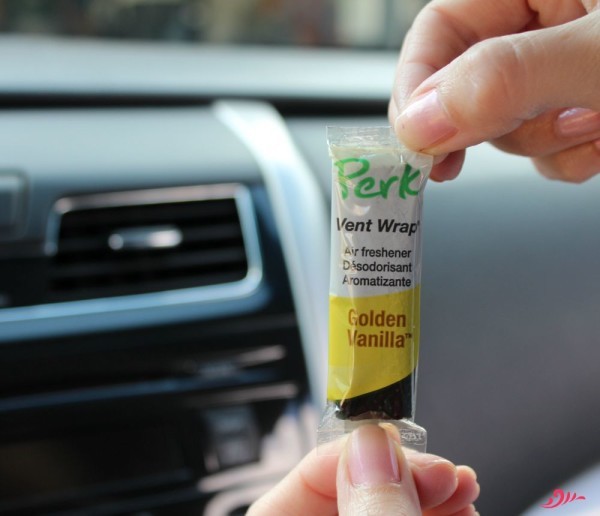 Just like you probably have, I've purchased clips, fans, oils and rear view mirror ornaments to get my car smelling like a tub of vanilla ice cream, an evergreen forest in Washington or a new car I just drove off the lot. I've had oils leak, clips that lasted 3 days and fresheners that blocked one of the vents – which isn't helpful on a 100 degree day in Texas.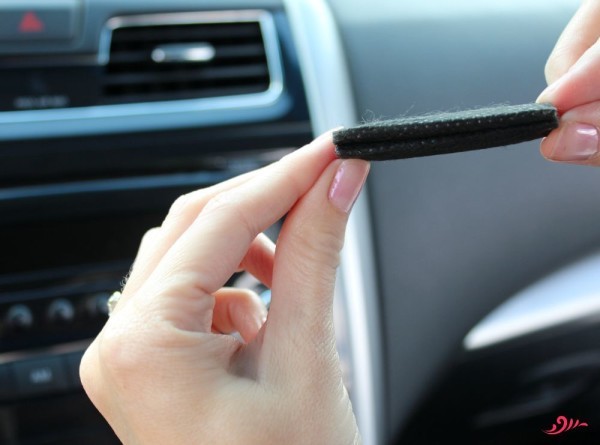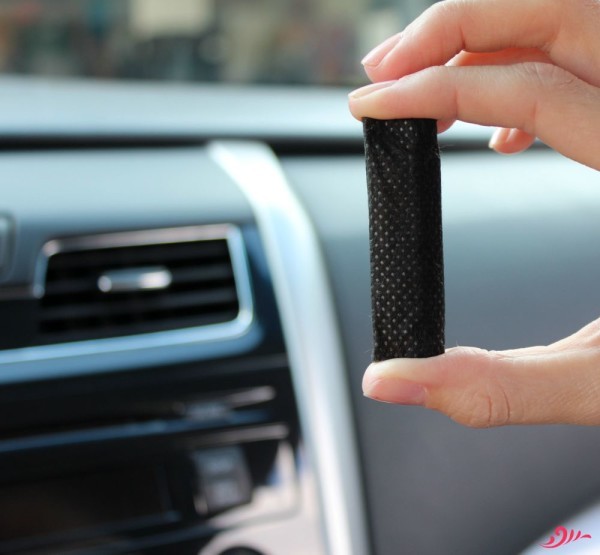 PERK Vent Wraps are fragrance you'll notice, but an air freshener you won't! It's unique design simply wraps around your vent blade, providing discreet fragrance that lasts up to 15 days. (They come in 4 packs, so one pack equals 60 days of a fantastic smelling car.) The vent wrap doesn't block air flow and works whether your vent is on or off. Plus the StediScent™ technology delivers consistent fragrance that is the same from the first day to the last day. I put Golden Vanilla in our cars and the scent is amazing. I can't wait to try their other scents including Caribbean Colada and New Car.
I've had the PERK Vent Wrap in my car for a week and a half, and it's still going strong!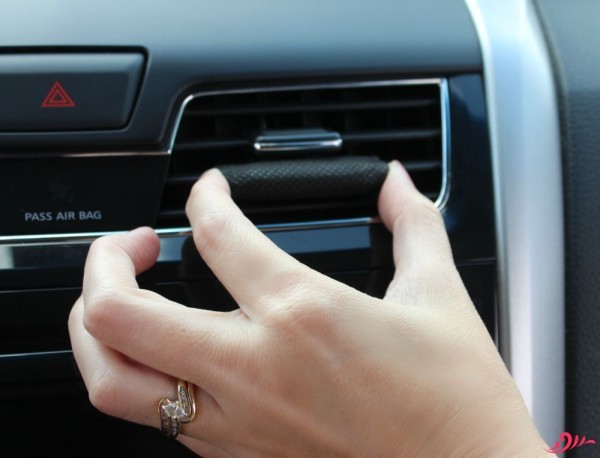 Are you ready to try PERK Vent Wraps? You can purchase them at Walmart, Target, Advance Auto Parts, AutoZone, Meijer, Kroger, Pep Boys, Publix, CVS, and other places auto air fresheners are sold.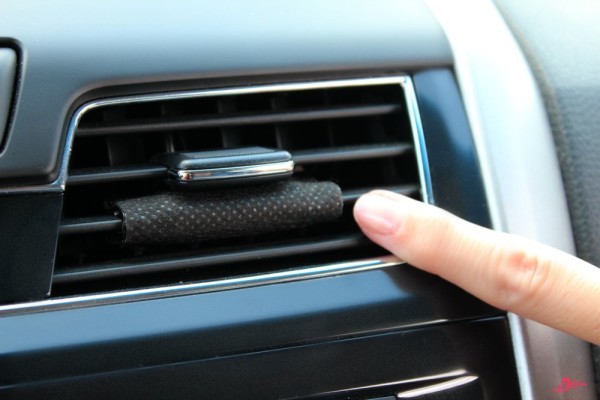 AND… You can enter my giveaway to win a gift basket containing:
6 month supply of PERK products/fragrances
1 PERK travel mug
2 pairs of PERK sunglasses (1 green and 1 black)
How to enter:
Comment on this post with your favorite air freshener scent
Giveaway begins today (September 24th) and ends October 1st
I will choose one winner using random.org on October 2nd
Must be 18 or older
Must reside in the U.S.
Good luck and three things before you leave:
Get your $1 off PERK coupon
Watch this video explaining how PERK Vent Wraps work…