If you've been following along here over the last few weeks, you know I recently snagged a fantastic Peter Som for Kohl's stripped maxi dress. You can still purchase one for yourself! I've been having fun styling it all kinds of different ways. There's a lot more to a maxi dress than just a long piece of fabric…but that's for another post very, very soon.
Here are a few of summer's must have maxi dresses and they're all under $100!
Summer's Must Have Maxi Dresses


London Times Women's Color-Block Keyhole Maxi Dress

Tiana B Women's Halter Blouson Maxi Dress

MINKPINK Women's Water Colour Tiles Printed Maxi Dress

NY Collection Women's Sleeveless Pleat-Front Maxi Dress with Self Tie

NY Collection Women's Sleeveless Maxi Dress with Drawstring Waist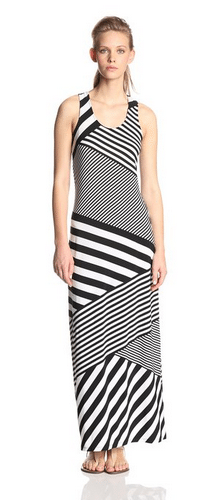 Calvin Klein Women's Sleeveless Diaganol-Striped Maxi Dress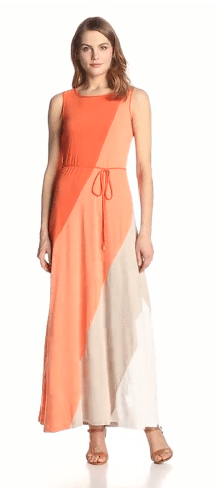 Sandra Darren Women's Sleeveless Color-Block Belted Maxi Dress
—
Aren't these gorgeous? You can see more must have maxi dress and all under $100 here. A maxi dress is such an effortless item when it comes to creating an outfit and they are so comfortable. Stay tuned for the many ways to style a maxi dress!