Summer Jewelry Trends 2021 – Hello, summer! We've definitely missed you. We're ready for the warmer weather, the longer days and the plenty of time that we can spend with friends and family alike. It's time to shake off the rain from spring and the cold from winter and step into a bright and sunny season ahead full of adventure and happy memories.
With the changing of the season often comes a quick wardrobe refresh. After all, you want everything you're wearing to be weather-appropriate and on-trend for the season, right? But one aspect of our wardrobes that often gets overlooked in the process of updating and refreshing is our jewelry collections. The perfect finishing touches to any look, the jewelry that we wear can easily make or break an outfit and should always be considered when swapping items out for a new season.
Ready to amp up your accessories for summer and beyond? Here are five amazing styles to consider now. Happy shopping!
SUMMER JEWELRY TREND #1 – RETRO PEARL ACCENTS
First up on our list of trending jewelry styles for 2021 is the retro pearl accent trend. Perfect for dressing up any look, this style involves adding a subtle or statement-making pearl or faux-pearl accent to any of your favorite timeless pieces. Whether it's a pair of hoop earrings with a small pearl at the center or a long pendant necklace adorned with shimmering faux pearls, this trend is easy to add to any collection for a timeless and elegant feel.
Here are some great retro pearl accent jewelry pieces for you to shop now.
FOR THE CLASSIC MOM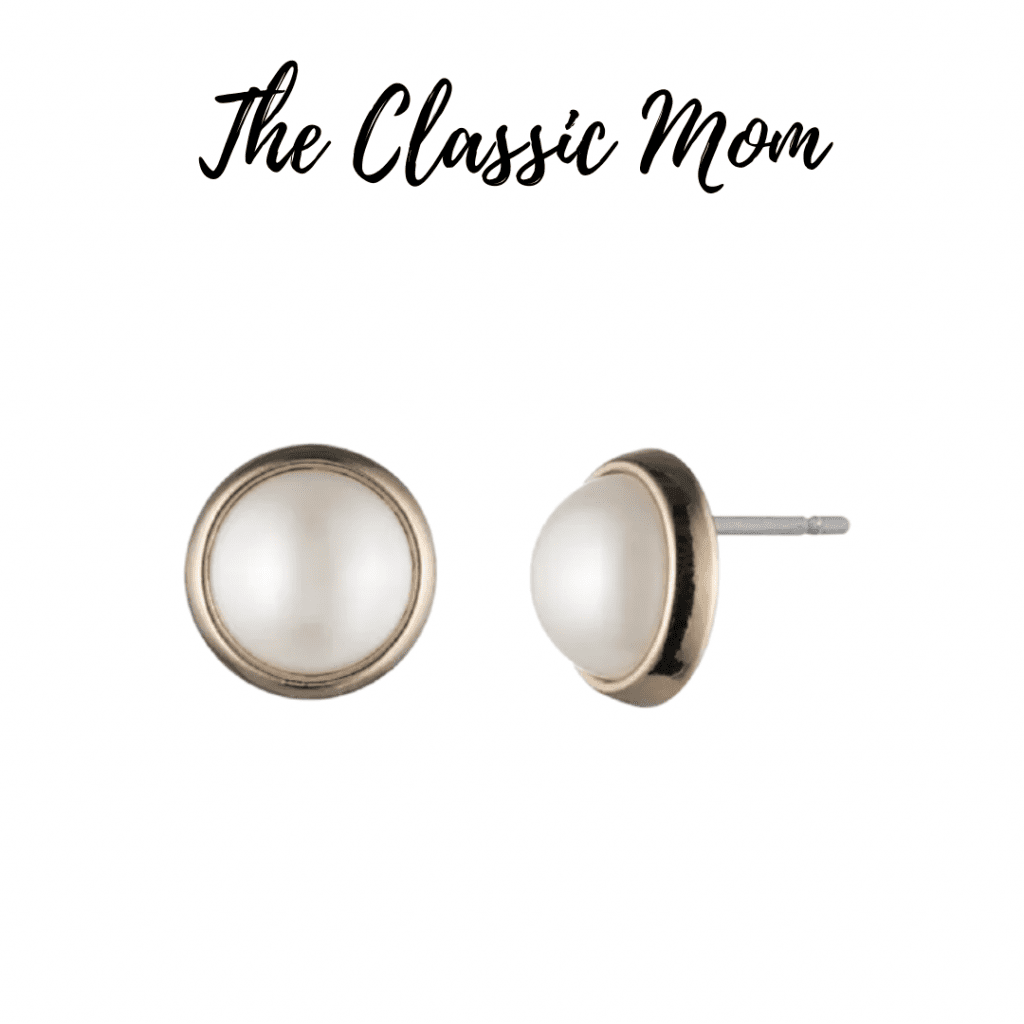 The Ralph Lauren Simulated Pearl Bezel Stud Earrings

FOR THE EDGY MOM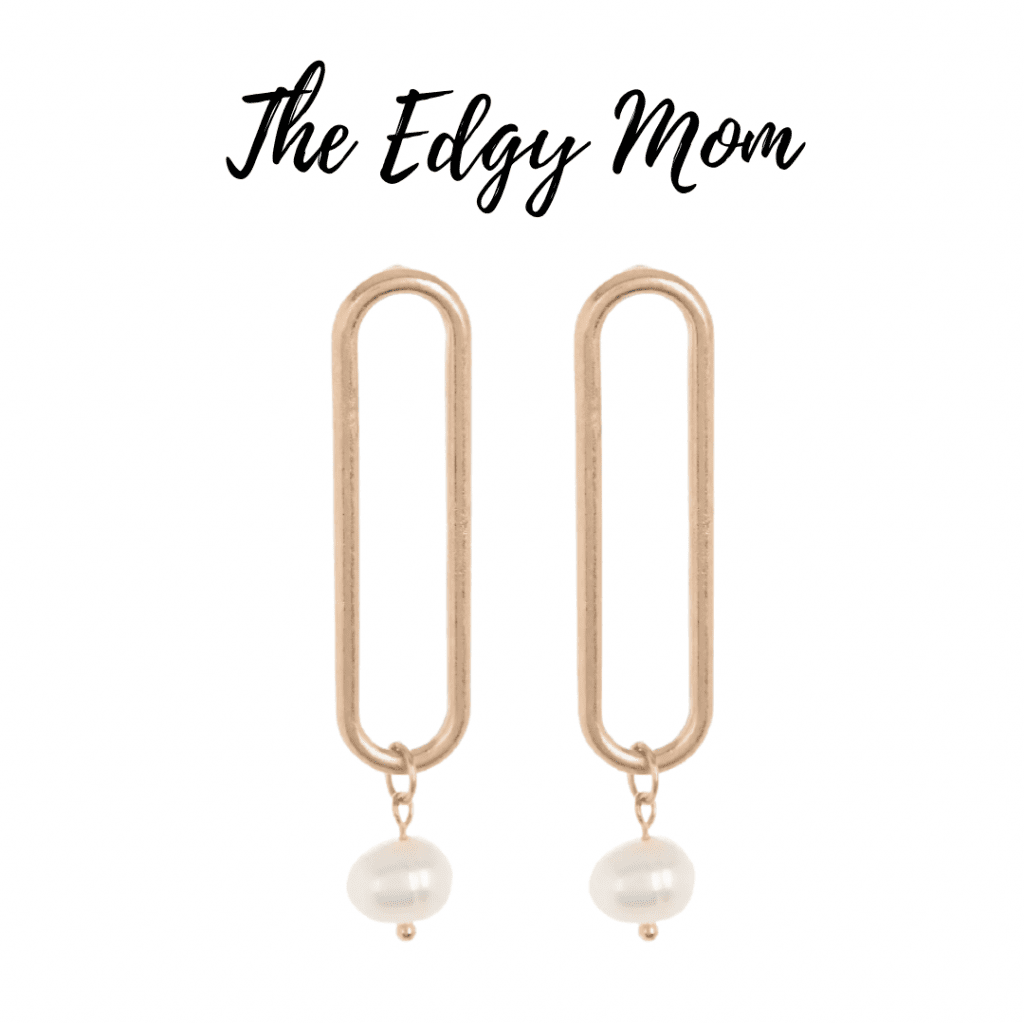 The Area Stars 14K Gold Plated Open Clip Freshwater Pearl Drop Earrings

FOR THE GLAM MOM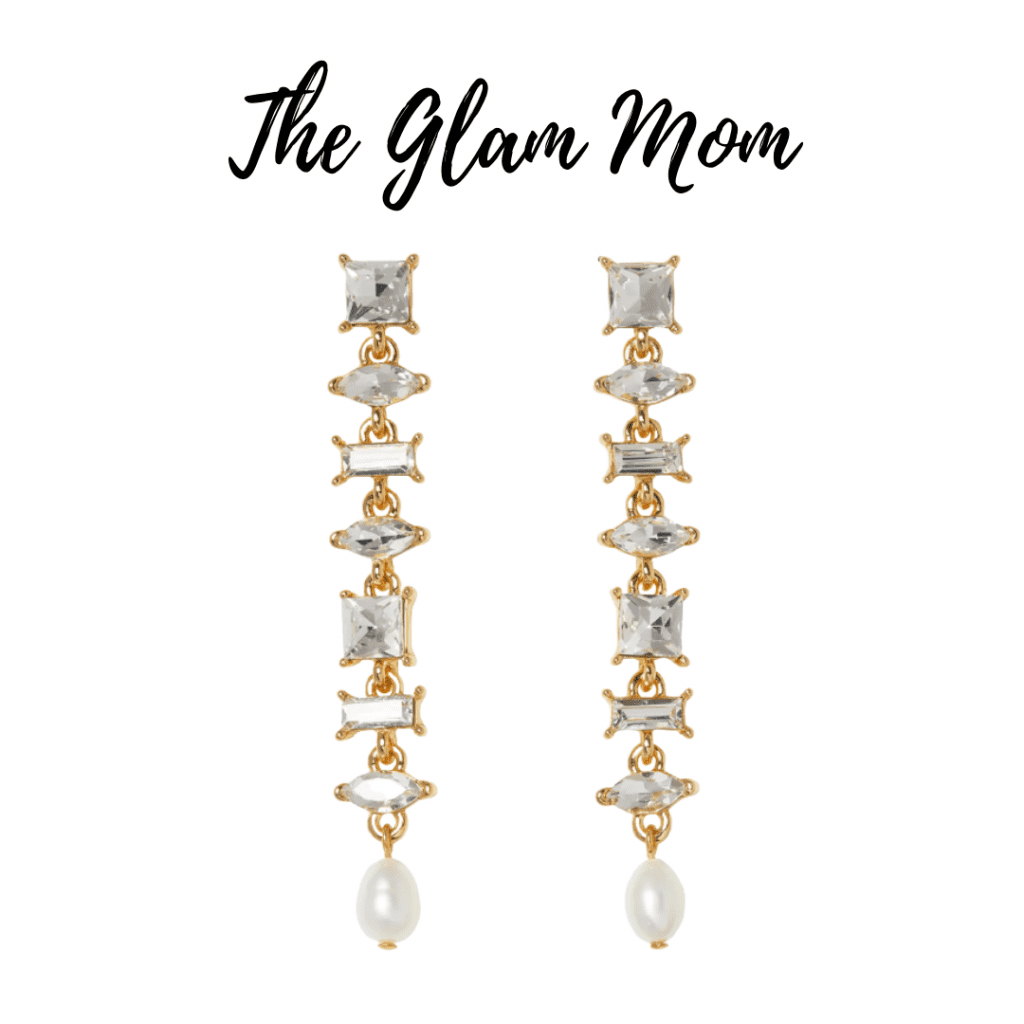 The Vince Camuto Crystal Stone Earrings with Freshwater Pearls
SUMMER JEWELRY TREND #2 – THE CHUNKY CHAIN
Once one of our favorite pieces back in the day, the chunky chain is back and better than ever for summer 2021. This bold style is perfect for adding a glamorous feel to any look and can be worn in a variety of ways, from necklaces to bracelets to rings and more. While some chunky chain pieces follow the more traditional chain look, others may be adorned with sparkling diamonds or gemstones.
Here are some bold chunky chain pieces for your shopping pleasure.
FOR THE CLASSIC MOM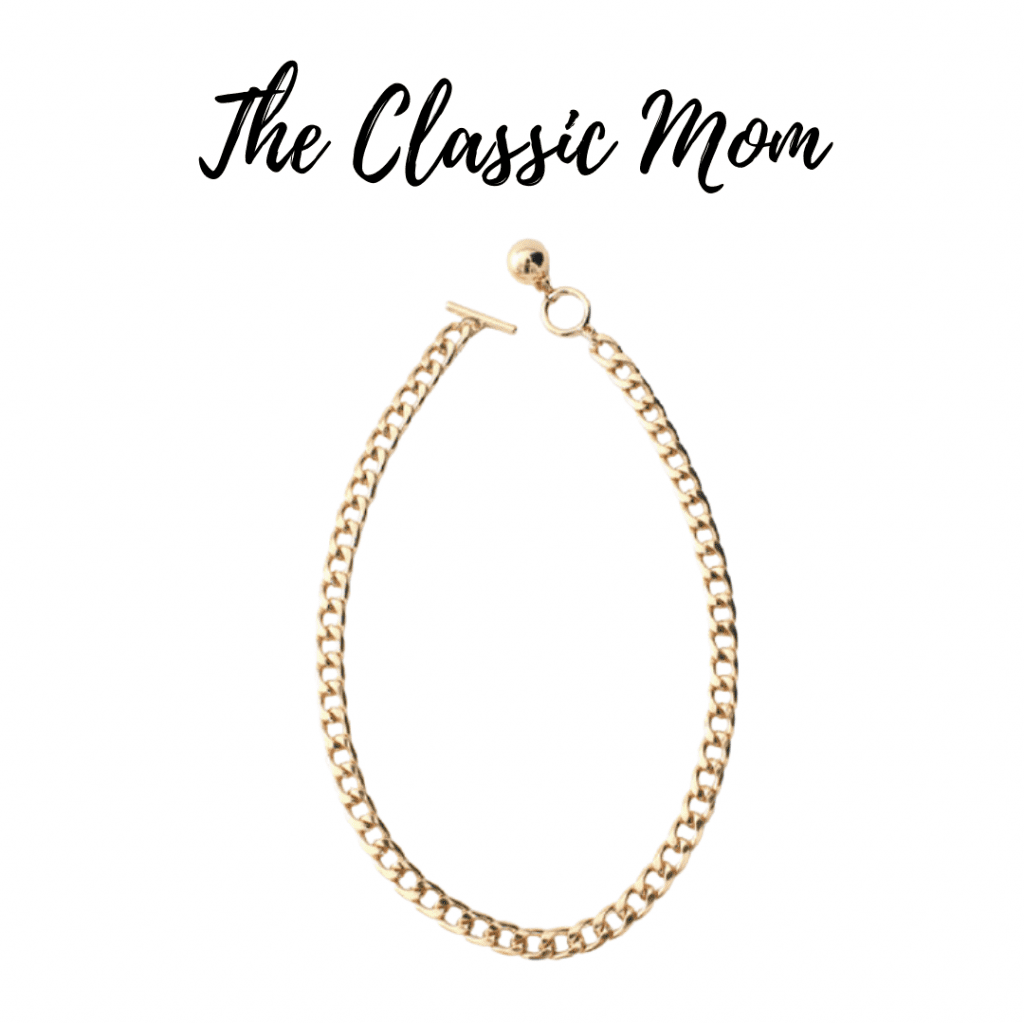 The Aeropostale Chunky Chain Choker

FOR THE EDGY MOM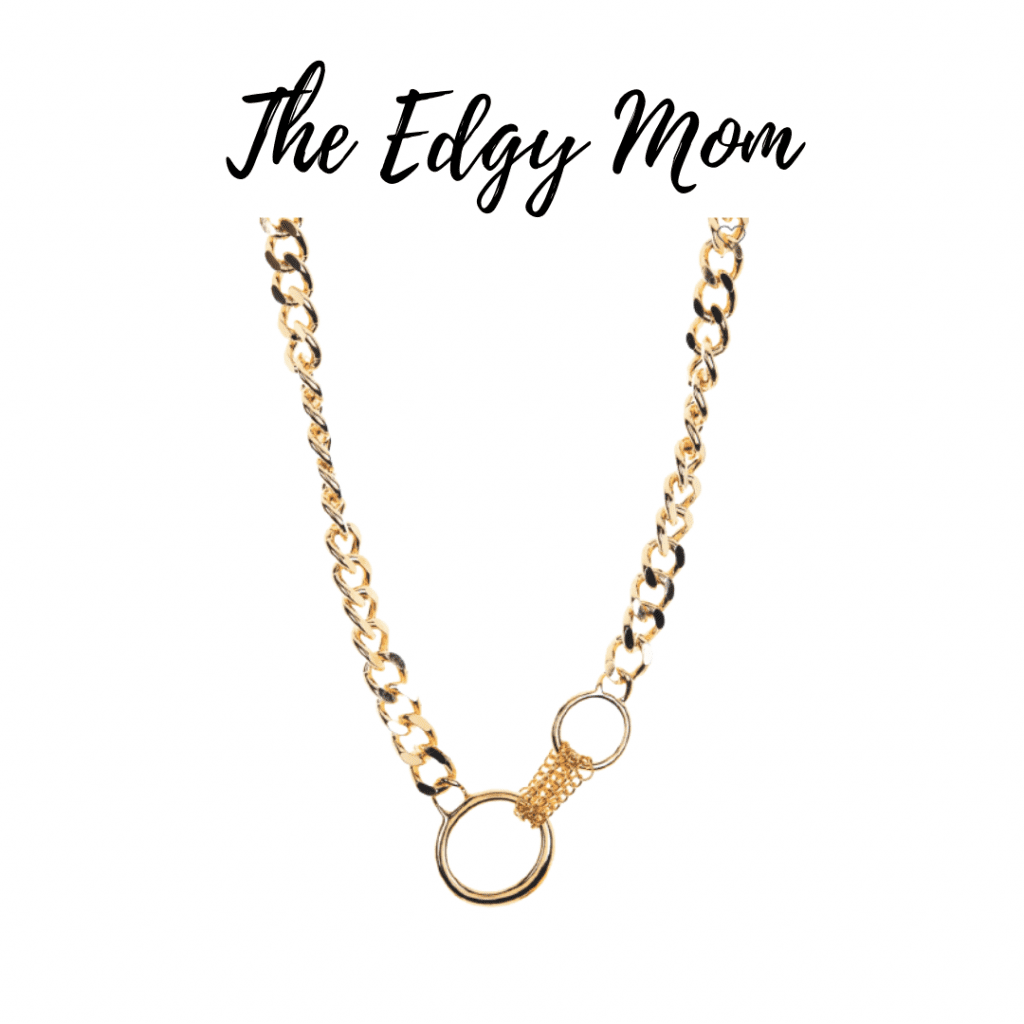 The Cara Accessories Mixed Chain Chunky Collar Necklace

FOR THE GLAM MOM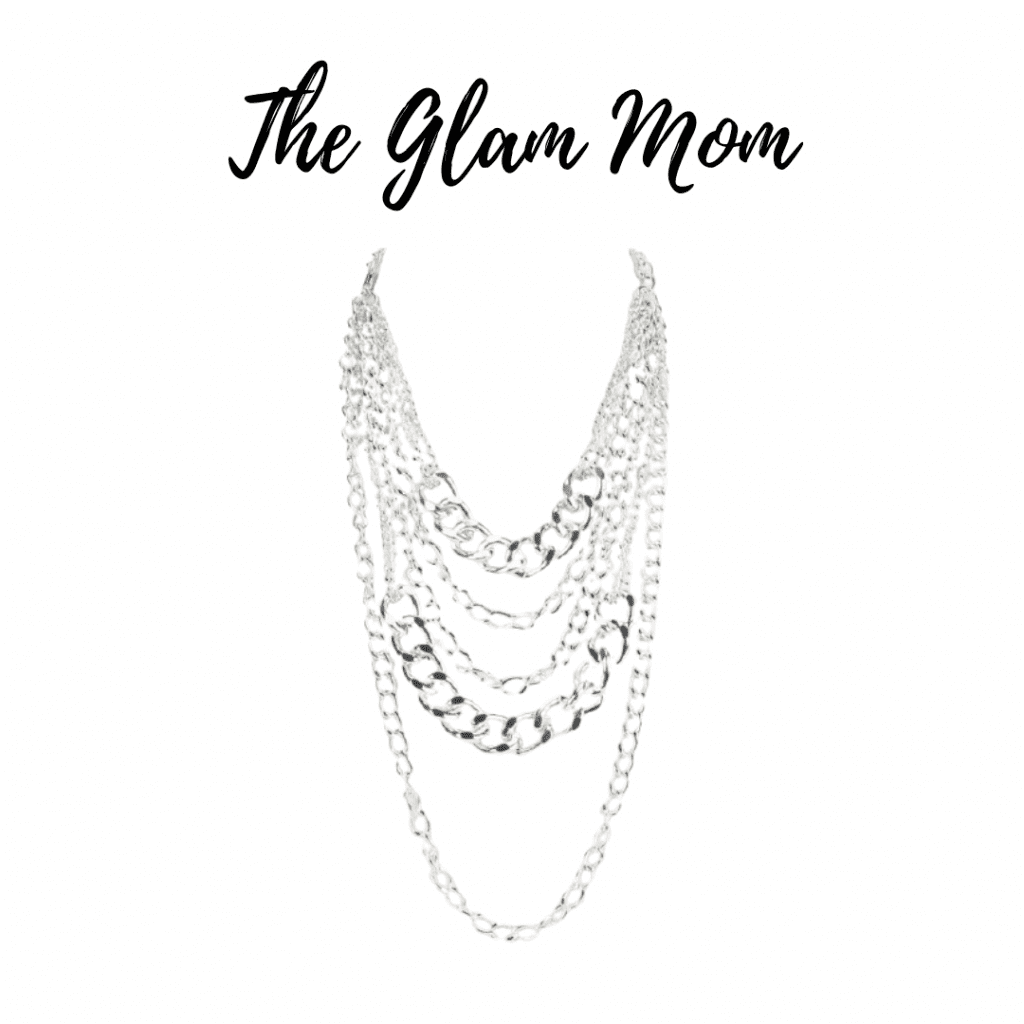 The Full Tilt Layered Chunky Chain Necklace
SUMMER JEWELRY TREND #3 – STACKED BANGLES
Get your bangles ready – they're back again for summer 2021! One of our favorite trends of 2020, this style is still on-trend and effortlessly glamorous, easy to add to any look. Whether it's wearing a variety of mixed metal bangles, slipping on a stack of bracelets with a similar aesthetic or wearing a cuff that gives the illusion of multiple bangles, there is really no wrong way to layer on your bangles.
Here are some gorgeous, stacked bangle styles to take a look at now.
FOR THE CLASSIC MOM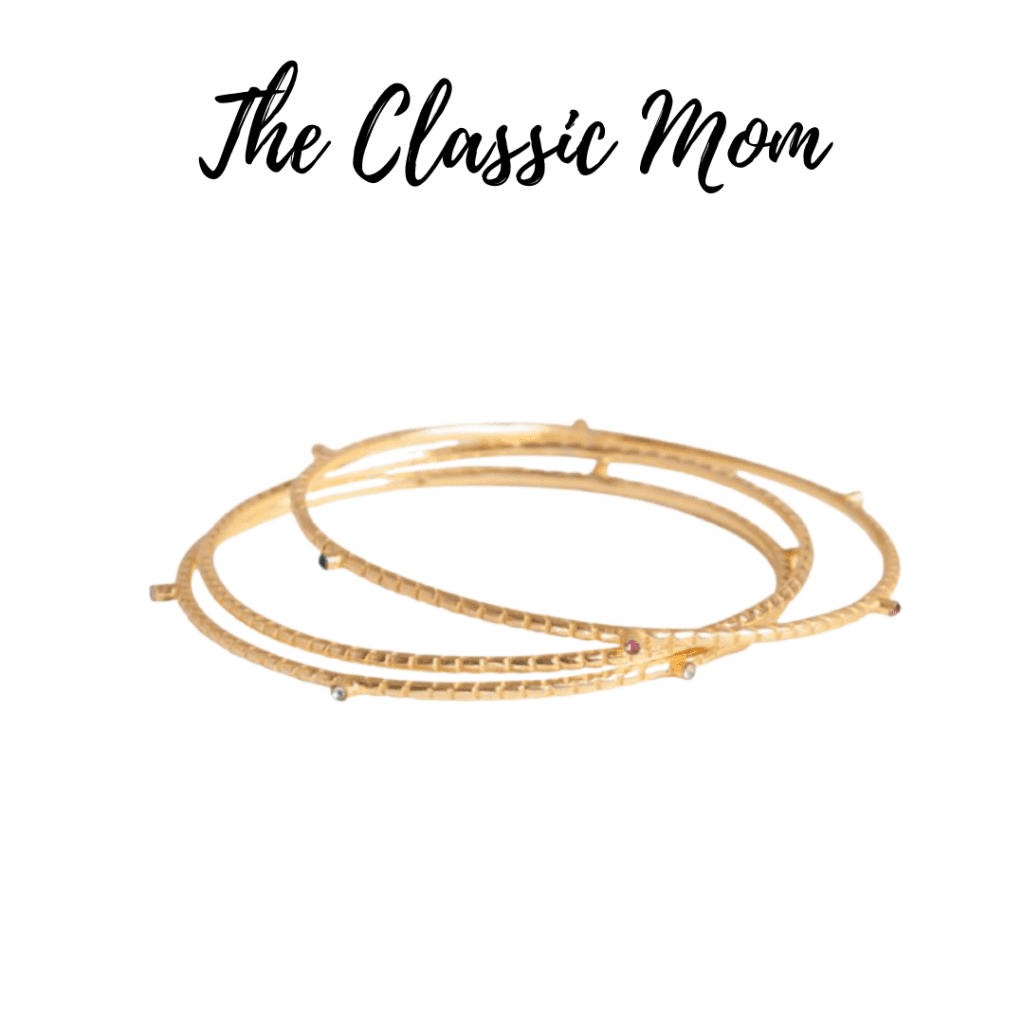 The Cost Plus World Market Gold Textured Bangles

FOR THE EDGY MOM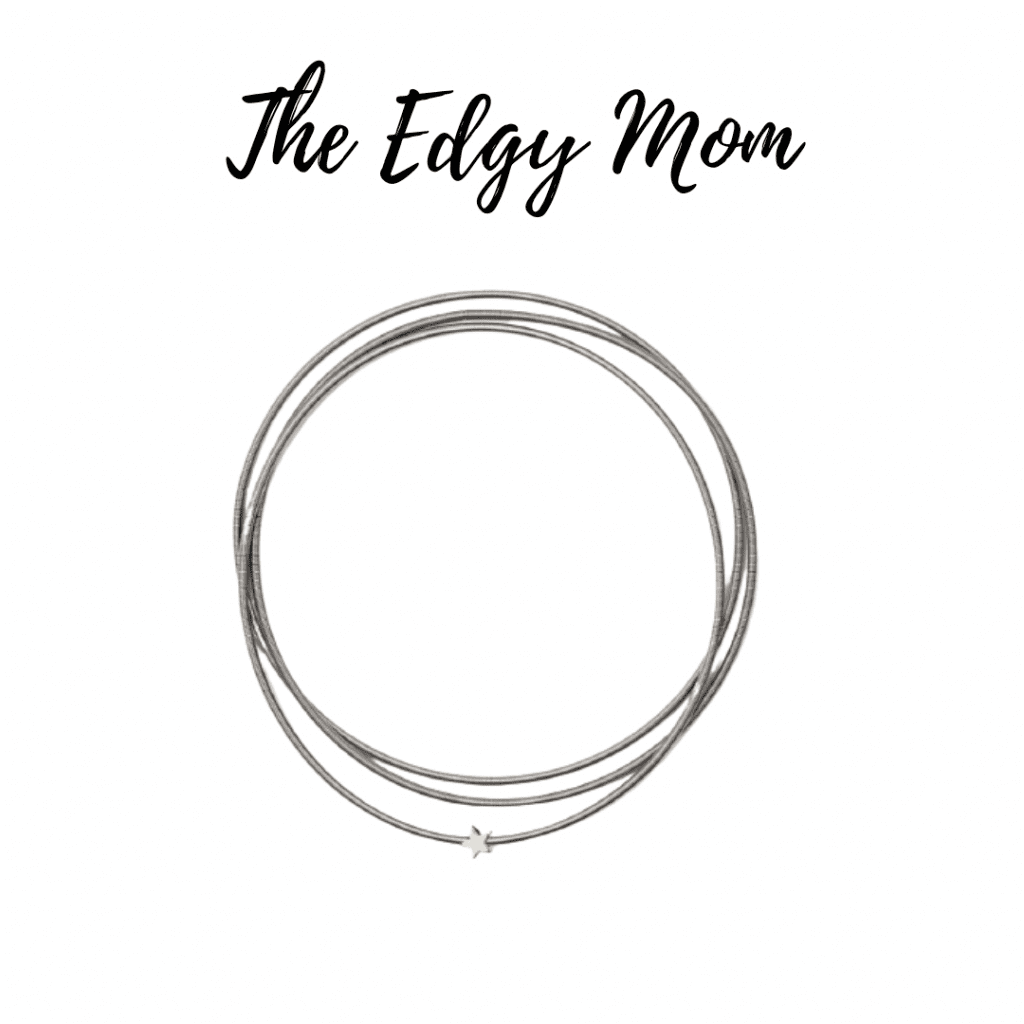 The Emerson & Oliver Coil Stretch Bangles

FOR THE GLAM MOM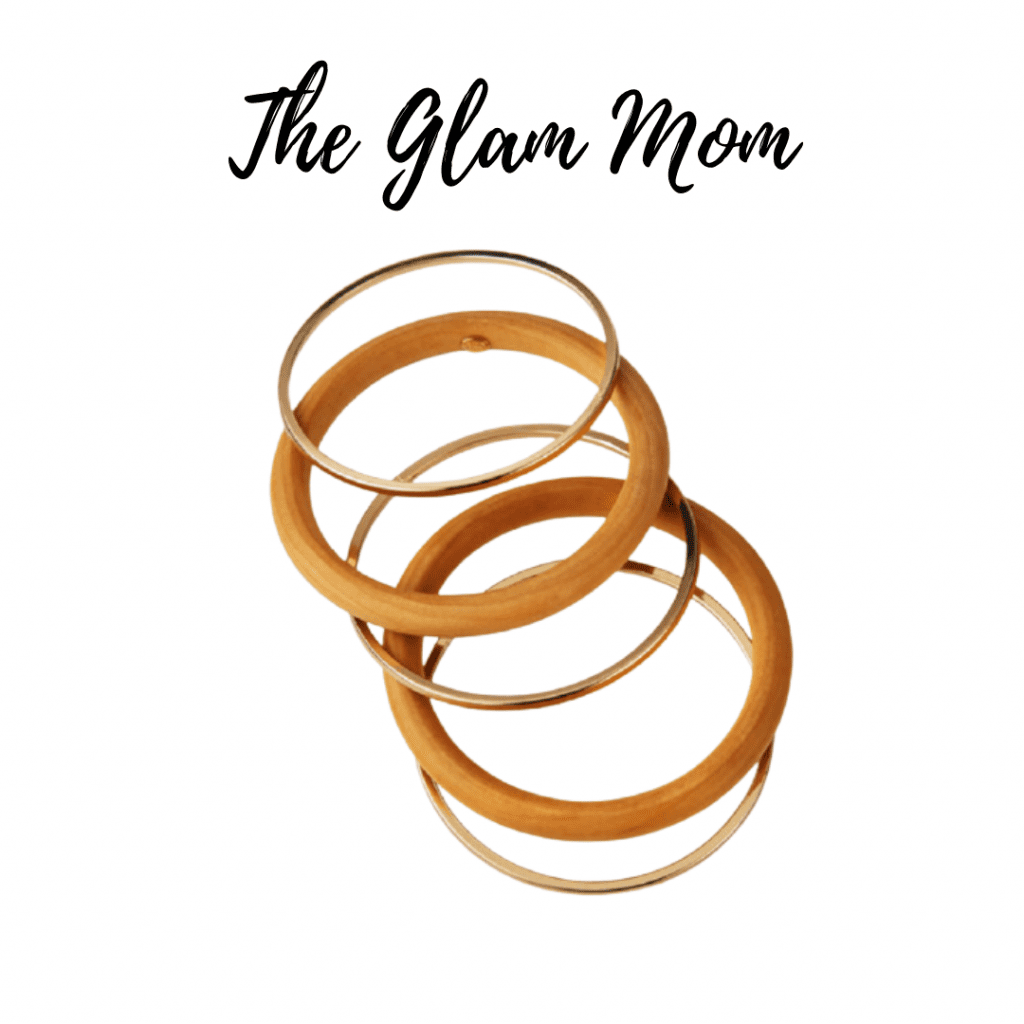 The Kenneth Jay Lane Mixed Bangle Bracelets
SUMMER JEWELRY TREND #4 – LONG PENDANT NECKLACES
Boho moms, this one is for you! Whether you're a true lover of a playful bohemian aesthetic or just interested in jumping on the latest trends, this style is made for you. Easy to wear and easy to style, long pendant necklaces are the perfect effortless trend to add to any collection. Simply slip one on with any of your go-to summer outfits and you're ready for anything.
Here are some amazing long pendant necklace styles for your consideration.
FOR THE CLASSIC MOM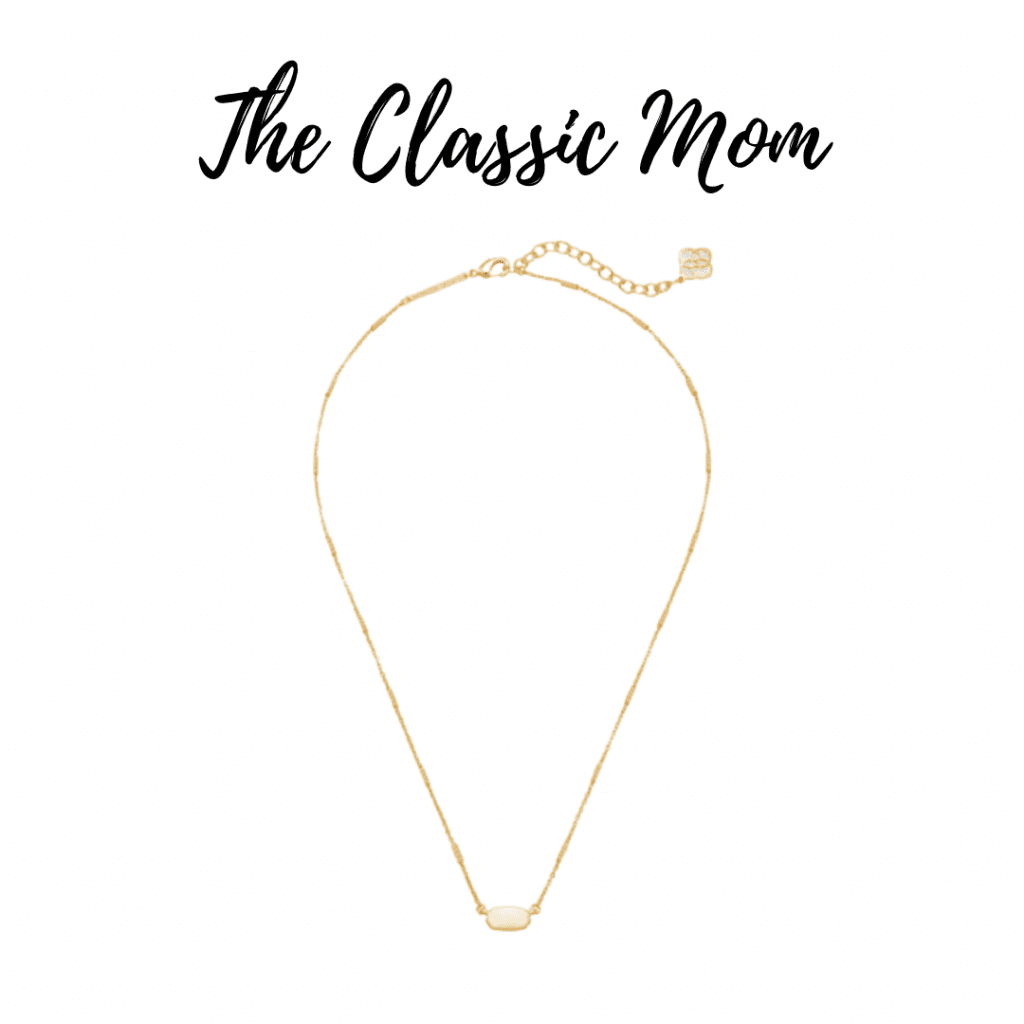 The Kendra Scott Fern Pendant Necklace

FOR THE EDGY MOM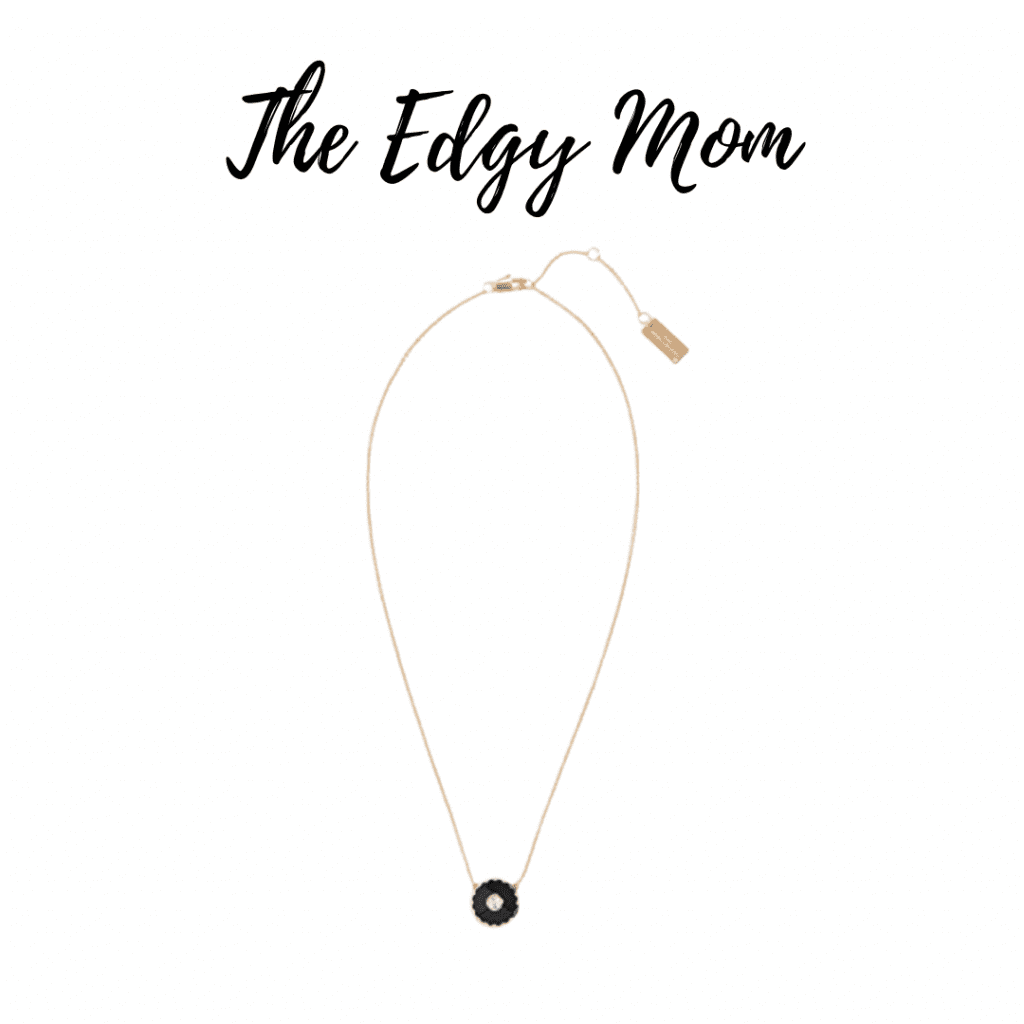 The Marc Jacobs Medallion Pendant Necklace

FOR THE GLAM MOM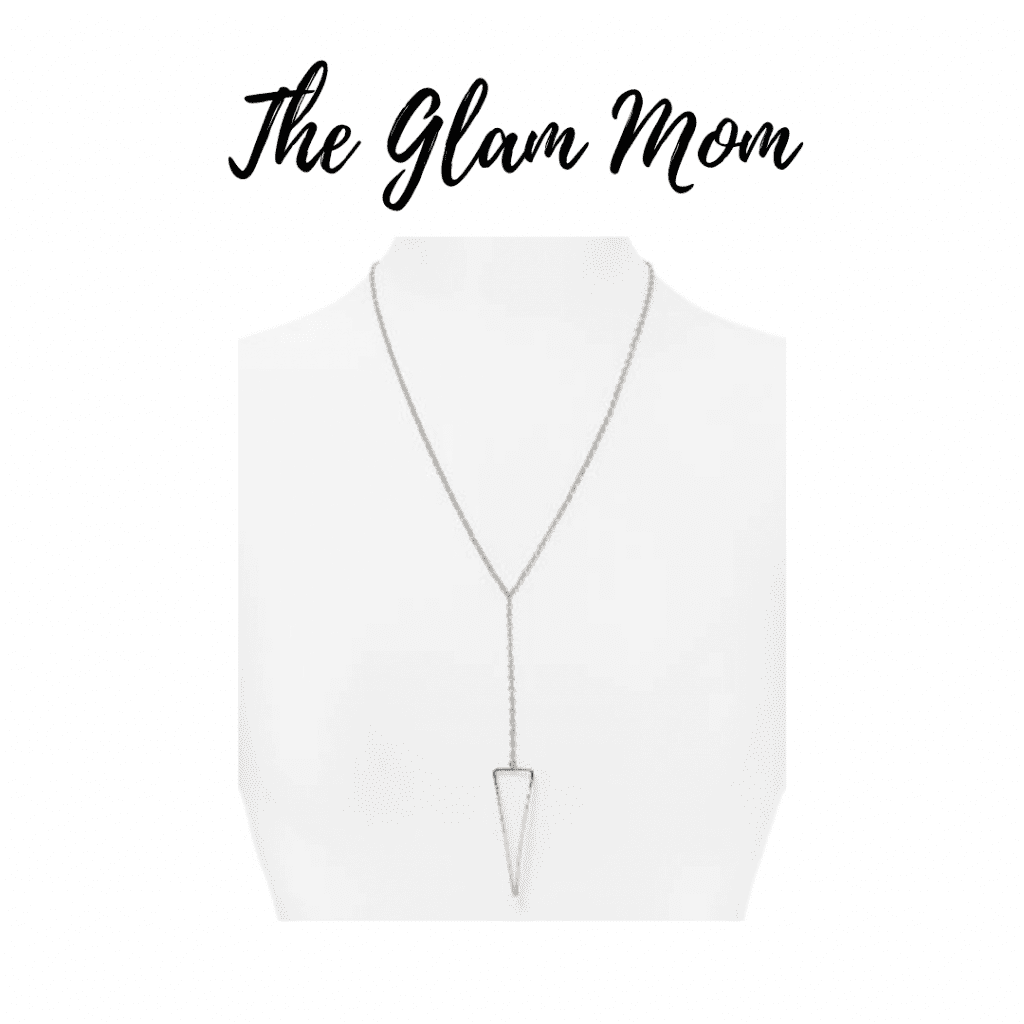 The Bloomingdale's Sterling Silver Pendant Necklace
SUMMER JEWELRY TREND #5 – DIAMOND DROP EARRINGS
This must-have trend is perfect for any mom who loves her sparkle. A favorite of the 90's and early 2000's, diamond drop earrings are back in a big way this summer season. This new take on a timeless trend involves a mix of different styles, ranging from thin classic drop earrings to bold oversized designs.
Here are some of our favorite diamond drop earrings for you to check out now.
FOR THE CLASSIC MOM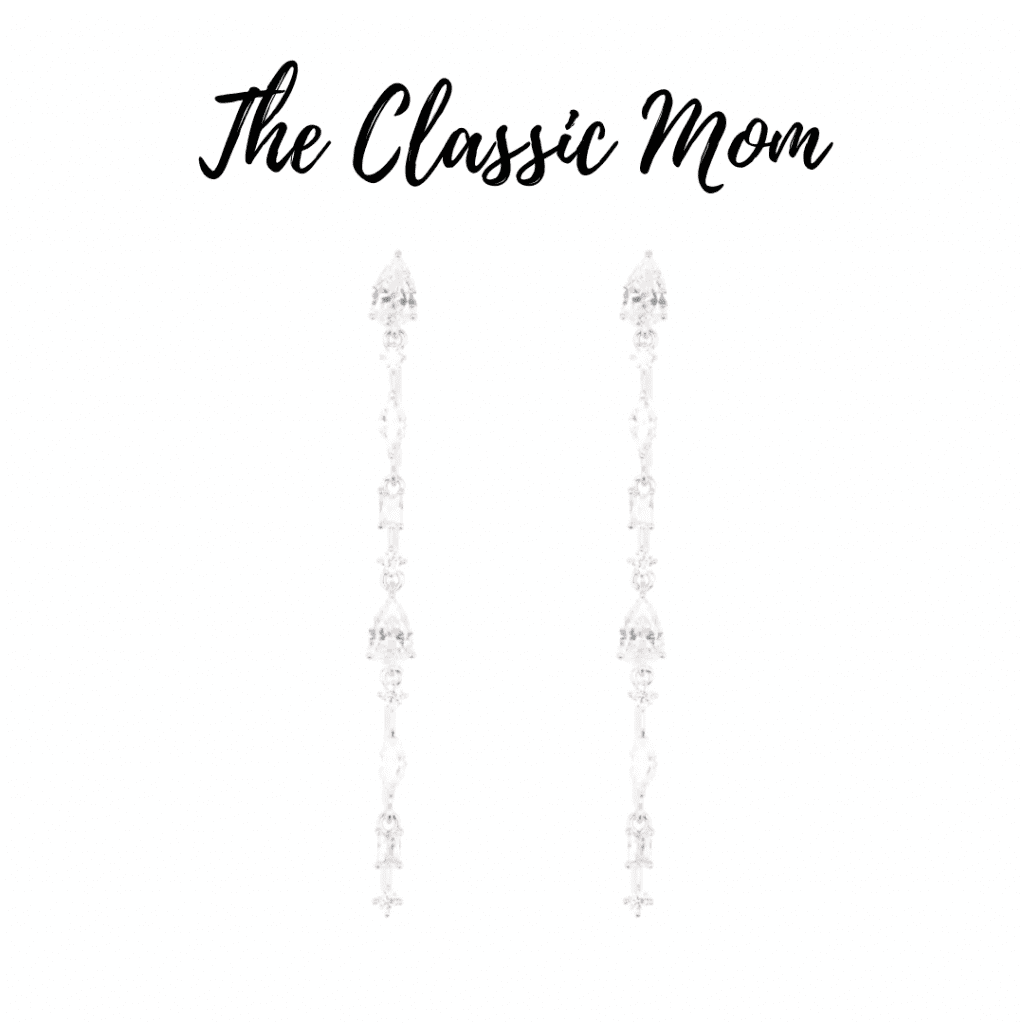 The Nadri Tessa Simulated Diamond Drop Earring

FOR THE EDGY MOM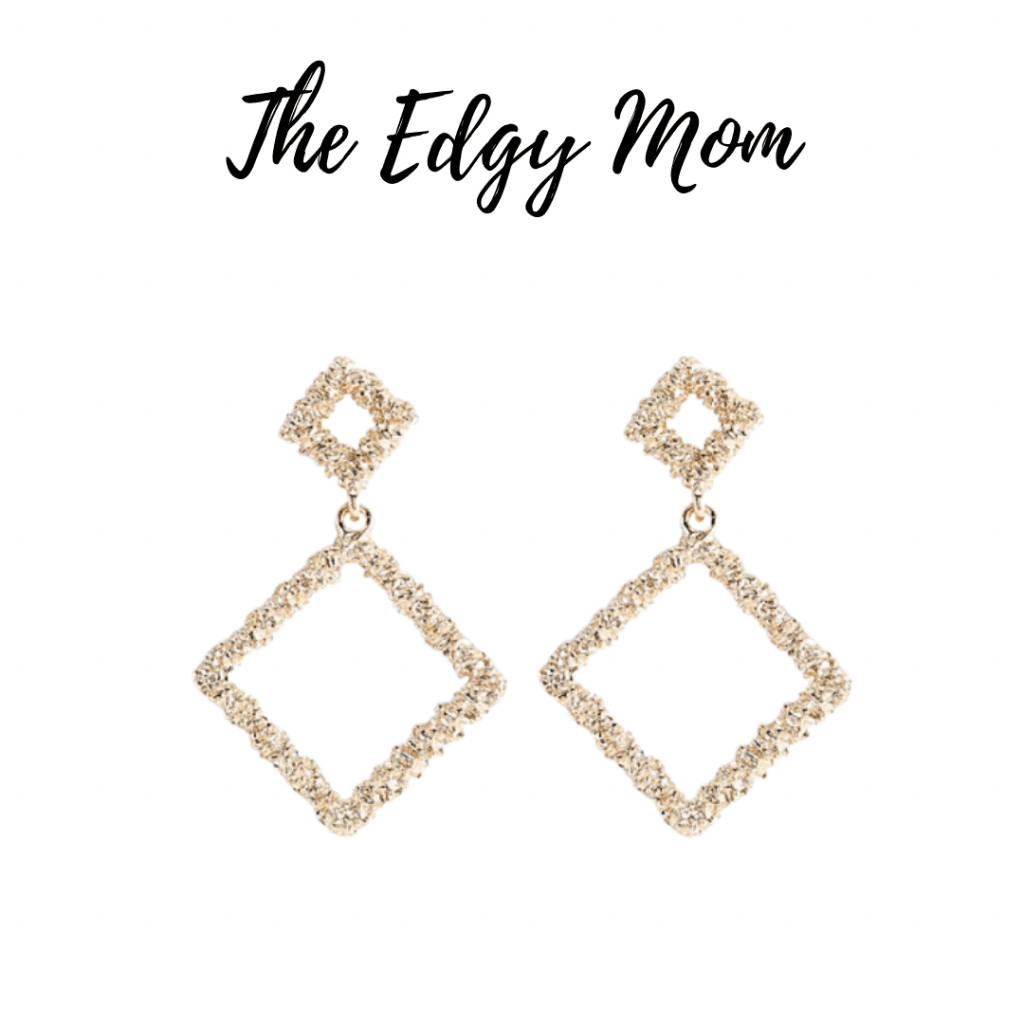 The Express Crackle Metal Diamond Drop Earrings

FOR THE GLAM MOM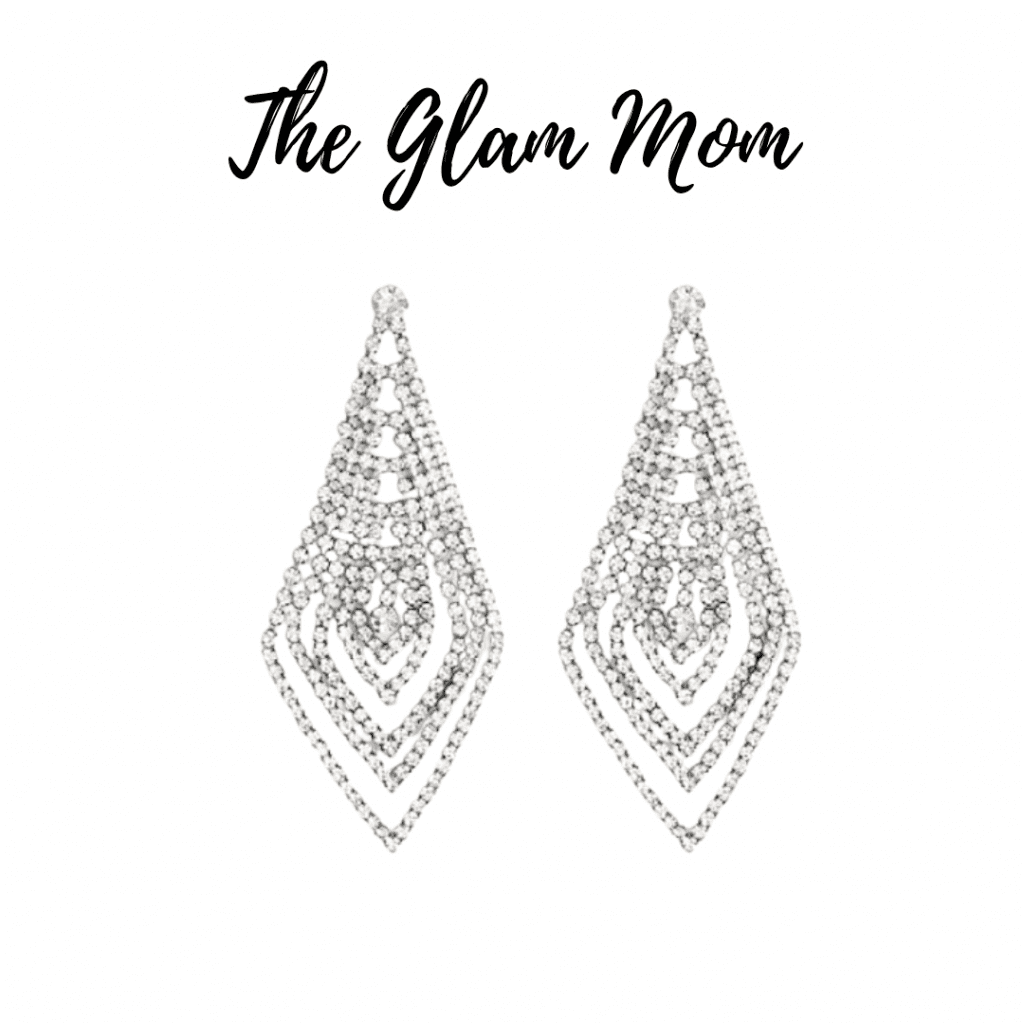 The Express Rhinestone Multi-Row Diamond Drop Earrings