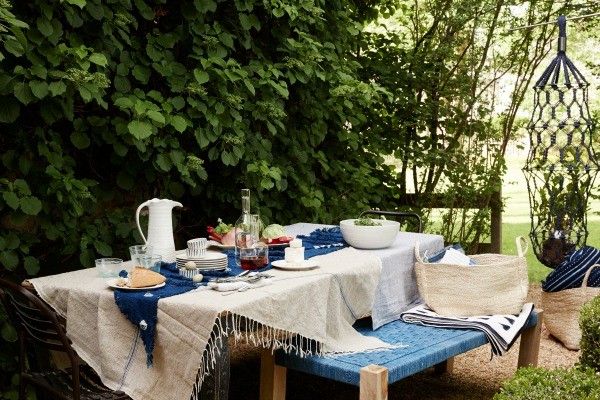 Hand-crafted, globally inspired and indigo-dyed are just a few words used to describe the new Lost & Found collection by Jamie Rosenthal. The Los Angeles shop owner was asked by Anthropologie to curate a collection for their store and what an amazing job she did. They gave her one mission with this collection: to see the world through her eyes.
Jamie took this mission and created a collection for Anthropologie that displays the handiwork of such countries as Egypt, Tunisia, India, West Africa and Asia. She meets these artisans from all over the world, shares their stories and does what she can to make sure their work-spaces stay up and running. This without a doubt gives each piece from the Lost & Found collection a true meaning behind it.
The full 30 piece collection is now available in store at the Austin North Lamar Anthropologie location, as well as New York, San Francisco, Miami and Portland, Oregon.
Would you like to see a few pieces that I instantly fell in love with? Decorating my home with pieces that mean something are important to me. Whether it's from my own travels or from a shop owner who did her due diligence like Jamie and found pieces with meaning. You're going to love Lost & Found for Anthropolgie!
Lost & Found for Anthropologie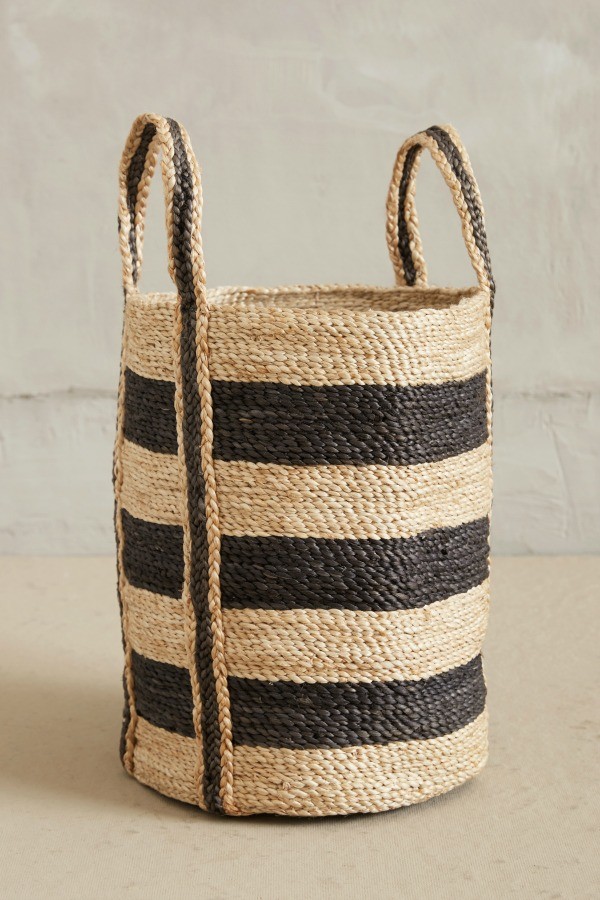 Lost & Found Woven Striped Basket
Lost & Found Chef's Serving Bowl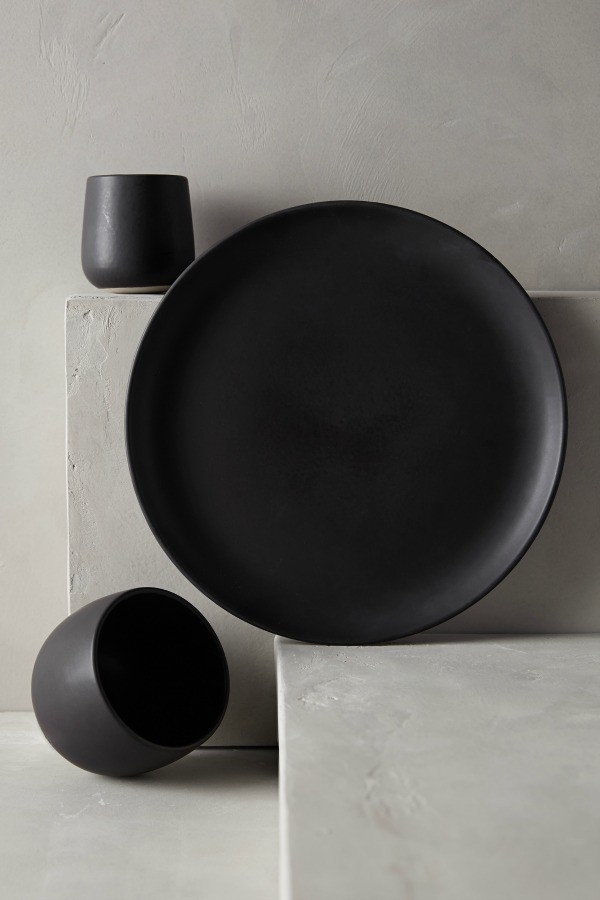 Lost & Found Matte Dinnerware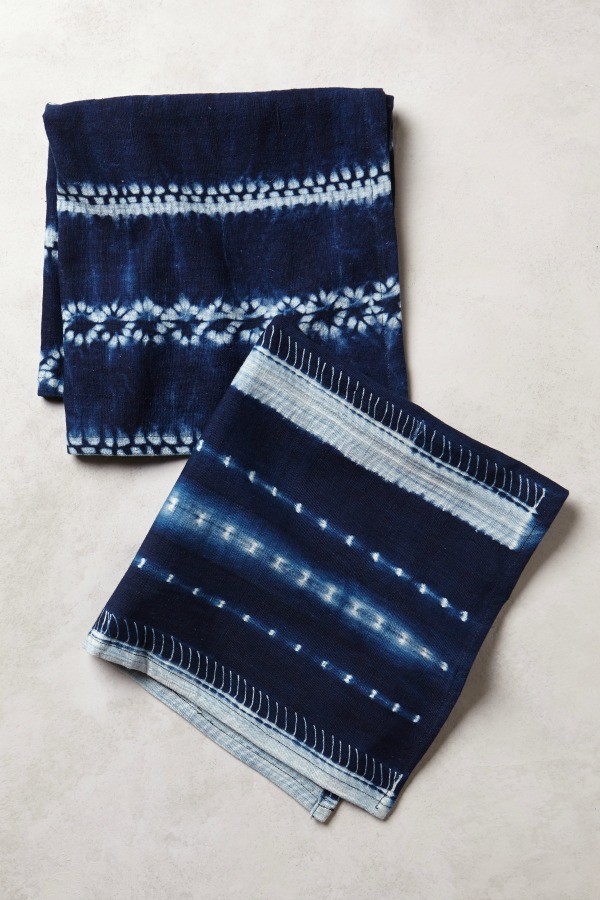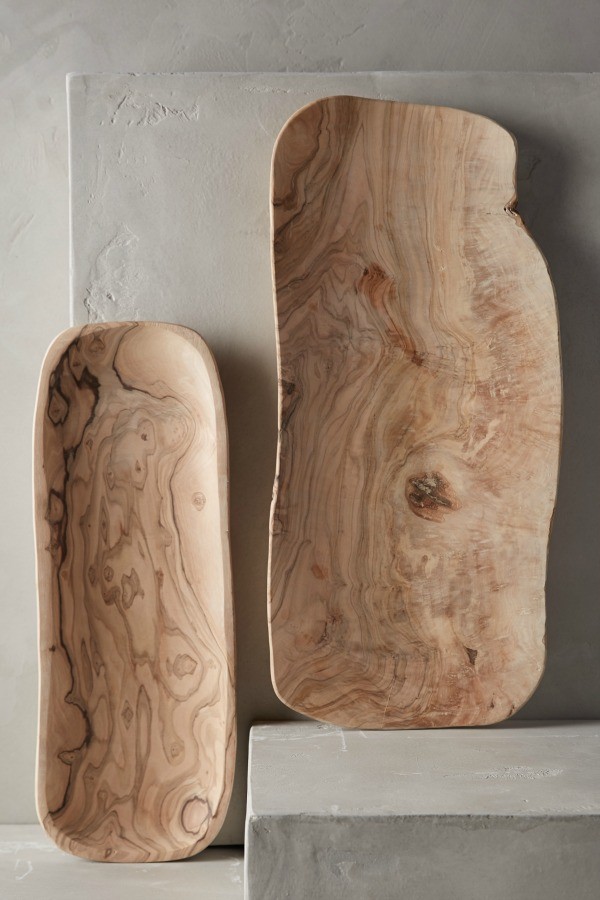 Lost & Found Olive Wood Serving Tray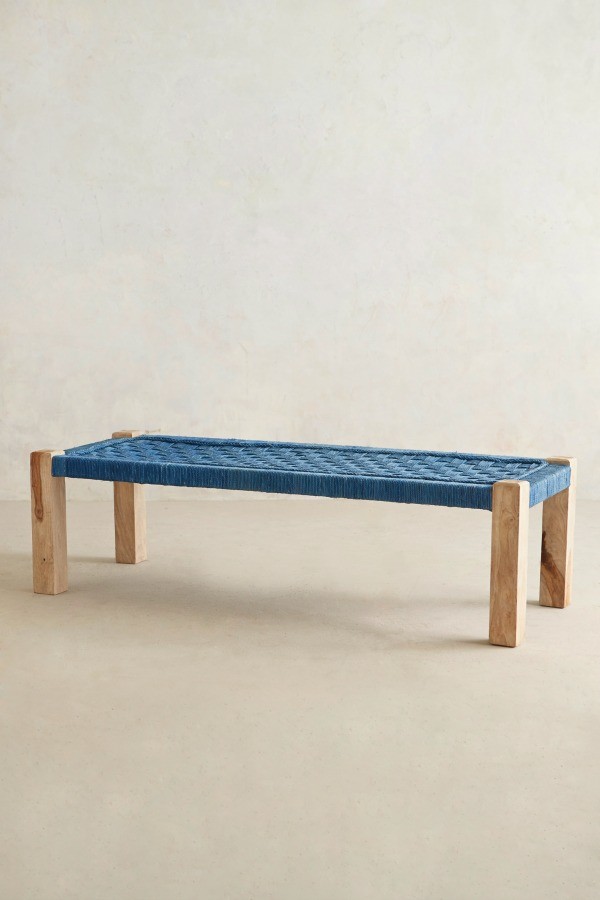 Lost & Found Woven Bench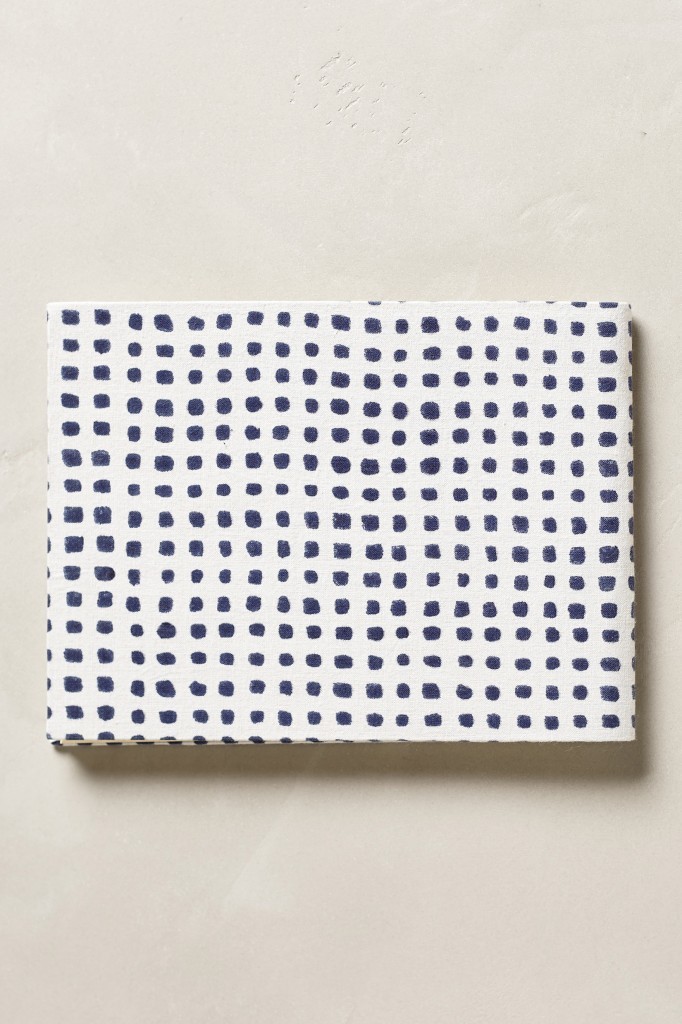 Lost & Found Checkered Journal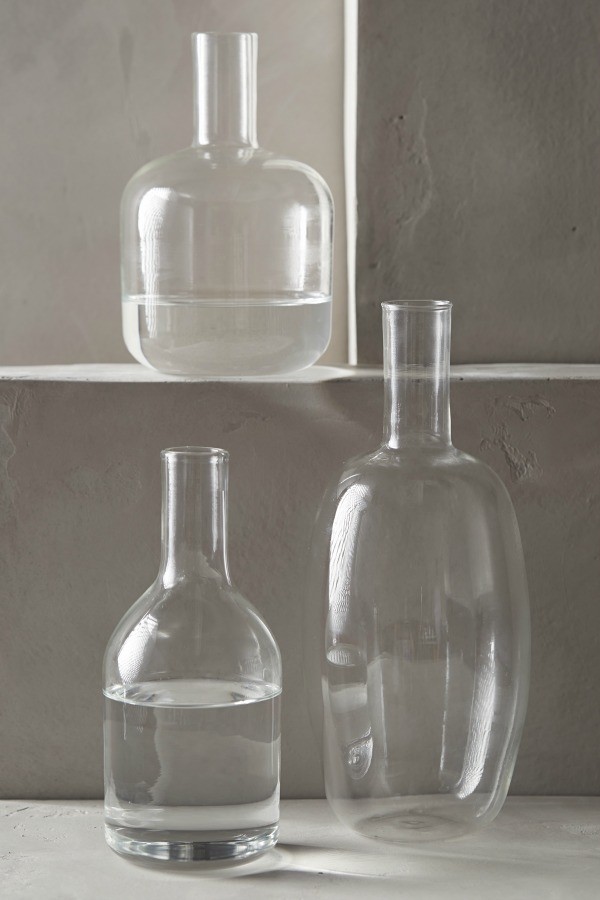 Lost & Found Glass Bottles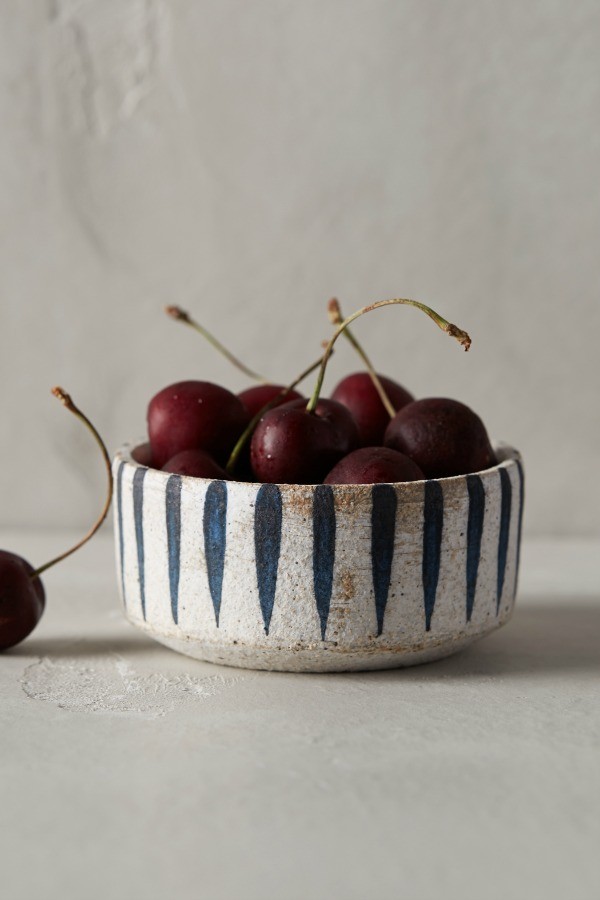 Lost & Found Trinket Bowl
For my local friends, be sure to stop by the Austin N Lamar Anthropologie store to see this collection up close and personal.