ModCloth has added some fabulous new styles and if gawking at their awesomeness wasn't enough, they're also 40% off. These are styles you'll want in your closet this very minute. Trust me! Take a look at a few of my favorites below.
New Dresses from ModCloth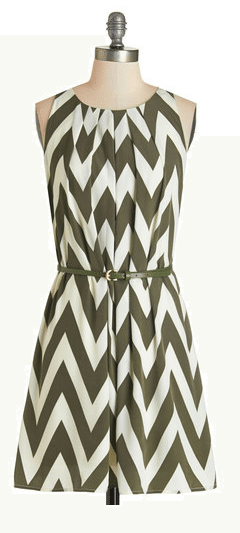 Great Wavelengths Dress in Olive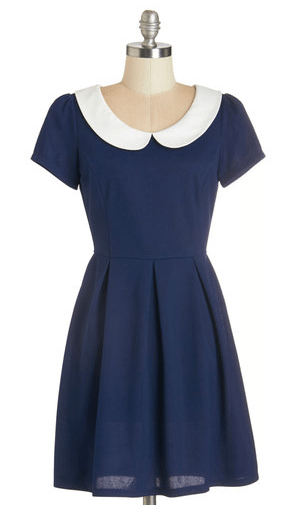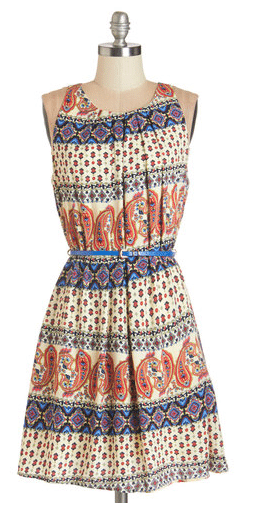 Great Wavelengths Dress in Paisley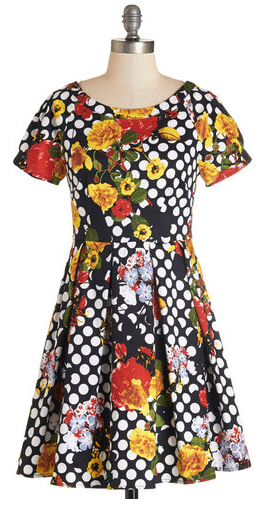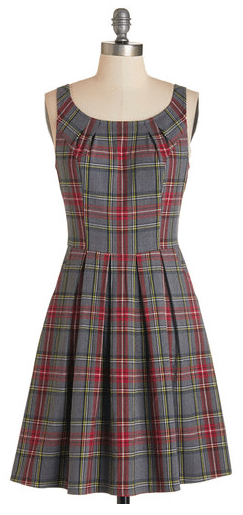 New Tops from ModCloth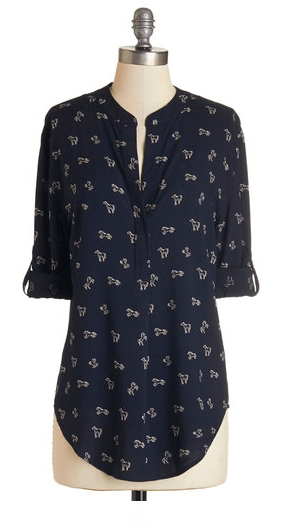 Safari As I Can See Top in Equine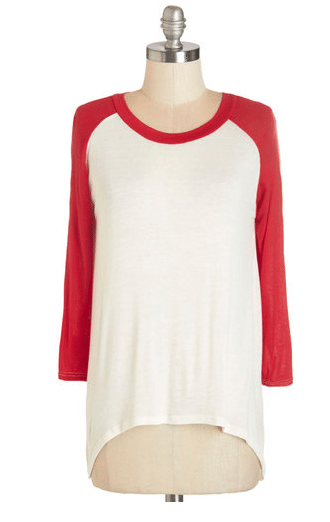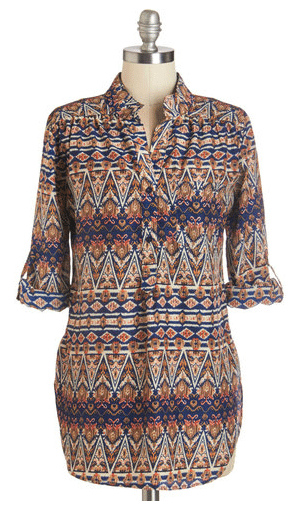 New ModCloth Jeans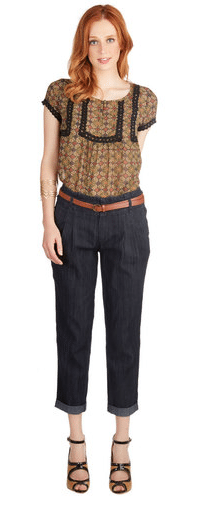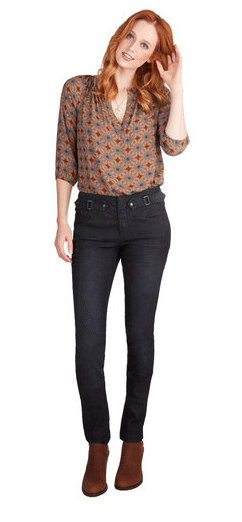 New ModCloth Bags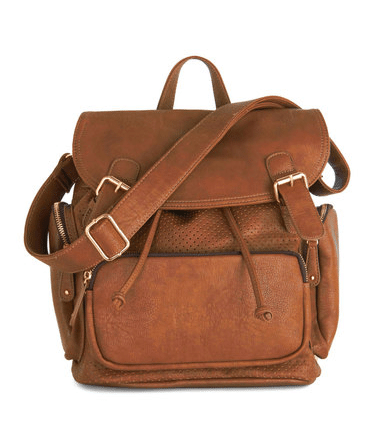 Visualize Victory Backpack in Carmel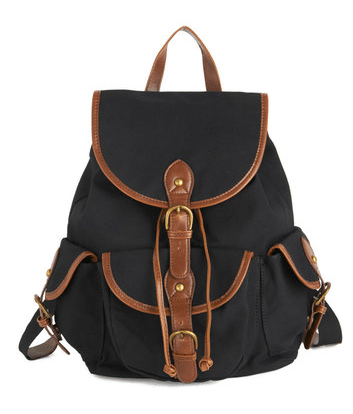 Backpack to the Future Bag in Midnight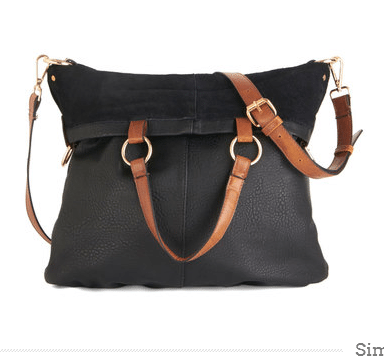 There are also new shoes and accessories to take a look at. All 40% off! See the huge list of new styles from ModCloth on sale here.