"I participated in an Ambassador program on behalf of Mom Central Consulting for Kohl's. I received Kohl's gift cards and sample pieces to facilitate my posts and as a thank you for participating."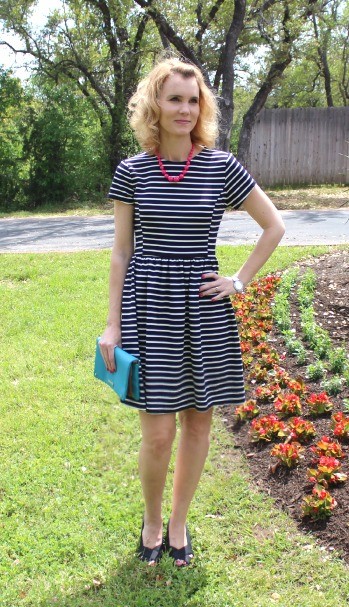 After getting a sneak peek at the collection, tweeting last week with the designer himself, watching the Google hangout and then shopping the pre-sale…I'm excited to say the entire Peter Som for Kohl's Collection is now available at Kohl's stores nationwide, as well as online.
I purchased two pieces from the pre-sale, one which you can see in the photo above. We'll get to those in a minute, but first, let's talk about the man himself – Peter Som – shall we?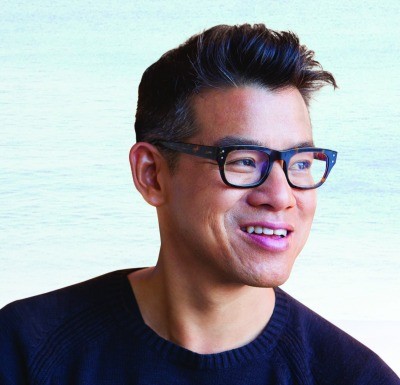 A designer is always looking for inspiration for their next line or their next piece of clothing. Peter found his in St. Barth's, a tiny island in the Caribbean. As you can see from his personal Instagram pictures, it's gorgeous and full of color.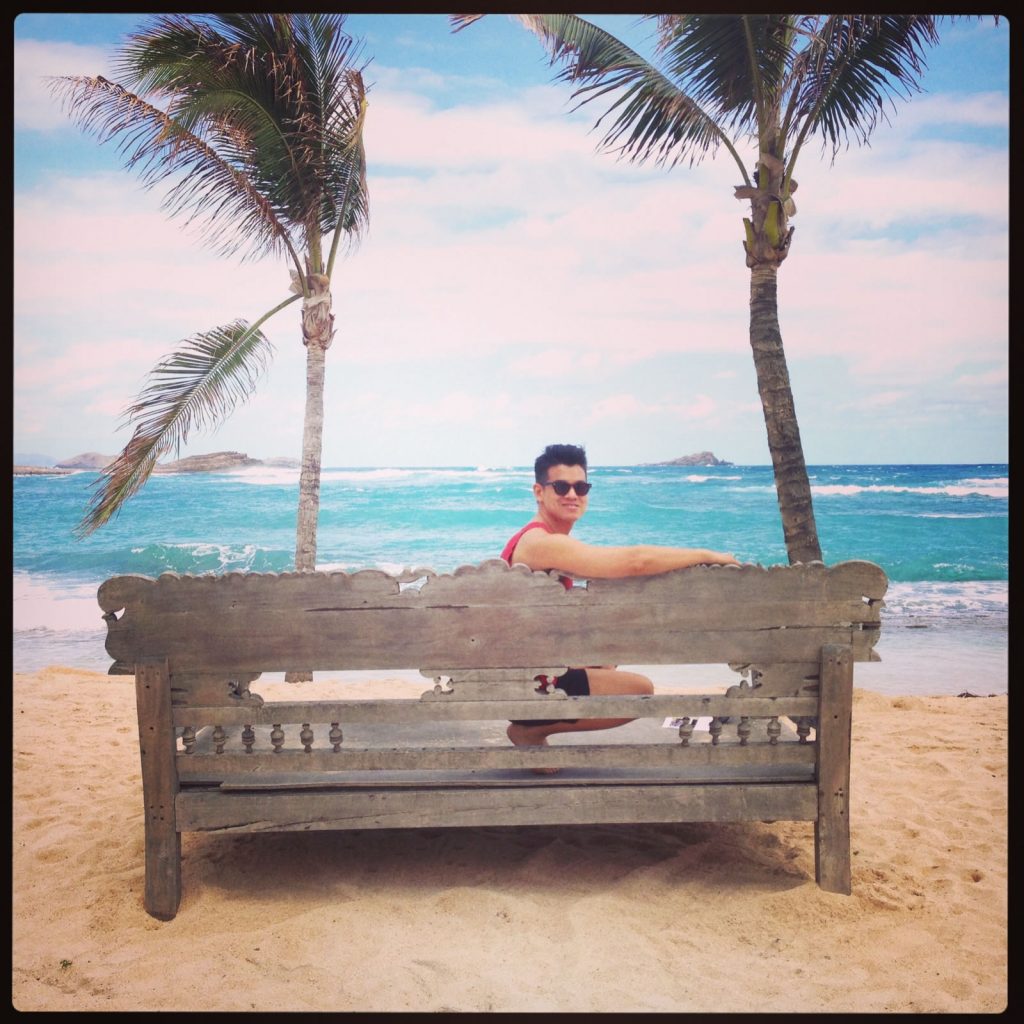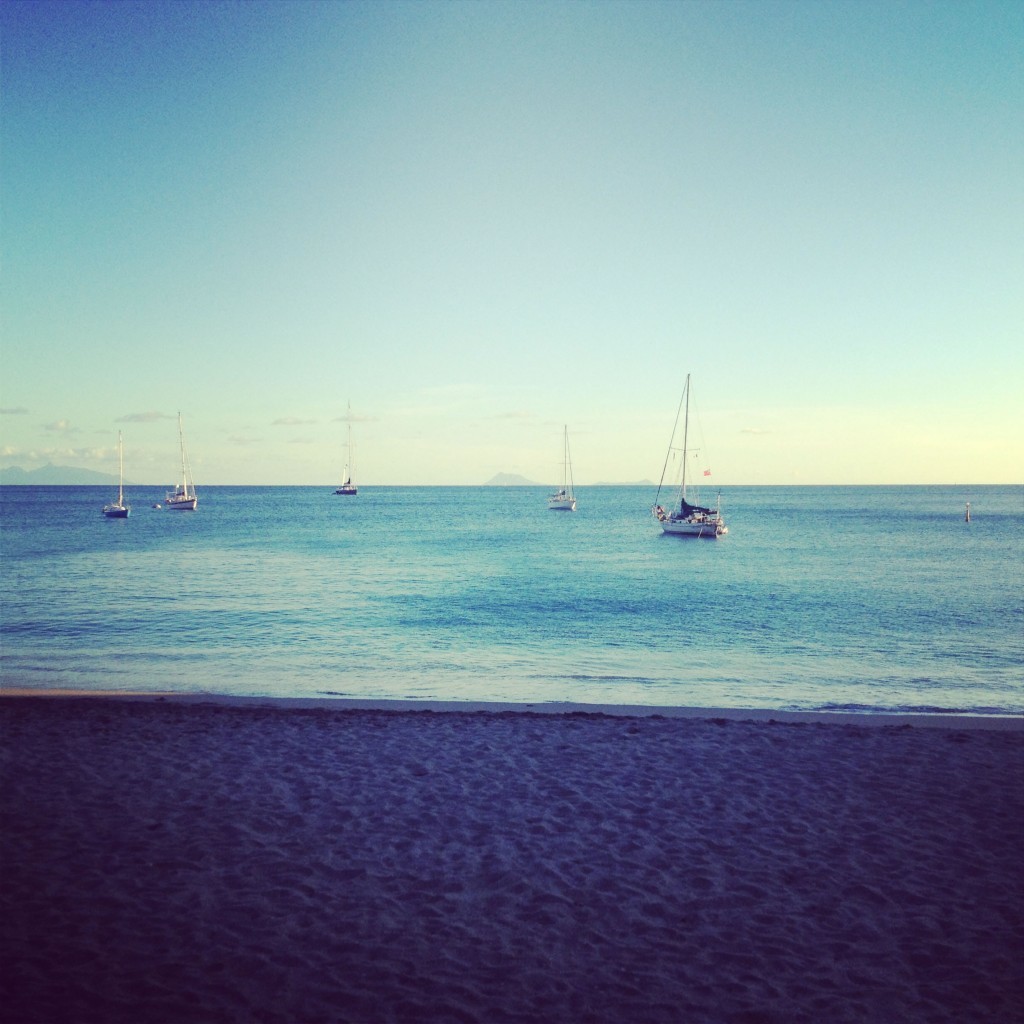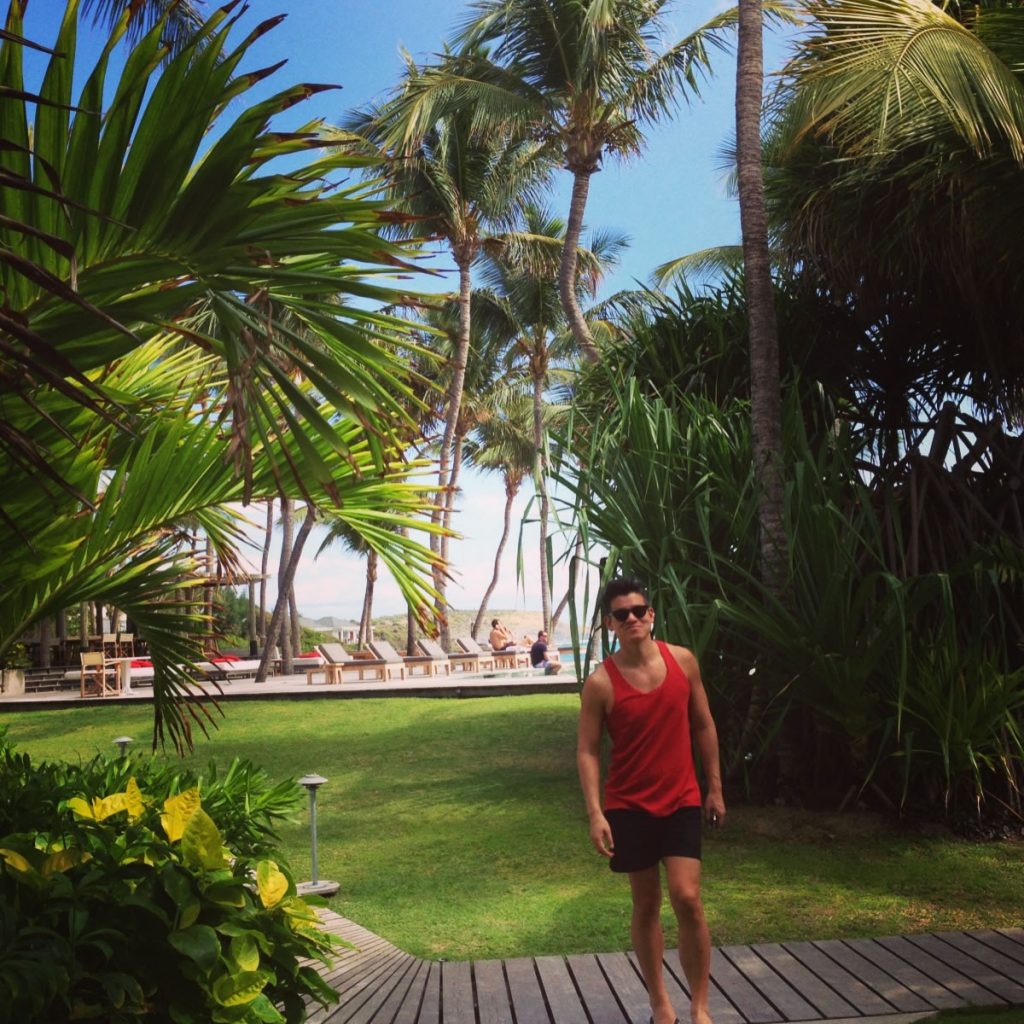 Now that he has his inspiration, the sketching and designing begins. Peter began sketching at a young age, where he was inspired by his architect parents and the laid back lifestyle of where he grew up – the Bay Area. Between Peter's background, his reputation for bold prints yet feminine pieces, and the style and colors of St. Barth's; all of these things led to some sketches that then turned into a full line of beautiful women's clothing at Kohl's.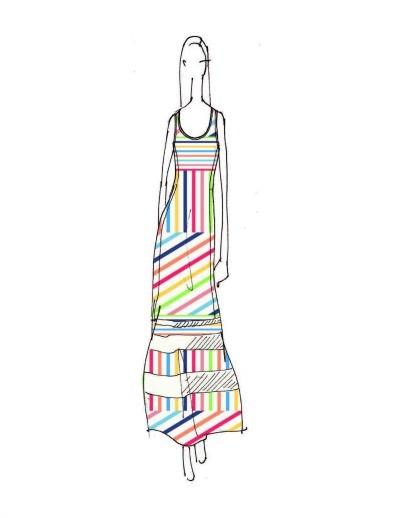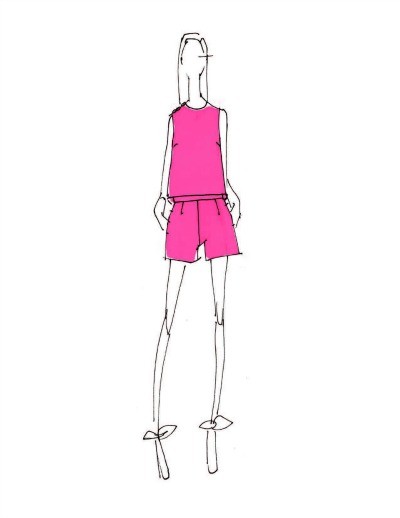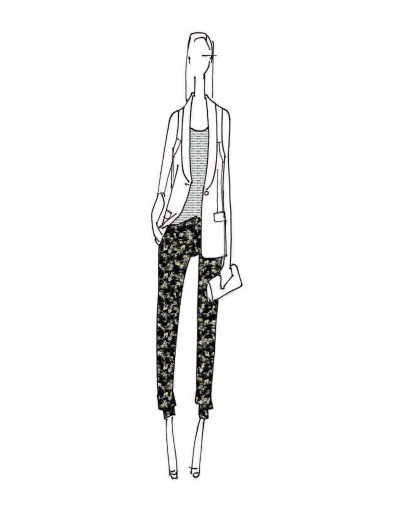 These sketches turned into this…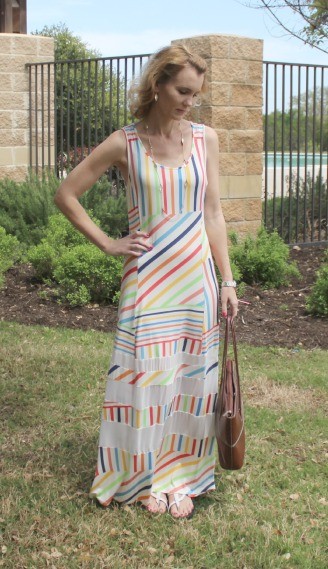 What I love about the Peter Som for Kohl's Collection is that (most of) the pieces are unlike anything I have in my closet and I am ok with that. Why? Because I need a dress like this Striped Maxi that adds an element to my wardrobe like none other. We all need a piece (or two, or three) in our closet that stands out from the rest and this Striped Maxi does that very well.
Where will I wear this? Definitely on our beach trip this summer. I was standing in the fitting room with a ridiculous grin on my face, picturing myself in this dress, barefoot, walking along the beach hand in hand with my husband. Perfect. You'll also find me in this dress out and about on a Saturday shopping trip. We have some fantastic outdoor shopping areas here in Austin, TX and in the summers dressing lightly is a must.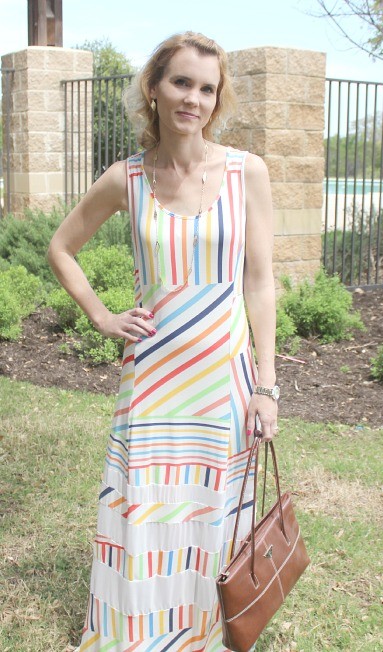 The Striped Maxi comes in three different colors. It's very lightweight and has see through panels throughout the bottom of the dress. It's a striking dress, with a bold pattern & colors and it makes me feel beautiful.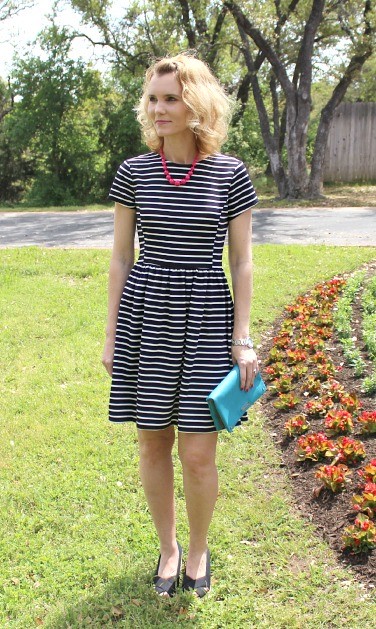 This next piece is the Striped Fit & Flare Dress and it's such a classic item. I saw many, many pictures of this dress but they do not do it justice until you actually try it on. As soon as I slipped this on and zipped that zipper, I knew I had to have it.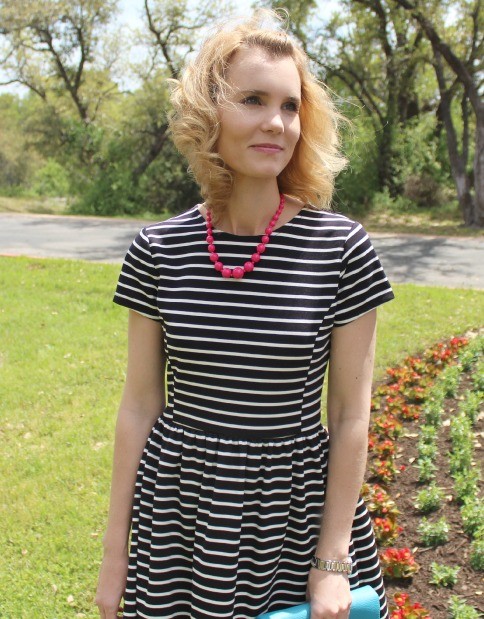 (Side note: It was windy on shooting day. Can you tell? 😉 )
You can dress this Fit & Flare dress up or down. I chose to pair it with my hot pink necklace and earrings, Chaps Black Wedges and my blue Dana Buchman Clutch. There are about a gazillion other ways to style this dress. (I just had a post idea!) I could wear a white cardigan with this and a pair of white sandals. I could wear my denim jacket. I could even throw on a button down shirt for a fun look. Don't even get me started on the shoe possibilities. Remember my Lauren Conrad Laser Cute Flats? You see where I'm going with this.
I am so pleased with this purchase and so excited to add this to my collection of dresses.
Would you like the chance to shop the beautiful Peter Som for Kohl's Collection? I am giving away one $100 Kohl's Gift Card to one lucky MomFabulous reader. Enter below! Please see Terms and Conditions below.
Terms and Conditions:
*You must be U.S. based to win
*You must be over 18 to win