This last freeze may have killed my gorgeous pink flowers I planted, but I will not let this discourage me! Spring it on its way and I say let's encourage this beautiful season to make its appearance with some Boho Fashion.
I have several boho tops and I love them. I would like to add some boho dresses to my wardrobe this spring and summer, and I have my eye on a few I want. Here are a few of my favorite Boho fashion pieces.
Boho Fashion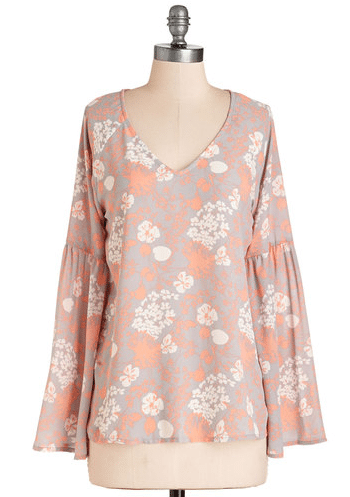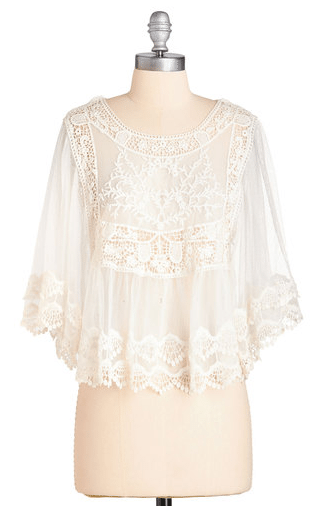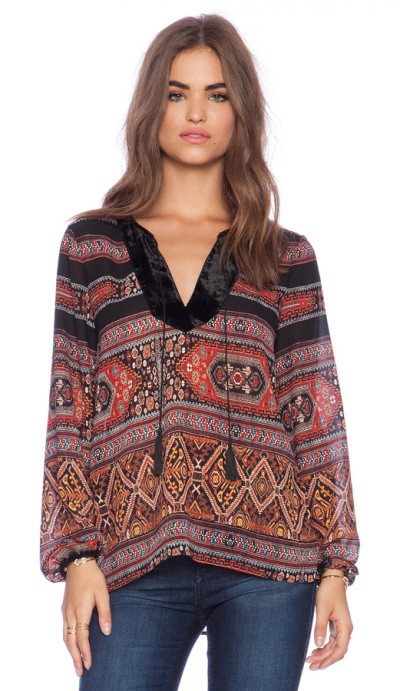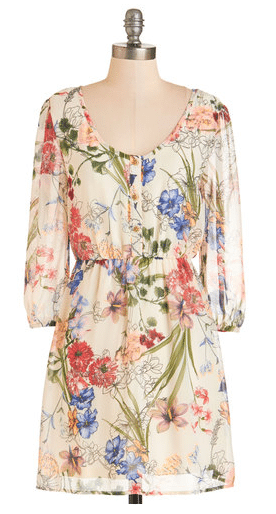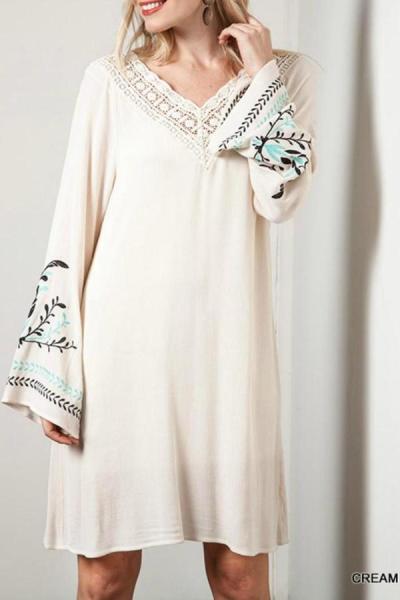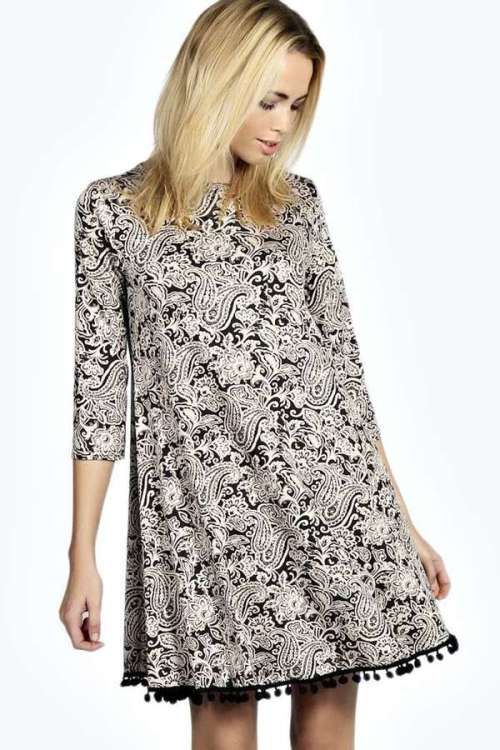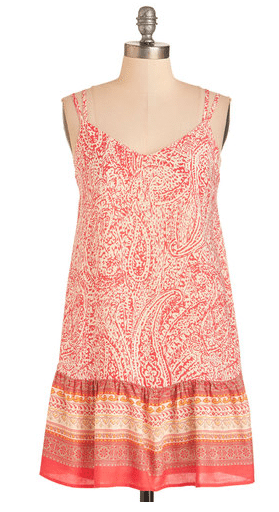 Have you ever worn the boho style before? Are you tempted to try it? Start small with a shirt or a pair of sandals. It's a very comfortable style of clothing to wear and perfect for SPRING!
Shop more Boho Fashion styles below…