Ahhhh the 70s. From flower crowns and bell bottoms to suede and fringe, there was a lot to love about 70s fashion. And just like the 80s and 90s, there were a lot of trends to shake your head at.
Today I'm focusing on fashion pieces that have that 70s look, but with a modern twist. Look through the items I picked and let me know if you would wear them. I've created a few outfit ideas to give you some inspiration.
Retro Fashion Pieces from the 70s
Handbags – The saddle shoulder bag was a huge trend in the 70s and we've seen it make its comeback on several occasions. This handbag type can be worn crossbody or over one shoulder. Other handbag trends from the 70s include crossbody (but with a different shape than saddle bags), hobo bags and round. They come in colors from dark browns, light browns, burgundy and white. Some feature tassels, fringe or a very minimalist look.
I featured ones in several different price ranges, so happy browsing!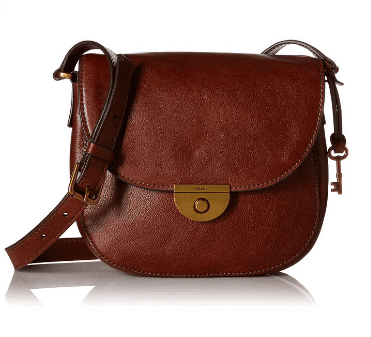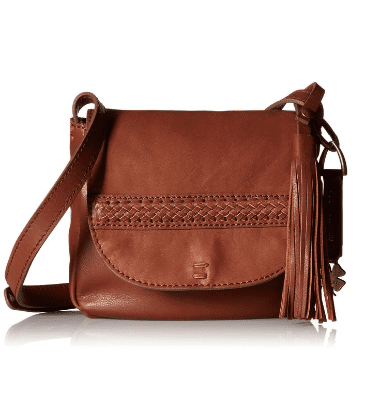 Lucky Brand Sydney Crossbody Bag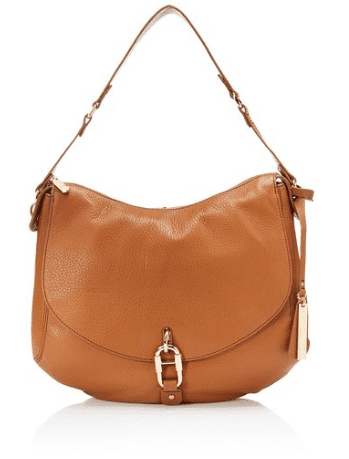 Rebecca Minkoff Mini Suki Cross-Body Bag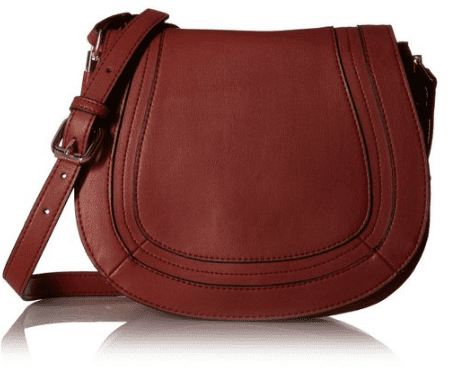 French Connection Women's Liza Large Cross-Body
BIG BUDDHA Bianca Cross-Body Bag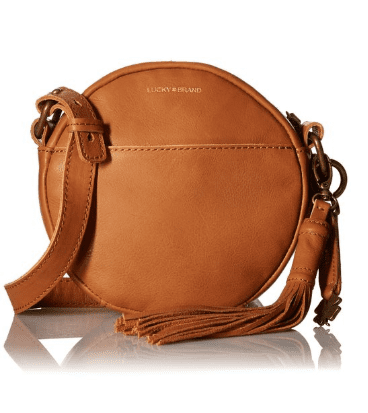 Lucky Brand Jordan Leather Round Cross-Body Bag
Pair these bags with your favorite casual fall outfit like one of these below.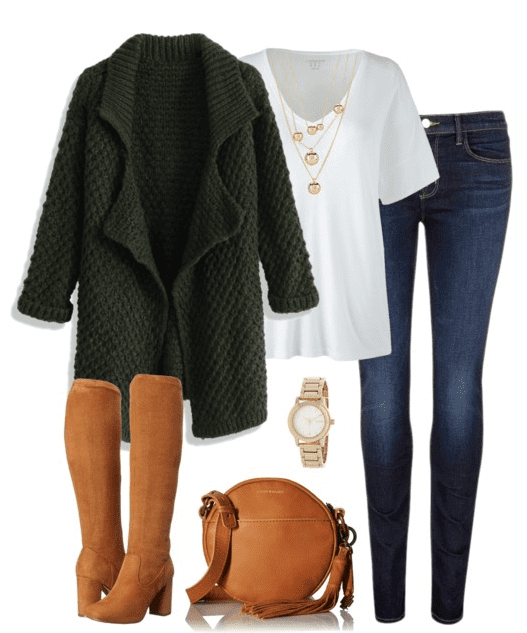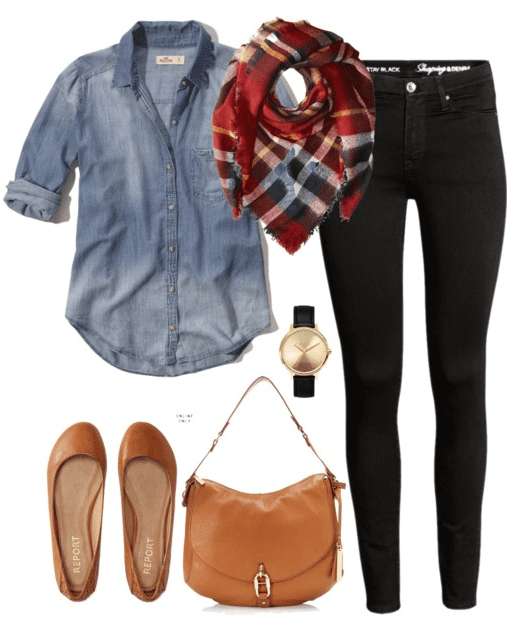 Shoes – Without a doubt, platform shoes were a huge trend in the 70s. Quite a few of the pairs below would make the perfect summer to fall transitional shoe and will look great with dresses, skirts and those flare jeans you might decide to try. 😉
Here are a few picks, which include different pricing, colors and style choices.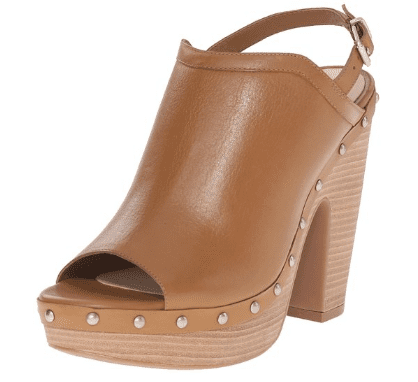 Jessica Simpson Women's Daine Platform Sandal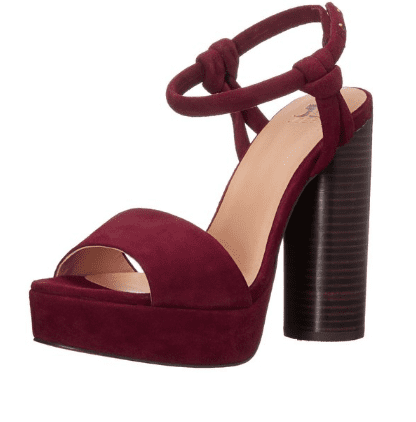 Joe's Jeans Women's Hampton Platform Sandal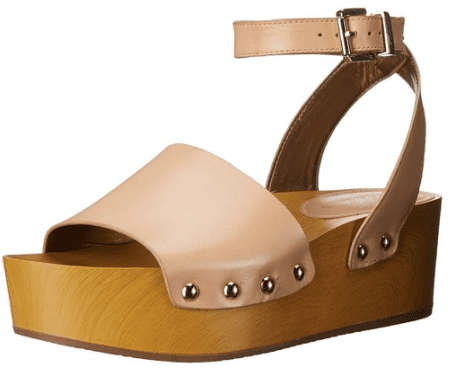 Sam Edelman Women's Brynn Platform Sandal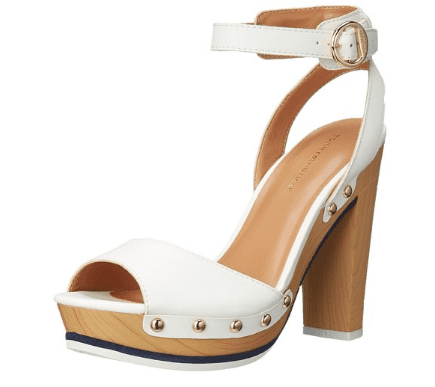 Tommy Hilfiger Women's Wendel2 Platform Sandal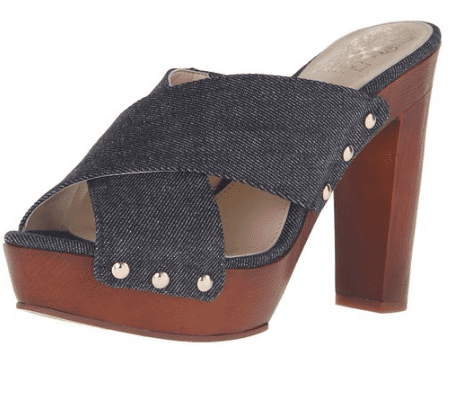 Vince Camuto Women's Elora Platform Dress Sandal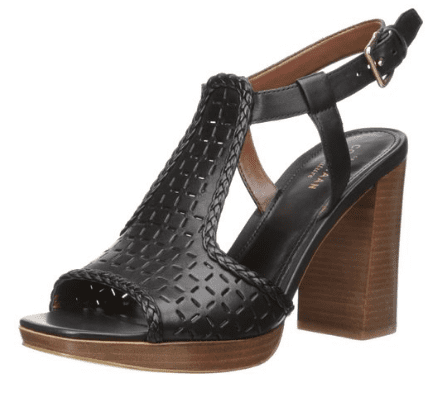 Cole Haan Women's Elettra High Platform Dress Sandal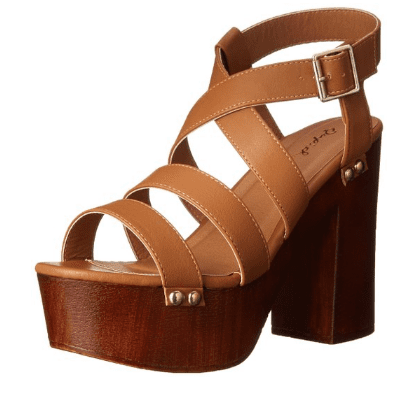 Qupid Women's Elma 04A Platform Sandal
Here are a couple of fall outfit ideas to give you some inspiration. That red shirt is calling my name.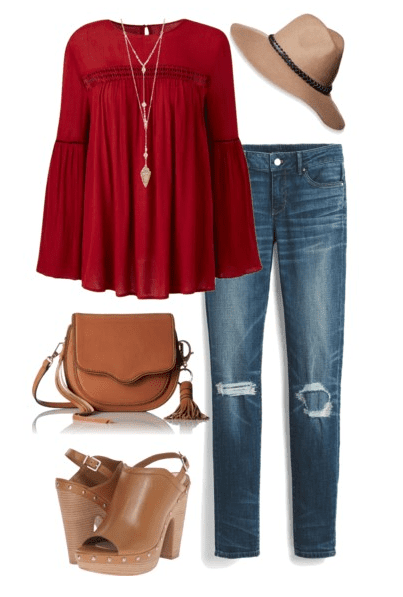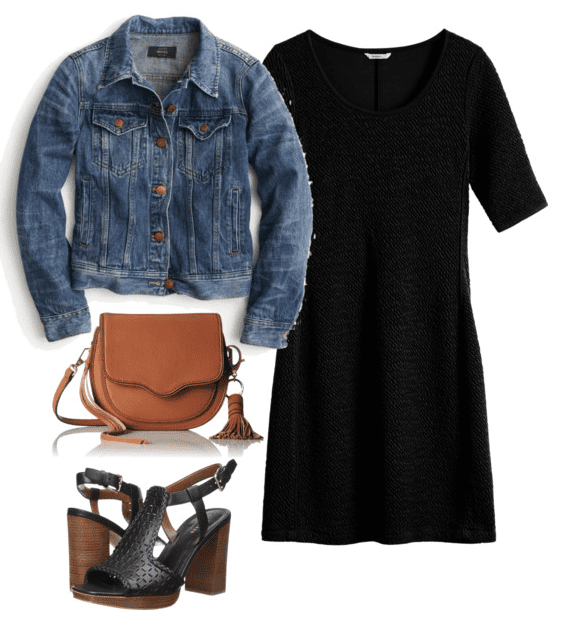 Hats – Hats are a tricky accessory. I can't quite figure out if I like myself in a hat or not, but these retro hats definitely caught my attention. When I see someone wearing one, it makes me want to try it. So here's to stepping out of my comfort zone a bit. Who's with me? Do you consider yourself a hat person?
Browse through these 70s style hat choices and see if you find one that catches your eye.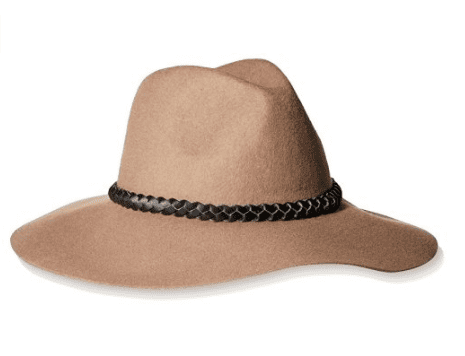 Evelyn K Women's Wool Hat in Taupe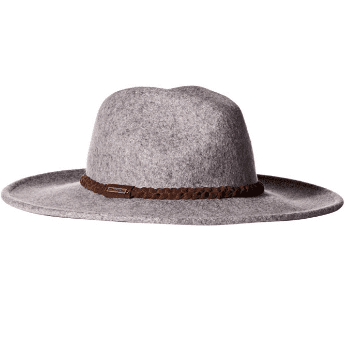 Billabong Juniors' Daydreamin Boho Hat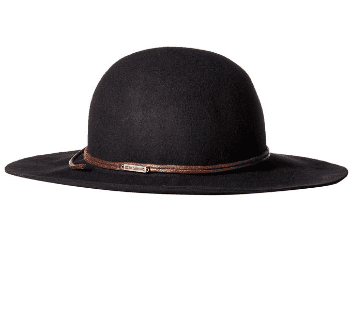 Billabong Juniors' Lovely Dreams Hat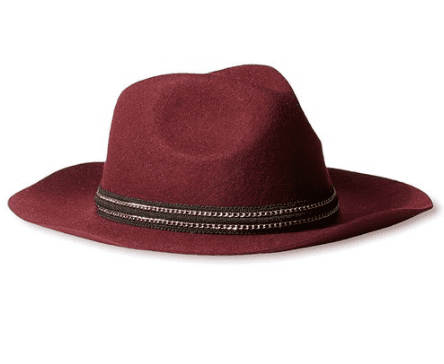 Evelyn K Women's Wool Fedora Hat in Burgundy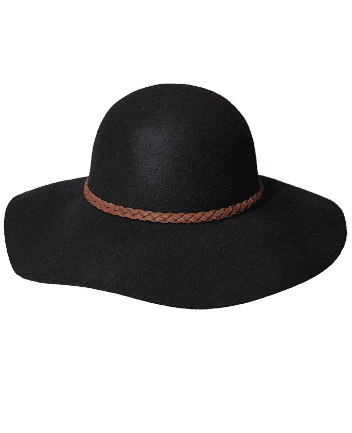 Billabong Juniors' Traveling Tides Hat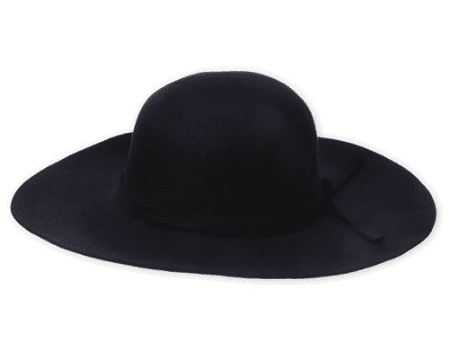 Evelyn K Women's Wool Floppy Hat in Navy
Did browsing through these hats get you excited about trying the look for fall? If so, here are some outfit ideas for you.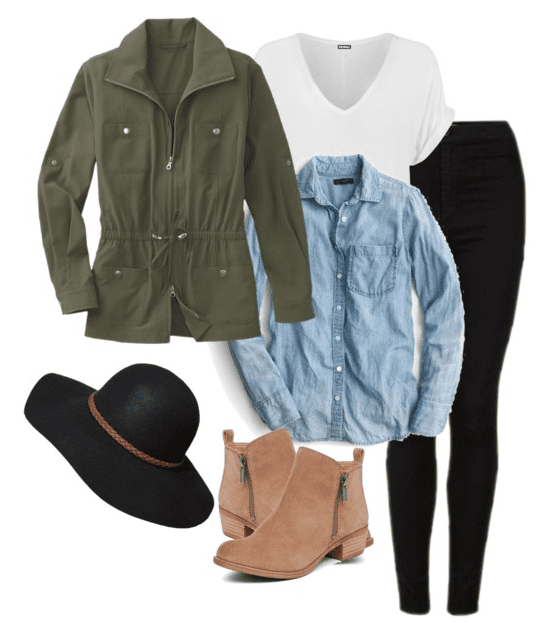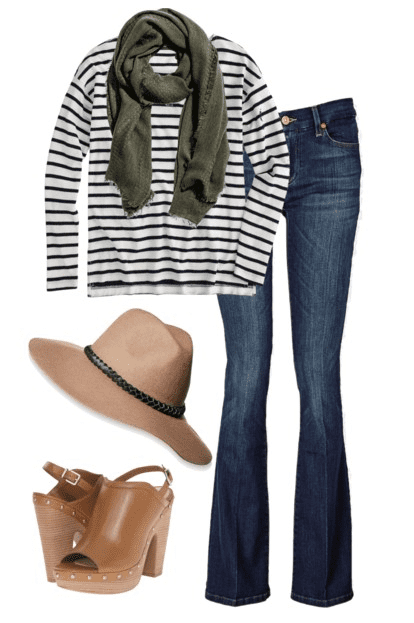 Some other 70s fashion items to consider adding to your wardrobe this fall include scarves with fringe, sunglasses and hair accessories.
See more fall fashion inspiration below.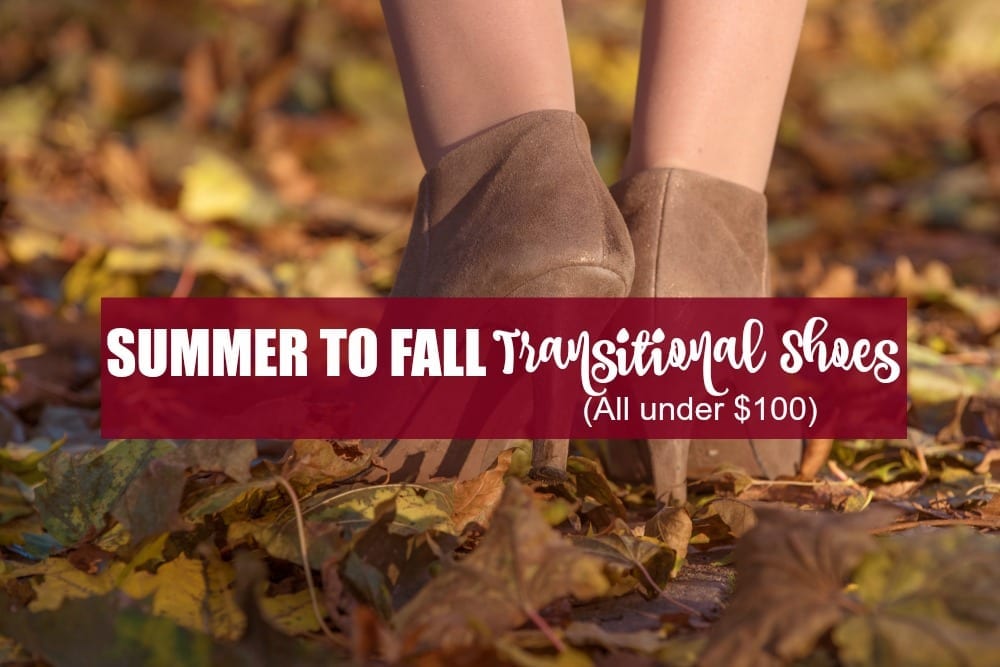 9 Summer to Fall Transitional Shoes (All Under $100)