Do you have an upcoming vacation planned and want to make sure you have the know-how to take amazing iPhone photos to capture the memories? Here are 5 tips to help you document your trip with incredible photos taken with only your iPhone. If I can do this, so can you.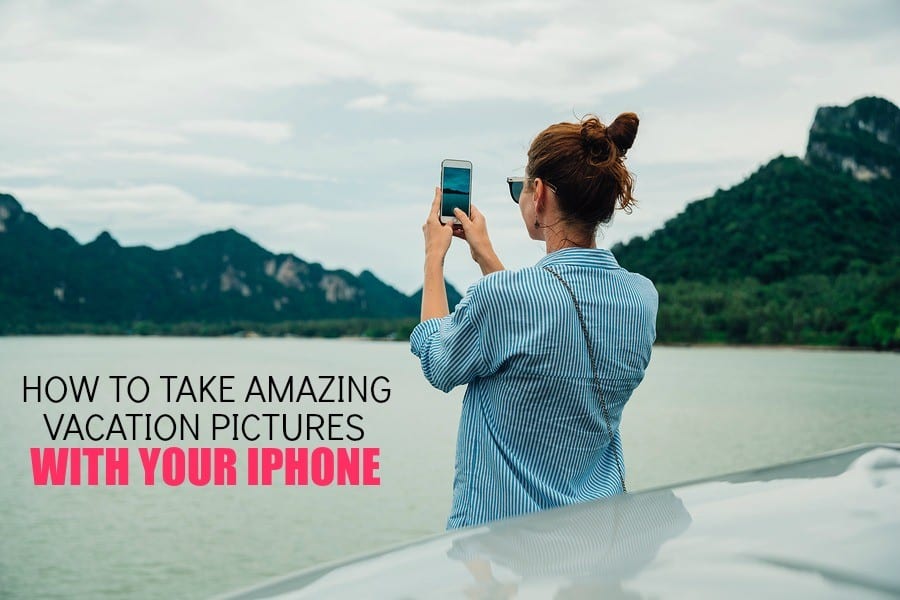 I love photos. I like looking at photos. I like taking photos. But I'm not all that interested in photography. Let me explain.
My son and husband are really into photography. I hear them have conversations about things like ISO, shutter speed and aperture (I had to look that term up), and while they're talking about these things, they actually sound excited about it. I'm pretty sure I've seen a sparkle in their eyes a time or two as they threw out these fascinating (to them) photography terms.
I kind of tune them out (no offense) because, honestly, I just want to see the nice finished product.
Now don't get me wrong, I want to be able to capture all those memories while on vacation. Sometimes I see something or catch a moment that deserves to be documented and I can't wait around for someone else to take the photo for me. But if I have to worry about buttons and using the right lens and what was that term…oh yeah, aperture…the moment will have passed and my dreams of having that perfect memory preserved forever will be utterly crushed.
The iPhone 7 Plus Camera
I'll never forget the day my son received his iPhone 7 Plus in the mail. He upgraded through Verizon, who we've been with for over 10 years! We tried another phone service for a bit, but it just didn't provide the coverage or customer service we were looking for.
When he opened the box and showed me the phone, he explained all of the features of the camera and I was blown away. Between the built-in telephoto lens which takes high-quality zoomed-in photos and the portrait mode which blurs out the background making your subject stand out, I knew I eventually needed this phone. No, I wanted this phone.
I'll leave the DSLR cameras to the pros because the iPhone 7 Plus is all I need to take the kinds of amazing photos I want.
So if you also enjoy capturing those vacation memories and priceless moments, but you want to do it without lugging a big camera around, keep reading for some tips on how to do just that. You really can take pictures you'll be proud of.
5 Tips for Taking Amazing Vacation Photos with Your iPhone 7 Plus
1. Know Your Destination
If you're traveling to a place you've never been, it's a good idea to do a little bit of research in order to discover the most photo-worthy places.
For example, before we went to San Francisco our son researched the best places to take pictures of the Golden Gate Bridge. So before we even got there, we knew we needed to find Baker Beach. Unfortunately, we ended up on the side where, um, clothing was optional, which meant we had to get a little creative in the angles we shot from (with some post-shoot cropping mixed in). If you know what I mean.
So, research your destination and track down the best places for the best shots. You'll thank yourself later when you can Instagram and Facebook those incredible photos until your heart's content.
2. Experiment, Experiment, Experiment
Experimenting with different shots is really fun with the iPhone 7 Plus because of the two lenses. The first lens is what you want for capturing a wide view, like photos of iconic bridges and buildings. The second lens is a 2x telephoto lens, which allows you to zoom in on a subject without losing quality.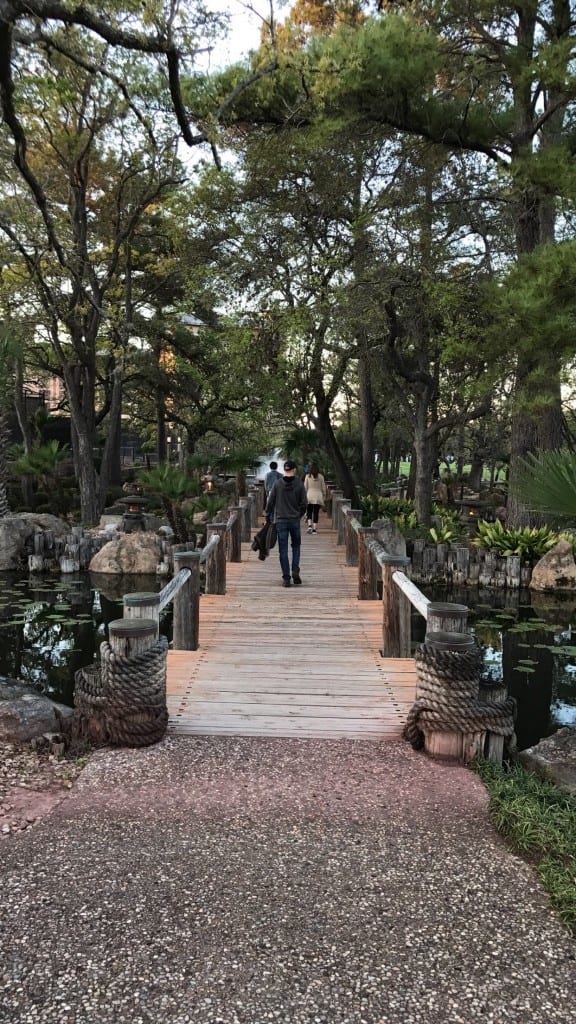 So when you're taking photos on vacation, experiment with the different lens abilities. Go for the wider shots, but also zoom in and grab some detail from your surroundings. Those small details that often go unnoticed can turn into some truly incredible photos.
3. Have Fun with Portrait Mode
I'm pretty blown away by what the Portrait mode on the iPhone 7 Plus is capable of. I'm also blown away by how easy it is to use. My 13-year-old son took this photo of his meal the other night.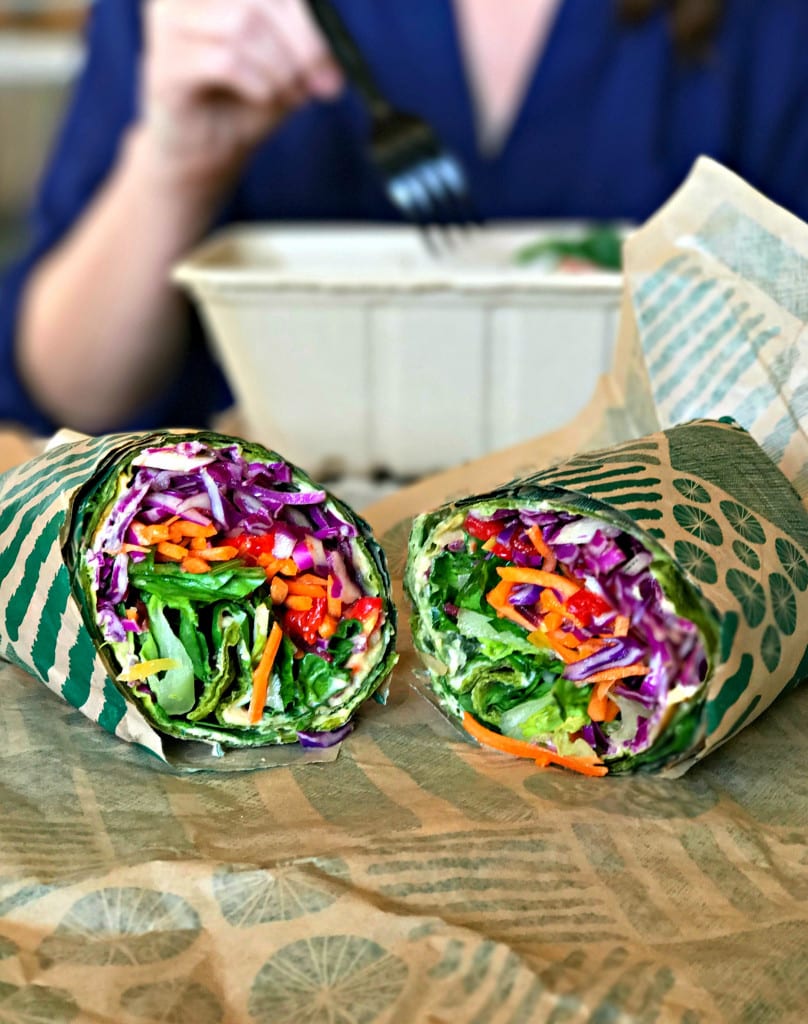 Just think of all the incredible pictures you can take on vacation with this! From photos of your food to incredible portrait shots of your kids, the ideas and possibilities are endless.
The best way to learn how to use this feature to its full extent is to practice. We have found that your subject needs to be fairly close to you and it turns out best if the background is farther away. The larger the space between your subject and the background, the more pronounced the blur effect will be.
We also found out that lighting is very important. Most of our indoor photos with artificial lighting didn't turn out well. But the photos outside or with lots of natural light turned out fantastic.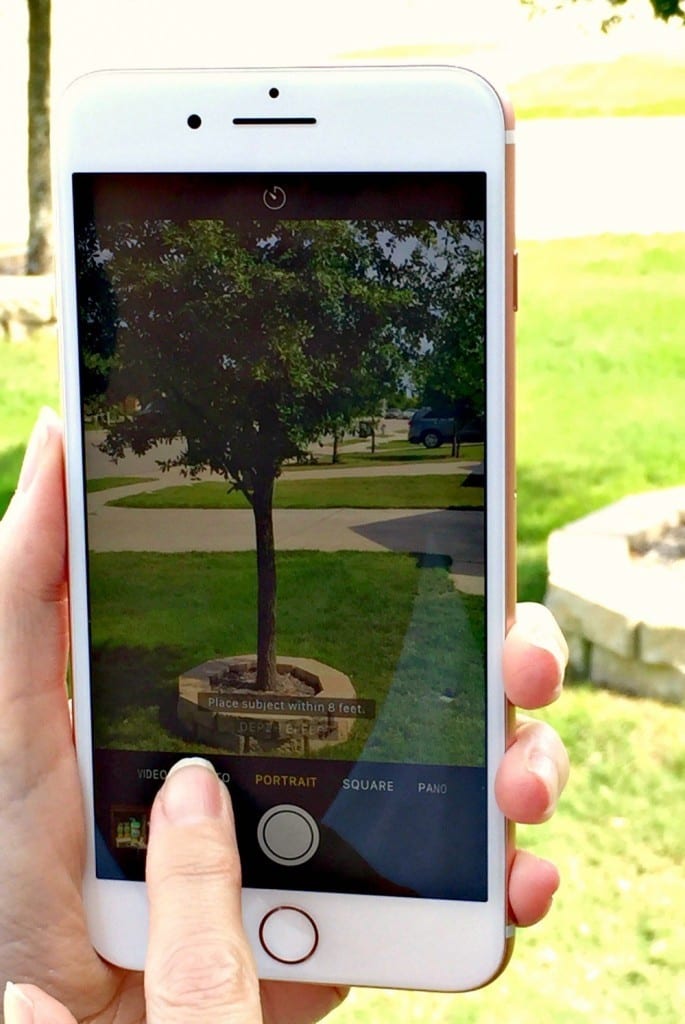 To use the portrait mode, just open your camera and swipe left once in the rotating menu at the bottom.
4. Use the Burst Mode
Some of my favorite action shots happened because of the burst mode on the iPhone. So while your kids are splashing around in the ocean or sliding down a pristine snow-covered hill, start clicking away on burst mode. Getting those picture perfect moments is sometimes about looking ahead and knowing when a great moment might happen. Burst mode lets you capture those moments.
To use burst mode, just hold down the shutter button while in the camera screen.
5. Take As Many Photos As Possible
When it comes to taking travel photos, there is definitely no such thing as too many photos! Snap away as much as you can, while still leaving time to enjoy your trip and all of the moments. The great thing about using your iPhone to take your vacation photos is it's just faster and easier. There's no messing with heavy equipment or too many buttons. It's all about simplicity, freeing you up to actually be in the moments and appreciate them.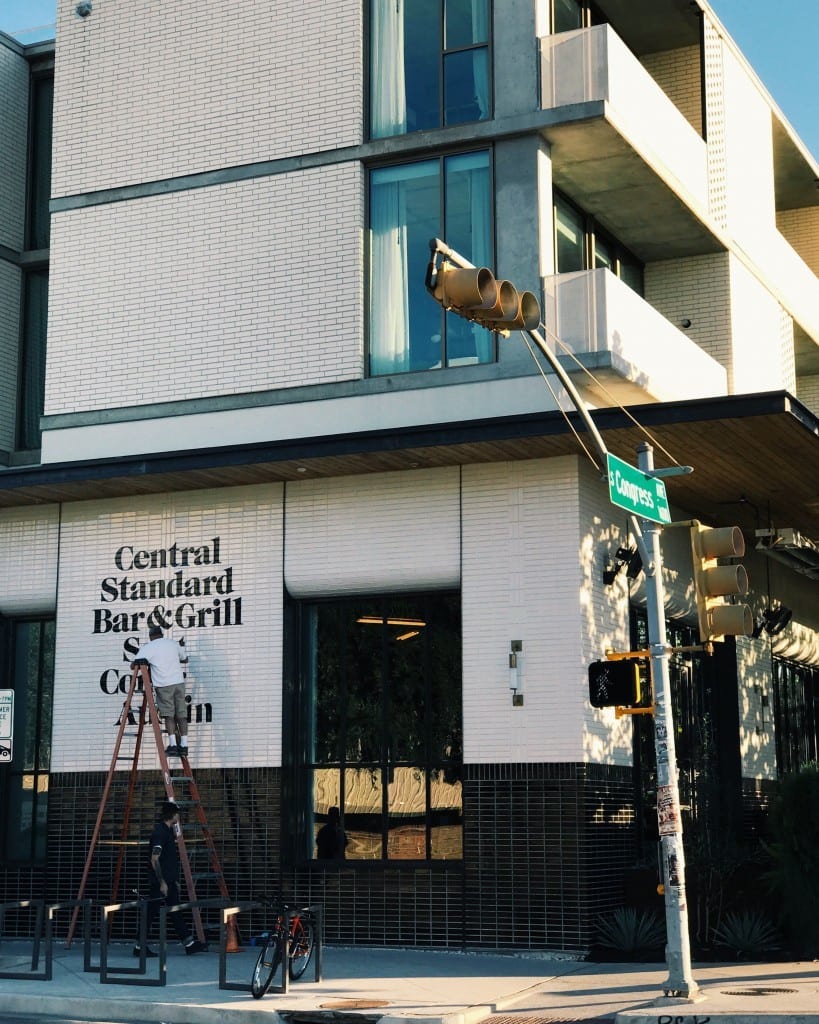 Remember, not all of your pictures will turn out great. But the more photos you take, the more potential there is for some absolutely amazing vacation photos.
Traveling with an iPhone 7 Plus is just fun…almost as much fun as looking at all of the photos later that you have captured. I hope these tips inspire you and help you to capture the magic of your vacation so you have many wonderful memories to look back on.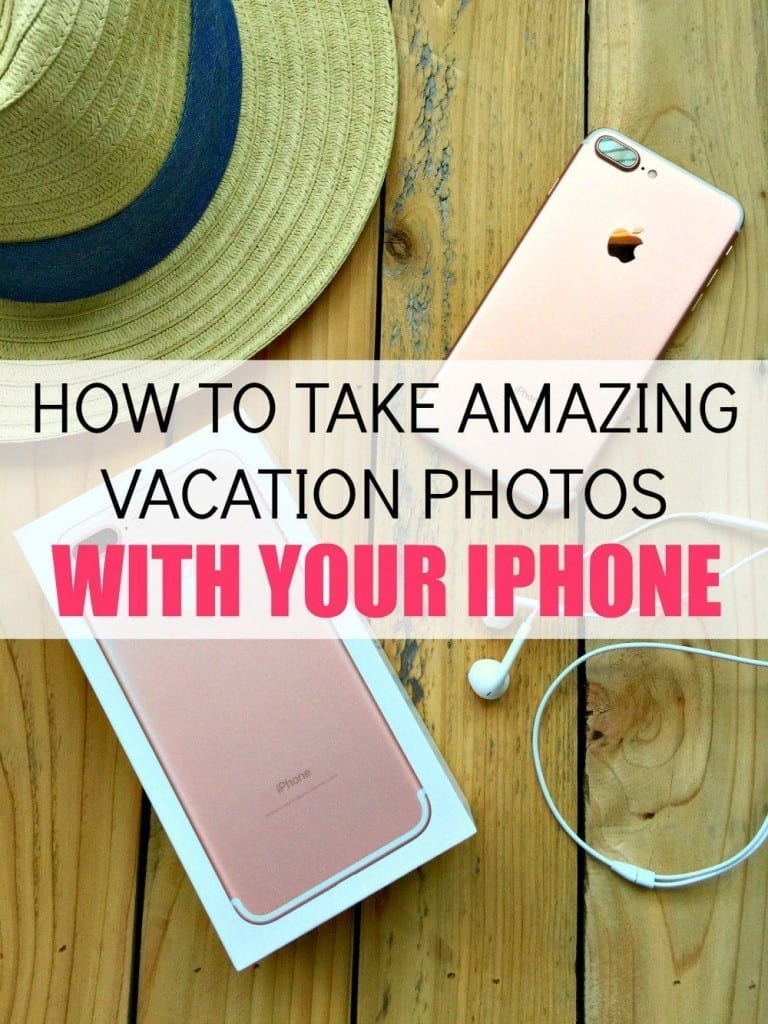 Disclosure: A special thanks to Verizon for letting us test out the iPhone 7 Plus.