Have you thought about mixing prints or even tried it and it just didn't work? With just a few how-to tips, this trend will not seem as daunting and complicated.
How to Mix and Match Prints
1. Color Focus. Pick prints that have the same color, or color family, woven throughout each piece. For instance a red striped print with a paisley print including red.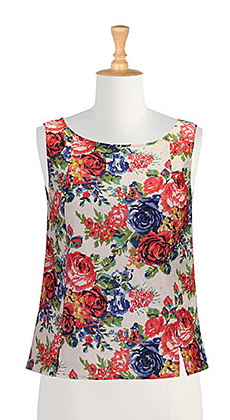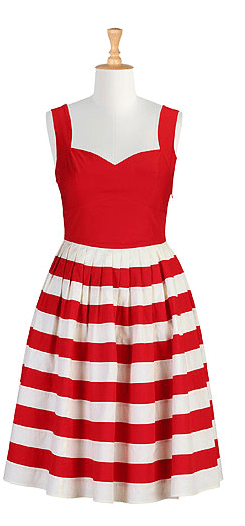 2. Size is Key. Pairing a larger scale print with a smaller scale print is an effortless way to pull off mixing prints. Mixing prints of the same scale risks looking jumbled or unclean.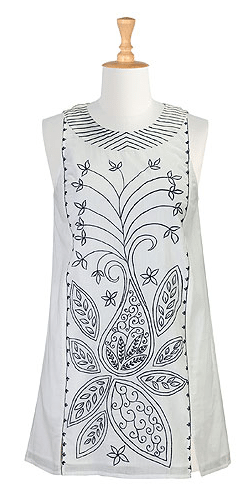 Embellished cotton voile tunic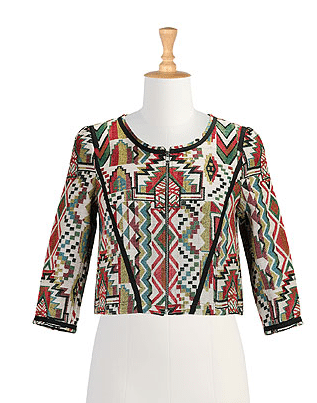 Collarless jacquard crop jacket
3. Combine Loose with Structured. Combining a loose print like tie dye with a more structured print like plaid is a great way to pull off a mixed print look.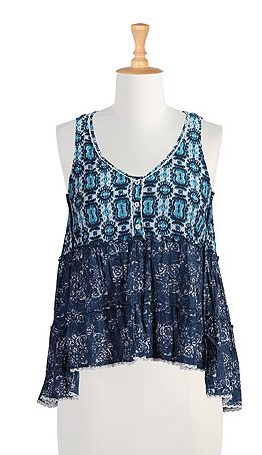 Lace trim batik print babydoll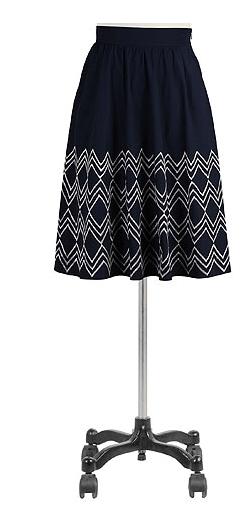 4. Add Texture. Too many colors can be overwhelming for some. Rather, opt for mixing different textures (even if in the details!) such as a crochet top with an embroidered bottom.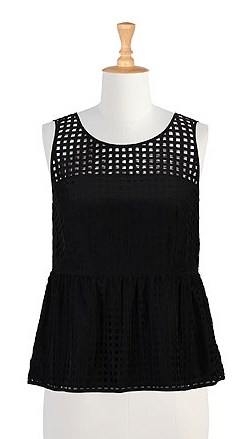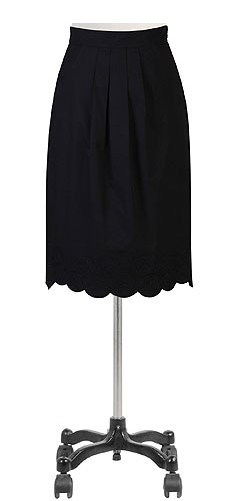 Tips courtesy of eshakti.com, your online customized retailer!