I love awards show season, don't you? Last night we tuned into the Grammy's and it was an amazing night of tributes, performances, winners and of course — fashion and hair. The kind folks at John Frieda put together this how to on Hollywood Glamour; specifically how celebrity hairstylist Nikki Providence created Tori Kelly's old Hollywood style look.
For all of you ladies with naturally curly hair like me, you're going to love this how-to!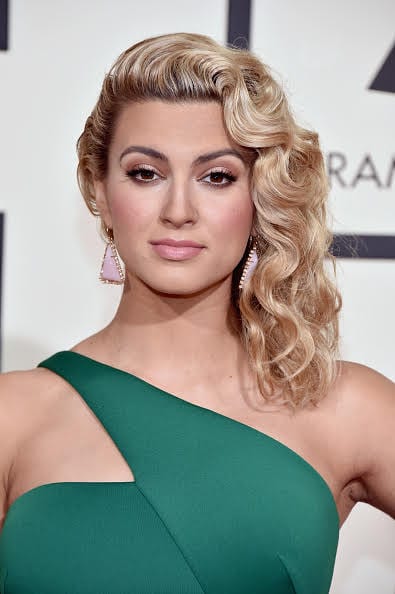 THE LOOK: A modern interpretation of old Hollywood style
INSPIRATION: Celebrity hairstylist Nikki Providence was inspired by Kelly's one shoulder green dress. "I wanted to let her natural texture shine through a classic pincurl set," she said.
How To Get The Look:
I love how she went old Hollywood glamour and the fact that they got this look by using her natural curls. It turned out absolutely stunning! Do you have naturally curly hair? Have you been embracing it?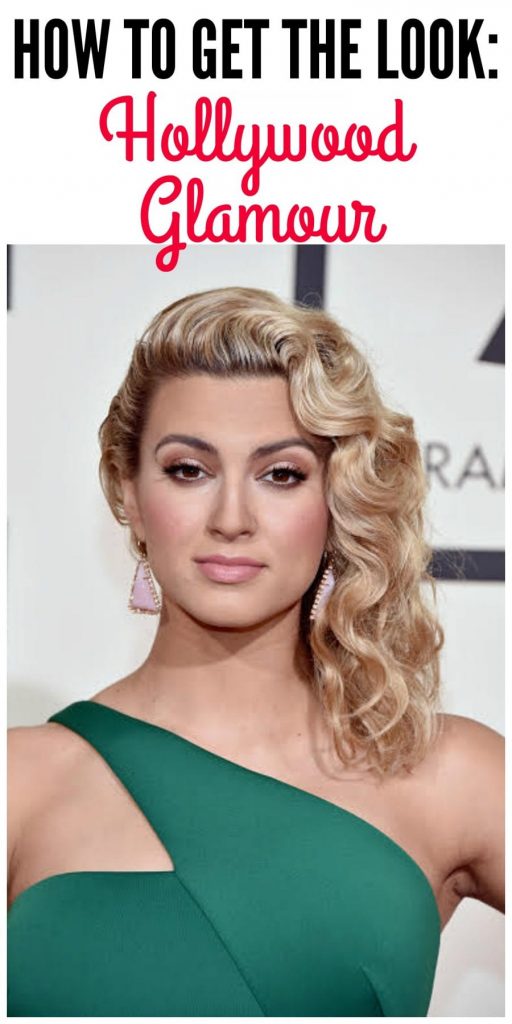 For more hairstyle how-to's and ideas, check out our Fabulous Hair section!