Are you looking for tips, tricks and visuals on how to curl your hair with a wand? Using this hair tool can be a little tricky at first, but with some know-how and the right curling wand, this will become your favorite way to style your hair.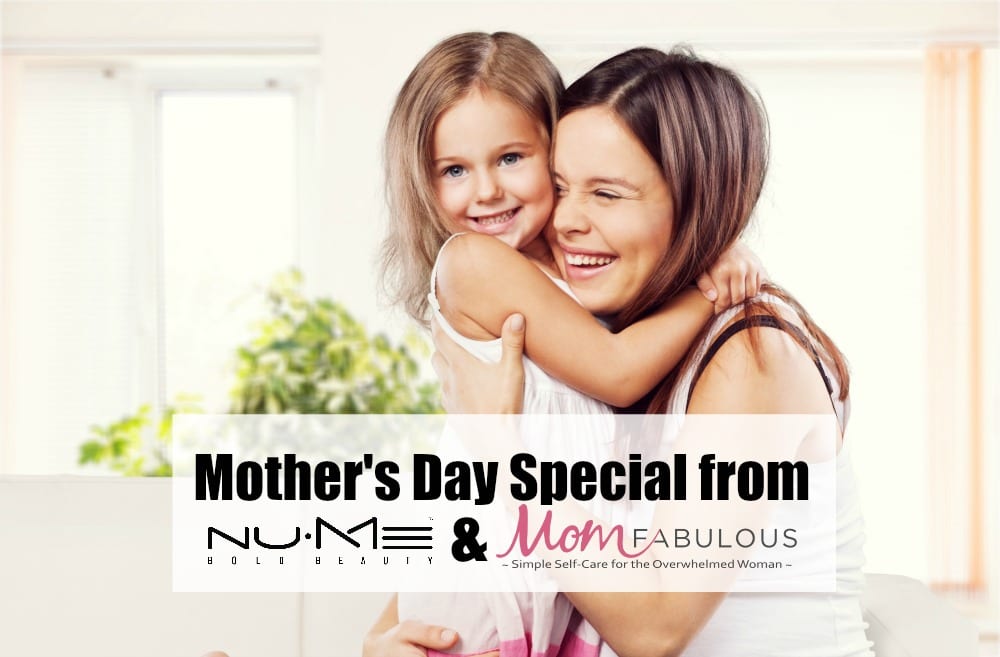 Before I get into the how-to's, I am so excited to have partnered with NuMe to bring you two phenomenal Mother's Day coupon codes, exclusive for Mom Fabulous readers!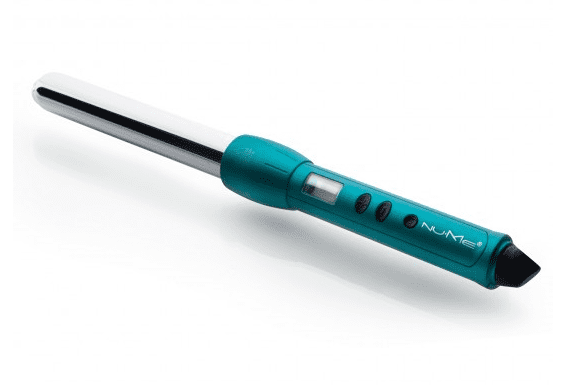 More colors available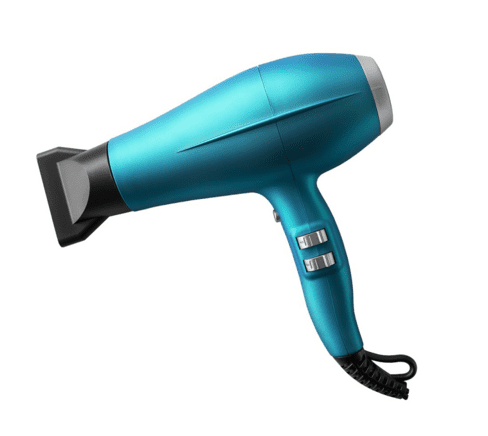 More colors available
The sale starts today (4/22/16) and ends on Mother's Day (5/8/16). This will make such a fun gift for the mom in your life or a gift for yourself! I have one of their magic wands and I use it for curls that last days. Even my 18 year old daughter, who has a pixie cut, uses it to give the top of her hair a little curl now and then. (She also mentioned that NuMe wands and straighteners are highly coveted hair tools among her friends. So I'm thinking, these would also make great graduation gifts!)
How to Curl Your Hair with a Wand
Okay, so after writing up articles on hairstyle changes that make you look younger and this ultimate guide for growing out your hair, I asked you to tell me what other hair articles you're interested in. Several of you said tutorials on using a hair wand!
After some research, I found several lovely ladies who have excellent hair tutorial videos using NuMe hair wands. I watched a couple of them and then used their tips. Guess what? They're hair geniuses! 🙂
Here are my favorite ones:
Here are the tips I pulled from their videos that I've used myself:
Use the wand on freshly washed hair after you've dried it (With a good dryer! Not all hair dryers are the same). The NuMe wands are such high quality that your hair will hold the curl until you wash it.
Spray hair with a heat protectant spray to help protect your hair from damage
Use the glove that comes with your wand to prevent burns
Section your hair into layers and curl section by section ( I use croc clips)
Hold the wand upside down to curl
Curl from root to tip
Brush through curls to soften for loose curls (I started doing this instead of using my fingers and I LOVE the results it gives me)
Curl away from your face
Lift your hair up at the root while curling to give it some added volume
Put a little hair cream on the ends of your hair to give them some moisture (I started doing this and it makes my hair look so much better!)
Set it with hairspray if needed
I love that curls and waves are a big trend right now. I also love that they look good on women of any age. Here are a few examples of celebrities sporting the curly hair trend recently.
Are you ready to start using a wand to get gorgeous waves and curls? Order a NuMe magic wand using code FAB24MOM before May 8, 2016 to get one for only $24.99. Do you have any questions about their wands or other hair tools? Just ask!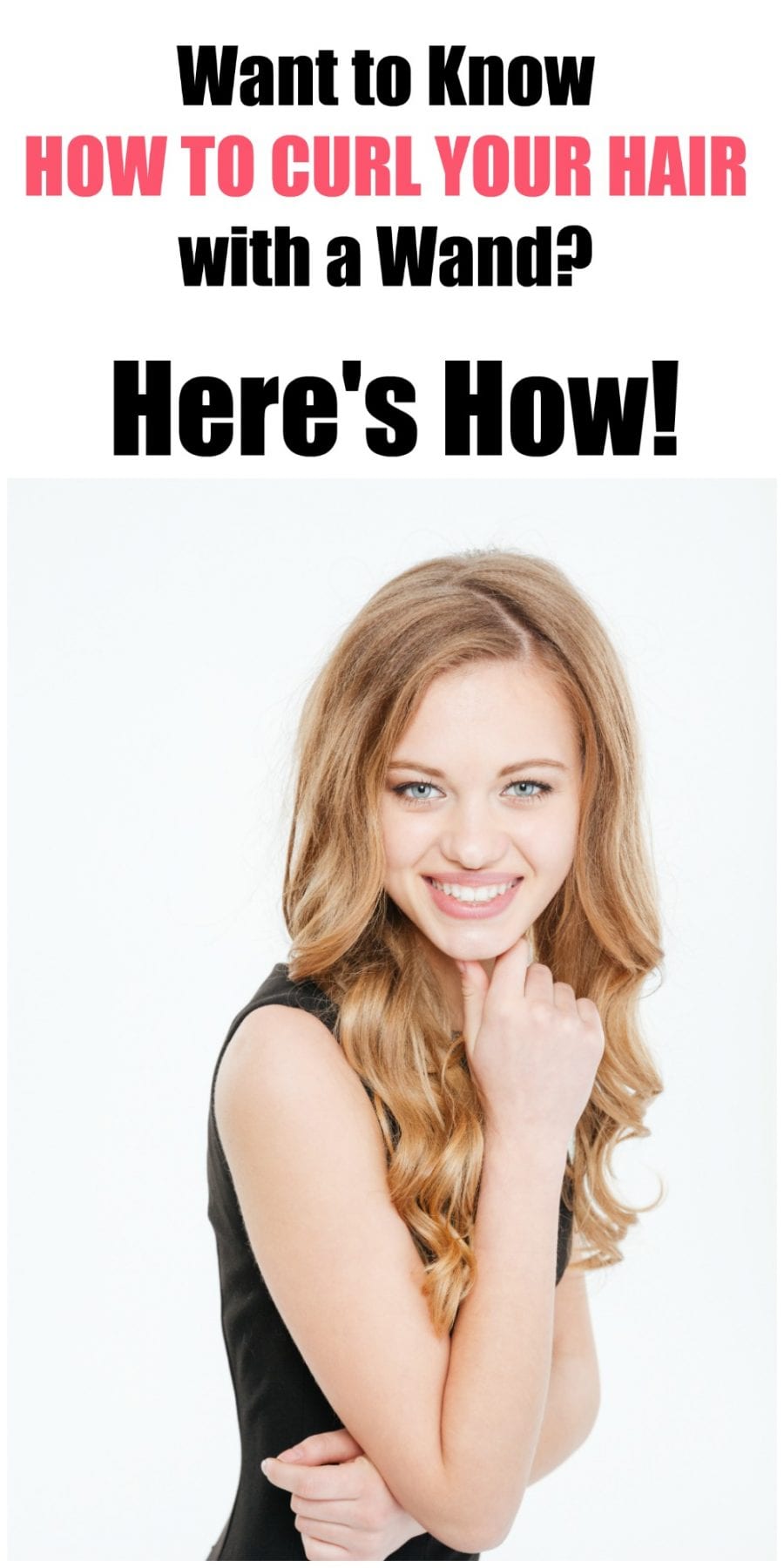 Disclosure: This is a sponsored post on behalf of NuMe. All opinions are my own. This post also contains affiliate links. Please read our disclosure policy here.