I've had many conversations with women, both online and off, about the health of their hair as they age. Over and over again they've shared how their hair is dry, brittle, thin and damaged. I'm here to tell you…I struggle with the exact same hair issues you do. I've put my hair through the ringer since I was a teenager and now that it's getting longer (I'm attempting to grow it out), I'm doing everything I can to breathe some life back into it.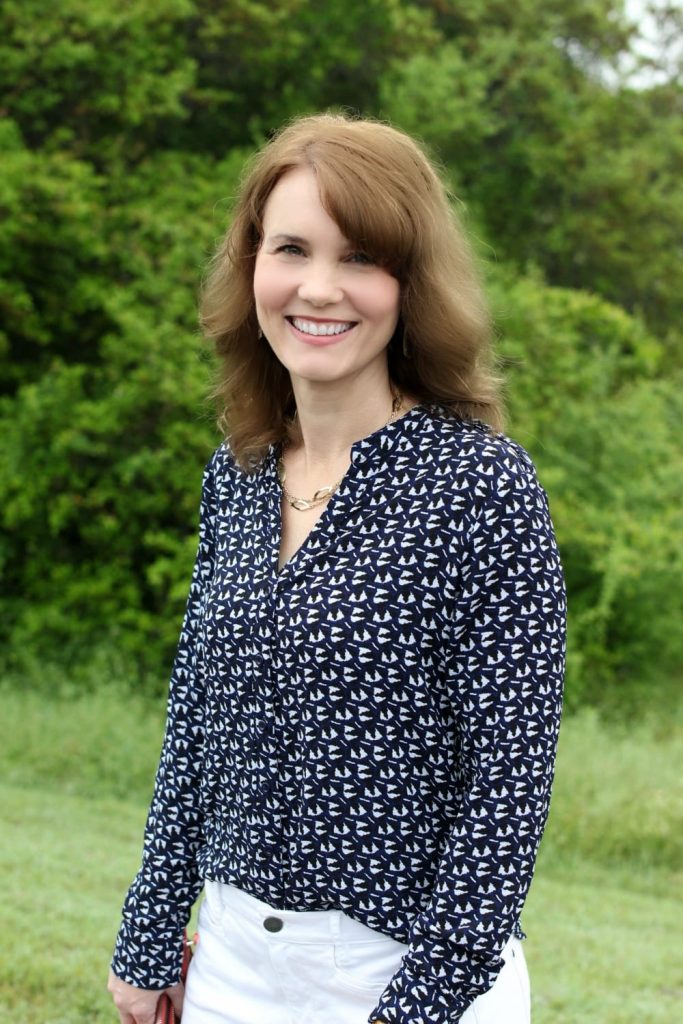 I was recently introduced to the Nexxus Emergencee Shampoo and Conditioner line and was asked to try it out. When I saw fellow blogger Megan from BonBonRoseGirls.com talking about what this system had done for her hair, I knew I definitely had to try it. Her hair looks amazing!
What is Nexxus Emergencee?
It's a reconstructive system for damaged hair and it's purpose is to reconstruct damaged hair from within. I knew I was a top candidate to try it out because of everything I do to my hair. From the coloring and heating tools, to the hairspray and updo styles that cause breakage, you could definitely describe my hair as damaged.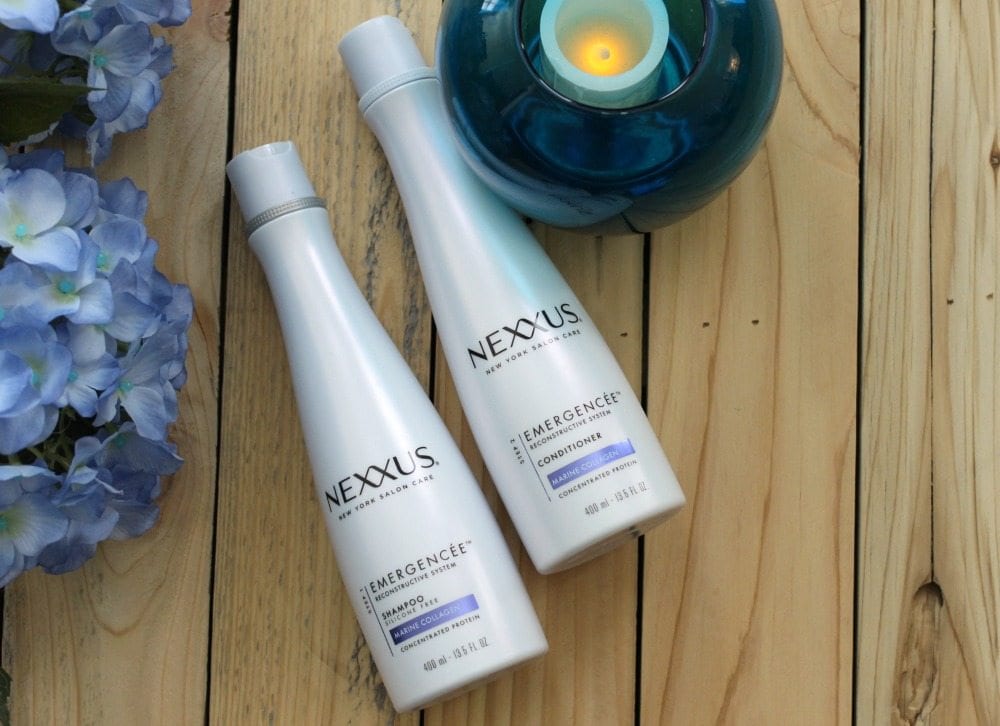 Without trying to be overly dramatic here, I can honestly tell you I felt and saw a difference in my hair after just one wash. One wash! Even my daughter commented on my hair, saying it looked shinier and fuller than usual. I've used it three more times since and have been incredibly pleased with the results. My ends are less dry. I have less flyaways and my hair seems to hold curl longer than it used to. I'm also noticing less split ends, which when you're trying to grow your hair out long, is a dream come true. 🙂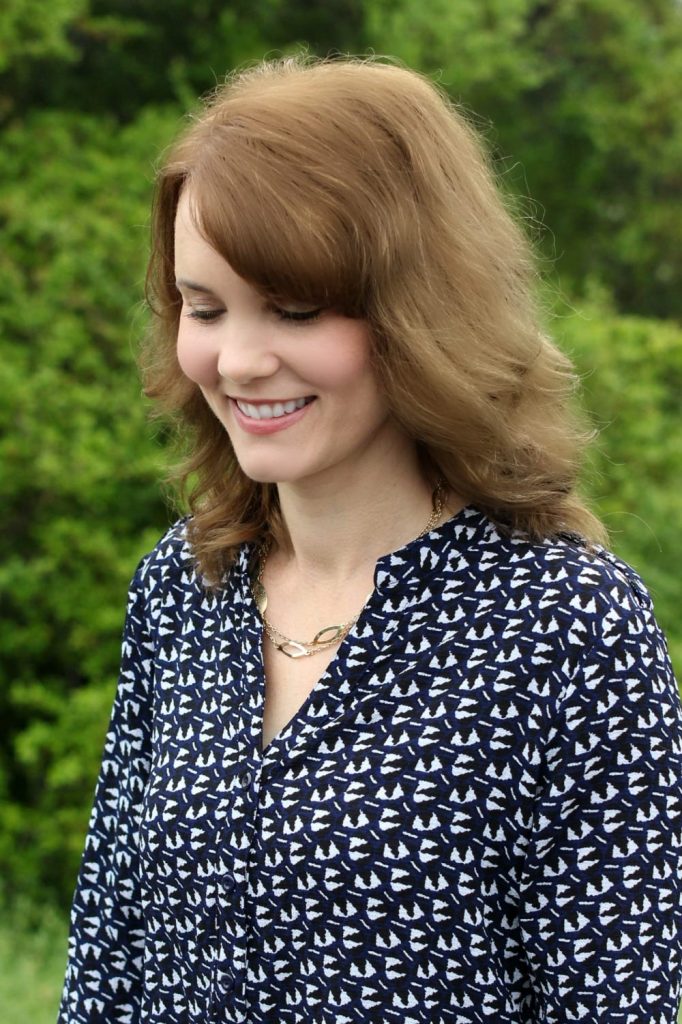 I'm a bit picky about how my hair care products smell. Both the Nexxus Emergencee shampoo and conditioner smell so good. I was reading through some online reviews, and noticed that many users agree with me. (The great smell and the beautiful shine were two recurring comments.)
You know how when you go to a salon and they wash your hair for you, and you're overcome with how good the product they're using smells? Yeah. That was my experience with this shampoo. You just can not beat the smell!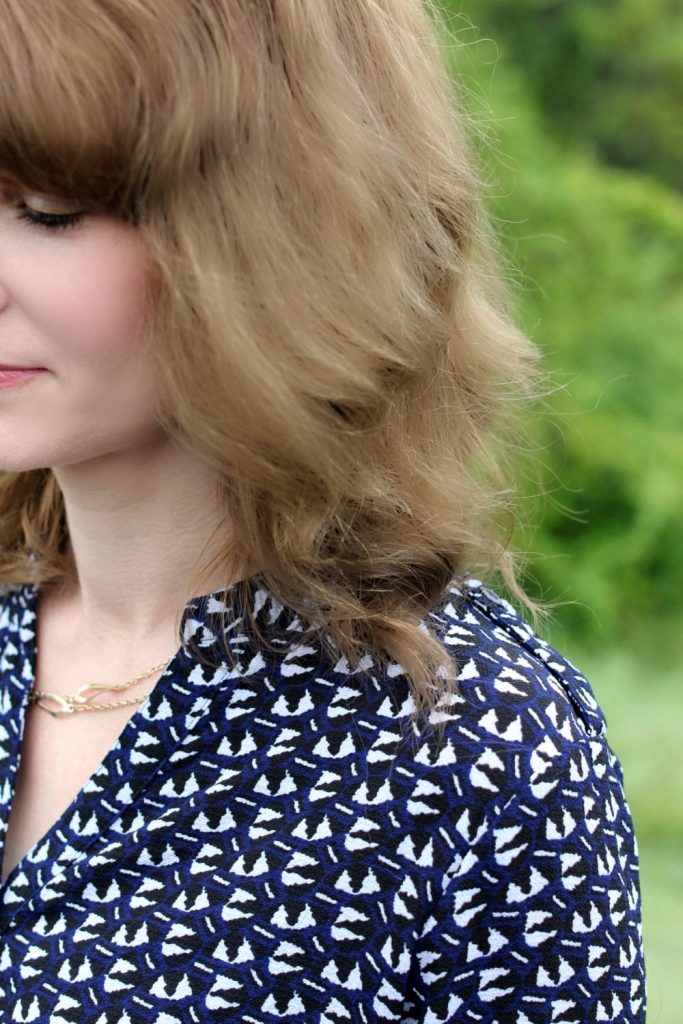 Do you have damaged hair that's so unmanageable it's driving you crazy? I would 100% recommend trying the Nexxus Emergencee system.
If dryness is an issue for you, try the Nexxus Therappe & Humectress line. It helps nourish your hair and works to restore your hair's natural weightless, fluid beauty. You can see what Ashley from AshleyBrookeNicholas.com thought about this line and what it did for her hair. (She used to be a ballerina! How cool is that?)
If dull hair is an issue for you, try the Nexxus Oil Infinite line. It helps renew hair's texture, giving you smooth and sleek hair. Cailin from SassyDove.com shares about her hair struggles and what this line was able to do for her hair. I am in love with her red hair, aren't you?
Are you ready to try it?
Get New York style at an everyday low price by picking up one of these systems at your local Walmart, or ordering online.
Disclosure: This is a sponsored conversation written by me on behalf of Nexxus. The opinions and text are all mine.