This is a sponsored post written by me on behalf of Scott Tube-Free. All opinions are 100% mine.
What does it take to describe someone as "green" or "ecologically aware"? Is it only someone who grows their own food, has banned paper products completely, has a compost pile in the backyard or rides their bike everywhere? I've always considered the term "going green" to mean something unattainable and that takes a drastic lifestyle change.
While all those things I listed are good, we can actually make a big impact on our environment by making small changes.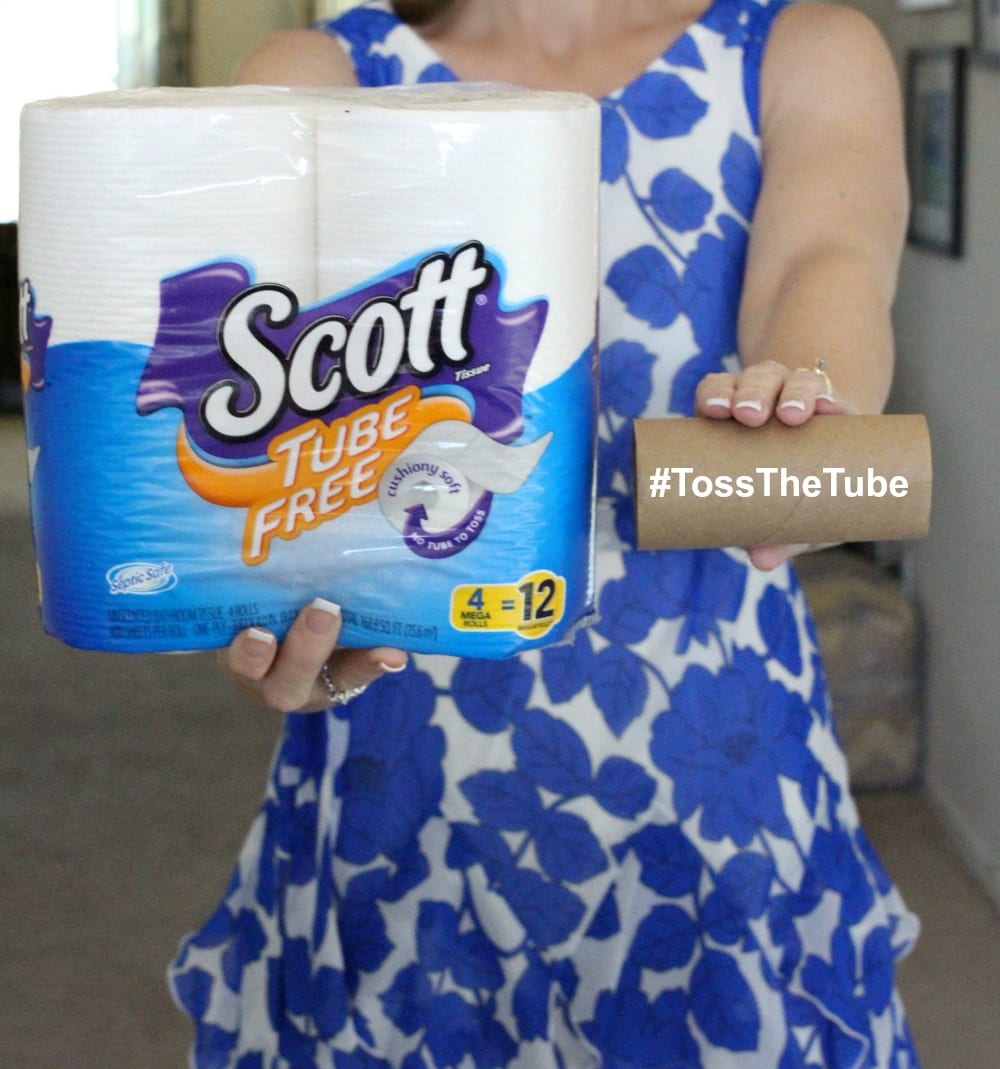 Something as simple and easy as changing the toilet paper you use can make a big impact. Have you heard of Scott Tube-Free toilet paper? If not, let me introduce you to this innovative concept! Scott's has taken something that has seemed so necessary (for more than 100 years) and made it unnecessary – a toilet paper tube.
They've developed toilet paper that's cushiony soft and unrolls just like any other toilet paper, without the tube to toss when you're done.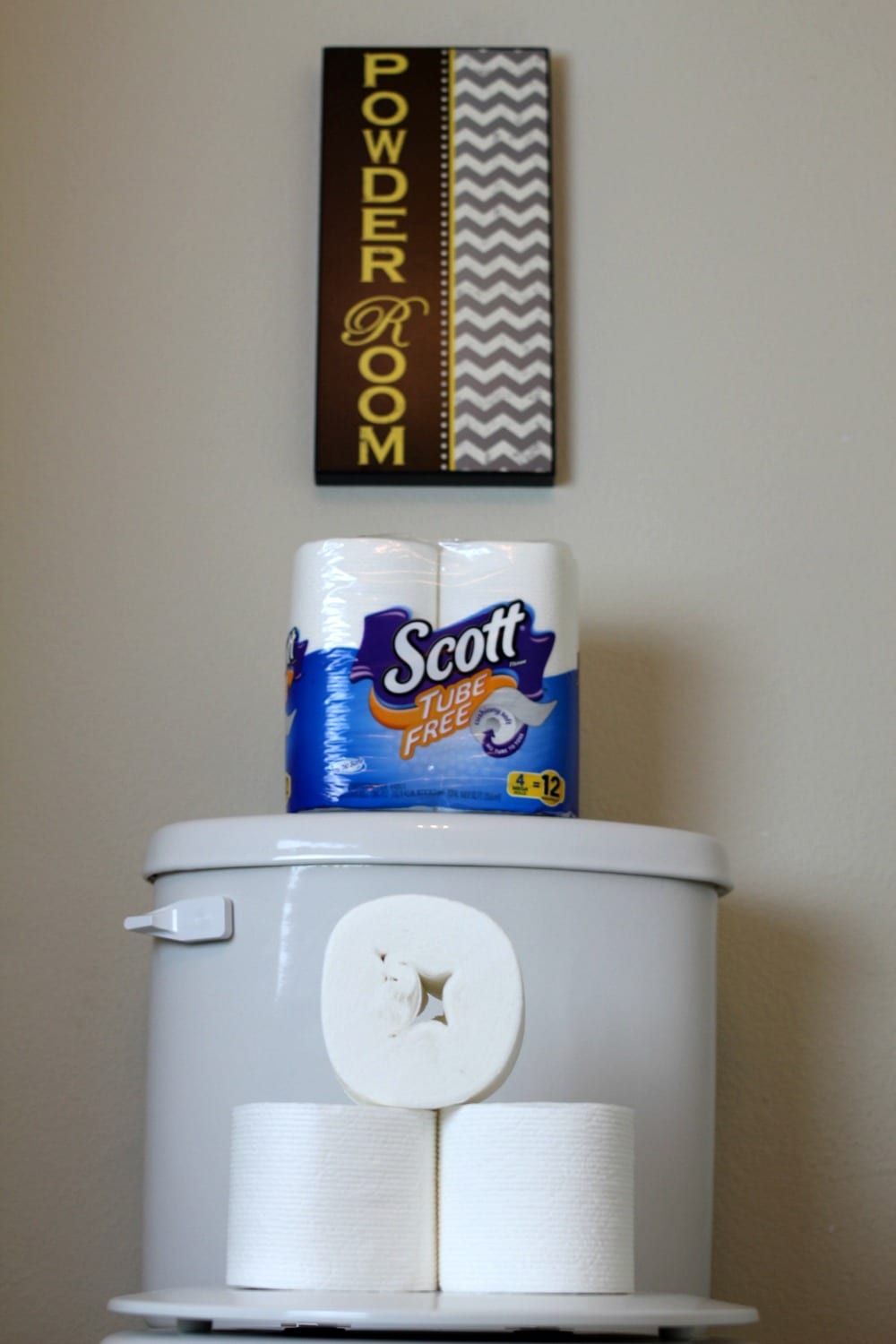 I know what you're thinking: how many tubes do we actually use? To demonstrate how many tubes we go through as a country, Scott Tube-Free toilet paper teamed up with a YouTube prankster and it is hilarious! The reaction of these guys is priceless.
I love how he says none of his friends trust him anymore. Ha!
And yes, you heard him right, Americans go through 66,000 tubes in just a little over two minutes every.single.day. The average household goes through 150 tubes a year. By making a simple switch to Scott Tube-Free toilet paper, you can make an impact.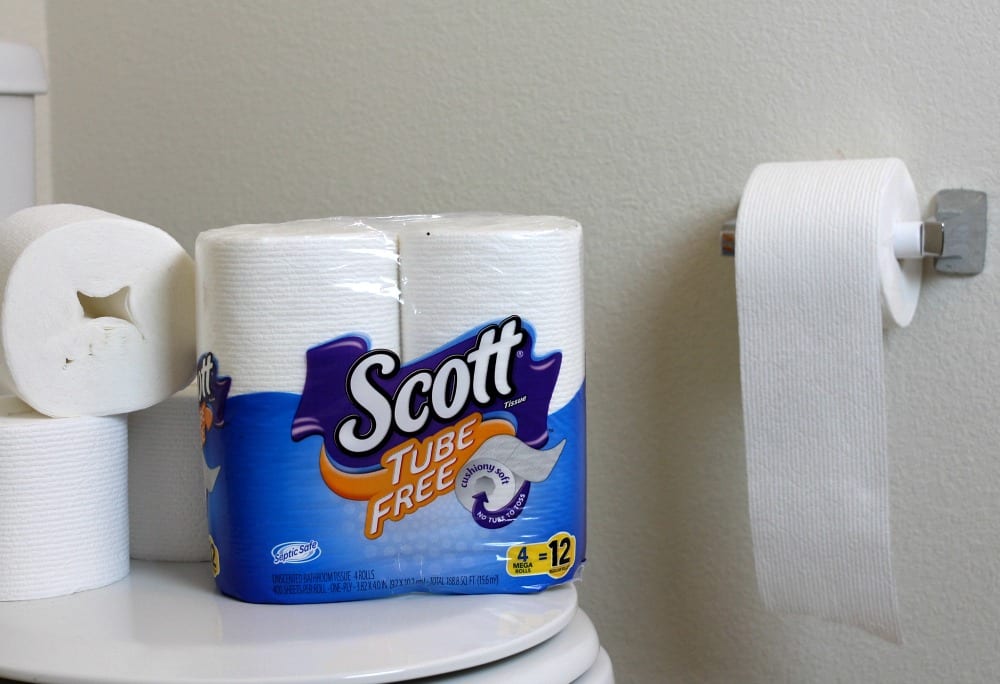 In all honesty here, when my husband and I were looking at the toilet paper, we both asked ourselves if it would actually roll easily like the toilet paper we're so used to. The answer? It does. It really does. The only difference you'll notice is when you get to the end and there's no tube.
Are you ready to #TosstheTube? Print off this Scott Tube-Free coupon and head over to the Scott Tube-Free website to find a retailer near you.