Welcome to Day 11 of 12 Days of Amazing Gift Ideas! From December 1st to December 18th, I'm sharing gift ideas every weekday. These are gifts for you, as well as the men, children, friends, and family in your life. To see all of the past gift ideas, go here.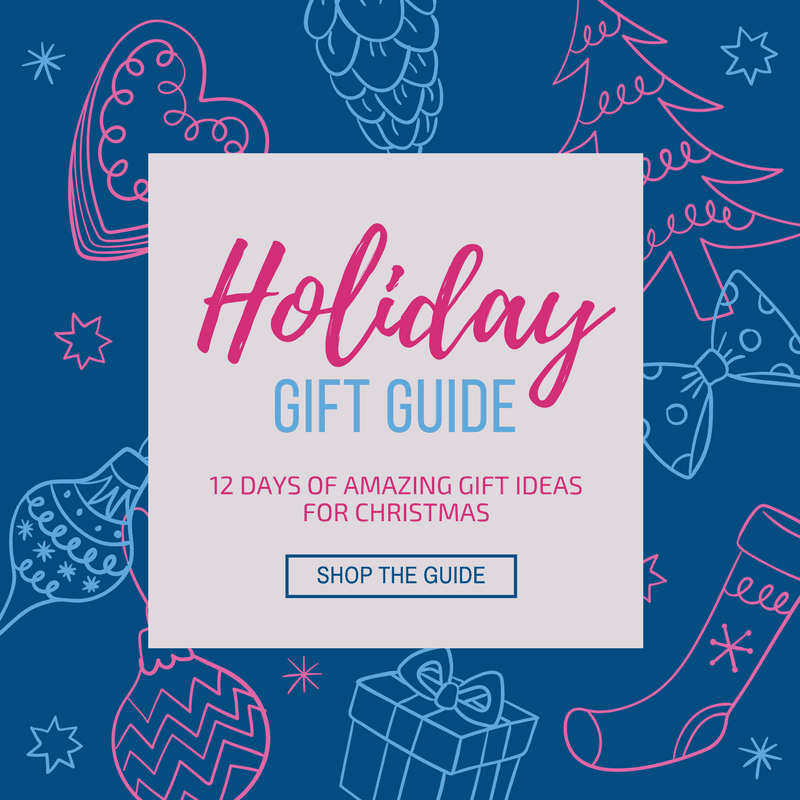 Day 11: Gifts for the Girl Who Plans on Hibernating This Winter
Do you know someone who hates the cold and plans on hibernating all winter? Or maybe you know someone who really looks forward to their 'busy' weekend at home full of naps, cups of hot cocoa and warm fuzzy socks? This gift list is for them!
Here are all the ingredients for a cozy winter at home.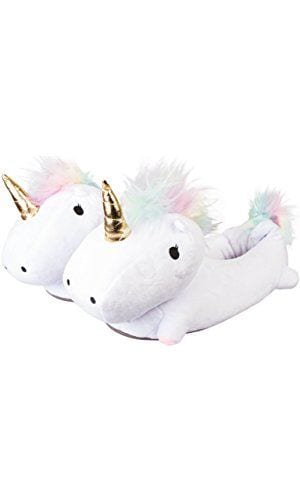 GREAT GIFT: All you unicorn lovers out there, you are IN for a huge treat! The one of a kind unicorn glowing slippers are going to light up your way.
Buy now here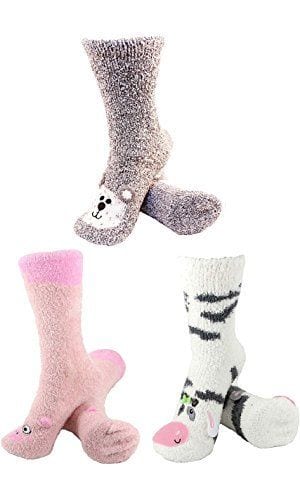 There are tons of different styles! NONSLIP SOCKS These socks are great for relaxing keeping your feet warm and comfy while looking cute all winter long without having to slip around on your hardwood floor
Buy now here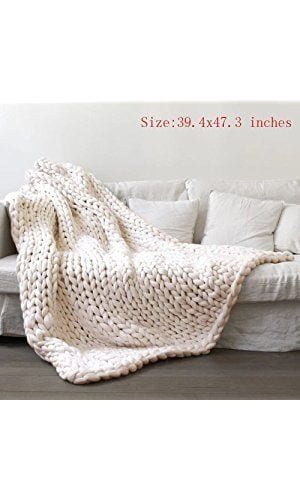 Cuddle up with a big, chunky wool blanket for the winter.
Buy now here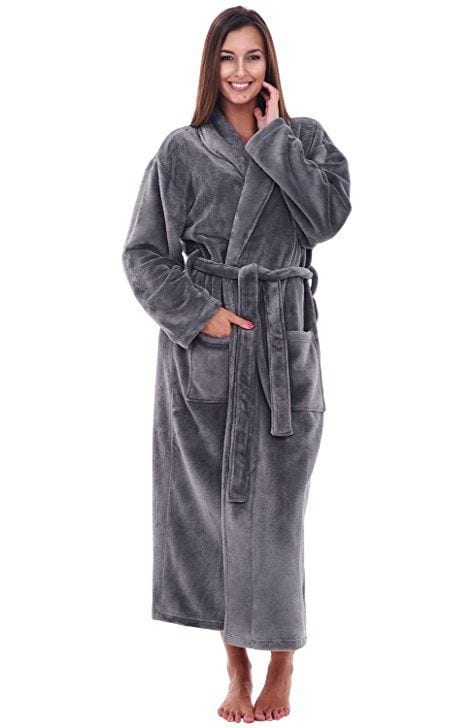 PLUSH MICROFLEECE ROBE – This premium 100% polyester 15 ounce microfiber fleece bathrobe is the softest piece of clothing you could ever relax in. Thick microfleece robes are warm and lightweight, making them comfortable in every way.
Buy now here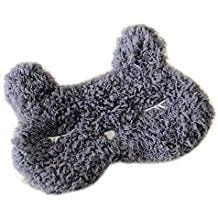 Cute, plush eye mask to help you relax and fall asleep.
Buy now here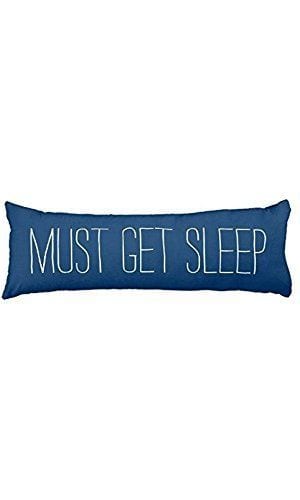 It's a zippered pillow case, with a zippered opening on the side. Pillow not included.
Buy now here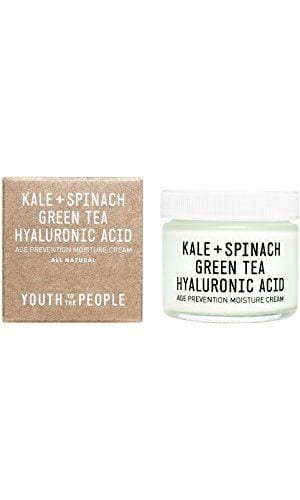 Get your super on with this mighty moisturizer that ?ghts evil (aka free radicals). Ready for soft, smooth skin that will make babies jealous? You're welcome, friend. All the superfoods you love combine forces to create a mighty moisturizer that restores, rejuvenates and conditions while protecting against free radicals and environmental stresses. Use it day or night (or when you roll in at dawn) to give you the healthy, beautiful skin you've always dreamed of.
Buy now here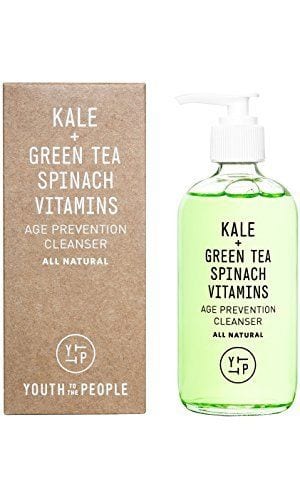 You are beautiful. Let's keep it that way with this nutrient-rich, natural gel cleanser. It's non-drying to help balance your skin, and it removes daily dirt and toxins to keep your pores so fresh and so clean. Packed with antioxidant-rich kale, spinach and green tea to give you that fountain-of-youth glow, this cleanser also protects you from free radicals and environmental stresses that try to bring you down. Not. Happening.
Buy now here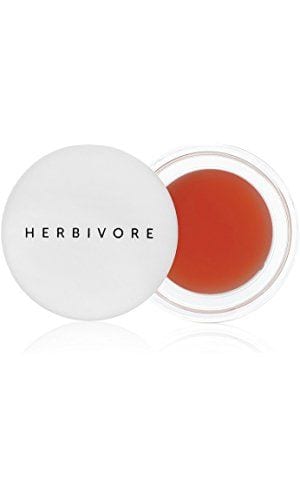 A Vitamin Rich, Nourishing Lip Balm In A Fresh Rosy Coral Tint

Organic Virgin Coconut Oil & Hydrating Bulgarian Rose Absolute Combine With Vibrant Natural Pigments In This All-Natural Deeply Conditioning Treatment & Tint For Lips
Buy now here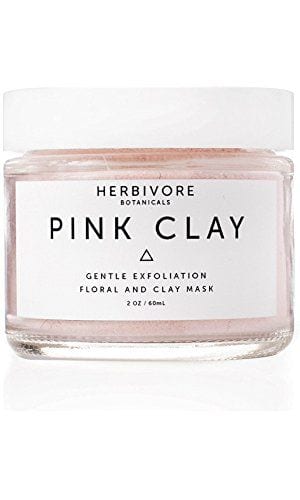 A Truly Beautifying & Skin Softening Mask

Great To Use Any Time Your Skin Needs Extra Nourishing & TLC

Contains No Fillers, Just Skin Softening Natural Botanicals & Clay
Buy now here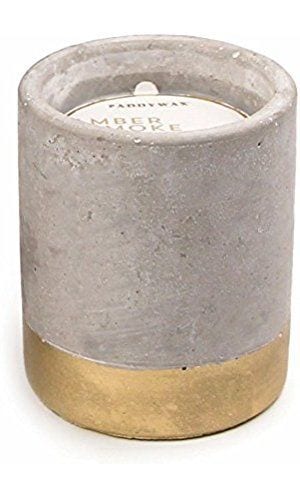 Fragranced soy wax candle in a concrete pot with geometric accents

3.5 oz of Paddywax signature soy wax

Amber and smoke scent created with all Natural fragrances
Buy now here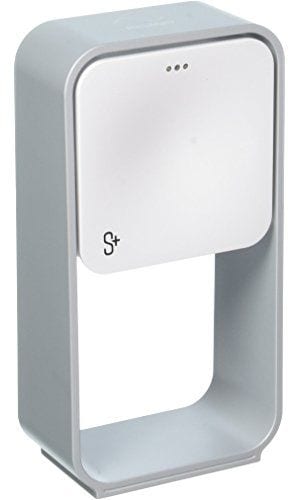 Sync: Syncs with your smartphone or tablet

Use: S+ by ResMed Personal Sleep Solution has cutting-edge programs to help you sleep better

Function: S+ tells you what's influencing your sleep patterns and helps you to improve them

Other: Delivers personalized feedback on your sleep habits, bedroom environment and lifestyle

Sensors in S+ detect key factors that affect your sleep environment including loud sounds, light levels and temperature
Buy now here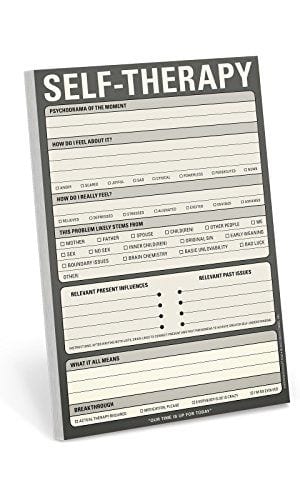 Everyone needs a little help from time to time. With the aid of Self-Therapy, now you can finally help yourself! Whether you feel depressed, anxious, or even perfectly well-adjusted, this step-by-step pad will guide you toward a breakthrough—or at least determine who or what to blame.
Buy now here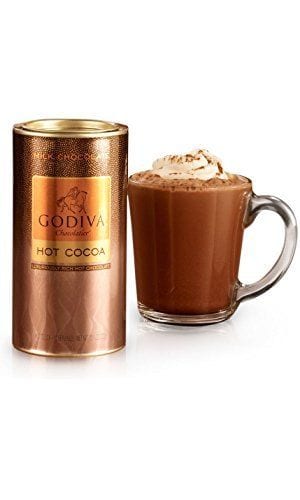 Milk Chocolate Hot Cocoa

Exceptional premium Milk Chocolate Hot Cocoa made with chocolate and the highest quality all-natural ingredients

10 servings. (13.1 oz.)
Buy now here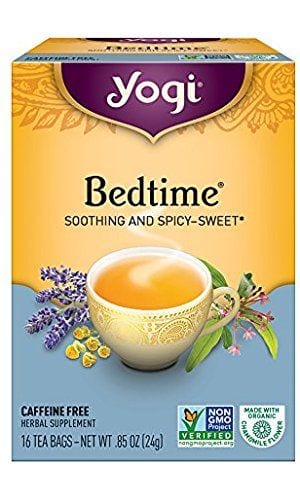 Relax, tuck yourself into bed and get a restful night's sleep with a cup of our delicious Bedtime tea

Soothing blend of herbs traditionally used for centuries to promote relaxation and sleep

Valerian and organic chamomile help calm occasional nervousness and restlessness
Buy now here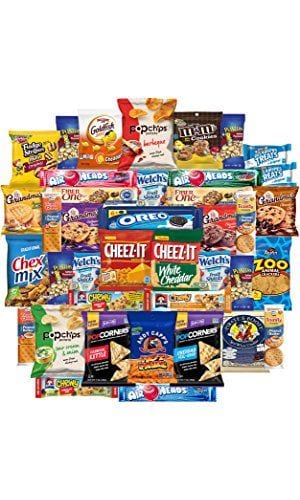 Care Package Includes An Assortment Of 40 Individually Wrapped Single Serve Snacks
Buy now here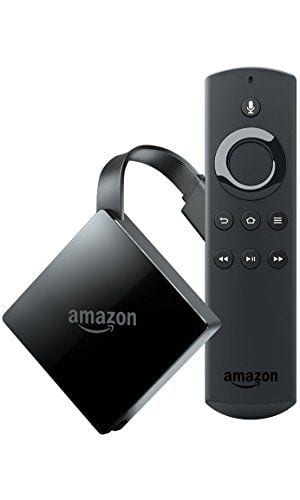 All-new, streamlined Fire TV with 4K Ultra HD and HDR support. Includes HDMI output, micro USB for power or purchase optional Amazon Ethernet Adapter to take advantage of the speed and reliability of wired internet.
Buy now here
PIN THIS