It never fails that after I pay my $6 for a cold coffee drink, I think to myself "I could make this" and then I think to myself again "No Julie. No you couldn't." But after reading over these 15 cold coffee drink recipes, I'm feeling confident again to test out my barista skills and save some money.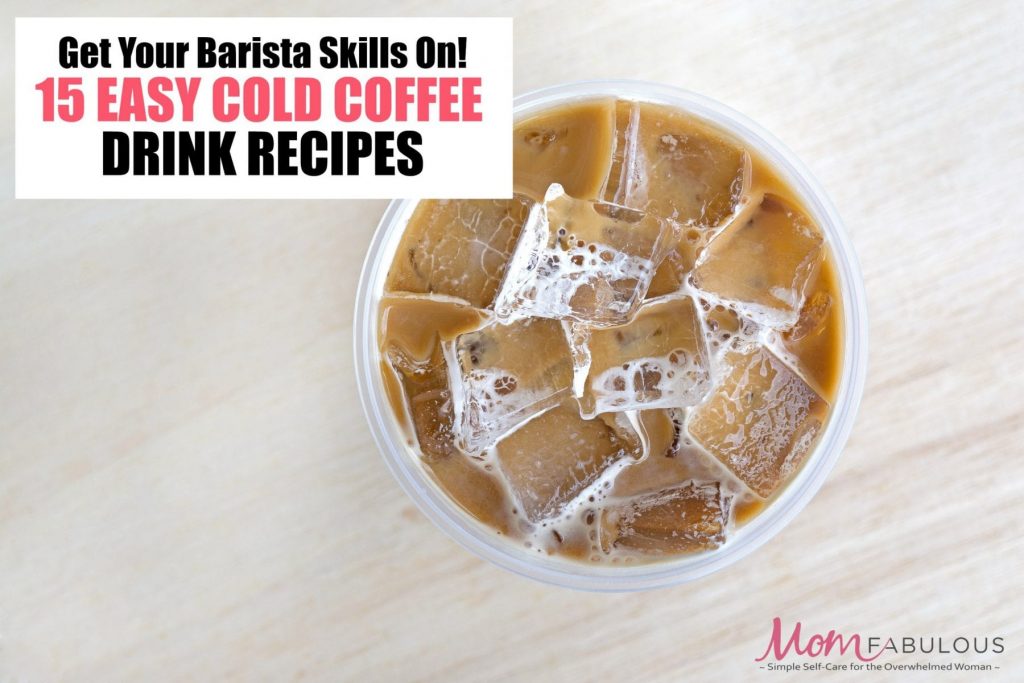 Does the idea of making your own cold coffee drinks intimidate you? Fear not my whip/no whip friends, with these easy and delicious recipes, you can do this. The next time you're craving a Caramel Frappucino, you won't even have to leave the house.
15 Easy Cold Coffee Recipes
1. Copycat Starbucks S'mores Frappuccino Recipe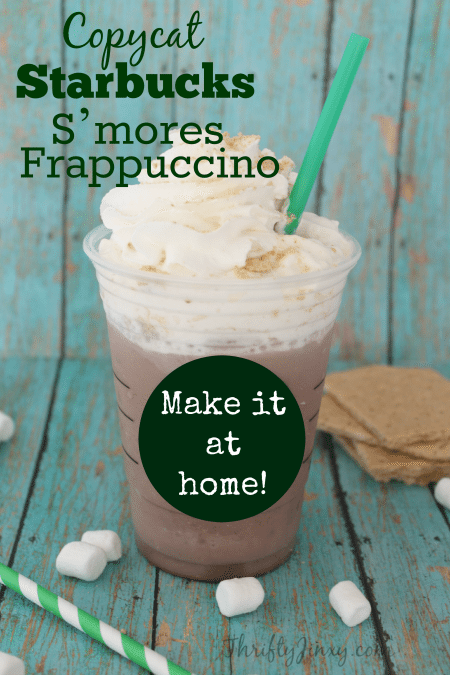 Did you try the new S'mores Frappuccino when it came out? We sure did. This was one of Starbucks' limited time drinks, so thanks to this recipe, you'll be able to make it yourself.
2. Copycat Starbucks Caramel Frappuccino Recipe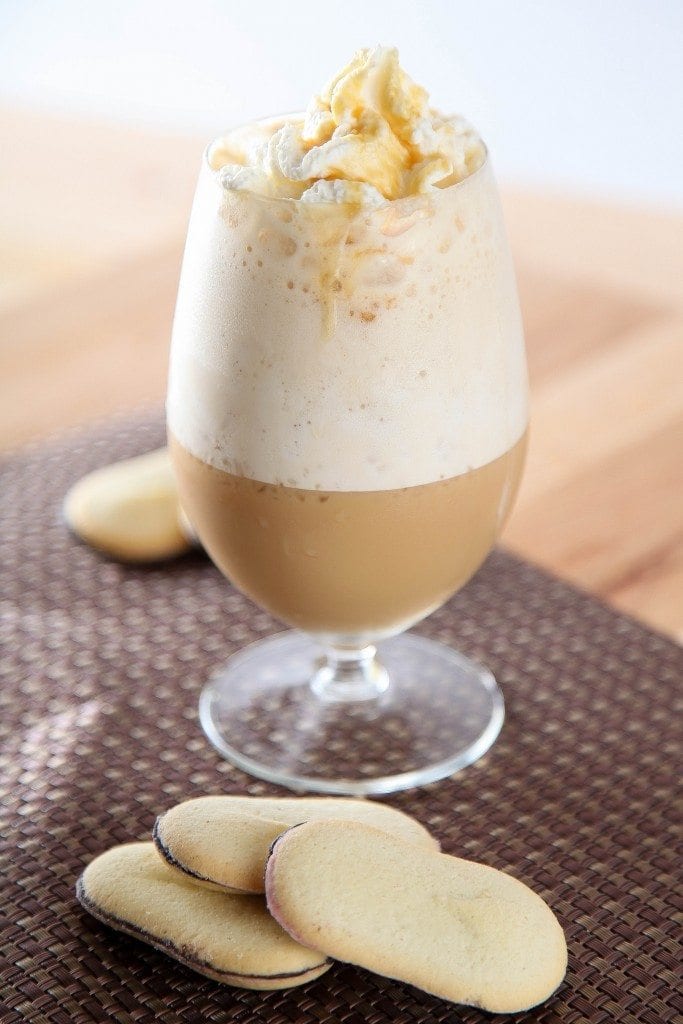 A caramel frappe is one of our favorites, so being able to make this at home is oh so handy. And if you don't keep espresso on hand, no worries. She shares what she uses instead in this easy to whip up recipe.
3. Italian Iced Coffee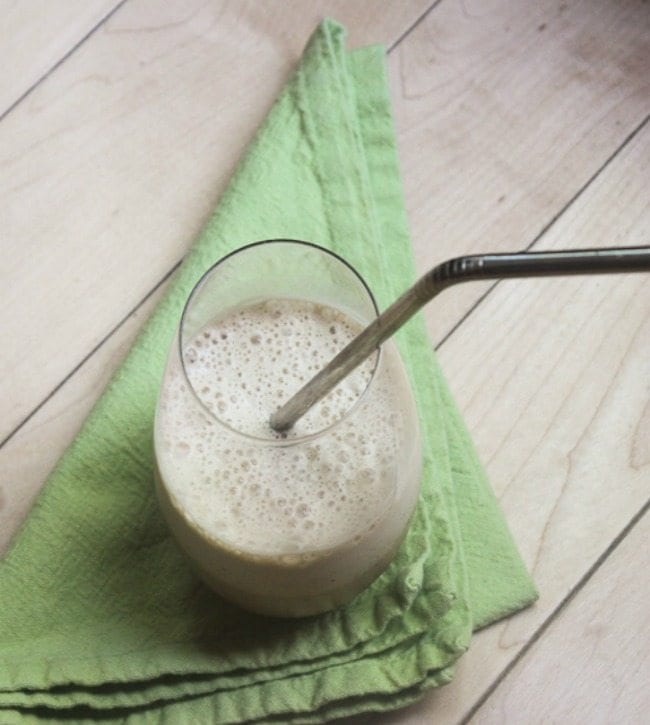 I don't know about you, but iced coffee sounds like it should be so easy to get right. But let me tell you, I've had some iced coffees that were so, so wrong. I can't wait to try this recipe and see if I can tweak it just to my liking.
4. Copycat Starbucks Iced Cinnamon Dolce Latte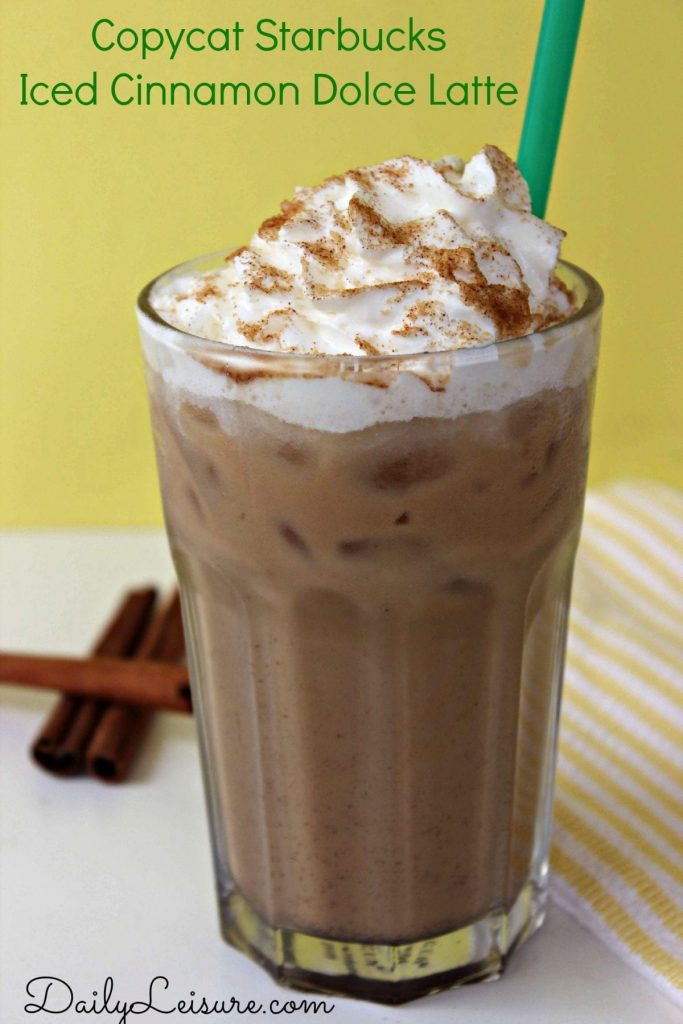 This cold coffee drink sounds absolutely amazing and it's quiet simple to make! I love that. I can just imagine whipping up a glass of this and sipping on it while I watch my youngest and his 30 friends (okay, maybe more like 7 friends but they sound like 30) play outside. You can find the recipe for this drink here.
Are you ready for more cold coffee drink recipes? Just follow the links below!
5. Mocha Cookie Crumble Frappucino
10. Caramel Mocha Coffee Concentrate
12. Cold Brew Iced Sea Salt Coffee
14. Iced White Chocolate Mocha
What is your favorite cold coffee drink? Share it in the comments below!