I haven't done a celebrity mom feature in forever, but given my love of scarves and Naomi Watts (who recently played Princess Diana in the film Diana), I thought it was about time.
Naomi has been seen in Leigh & Luca New York scarves around the city several times through the last couple of months. She wears them under her coats, as an accessory and even to stay warm as she's jogging for that exercise all of us moms should be getting. (One of my 10 goals, but I'm starting with walking. Just walking.)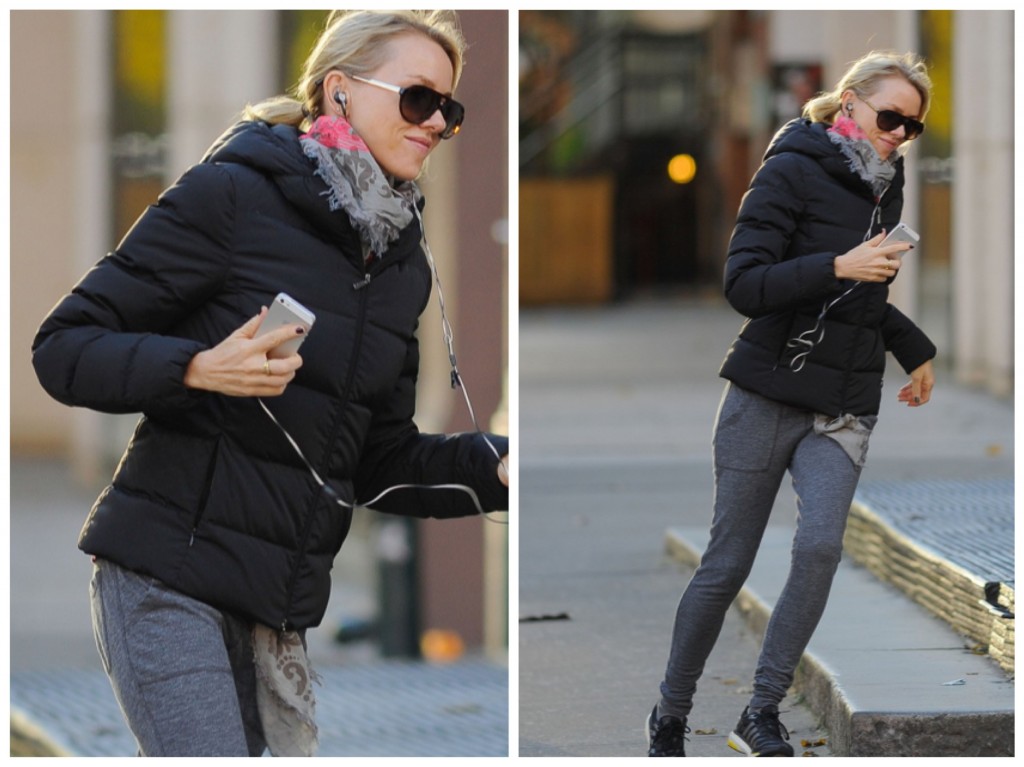 Naomi was recently spotted in the Fall 2013 Leigh & Luca New York silk square ombre scarf with a beautiful dragon bird design. Photo above.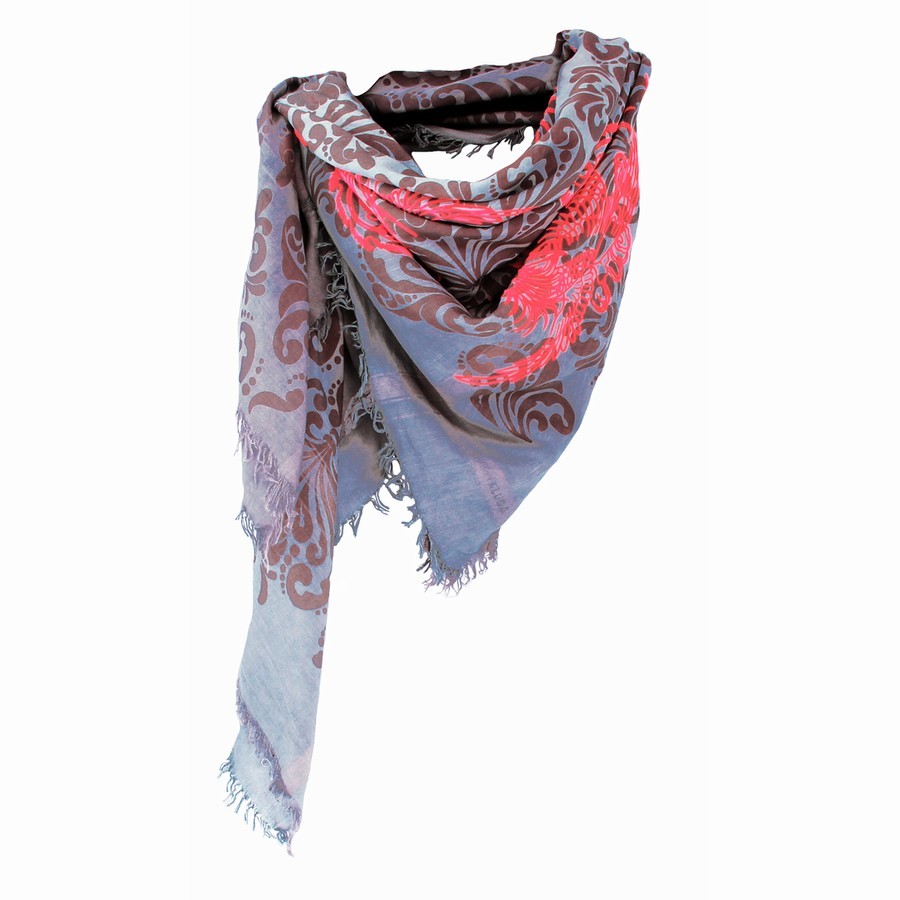 Leigh & Luca New York pay close attention to detail and the quality of their scarves. One feature that I found fascinating is that their scarves are made on looms that are over 100 years old! I would absolutely love to see one of these made up close and personal. Just amazing.
Here are a few more photos of Naomi out and about wearing a Leigh & Luca scarf.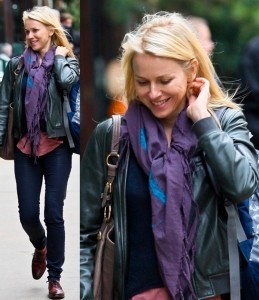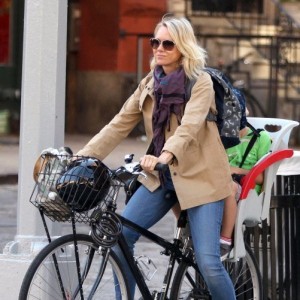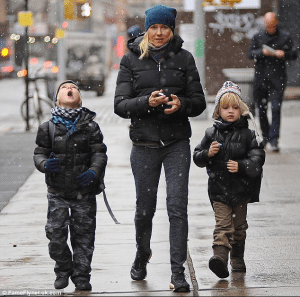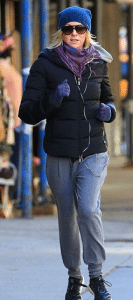 Would you like just a little more Leigh & Luca eye candy? I thought so. Enjoy their Holiday 2013 collection below. They have some gorgeous selections to choose from. Visit their website here.
Leigh & Luca Holiday 2013 Collection
Photos courtesy of: Leigh & Luca New York