The 2016 Oscars did not disappoint when it came the fashions and hair. So many beautiful dresses, tuxes, up-do's and more. Thanks to celebrity hairstylist Adir Abergel, I have a tutorial on how he got the look for actress Saoirse Ronan.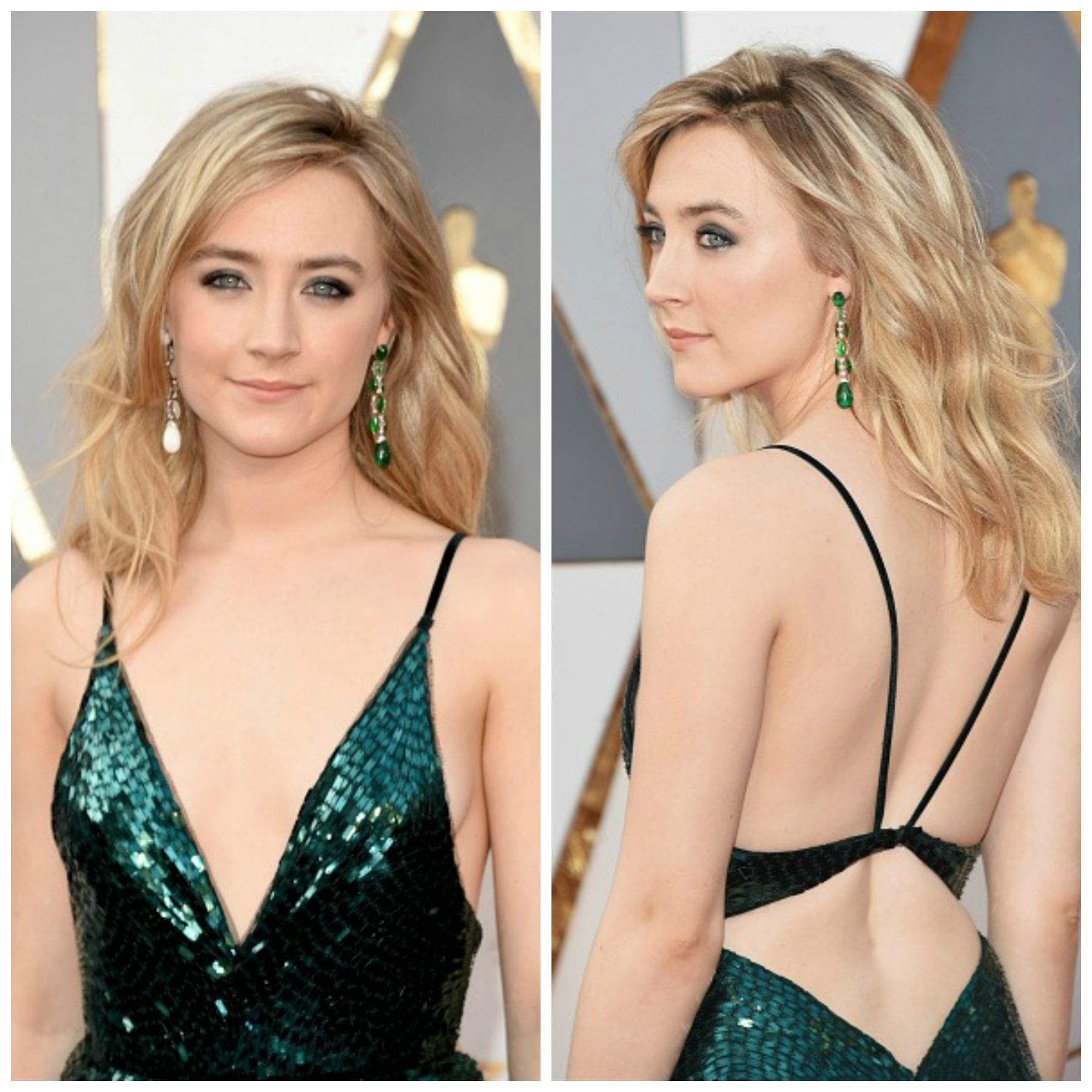 Celebrity hairstylist Adir Abergel was inspired by the construction and details of the Calvin Klein dress. "I wanted to give her an undone, textured blowout with a brushed out beautiful wave hand raked back away from the face," he says.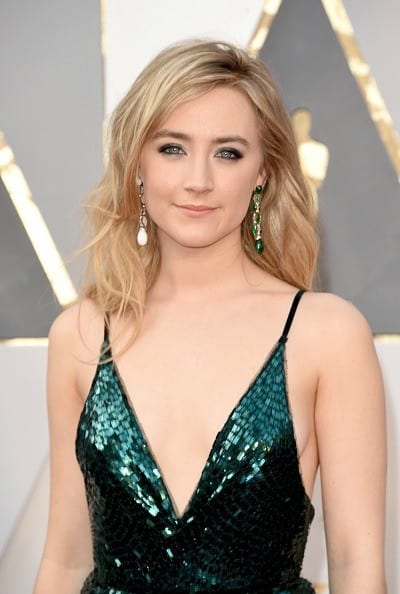 The Look: Sultry, youthful and voluminous
How to Get the Look:
He started by applying John Frieda® Luxurious Volume Perfectly Full™ Mousse all over the roots on towel dried hair. He then air-dried the hair with 100% cold air to achieve maximum volume.
Then using a medium sized round brush, he dried the hair applying hot air to form the style.
Then he divided the hair in two-inch sections and wrapped each section into a Velcro roller allowing it cool and set. He did this throughout the entire head.
Before removing the rollers, he sprayed John Frieda® Luxurious Volume Forever Full™ Hairspray to set the look. He then removed the rollers, applying more spray to a Mason Pearson brush and brushed the hair into soft textured sexy waves.
He then backcombed the front pieces of hair to create height for a sexy sultry side swept effect.
To finish, he misted John Frieda Luxurious Volume Forever Full™ Hairspray to lock in the style for the night.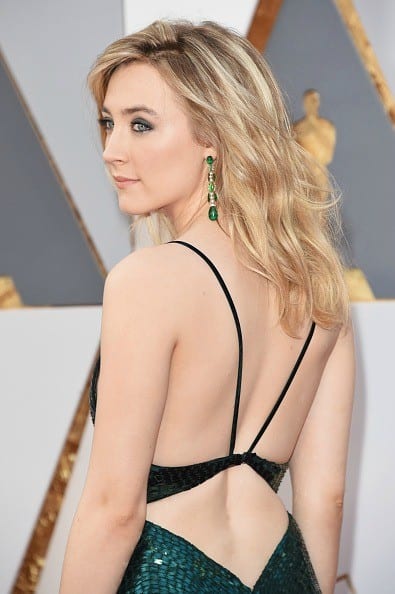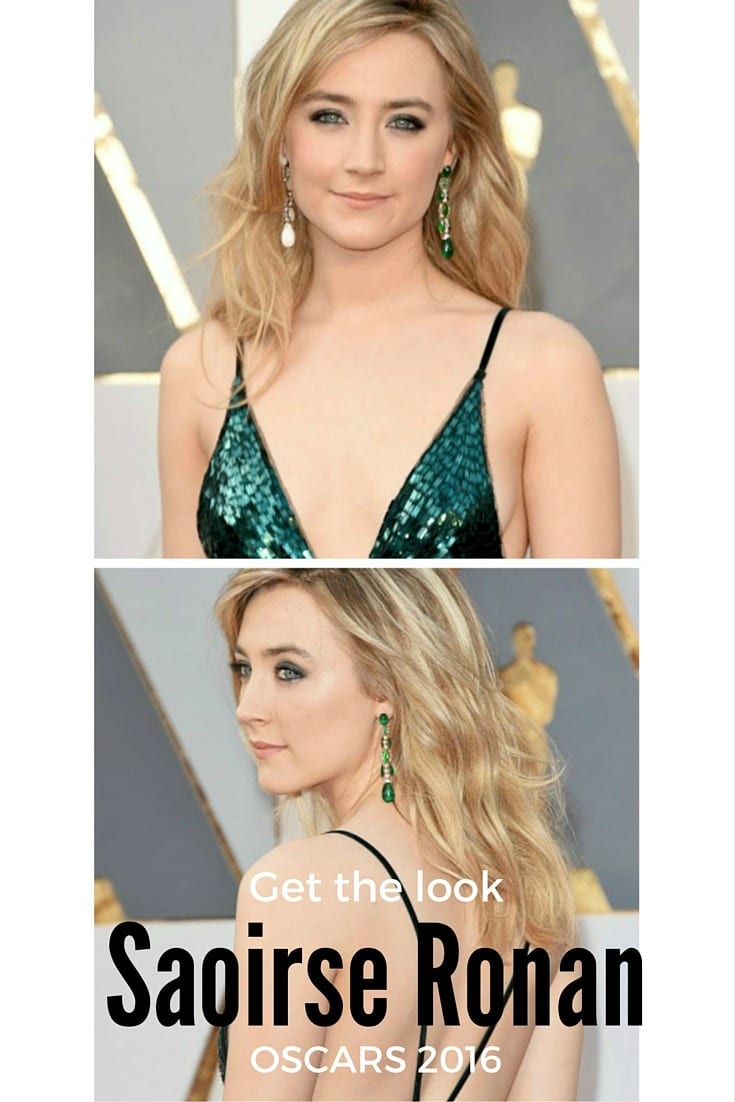 Images: Getty