My hair troubles. It's the talk of the blog no? I know I'm constantly talking about my hair color, trying to grow it out, or how maybe I'll chop it and how unhealthy it is. You see, I want hair like this.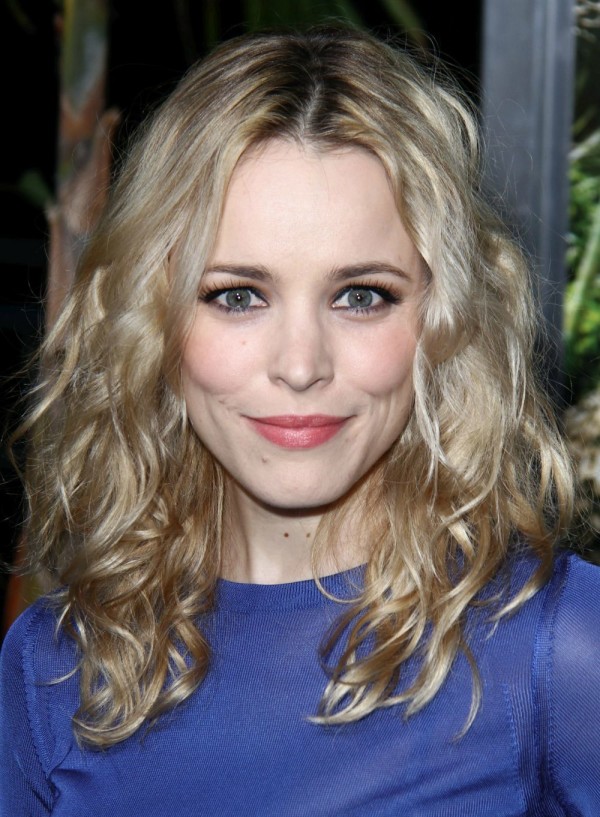 But lately I've had hair like this.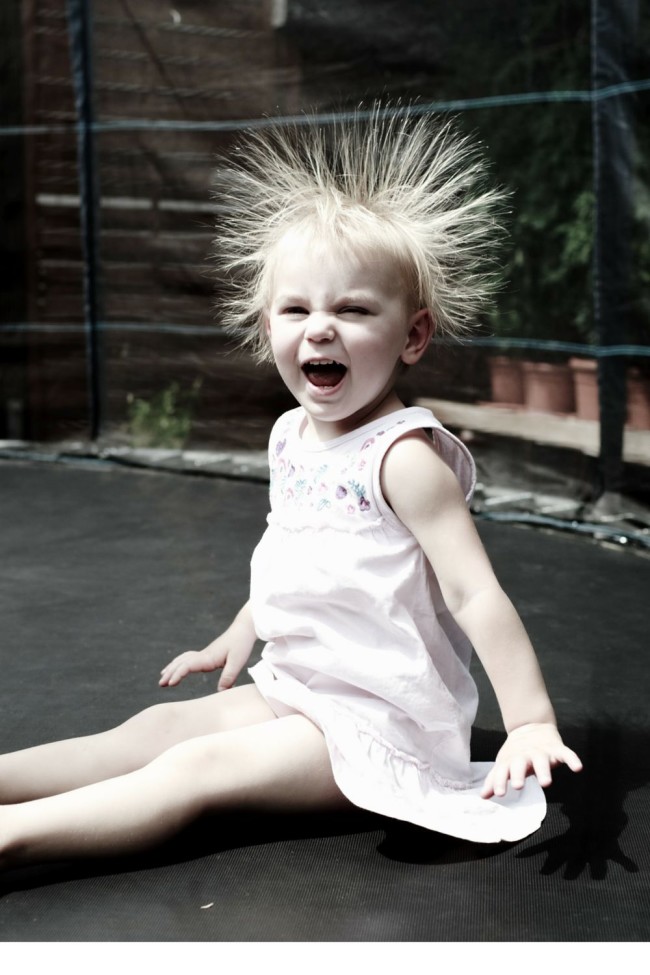 Sure, it looks super cute and picture worthy on a toddler who's bouncing on a trampoline. Not so much on a 40 year old woman! I've been doing quite a few things to bring life back to my hair. I'll tell you about a big one next week that I started 3 months ago and it's helping with my hair growth and fullness. But today I want to tell you about some products I've been using. Have you heard of Tara Smith or Tara Smith Haircare Products?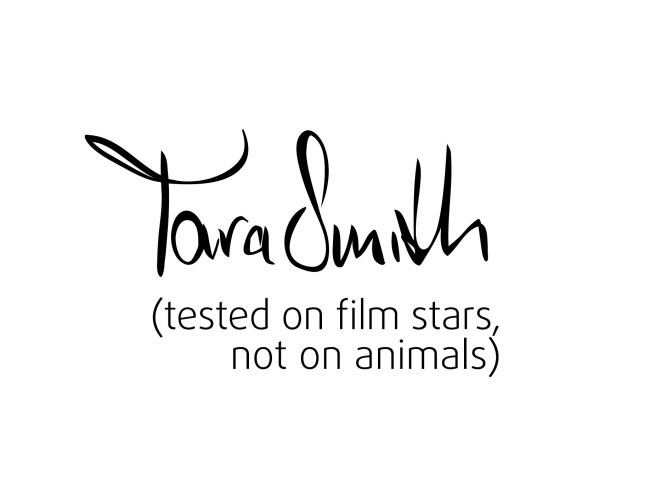 She's an award-winning, celebrity hairstylist who's line of performance-based, vegan, cruelty and gluten-free hair products are now available in the U.S. They're also free from parabens, SLES, glycols, phthalates, PEGS, artificial coloring, synthetic fragrances or animal derivatives. And…I love them! Plus, the bottles each featuring a unique bird are stunning. They look amazing on my bathroom counter and in the shower. I don't know about you, but I like my bottles to be pretty!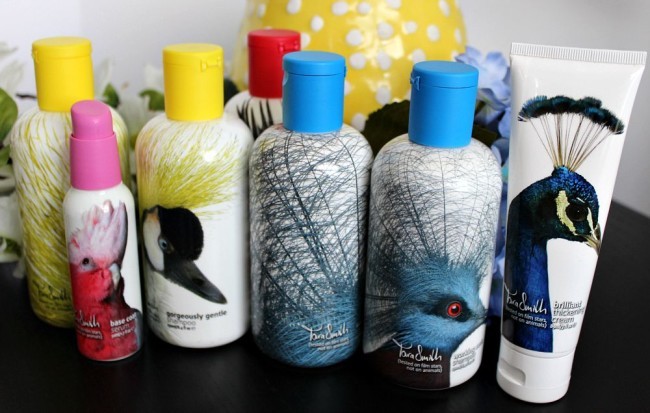 Here's what I've been using:
You can see her entire line of haircare products on her website.
My Experience with Tara Smith Haircare Products
Here's what my hair looked like before. If you listen closely, you can hear my hair begging for moisture. 😉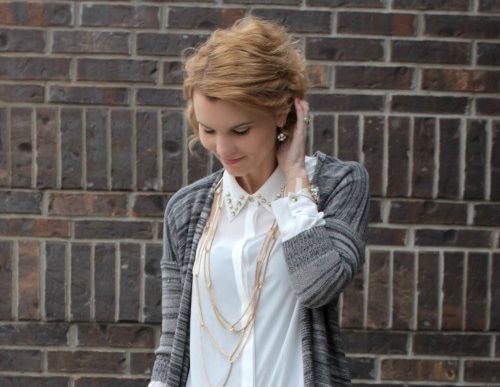 Here are a couple of my most recent pictures since I've been using her products.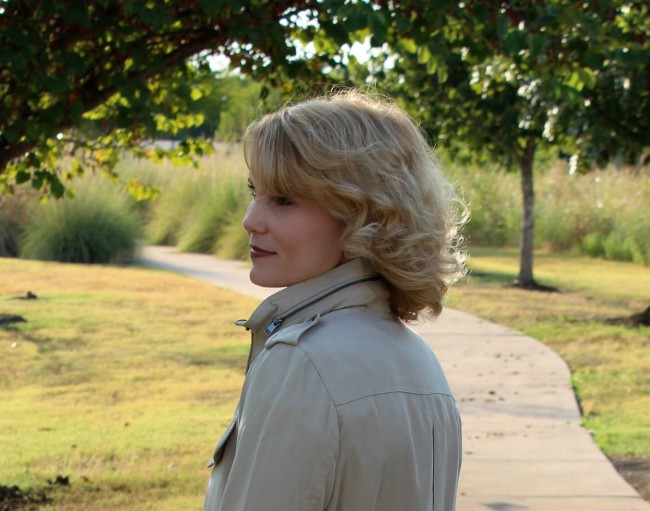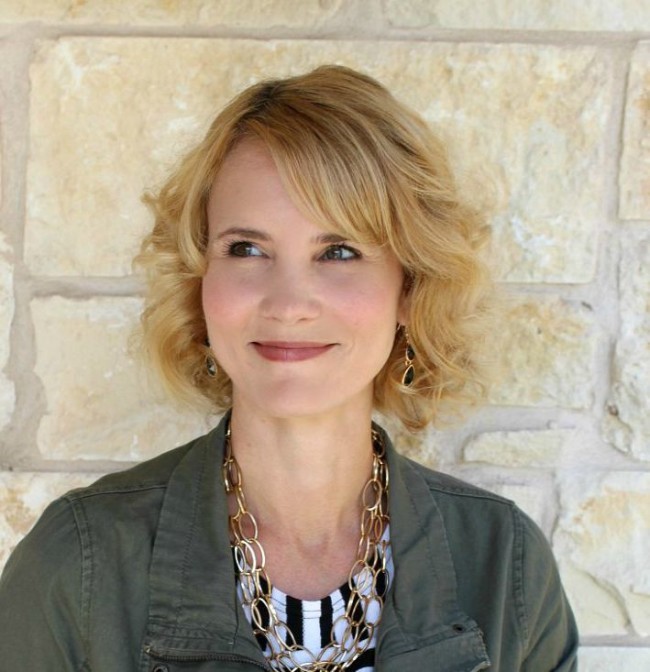 My hair has volume and shine back, plus it feels cleaner than it has in a long time. I wash my hair every other day, so I need something that is gentle and cleanses really well. I've tried washing it only a couple of times a week (like some suggest), but I just can't do it! Plus, Tara answered my question about hair washing…so keep reading!
The Shine On Shampoo and Conditioner adds softness, sparkle, shine and bounce. It's strengthening formula contains an amino acid complex to promote healthy and shiny hair. It works my friends.
The Brilliant Thickening Cream gives your hair volume and definition. It's really lightweight and I use it when my hair is wet or dry. I love using it in between washings to give my hair some volume and definition to my curls.
The Base Coat Serum gives me no frizz shine all day long. I only apply it to my damp hair before styling.
Mom Fabulous Asks Tara Smith
I had the chance to ask Tara Smith some questions about hair. Yay!
Mom Fabulous: I've always heard you should wash your hair as less often as possible, but I find it hard to not wash it every other day. What's your recommendation for how often you should wash your hair?
TS: Believe it or not, you can wash your hair as often as you want as long as your products are natural! Without sulfates or harmful silicones, natural products can allow for botanicals to penetrate hair shaft and nourish hair. Natural products like Tara Smith don't strip the hair – rather, they enhance natural oils and keep it beautifully healthy!
Mom Fabulous: If you could give someone struggling with damaged hair one tip to get some life back, what would it be?
TS: Keep it simple – look for moisturizing hair products that are all-natural and can really nourish skin on the head. Natural products filled with incredible botanicals like rosemary extract or tea tree oil will help you reverse dryness and damage. Nourishment is the key here! The key to my products is that we are the only haircare line that has actually been dermatologist and allergy tested to make it as natural as it can possibly be.
Mom Fabulous: It seems like curls are back on trend, which is great for girls like myself who have naturally curly hair! What product and/or hair styling tip would you recommend for getting the most out of your curls?
TS: I myself have curly hair and yes I will most certainly use a curling iron or wand in one or two places! There is never a day that someone with curly hair has the same curl look. Use a curling iron to spruce up and keep curls curly! That's why they have wonder tools like the wand for a quick pick-me up. Or, go the old school route and wrap hair around the finger and do a pin curl. As far as products go, try out the Working Curls Shampoo and Conditioner set. This combo will keep hair quenched, while tightening curls and adding luster and body. Always finish it off with the Base Coat Serum to block and control frizz for up to 24 hours.
Thank you Tara!!
Tara Smith Haircare Products Giveaway
How would you like the chance to win Tara Smith Haircare products? One (1) Mom Fabulous reader will win the mentioned products below:
Tara

Smith

Haircare Cleansing and Conditioning set and
Styling product of your choosing
To enter, leave a comment telling me your biggest hair issue and/or complaint. Giveaway closes September 8, 2015 at midnight. One winner will be selected using random.org on September 9, 2015.
Good luck!
Tara Smith Haircare products can be purchased on TaraSmith.com or HSN.com.
Disclosure: The Tara Smith Haircare products and information have been provided by Tara Smith Haircare, but all opinions are my own.