Although it's still fun to play around with fabric samples, paint swatches and measuring tapes, in this tech savvy world, using Interior Design Apps has become quite popular. With iPad in hand, you can design a room like a pro, while also saving time and effort.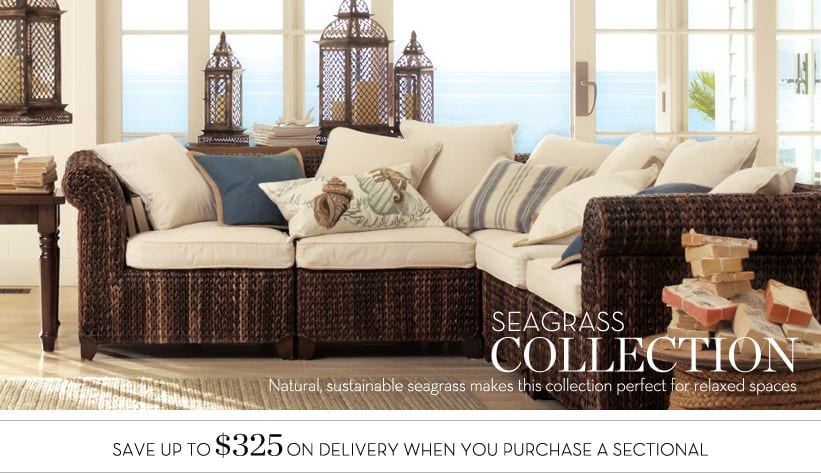 With today's new iPad interior design apps, you can try a variety of paint colors, window treatments, furniture arrangements and more with nothing other than a tap of your finger.
Here are 5 of the best Interior Design Apps for you to try.
5 Interior Design Apps
Be Inspired

Not sure which design direction you want to head down?  It's not a problem with the "Houzz" app that provides the largest database of home design ideas online, with over 200,000 high-resolution photos to provide plenty of inspiration to help shape your design vision.  Peruse photos by room, style and location and save images to your "idea book" to reference later and share.  With a service search tool to find local designers, contractors, and architects, you can easily access expert advice and get your project underway.  Available on the iTunes store for free at: Houzz Interior Design Ideas – Houzz Inc.
Space-planning Tool

Design the home of your dreams without breaking your back. The "Home 3D" app is a helpful tool in home design that allows you to create rooms in a virtual home and position them to your liking. Lay out your rooms' dimensions and then place furniture, appliances, and fixtures as you see fit. Easily match your home's layout to an existing floor plan image. Once you are happy with the room arrangements, you can take a virtual tour and set the materials for the walls and floors. Available on the iTunes store for $8.99 at: Home 3D for iPad – Black Mana Studios.
Window Dressing Made Easy

Feeling lost when it comes to choosing the perfect window treatments for your home? Find your way with the recently launched "The Art of Window Dressing" app from window fashions leader, Hunter Douglas. It allows you to see how actual products will look on your windows, anywhere, anytime, and takes full advantage of the iPad's superior image resolution to create a robust visualization tool that makes the virtual shopping experience for window fashions easy and fun. This app just won "Best Design Mobile Application" Mobile WebAward from the prestigious Web Marketing Association.
Features include a "Fashion Show" section where you can browse the runway of hundreds of interiors and see how each product transforms a home aesthetically while delivering a host of benefits, from light control to energy savings and UV protection. "Dress A Window" shows you how each product would look in sample room scenes or on windows in your own home. Simply take a photo of your room and render Hunter Douglas products right on the windows to preview how different styles impact the overall décor. The "Swatch Sorter" makes it simple to organize thousands of available fabric and style options. Select from light-filtering options, different finishes and a myriad of colors. Available on the iTunes store for free at: Hunter Douglas – The Art of Window Dressing – Hunter Douglas.
Picture Perfect Painted Walls

Find the right shade for your space. Upload an image of a color you like – such as a pink flower or an orange sunset – to the "ColorSmart by BEHR™" app and view the matching BEHR color along with coordinating hues. With a palette selected, the app then lets you preview colors in a room image with a range of design styles and types to choose from. For expert advice, you can also view a selection of designer-coordinated palettes among other options. It's now easier than ever to find that elusive, right shade of white or whatever other colors you are looking for. Available on the iTunes store for free at: ColorSmart by BEHR™ Mobile – Behr Process Corporation.
For the Numbers

With the "Photo Measures Lite" app, easily take photos of your home design projects and note the dimensions of the room and individual items directly on the photos. You can save your measurements in imperial or metric units, organize photos by category, easily reference or e-mail images to share with contractors and others, among other options. Be prepared with this app that allows you to always have your home's dimensions with you. Available on the iTunes store for free at: Photo Measures Lite – Big Blue Pixel.