Looking for some of the cutest fox dresses, cat sweaters, reindeer socks and other animal inspired fashion you ever did see? Well, you're in luck. I have a black cat dress I'm saving to wear on Halloween. It's a shift dress and it's covered in cats. Puurfect right? (Sorry, couldn't resist.)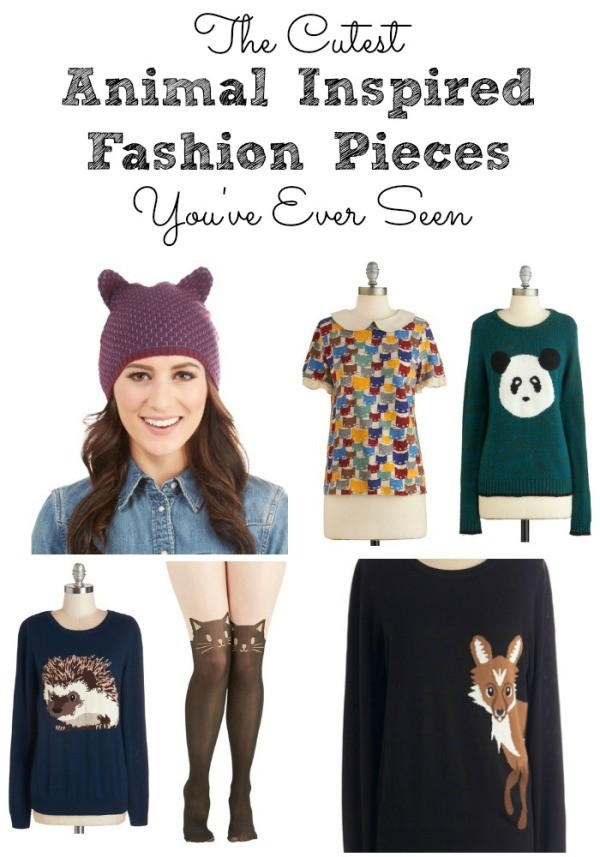 ModCloth does it right when it comes to clothing with cute critters. Here are a few of their top sellers, that also just so happen to be on sale starting today (October 30th) and lasting until November 1st at 10:00 am PT. You can get 20% off while supplies last. I've divided it up by critters below.
Cat Sweaters, Dresses and More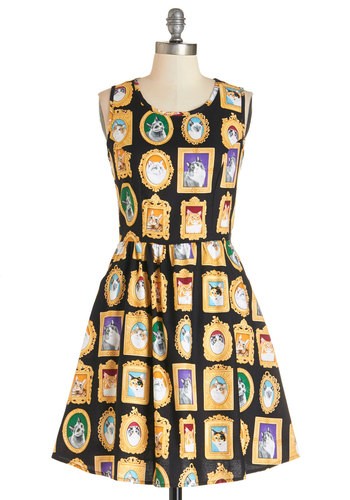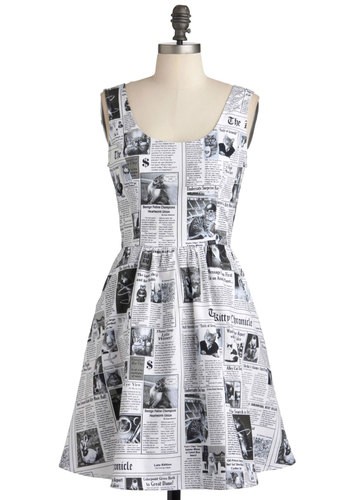 Start Spreading the Mews Dress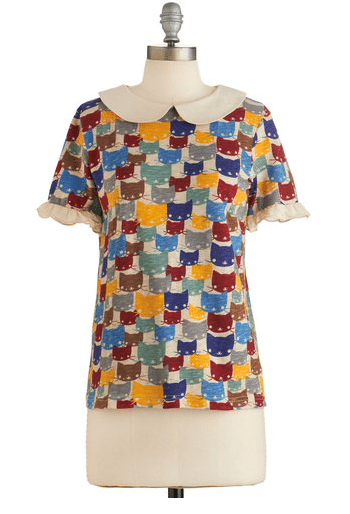 Purr-fect Pallette Top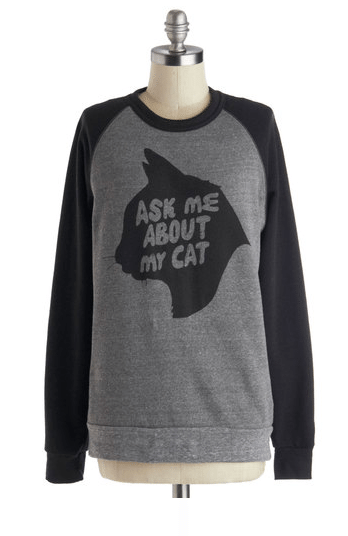 Purr Our Conversation Sweatshirt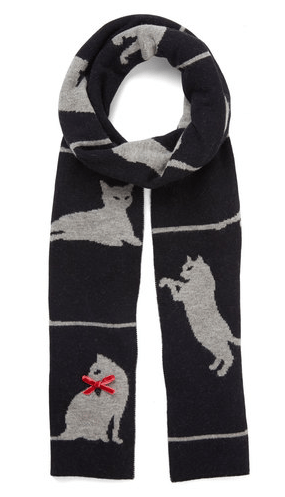 Fur-ever and Ever Scarf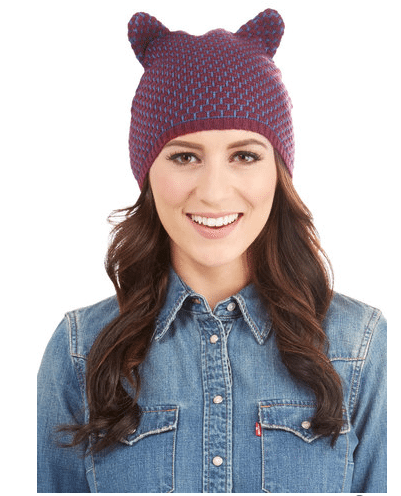 Lend Me Your Ears Hat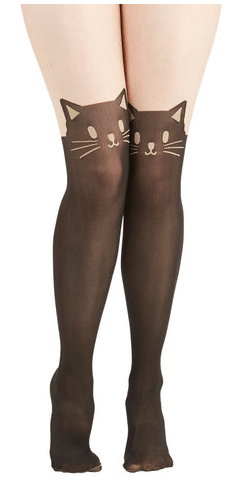 Wherefore Art Though, Ro-Meow?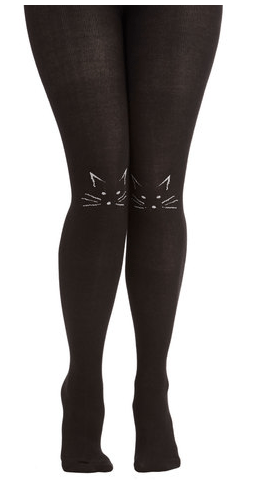 I'll Stand By Mew Tights
See more Cat Fashions here.
Fox Sweaters, Dresses and More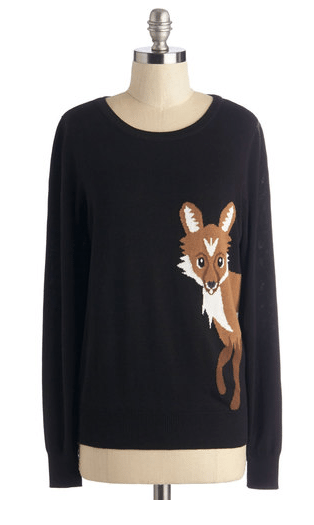 Fox Trot on By Sweater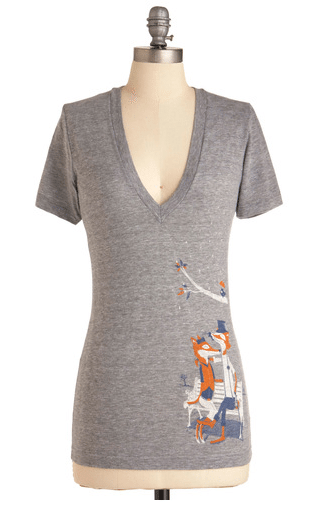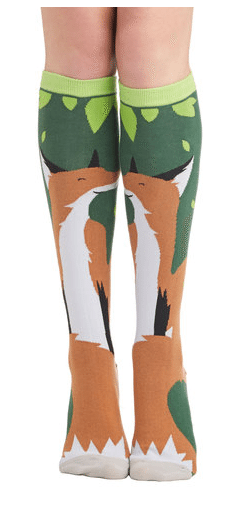 See more Fox Fashion here.
Owl Fashion Pieces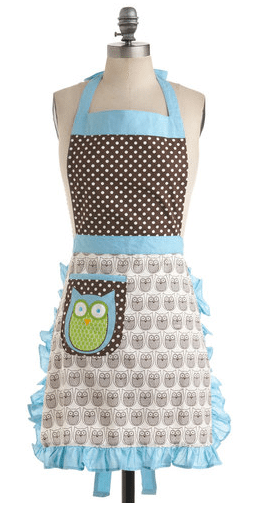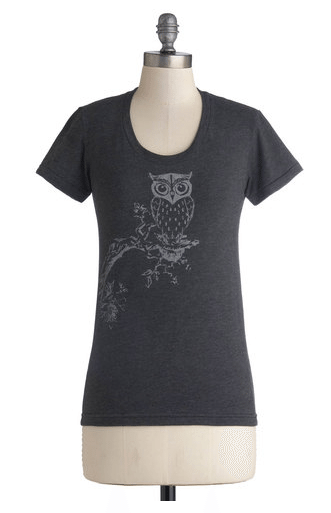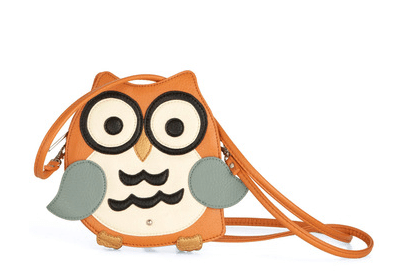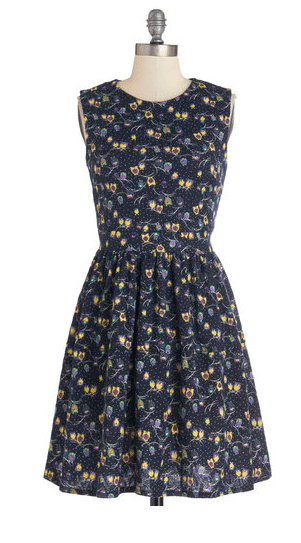 Hoot of a Kind Dress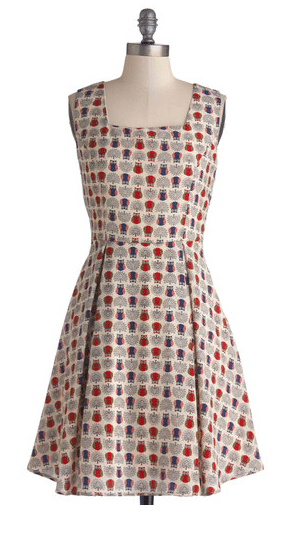 See more Owl Fashions here.
Random Animal Fashion Adorableness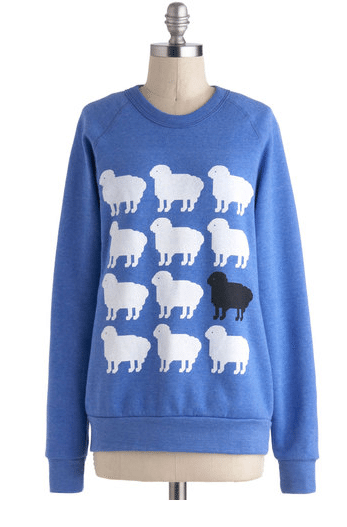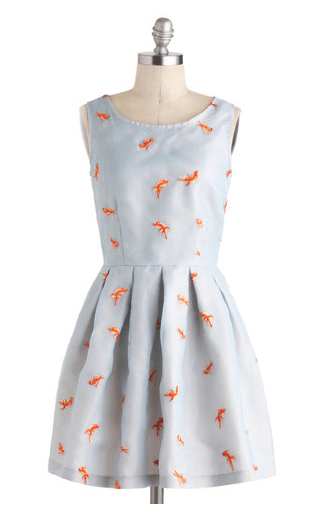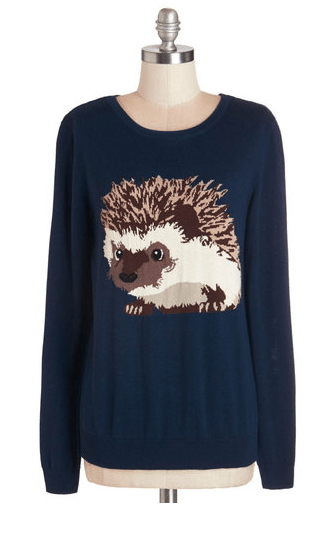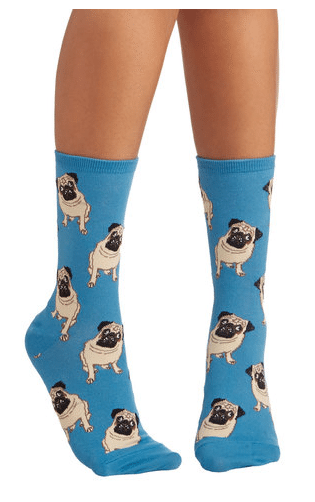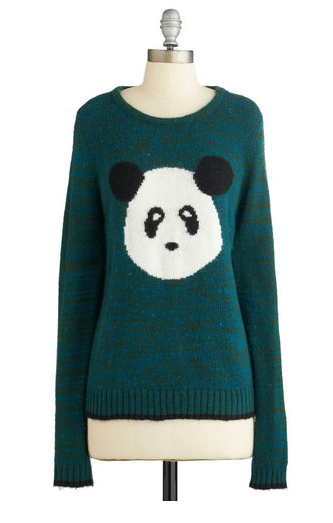 For ModCloth's entire Animal Inspired Fashion pieces for your wardrobe and even your home, visit here.