Do you love the fall and winter seasons as much as we do? Between the changing temperatures, the additional time spent with friends and family, and all of the upcoming holidays, we're always head over heels for both seasons. And one of our favorite parts? Getting to wear our collection of our favorite coats again, too!
When it comes to cold weather style, nothing is more iconic or cozy than the perfect coat. In addition to keeping you warm, they also can help instantly elevate any outfit, too. Just slip one on and you're already looking amazing and ready to go, no matter what you're wearing underneath! But if you're not up to date on your cold weather apparel, you may find yourself feeling stuck in the coat department. With so many options out there, where do you get started looking for the perfect cozy and stylish coat? Never fear – we're here to help.
If you're ready to get shopping for the perfect new coat or two, here are our top 7 styles for your consideration. Happy shopping!
STYLE #1 – THE CHECKED COAT
We'll start it off with one of the most timeless and easy coat styles to wear – the checked coat. Whether you're a die-hard fan of vintage plaid or not, this style is perfect for adding a little bit of seasonal cheer to a dreary winter's day. Checked coats are available in a wide variety of colors and styles, ranging from super cute checked raincoats to cozy checked fleece coats and more.
The Neutral Option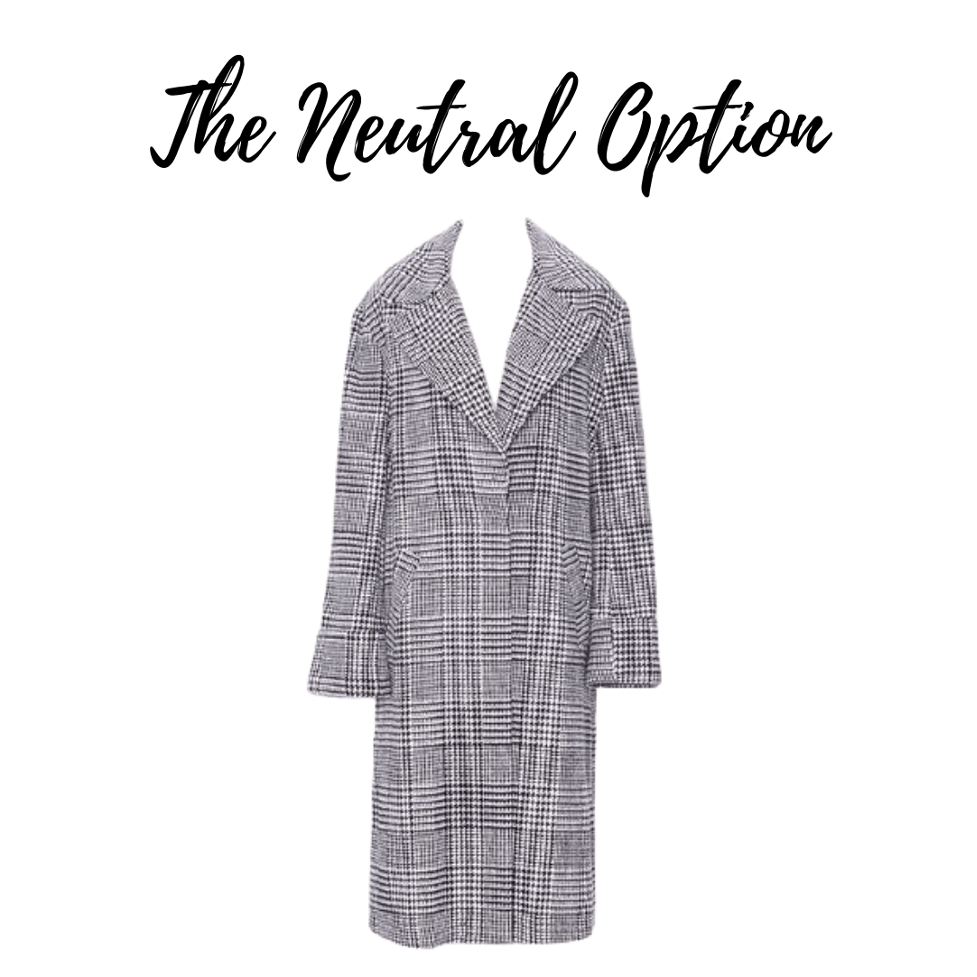 Stay in the neutral zone with a Black and White Checked Coat.
The Colorful Option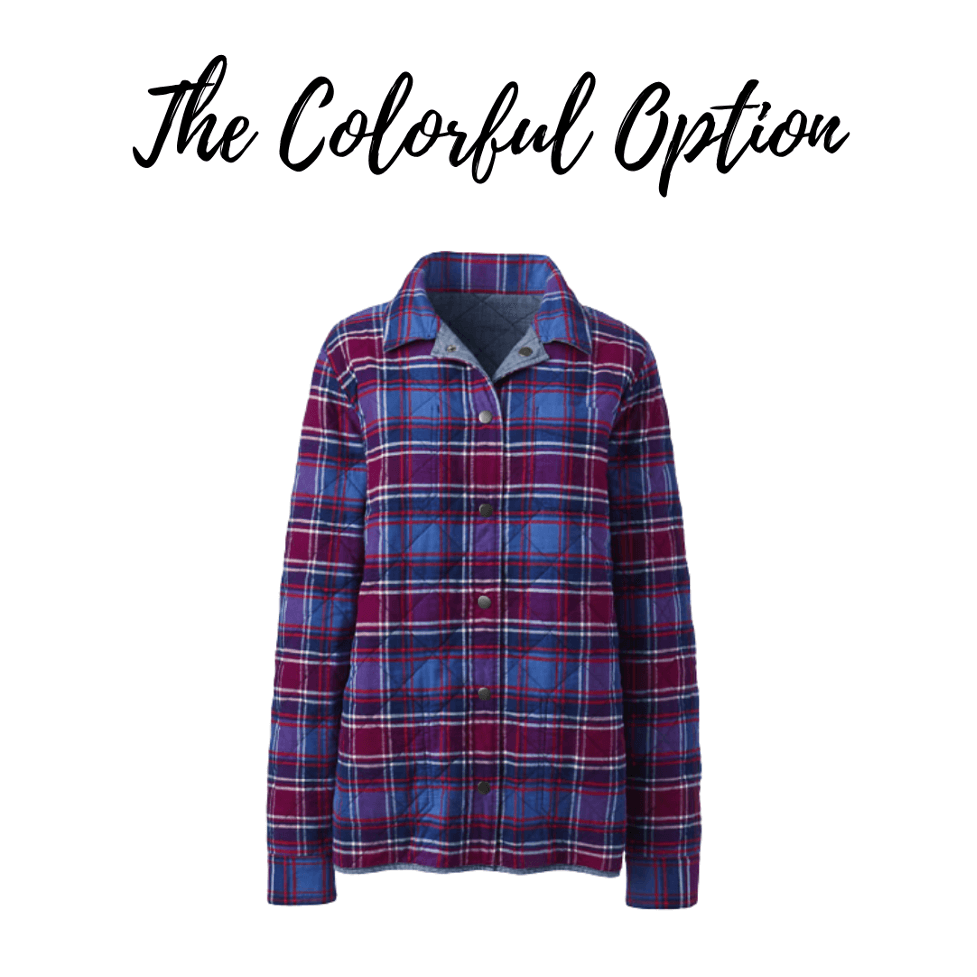 Go bold with a beautiful Colorful Checked Coat.
The Printed Option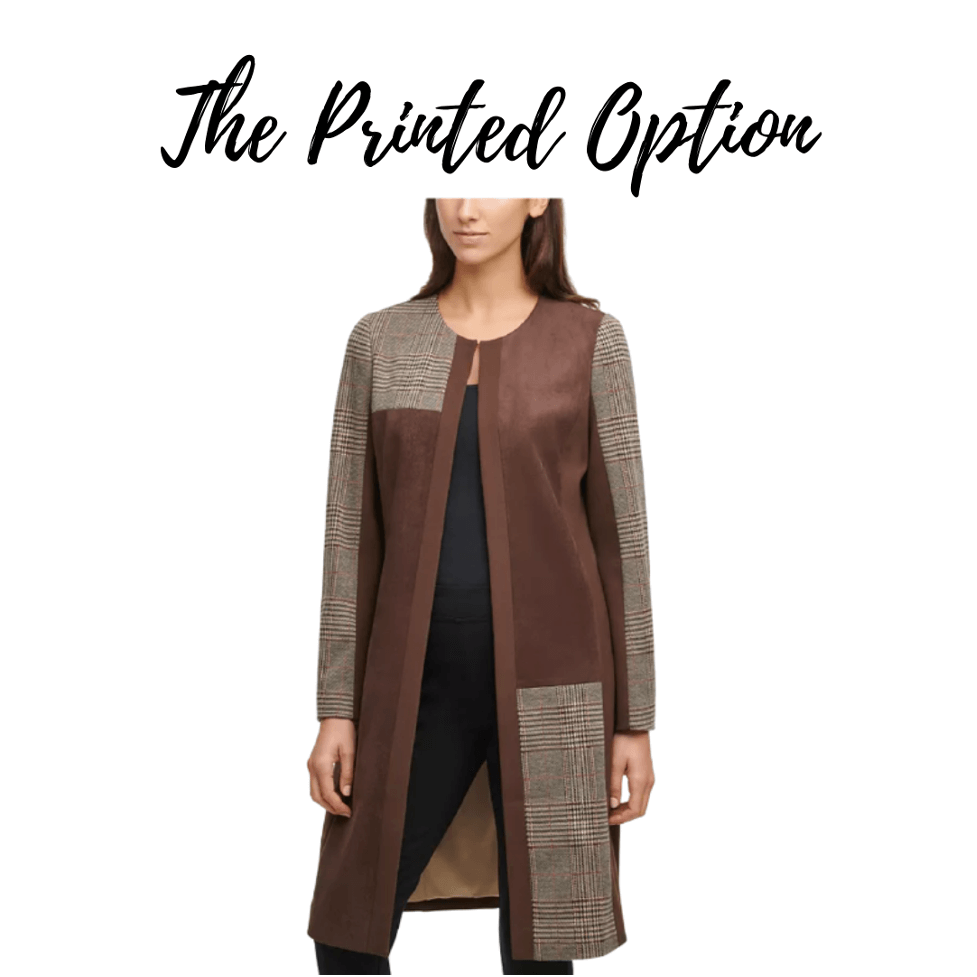 While check is (obviously) a print itself, you can totally take it up a notch by wearing a Mixed Print Check Coat.
Style #2 – The Puffer Coat
Probably the warmest coat on our list, puffer coats are the perfect winter piece to keep you cozy while looking insanely stylish this season. These functional jackets feature a 'puffed' appearance that's created by adding layers of insulation, whether it's soft down or an allergen-free cotton blend. They're offered in a variety of styles, from short cropped puffer jackets to bold long puffer jackets and everything in between.
The Neutral Option
Stay true to the trend with an iconic Black Puffer Jacket.
The Colorful Option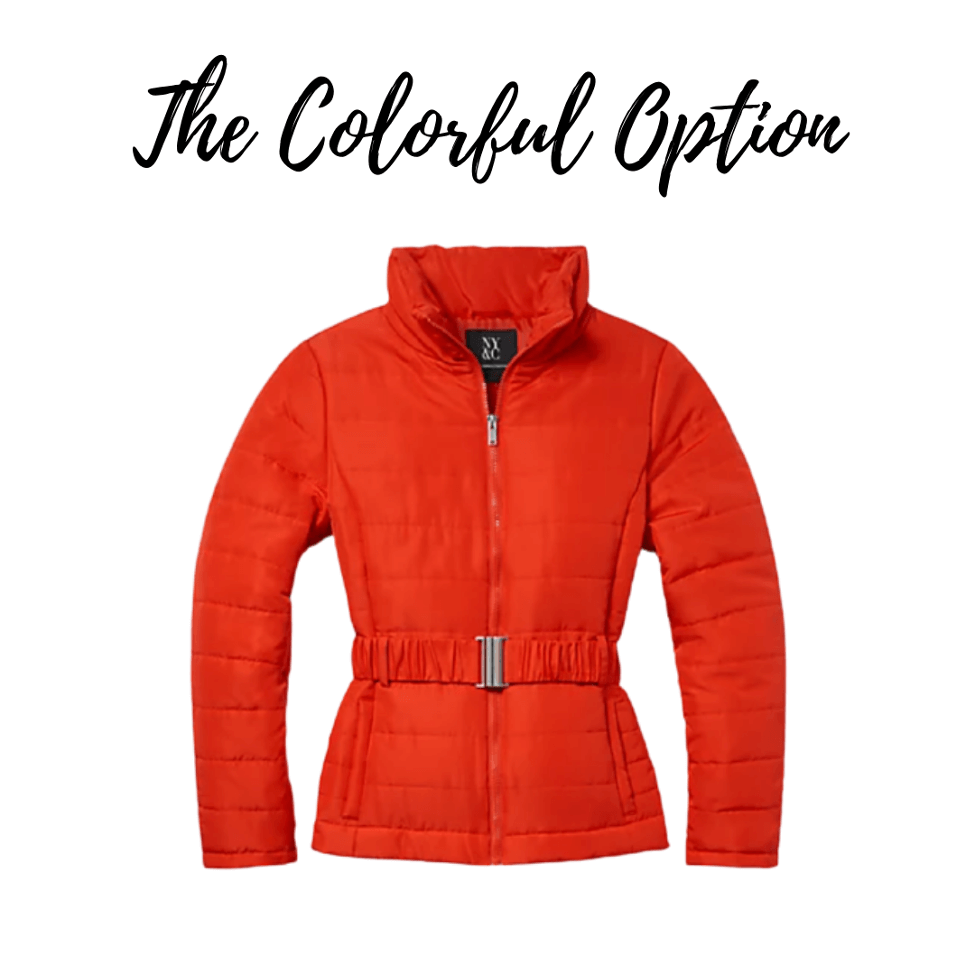 Add a bright pop of color to the winter season with a Colorful Puffer Jacket.
The Printed Option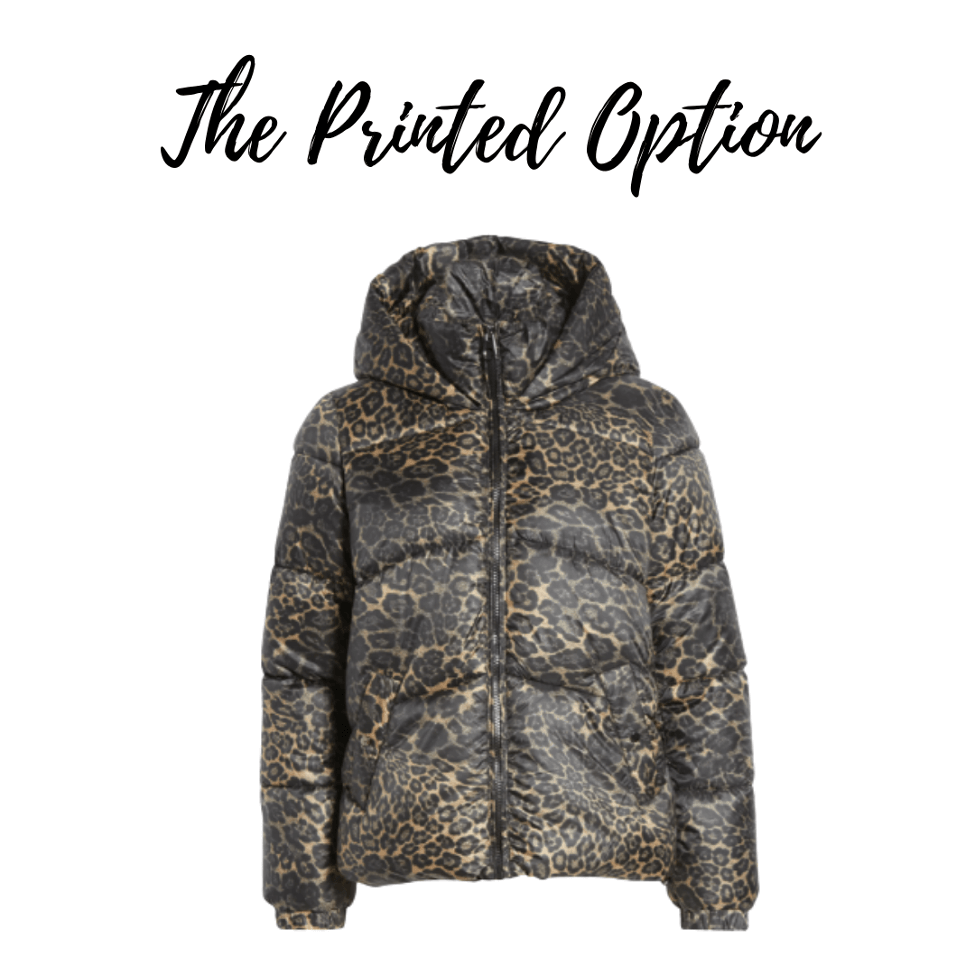 Make a statement wherever you go with an eye-catching Printed Puffer Jacket.
Style #3 – The Not-So-Classic Trench Coat
The ultimate all-weather accessory? Definitely the trench coat. Whether you're battling rain, sleet or a snowstorm, a trench coat is a great way to layer up and stay cozy. These versatile pieces are often longer in length with a double-breasted closure at the front and a self-tie belt at the waist. However, this season's models take it up a notch in the style department with bold prints, oversized collars, statement belts and more.
The Neutral Option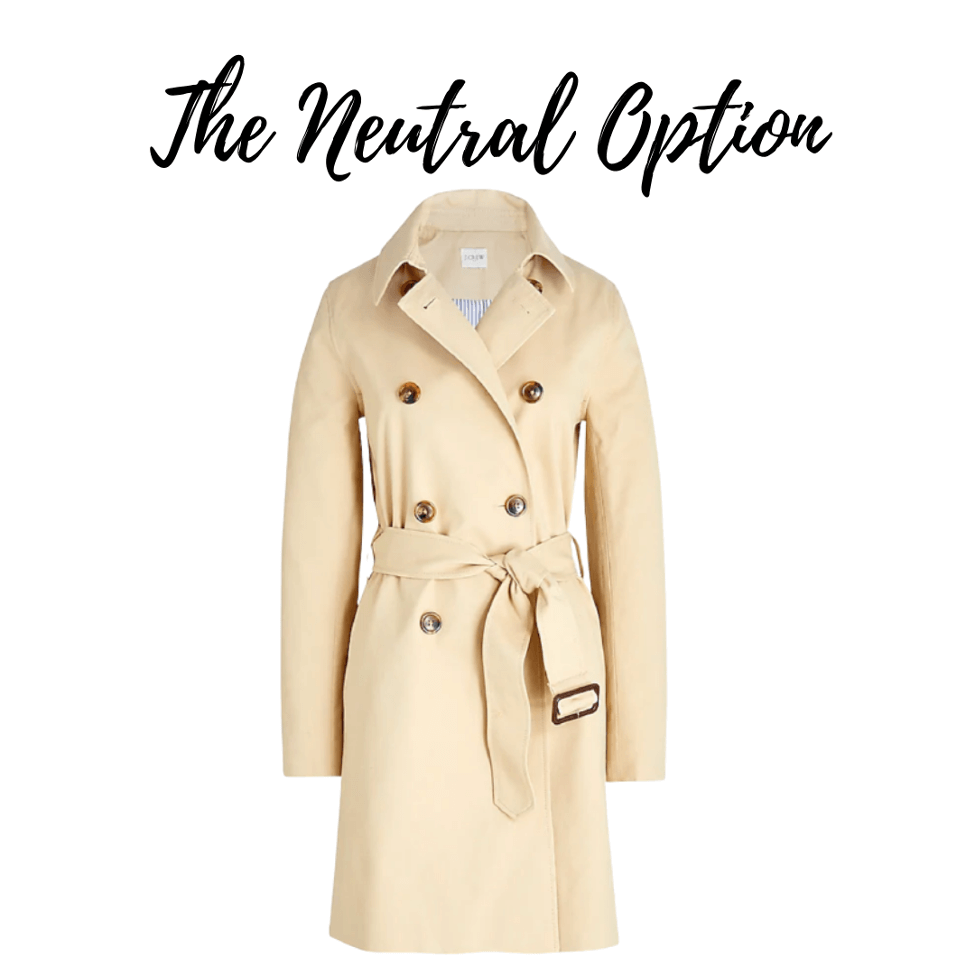 Keep it simple with a Neutral Trench Coat with bold statement-making accents.
The Colorful Option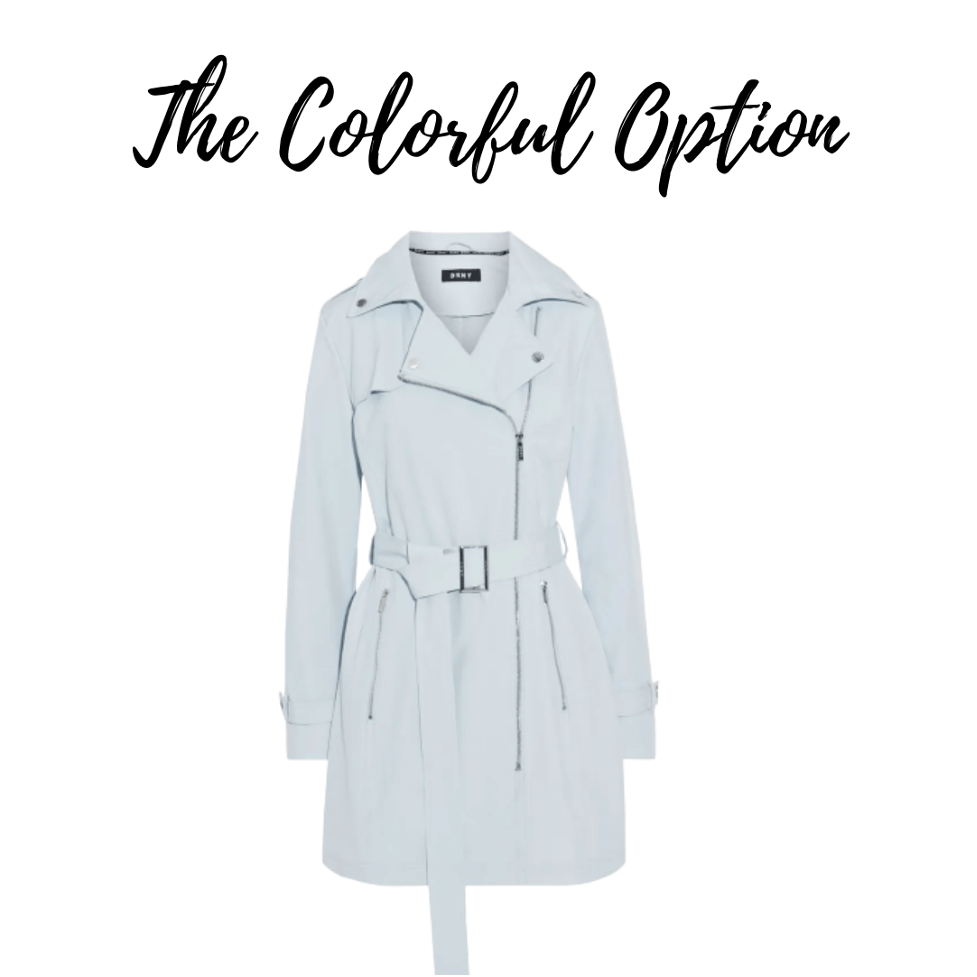 Love color? Add it to your winter look with a beautiful Colorful Trench Coat.
The Printed Option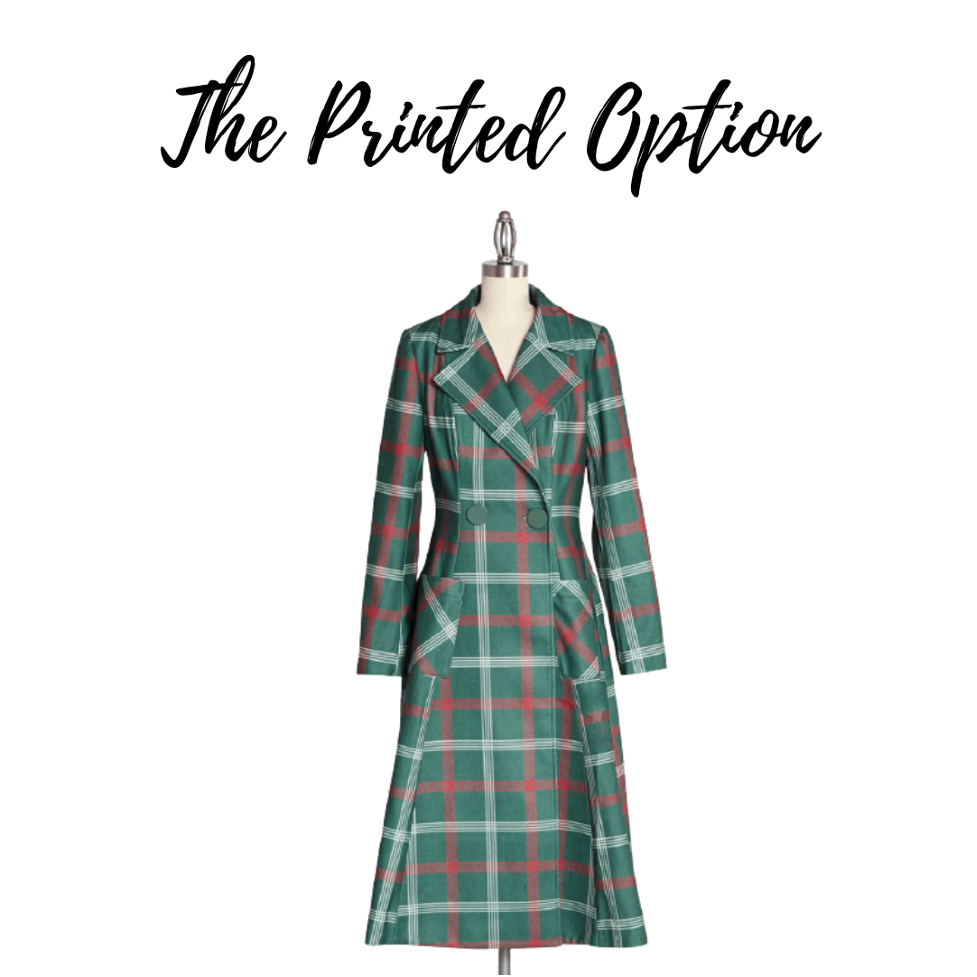 Really make a statement this winter with a cute Printed Trench Coat.
Style #4 – The Fleece Jacket
If you're a fan of the '80s, chances are you've owned a bright and in-your-face fleece jacket at one point in your life. Great news, ladies – these babies are back in a big way this season. Slipping on a fleece jacket or coat is one of the easiest and coziest ways to be on trend this season, whether it's a cute short and sporty model or one that's longer and more cape-like. Cozy fleece jackets are the perfect way to keep warm all season long, no matter how many kids you're chasing.
The Neutral Option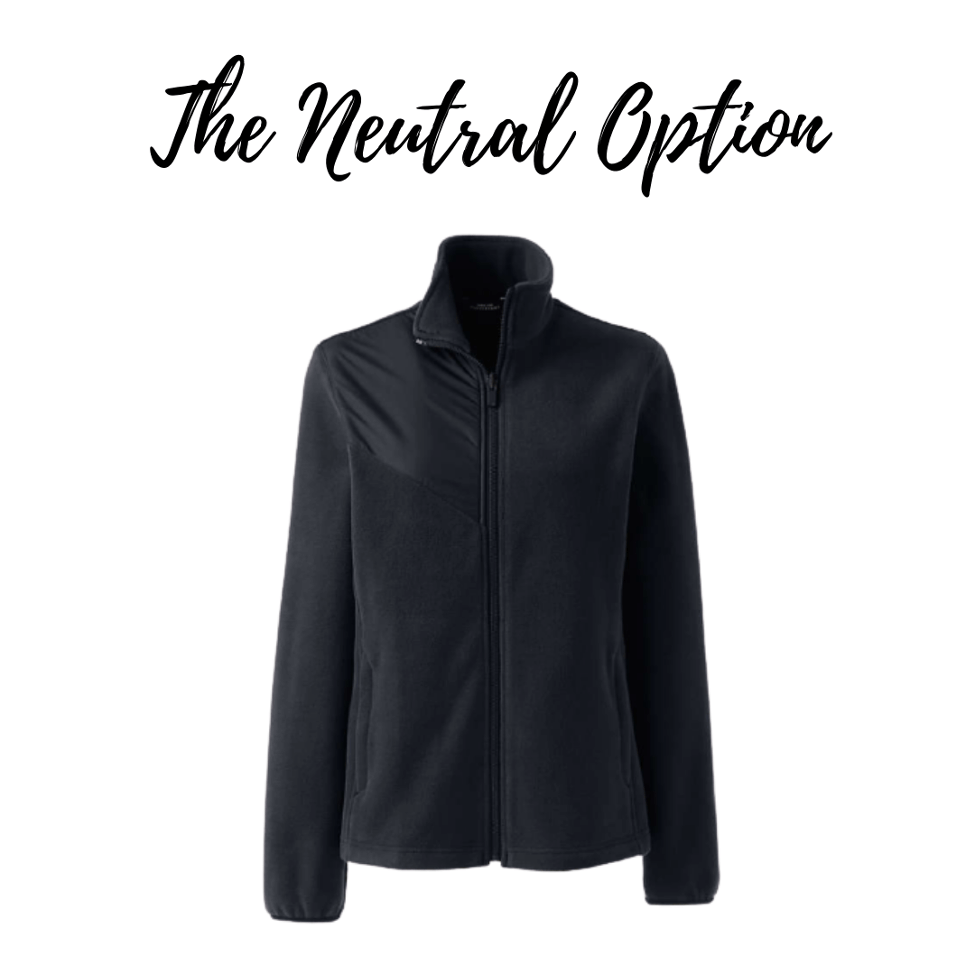 Simple and easy to wear, a Neutral Fleece Jacket will go with anything in your closet.
The Colorful Option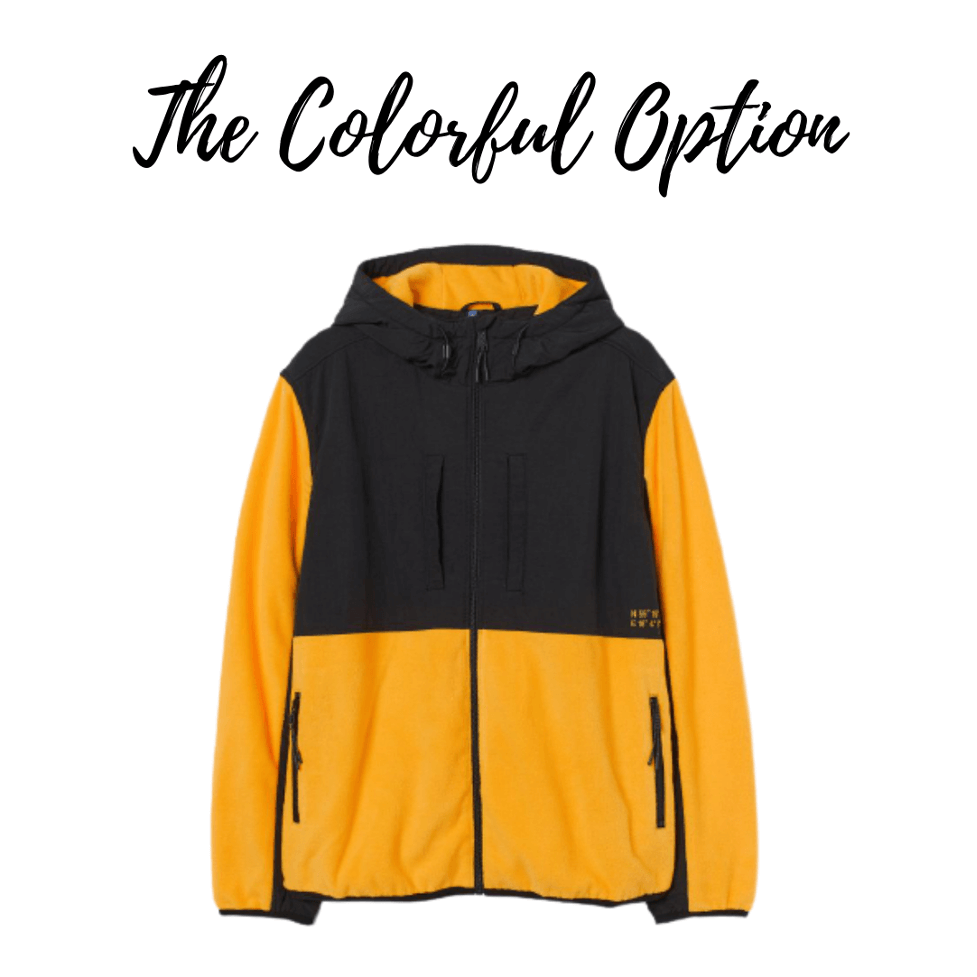 Channel your inner 80's workout goddess with a bold Colorful Fleece Jacket.
The Printed Option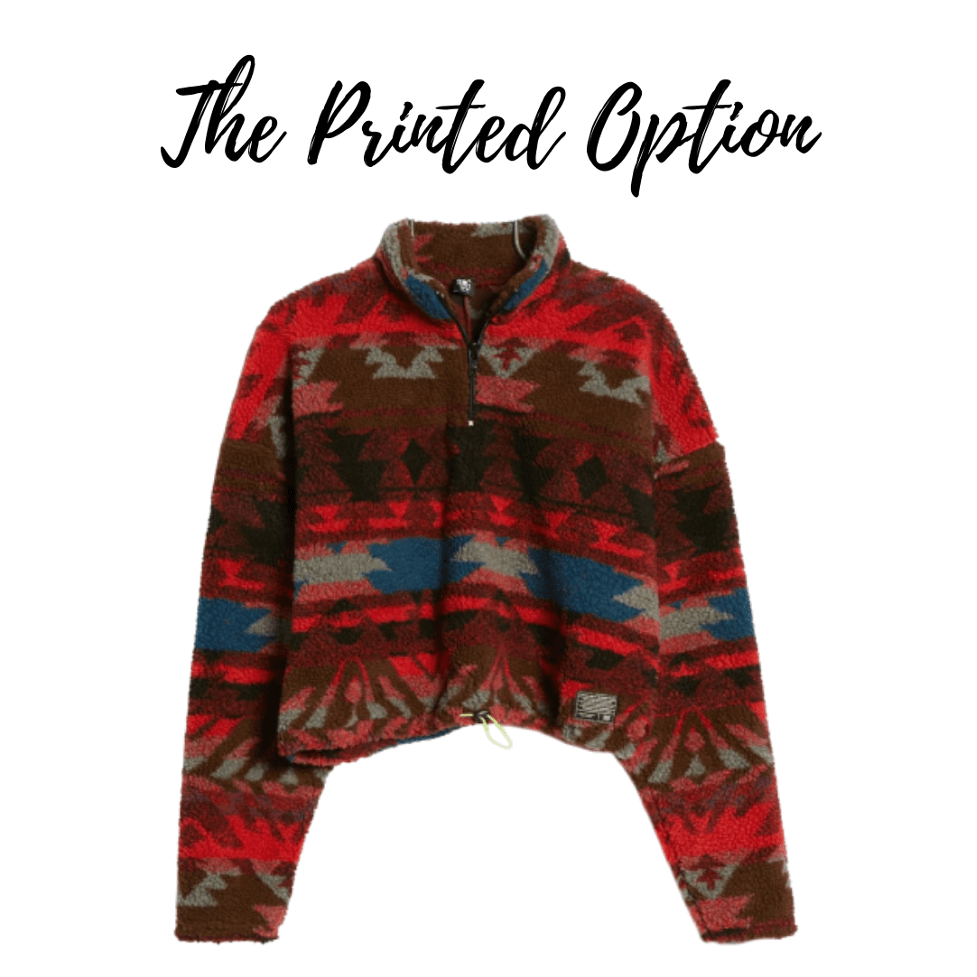 Keep it cute, cozy, and sensible with the perfect Printed Fleece Jacket this season.
Style #5 – The Faux Shearling Coat
While we love faux fur forever and ever, we're head over heels for shearling this season. Whether it's a full faux shearling coat or little accents here and there, this wintery style is perfect for keeping cozy while looking cute all season long with the perfect subtle 70's aesthetic. Many of these coats are paired with other luxurious materials, like soft faux leather or beautiful faux suede.
The Neutral Option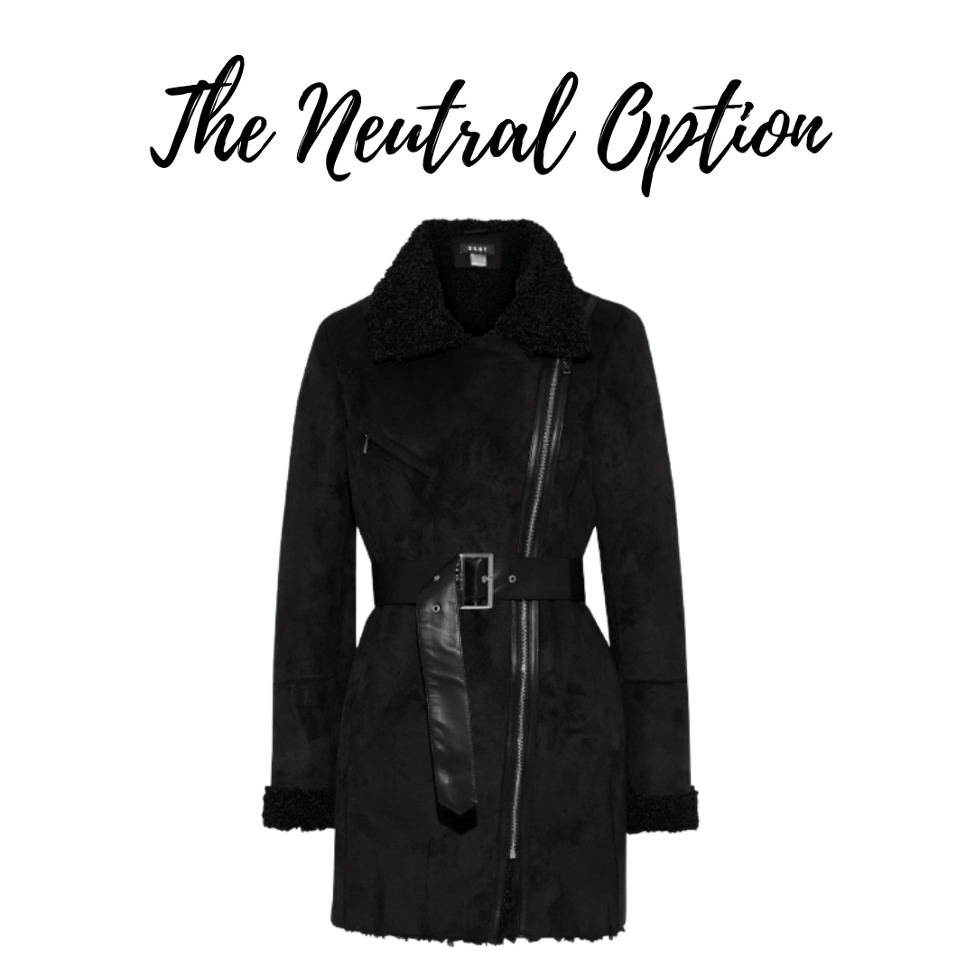 Stick to the basics with a 70's-inspired Faux Shearling Coat.
The Colorful Option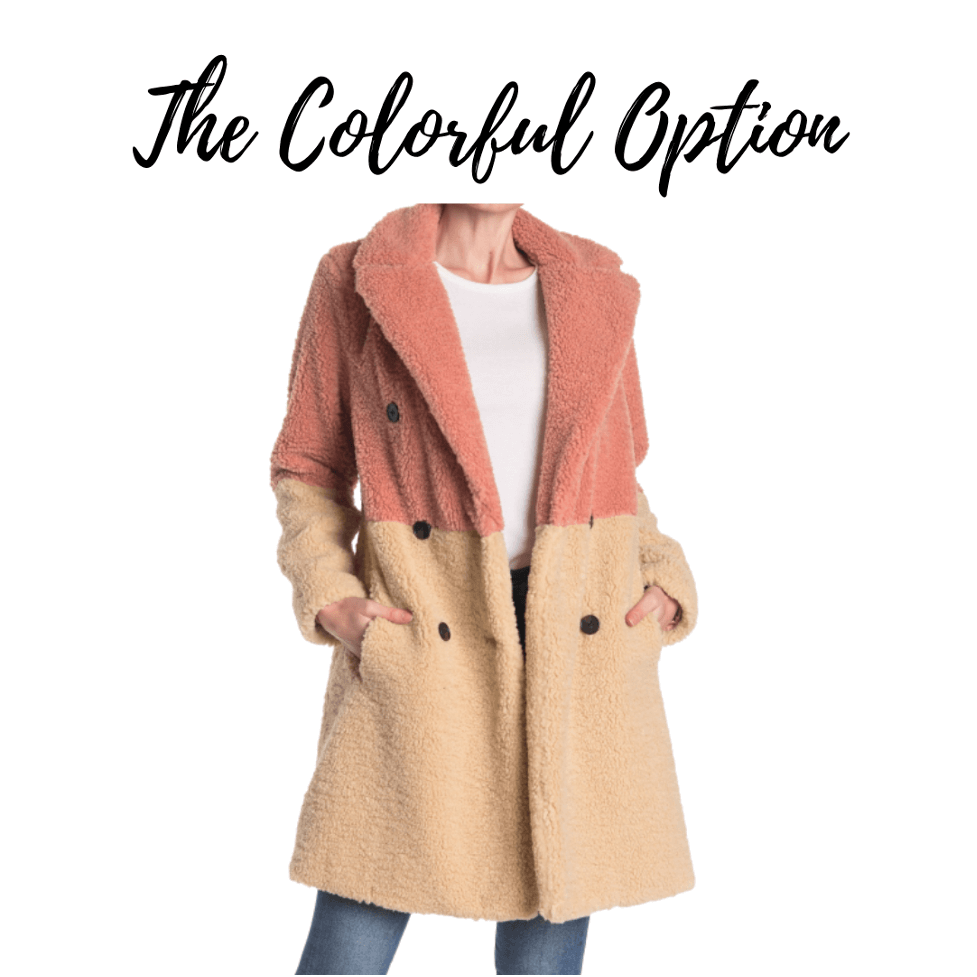 Take it up a notch with a super cute Colorful Faux Shearling Coat.
The Printed Option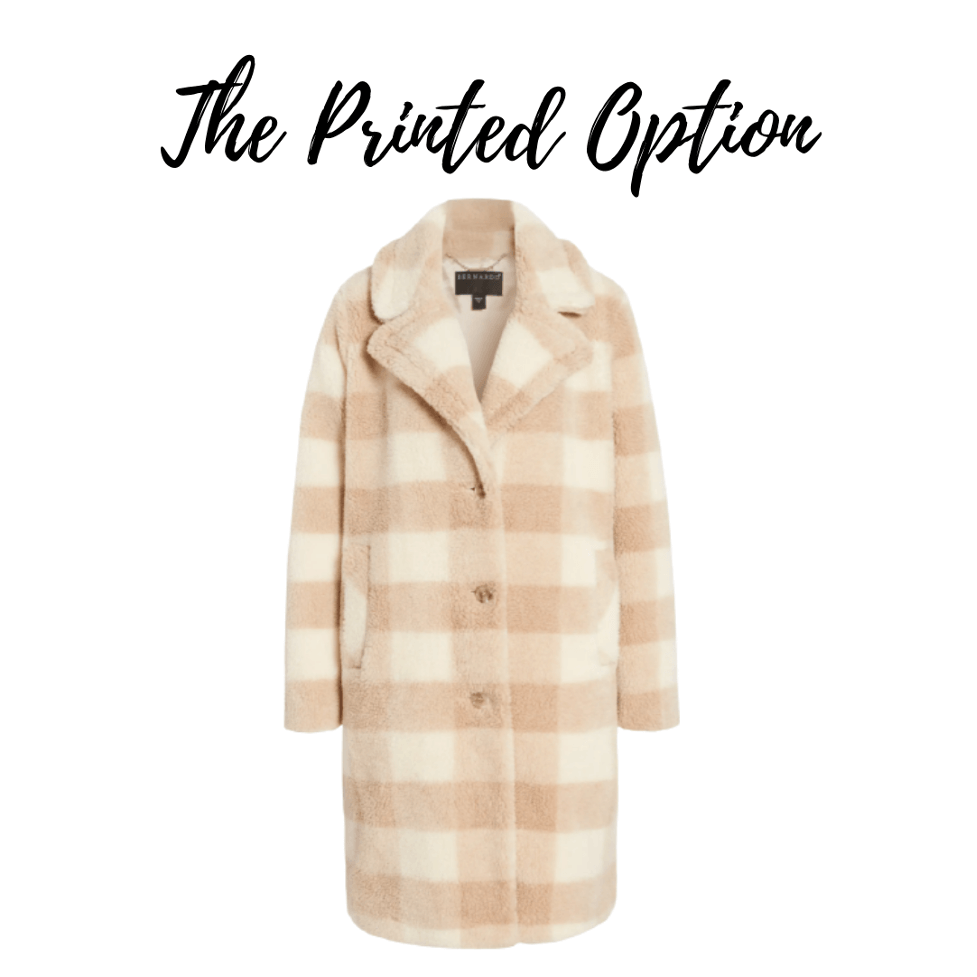 Really amp it up with the perfect Printed Faux Shearling Coat.
Style #6 – The Faux Leather Jacket
The classic 'cool girl' coat, a faux leather jacket is always on our list of must-have pieces for the winter. Whether it's your timeless moto jacket or a new and improved faux leather trench coat, these pieces are perfect for slipping on to keep warm while looking cool anywhere you're headed. Many of these styles are fully lined and come with extra warm accents, such as faux shearling collars or deep pockets.
The Neutral Option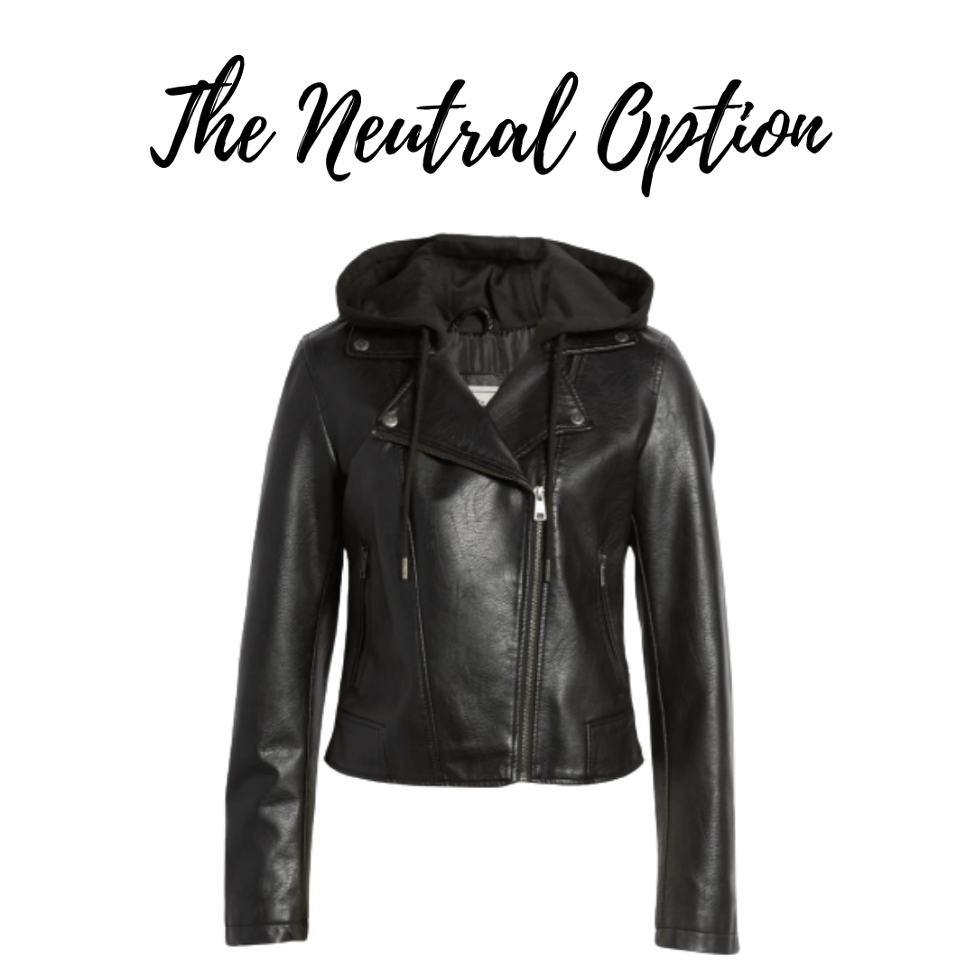 Classic without being boring, a Black Faux Leather Jacket is always on trend.
The Colorful Option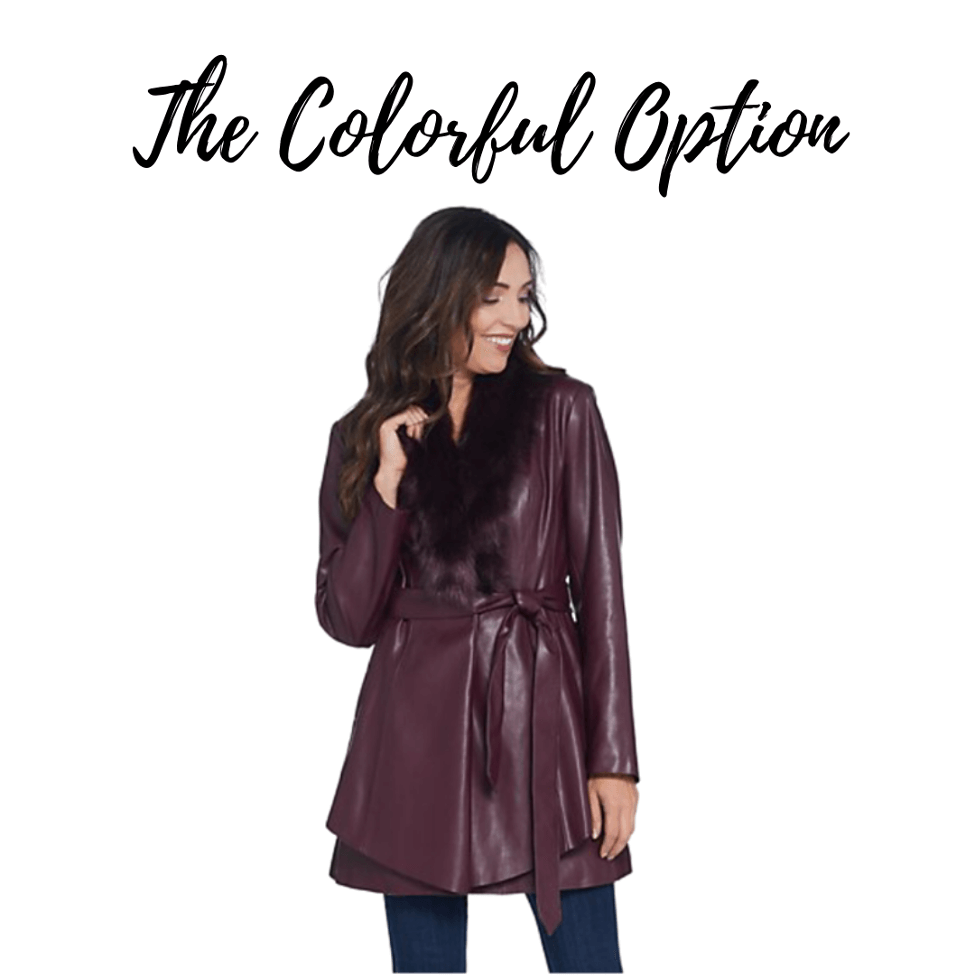 Love color? Amp up your look with a Colorful Faux Leather Jacket.
The Printed Option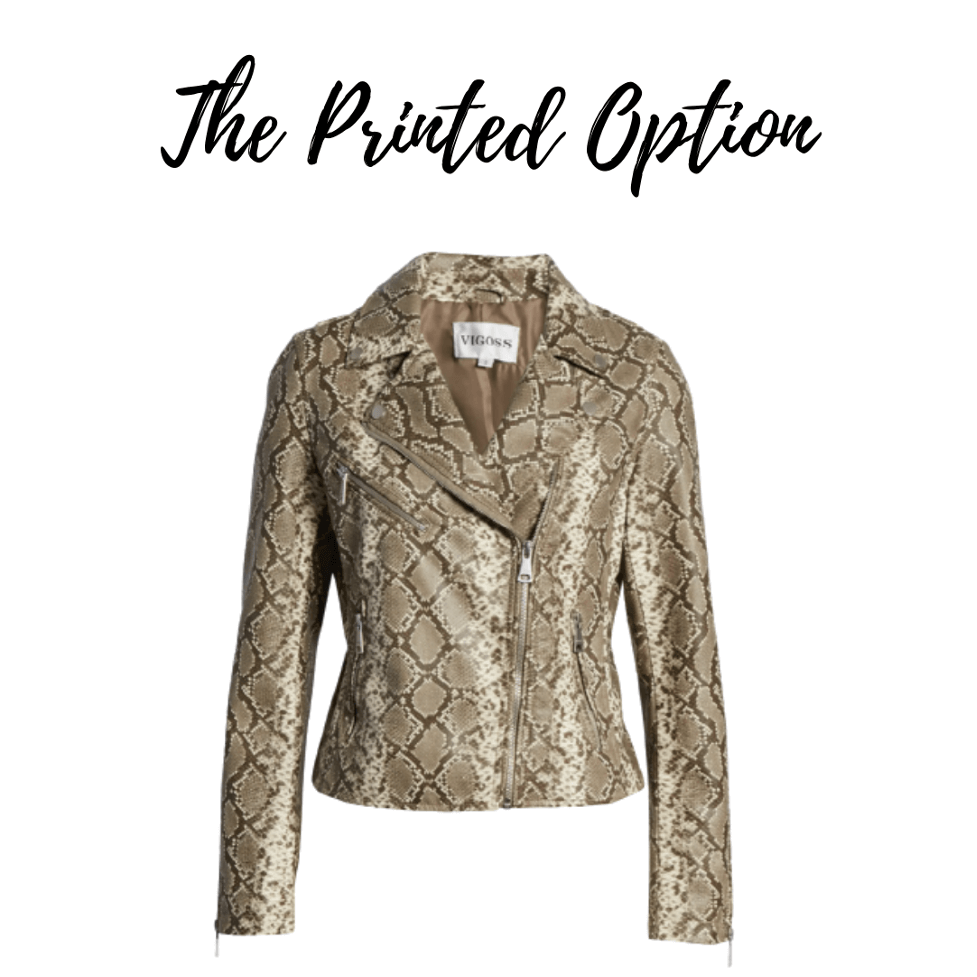 Add an instant pop to any outfit with a bold Printed Faux Leather Jacket.
Style #7 – The Long, Tailored Coat
A favorite of vintage lovers everywhere, the long, tailored coat is making a huge comeback this season in all of the right ways. This style is perfect for layering over any of your favorite outfits, from dresses to workwear to sweatpants. Many of these coats feature a fitted waistline with either a tie or buckle belt for an added figure-flattering appearance, making them perfect for the moms who want to look great while they're fighting the cold.
The Neutral Option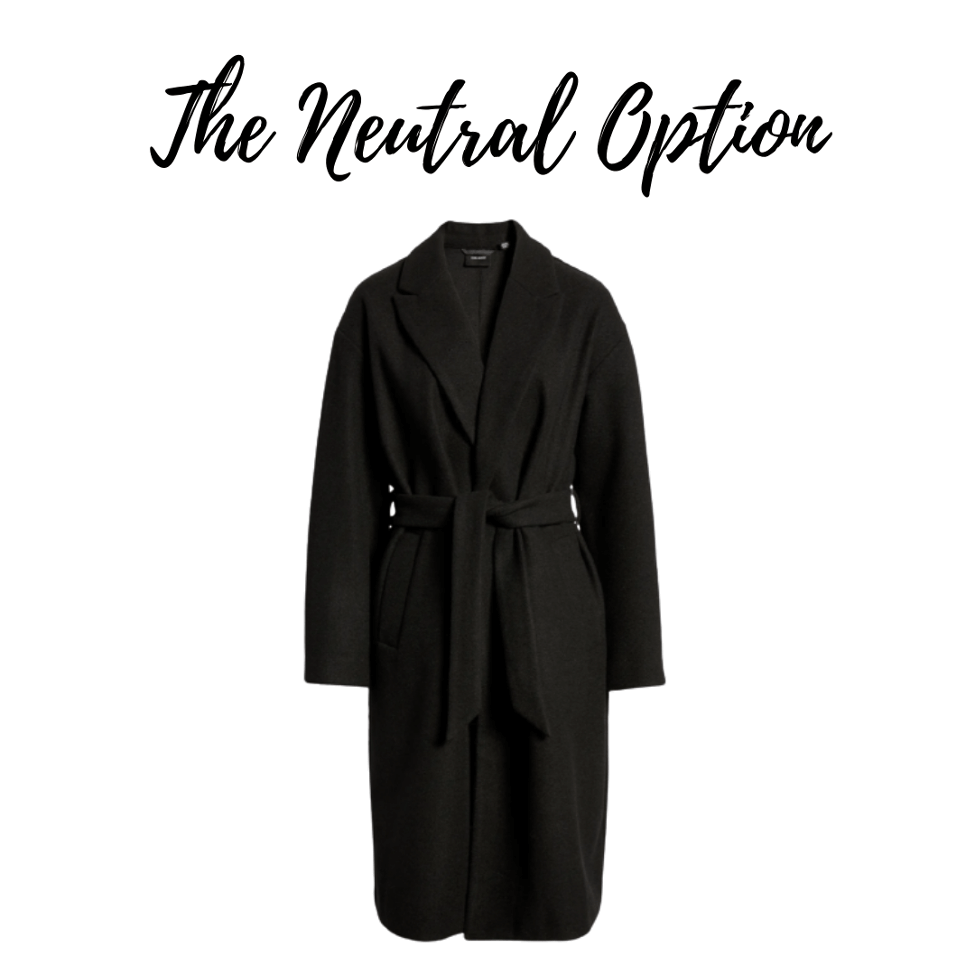 Keep it simple with a beautiful Black Tailored Coat with subtle accents.
The Colorful Option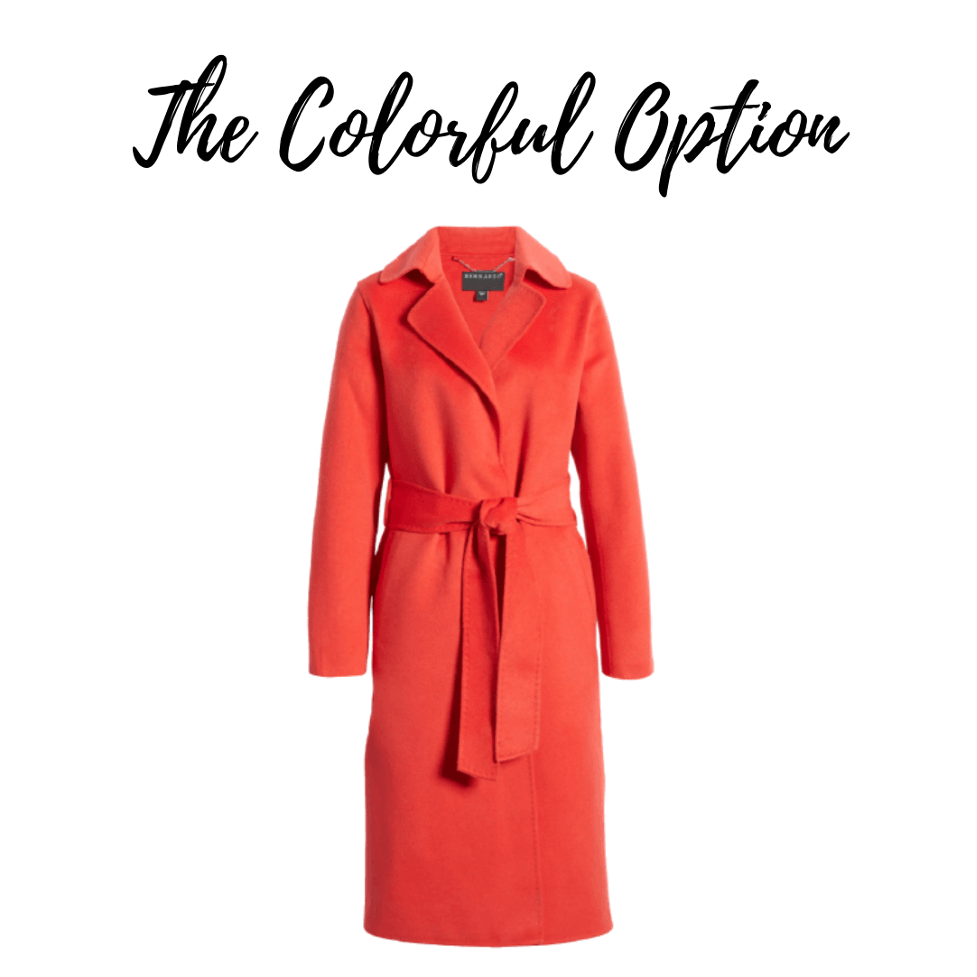 Go bold with a gorgeous Colorful Tailored Coat and your favorite accessories.
The Printed Option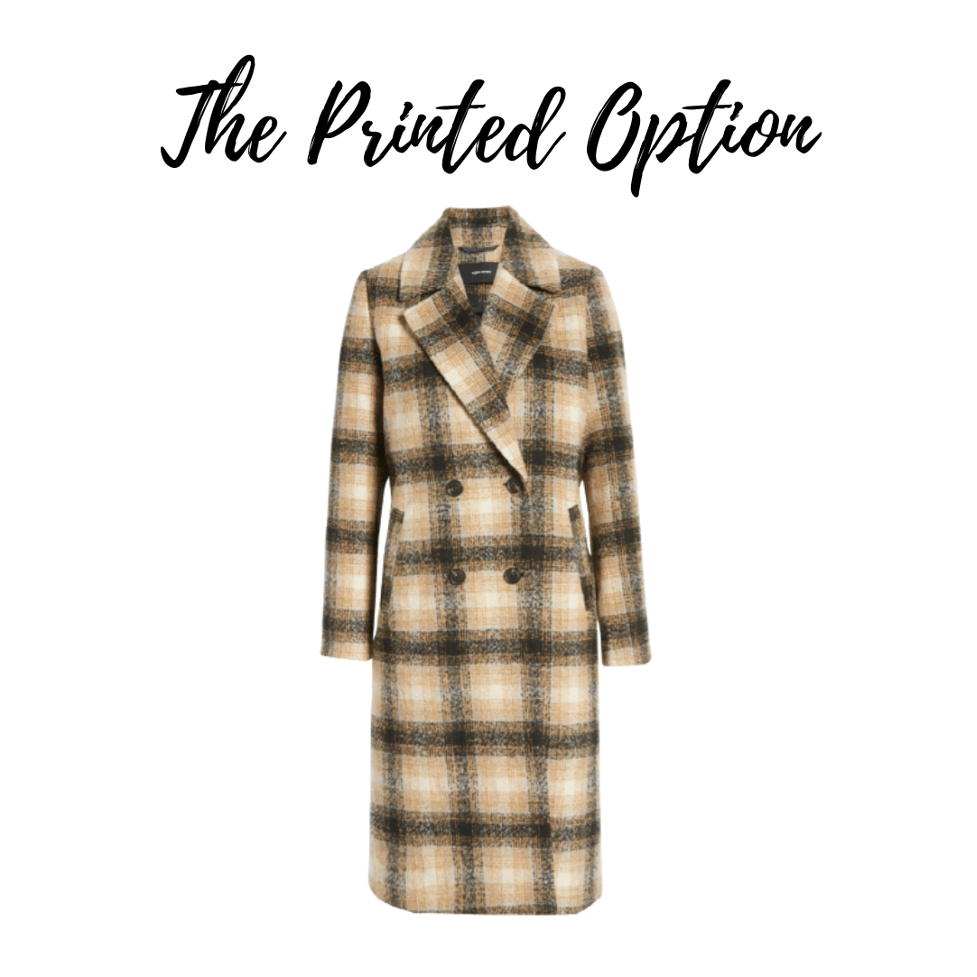 Take it up a notch with a Printed Tailored Coa