**This post contains affiliate links and I will be compensated if you make a purchase after clicking on my links.
"One of the guiding principles of Altuzarra is that fashion can be transformative, changing not just the way you look, but also the way you feel. By partnering with Target, we hope to bring that same experience to a much broader range of women."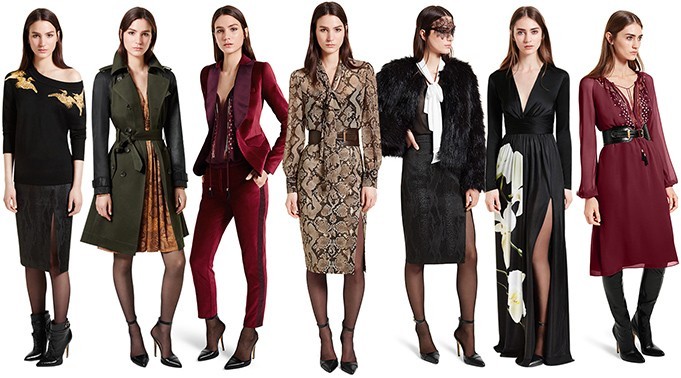 It's coming to Target stores September 14th! Who? What? I'm talking about Altuzzara for Target, from award winning designer Joseph Altuzarra. He arrived on the fashion scene in 2008 and has quickly become well recognized. What can you expect from the #AltuzarraforTarget line?
Pieces that can easily go from day to night
Feminine pieces that have a modern edge
Glam
Simple pieces that can go together for easy, ready-to-wear outfits
And so much more…
I can't wait to make a trip in-store and try on these pieces for myself. And yes, I'll give a full report of what I think! So stay tuned…