Are you annoyed and fed up with those pesky gray hairs popping up right after you colored your hair? Or maybe you want to extend the days between colorings, but you need to cover those grays that showed up uninvited in your hairline.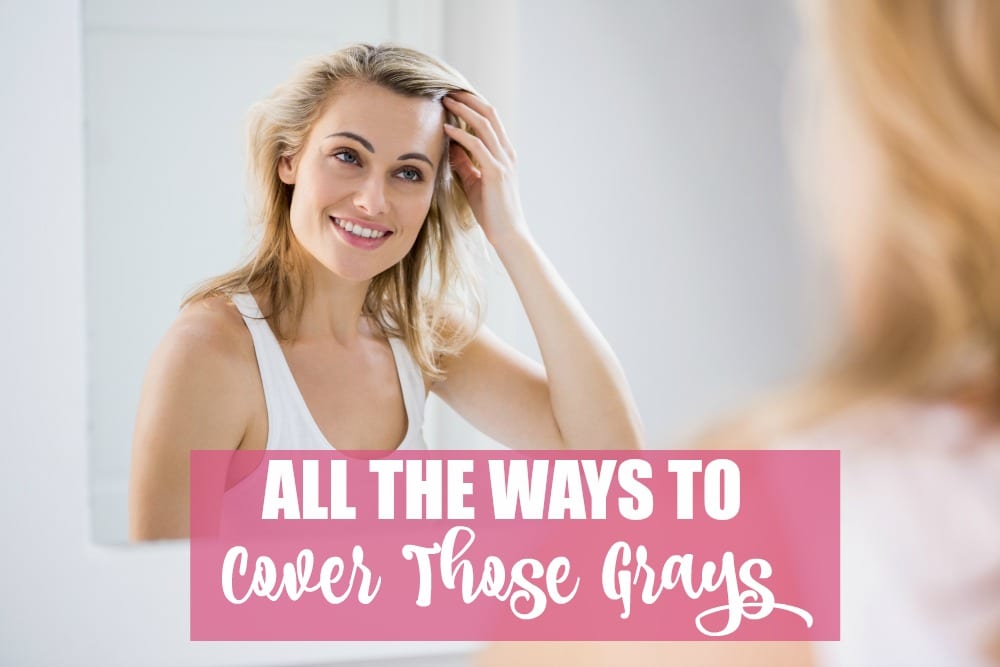 I understand completely and have been dealing with gray hair issues for the last couple of years. I swear as soon as I saw my first gray hair, it's like that one hair invited all of its gray friends. Am I right? One turned into twenty, which turned into….well a lot. So the obvious solution to this problem was to color my hair. So I did. Which led to another problem…either the hair color brand I chose didn't cover the gray hairs at all or two weeks later the grays were back. These gals were ruthless!
Once I switched hair color brands and found a few products to help me in between colorings, my gray hair issue wasn't that much of an issue anymore. Here are all the ways I have learned to cover those grays.
All The Ways to Cover Those Grays
Start with a high quality hair color
Back in February, I was introduced to a new hair color brand called Age Beautiful. Sally Beauty Hair Dared me to try their color and ditch the drug store brands. So I did. And now I'm hooked.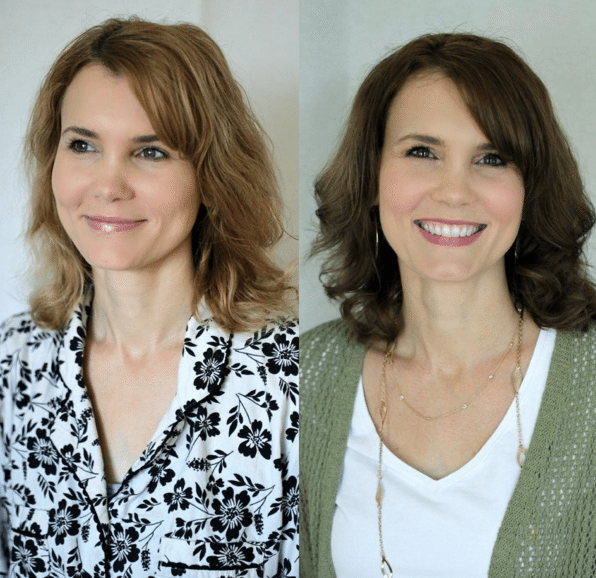 I recently went back to one drug store brand only to regret it later. To make a long story short, I ended up having to re-color my hair because it did nothing to cover those pesky grays. AGEbeautiful products are so richly-pigmented packed, they give me the ultimate gray coverage I've been looking for.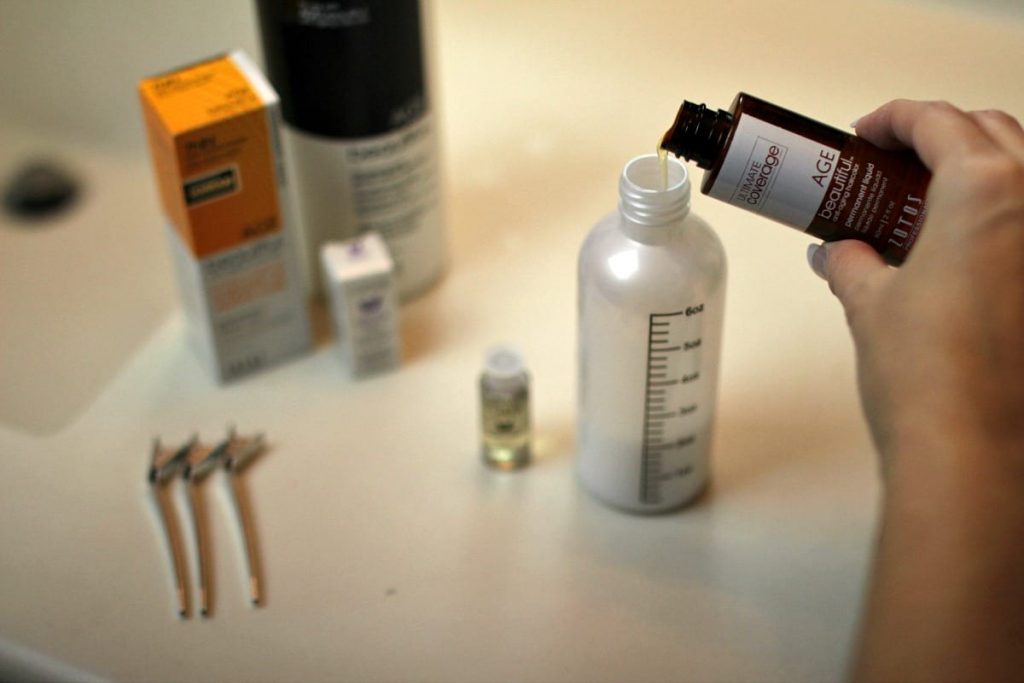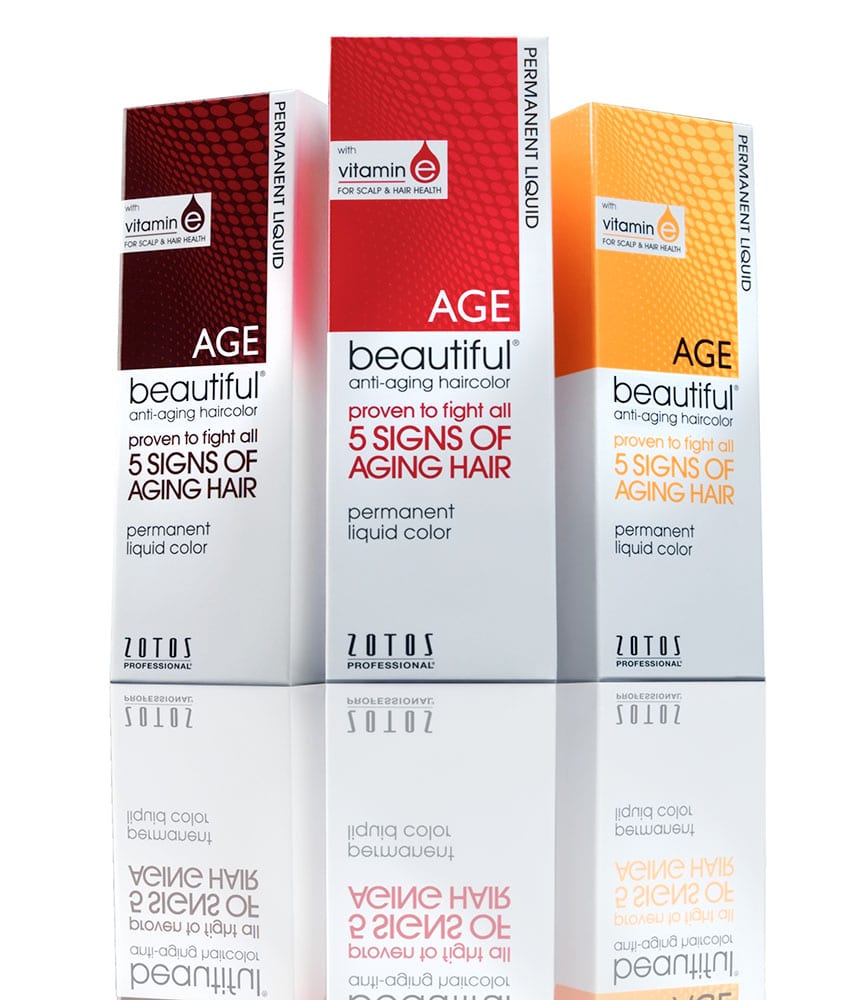 You can pick up AGE beautiful at your local Sally Beauty store, SallyBeauty.com or on Amazon.
Use Shampoo & Conditioner for Colored Aging Hair
It truly does matter what shampoo and conditioner you use after you color your hair. If you want your color to stay vibrant and to continue adhering to those gray hairs, you need to choose the right products.  I personally use two products: Living Proof Timeless Collection and Redken Time Reset Conditioner.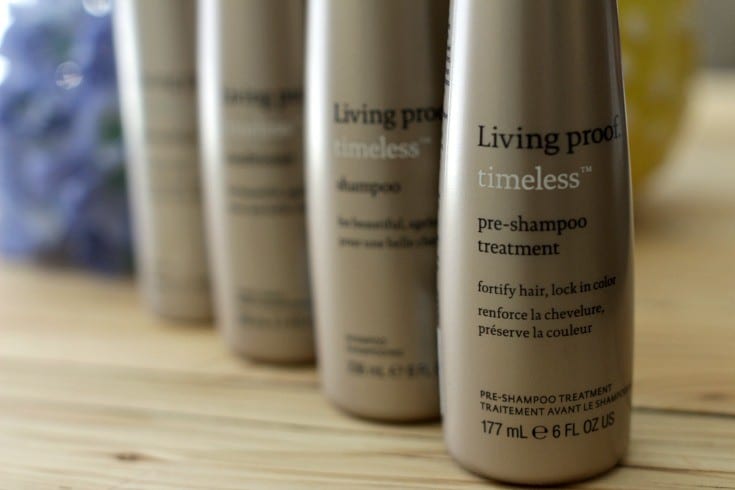 Here are more shampoo and conditioners that are good for colored, aging hair: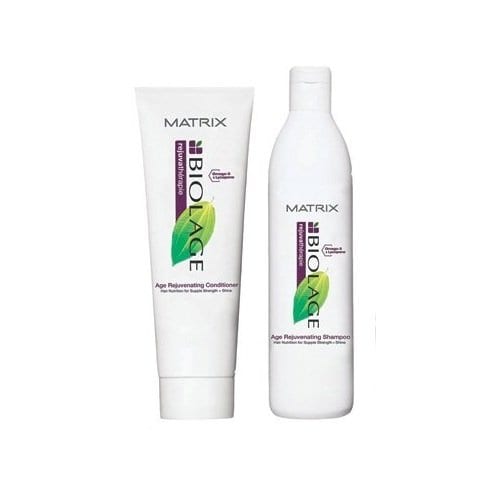 Matrix Biolage Rejuvatherapie Shampoo & Conditioner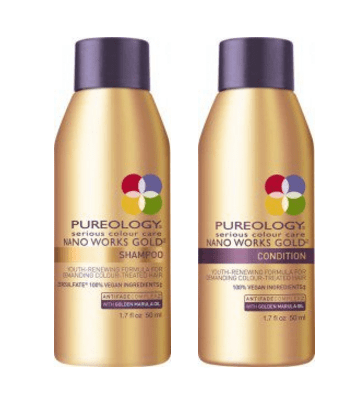 Pureology Nano Works Gold Shampoo & Conditioner
Super quick, right before you go out the door touch-ups
Usually about four weeks after coloring my hair with AGE beautiful, I start to see the gray hairs creeping back along my part. There's not an army of them and not enough to need a root touch up or all over color, but just enough to be noticed.
There are two products I absolutely love for dealing with grays in a jiffy: Cover Your Gray Wand and L'Oreal Root Coverup.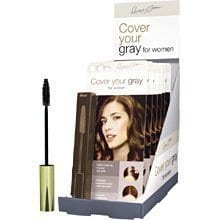 The mascara wand is incredibly easy to use. Just apply using a light stroke, careful not to use too much which can cause clumping. The Root Cover Up took a little more practice, but once I figured it out, it's very easy. Just make sure to match it to your hair color or else you could end up with stripes on your head. Not that I'm speaking from experience or anything, ahem.
Give yourself a more permanent root touch-up
When your roots really start to show, but you still don't want or need an all over hair color, Clairol Root Touch Ups are your best friend. It's permanent and lasts about 2 to 3 weeks. I've never had an issue with it not looking natural. It blends seamlessly, provides 100% gray coverage and takes care of those gray roots.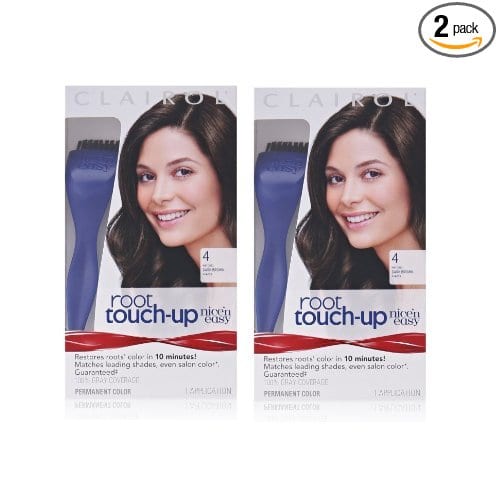 Another option, but one I haven't personally tried, is L'Oreal Root Rescue.
Do you have any tips, tricks or favorite products you use to take care of those pesky gray hairs? One day I'll be ready to just let my hair age gracefully, but until then, I'll keep using the products above. 🙂
Pin to save for later