*This post was created in partnership with eAccountable. All opinions are my own.
My family loves to read. If we're going somewhere and it takes longer than 15 minutes to get there (which is everywhere in my neck of the woods), my kids bring a book. Trips to the library and book stores are very frequent, and I can't even tell you how many electronic books I've ordered in the last few months. It's an addiction, but a good one I'd say.
My teenage son set up a reading nook in his room, but he needed the perfect picture to go in the space. I had him hop on Photos.com by Getty Images and gave him a set spending amount he couldn't go over to choose a picture.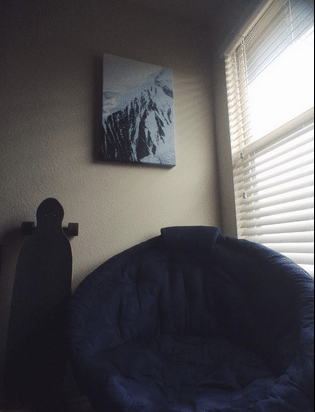 This looks quite relaxing, doesn't it? He spends hours a week here soaking in some reading time.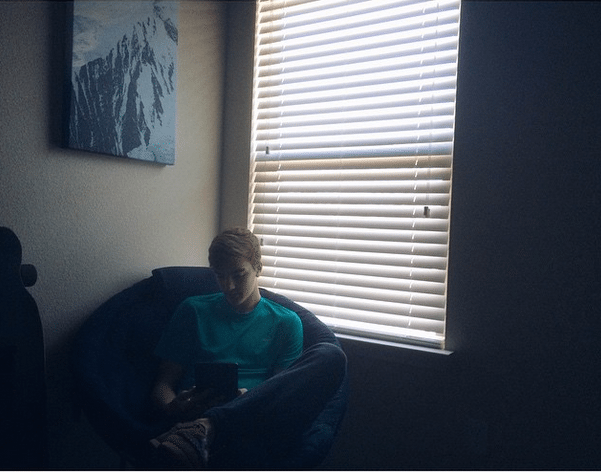 A fun tidbit about my son is he was born in Alaska on the Air Force base Elmendorf. We always say how it sounds like he was born in an Elvish kingdom from Lord of the Rings. Ha! He knew he wanted a picture that meant something to him and chose a canvas of Mt. McKinley in Alaska. It fits his relaxing reading space perfectly and now he has a gorgeous piece of art he can take with him to college (cry face).
Both he and I spent so much time on Photos.com browsing through their selection. They have something for every taste, from classics like Marilyn Monroe and the Beverly Hills Hotel to landscapes and well-known moments in time that take your breath away.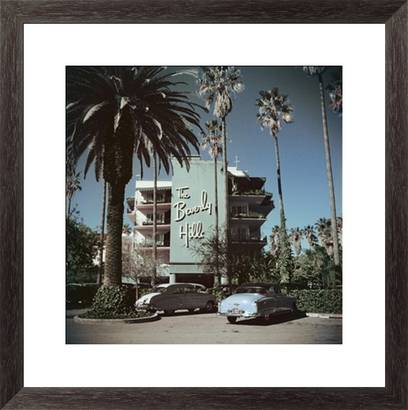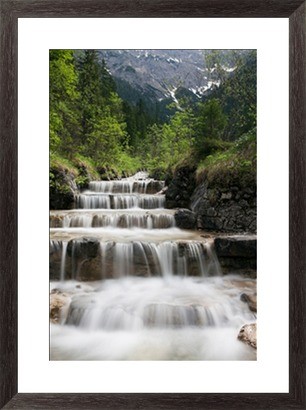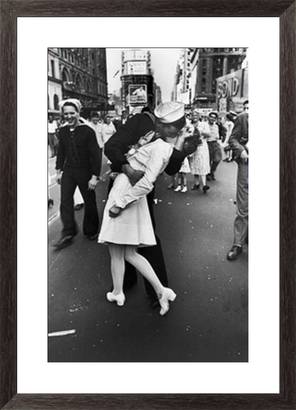 When I choose art for my home, I like it to mean something. For example, I have a map in our entryway so we can look at the places we've been and the places we want to go. It also serves as a reminder of how small we are in our giant world. I catch myself standing there looking at the map from time to time dreaming of the places I want to travel.
Whether it's art that reminds you of where you come from, special moments in our history, or a waterfall that fills you with peace – the art we put in our home is important. And sometimes just plain fun! I would love a giant picture of Marilyn Monroe in a media room because she is the epitome of classic movies to me.
Do you need some beautiful art for your home or maybe one to give as a gift? Browse Photos.com selection. I know you'll find something.
Today, March 20th, in honor of the first day of Spring, Photos.com is offering 30% off any order with the code SPRING30.
So go ahead and LOVE YOUR WALLS today.