This is a sponsored post written by me on behalf of Famous Footwear. All opinions are 100% mine.
Have you come off the summer-is-over-school-is-in-session crazy train yet? It was extra hectic for us this year because we arrived back home Sunday night from taking our daughter to college 3 1/2 hours away, and then school started for our two boys the next morning. I definitely felt unprepared and I'm pretty sure after they left that morning, I sat at my computer and just stared at the screen.
But now that we're in a groove, there are a few things I've been wanting to do to get myself refreshed and ready for a new season. Although January is typically slated as the time of new beginnings, for myself personally, fall and back to school time is my new beginning. It's when I get my house, my schedule, my wardrobe and myself in order.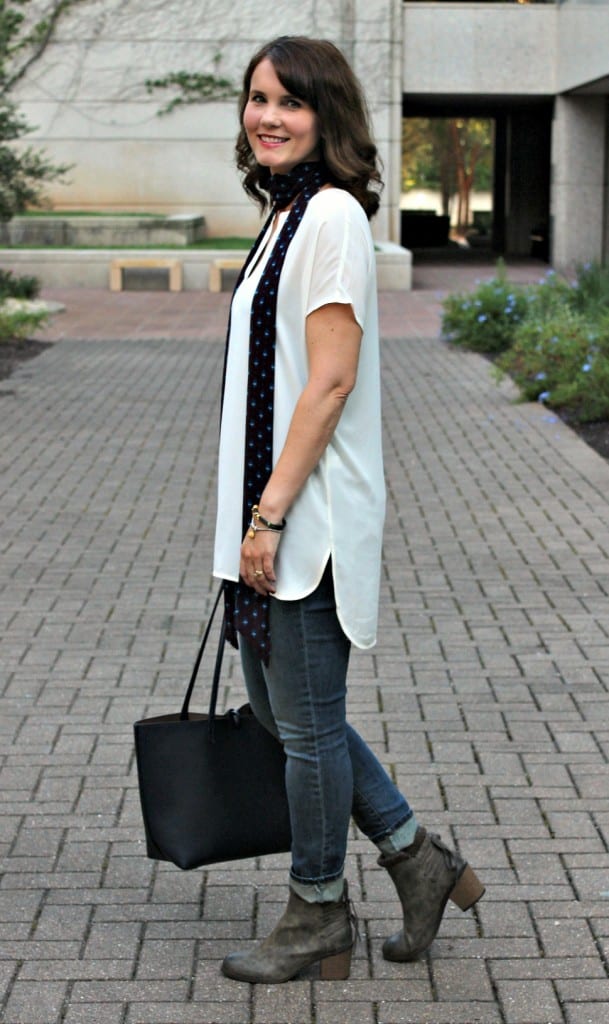 So, what are some ways we can feel refreshed for this new season?
3 Ways to Feel Refreshed This Fall
Get out for a walk in the evenings
My husband and I have been saying for years that we should go on a short walk every evening after dinner. It gives us time to chat, gets us a little bit of exercise and walking is just good for the soul! Fall is the perfect time to do this because the weather is mild, making it enjoyable to be outside.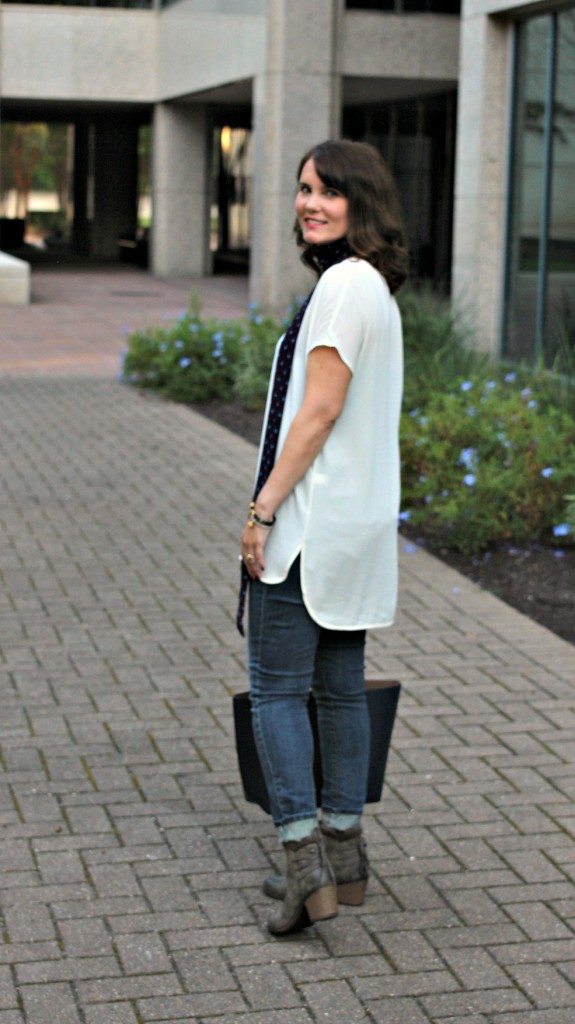 My mother-in-law used to go on evening walks every night. It's one of the many amazing things my husband remembers about her. It was time for just her and it got to the point where she noticed if she missed a walk for a couple of days. And she was one of the most joy-filled women I had the pleasure of knowing. She knew how healthy it was for her body and mind to get out and enjoy nature for a bit.
How could forming a habit like an evening stroll change you? I think it would make me more relaxed, not to mention I might get to know my neighbors a little better. How crazy would that be?!
Try something new
I have friends and blog readers tell me all the time…I would love to try that trend but I just couldn't pull it off. To which I reply, says who?! I say try it first, actually try it, and then see how you feel. Try something new! Treat yourself to that pair of shoes you've been eyeing. Try that trend you've seen everywhere. Just go for it.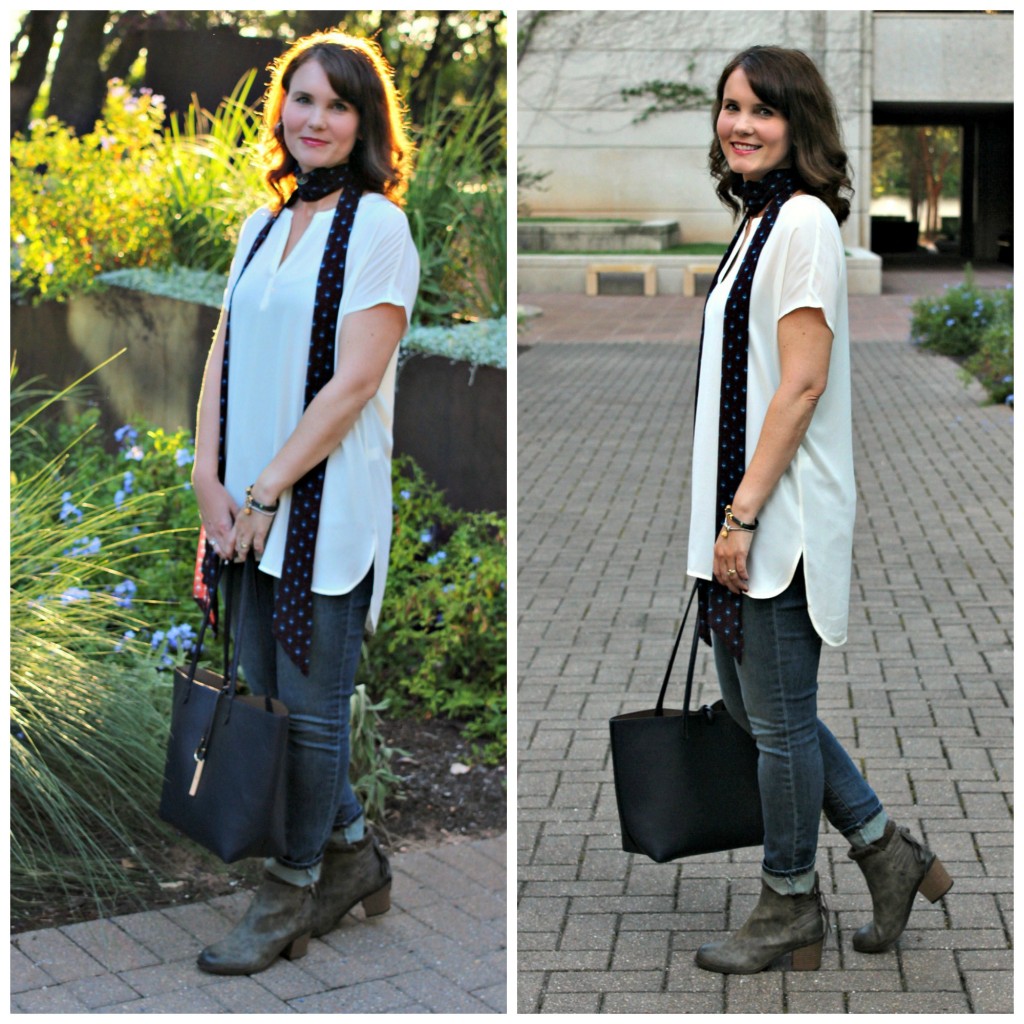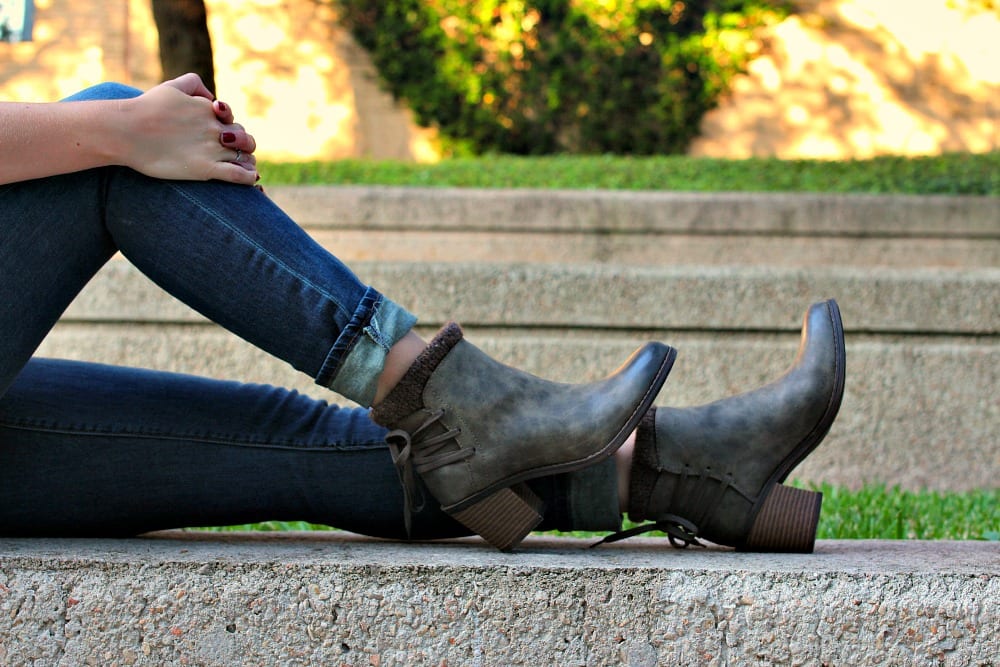 There are two items I've been wanting to add to my wardrobe and I finally did: a skinny scarf and olive boots.
I've seen the skinny scarf trend everywhere but hadn't actually bought one to try. A couple of weeks ago I finally did and now I'm hooked! It's perfect to grab and add a little something to an outfit when the weather is still too hot for a heavier scarf. I really like it with a tunic shirt and jeans.
For years, my closet has been full of brown and black boots, with nothing in between. I've been wanting olive boots and recently added these Women's Dakota Booties to my wardrobe. They're from Famous Footwear and I absolutely love them. (Be sure to check out their Instagram for some fabulous shoe inspiration!) The stacked heel gives me a little height and helps elongate my short legs. Plus the sweater knit collar and lace features give this boot some personality. I've been experimenting with different outfits and so far, this one is my favorite.  
Is there a fashion trend you've been wanting to try? Fall is the perfect time to try something new.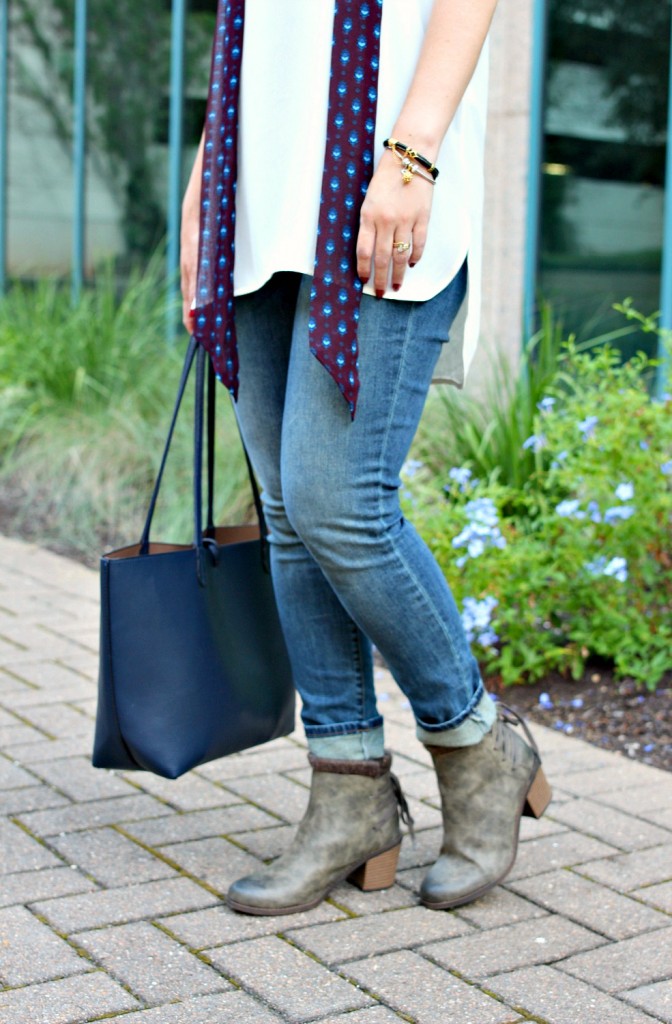 Makeover your morning and nightly routine
A couple of weeks ago, I noticed something about myself. I completely got away from a good morning and nightly routine. At night, I was just going through the motions as fast as possible so I could just get in bed. In the morning, I was waking up, hitting the caffeine first thing, and checking emails. Neither one were great ways to start or end my day.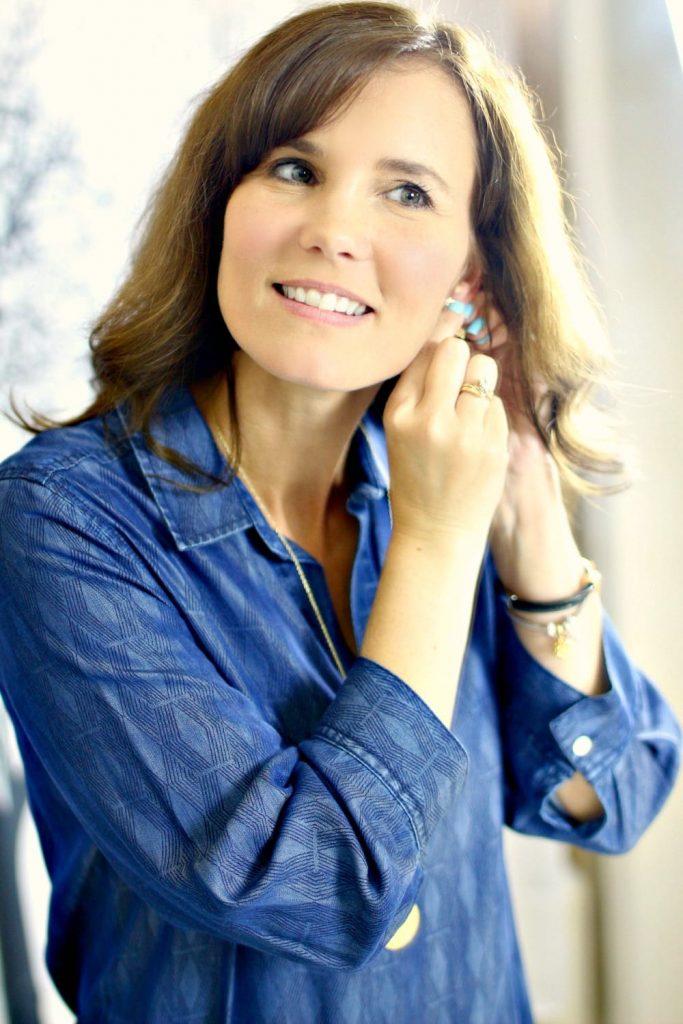 Here are a few changes I'm making:
Nightime –
Washing my face, then applying eye cream and retinol cream
Putting lotion on my feet
Adding a drop of lavender oil to pressure points and smoothing some on my pillow and blankets
Putting my phone away
Reading books for pleasure, not ones that get my mind racing a million miles a minute (I had to stop reading business books at night because I couldn't shut my brain off!)
Morning –
Drinking water with lemon and letting it work it's magic for 30 minutes
Eating a healthy breakfast with one cup of coffee
Spending a few minutes in mindful meditation
Getting ready for the day first and then getting started on my work
Is there anything you do to get refreshed for fall? I decorated my house for the season, so I am in 100% fall mode. Now if the Texas weather would just cooperate!