Did you see my feature on blondes? Well now it's time for some hair color ideas for brunettes! From beautiful caramel color and the popular ombre trend, to a dark chestnut brown and bronde, these ladies are rocking some seriously beautiful hair styles and color.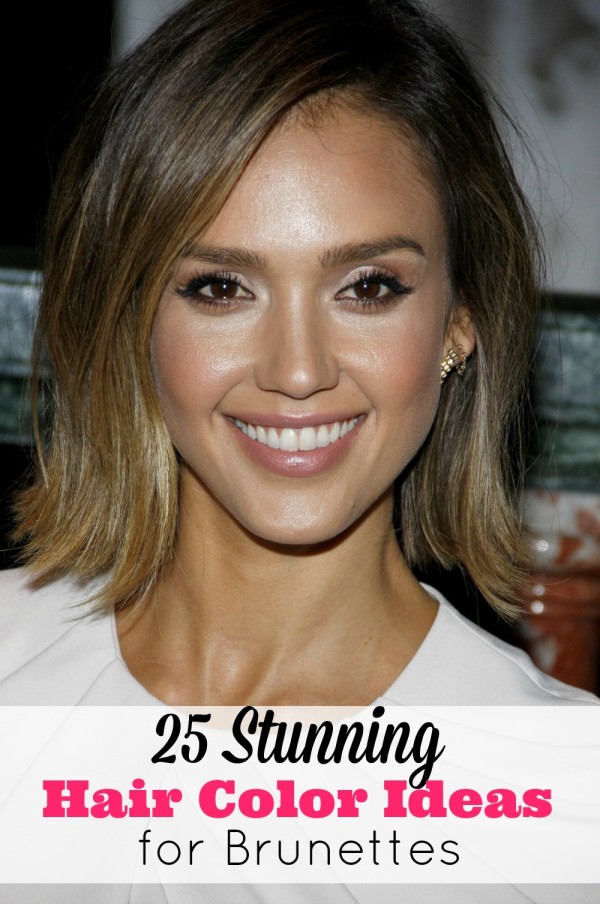 Here are some different brunette hair color trends and the ladies sporting them well.
Hair Color Ideas for Brunettes
Bayalage or Brown with Caramel/Blonde Highlights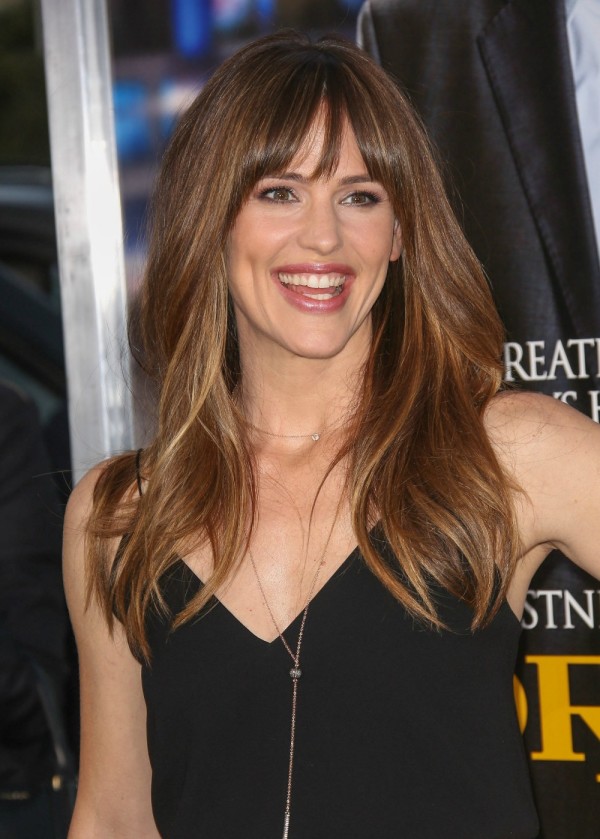 Jennifer Garner
This is probably one of my favorite brunette looks and one I've been tempted to get. Bayalage it's called. Basically it's brown hair that's been made to look naturally sun-streaked and it's just gorgeous. This is a great look for summer, can be done at a salon or if you're brave – you can purchase a kit to do at home.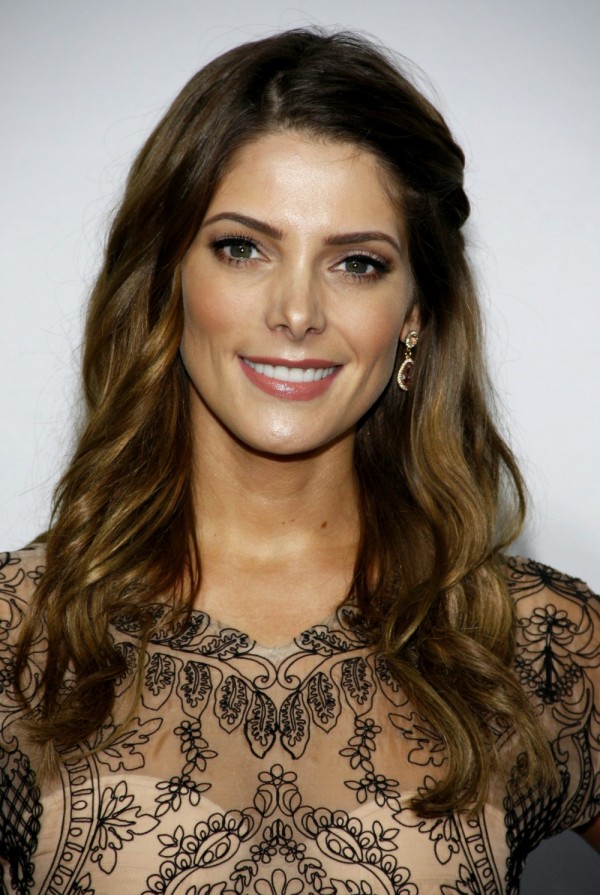 Ashley Green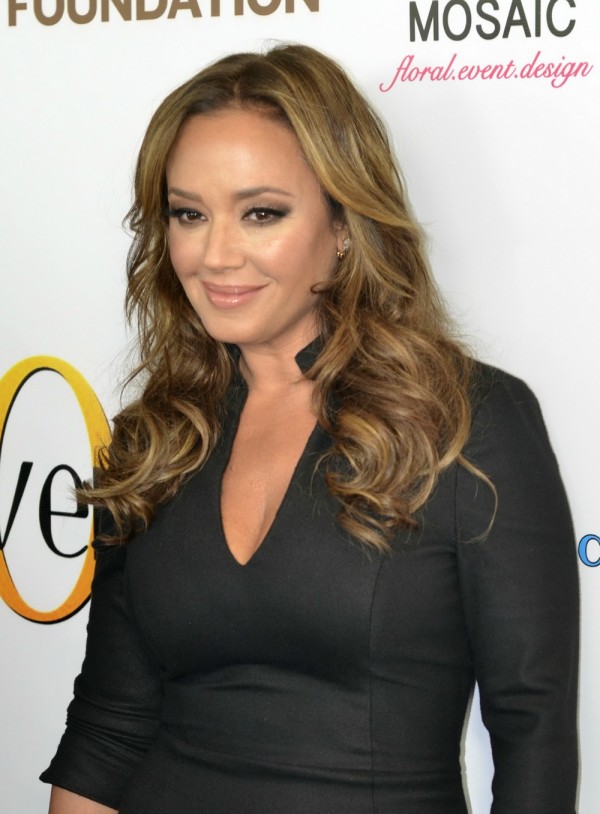 Leah Remini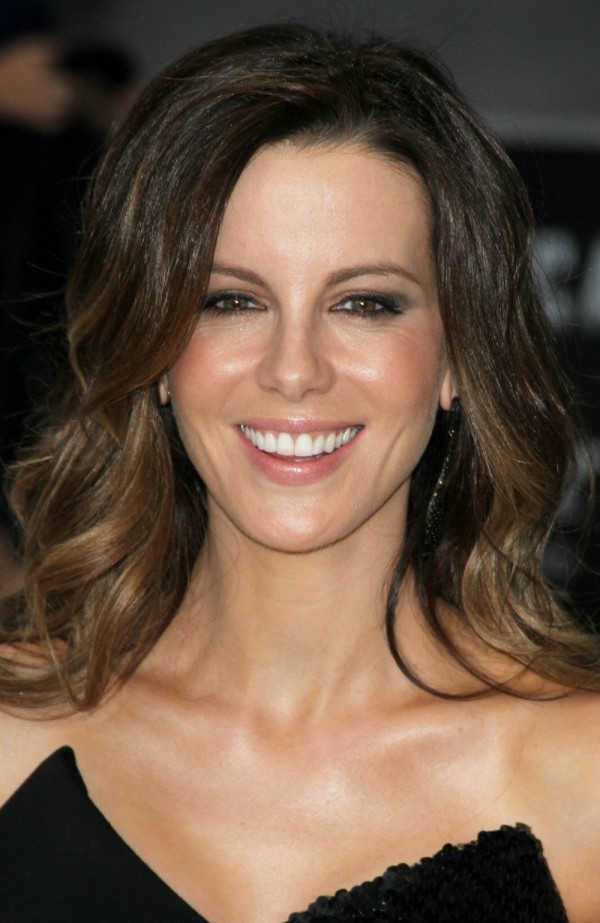 Kate Beckinsale
Ombre Brown to Blonde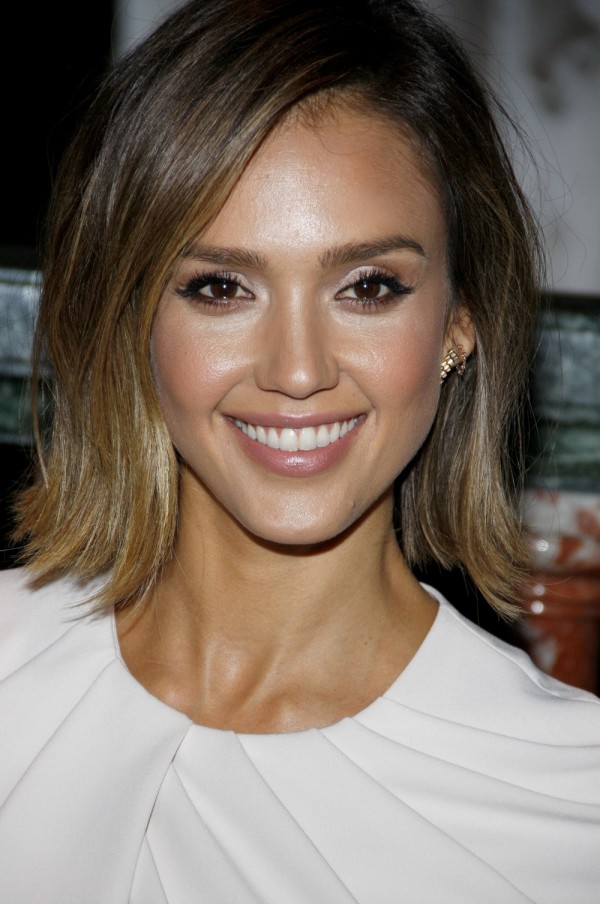 Jessica Alba
Bayalage and Ombre are a little similar, except that ombre isn't quite as subtle. The roots are dark and the hair gets progressively lighter as it comes to the ends. I'm sure you've seen ombre kits in the hair color isle or at your local beauty supply store. I've been so tempted to try one of them, but I fear what I'll do to my hair.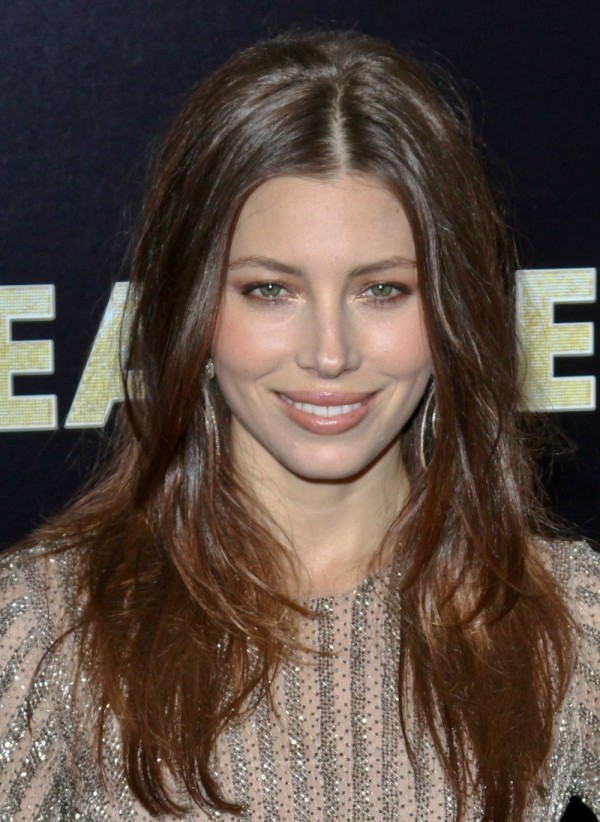 Jessica Biel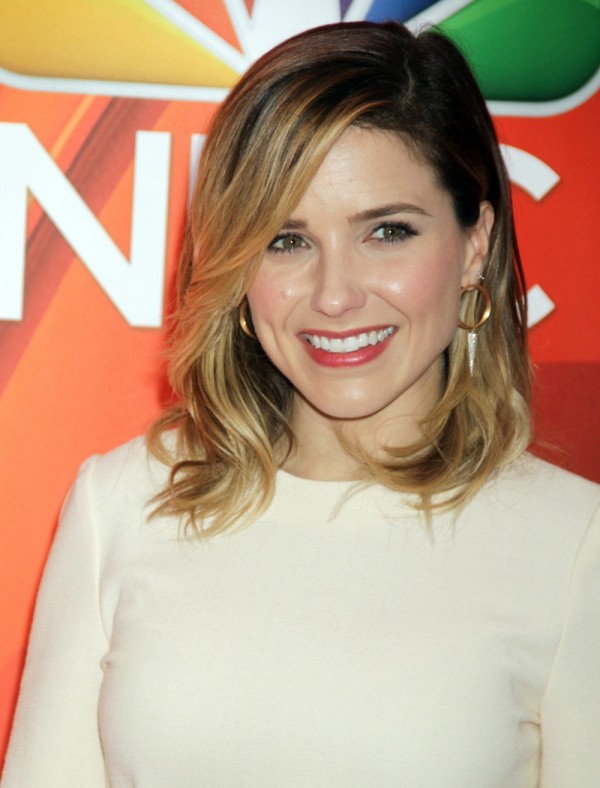 Sophia Bush
Dark Brown or Chestnut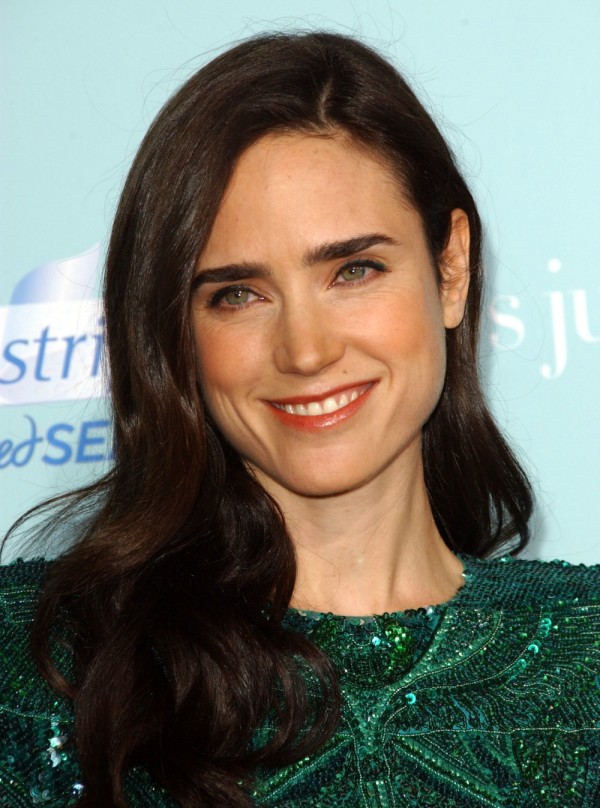 Jennifer Connelly
These ladies are proof that a dark brown hair color is absolutely gorgeous. It's an easy look to achieve, whether at the salon or on your own and it's so classic.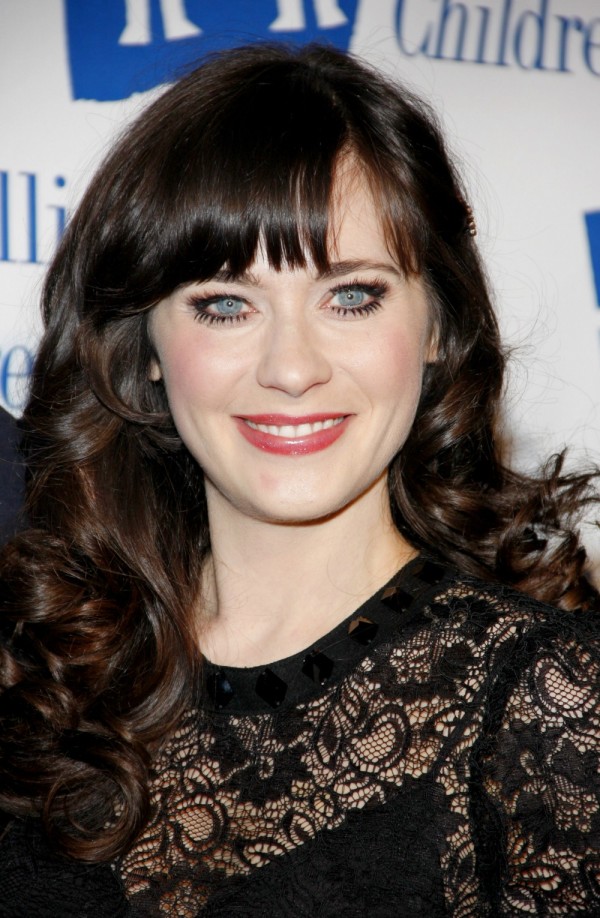 Zooey Deschanel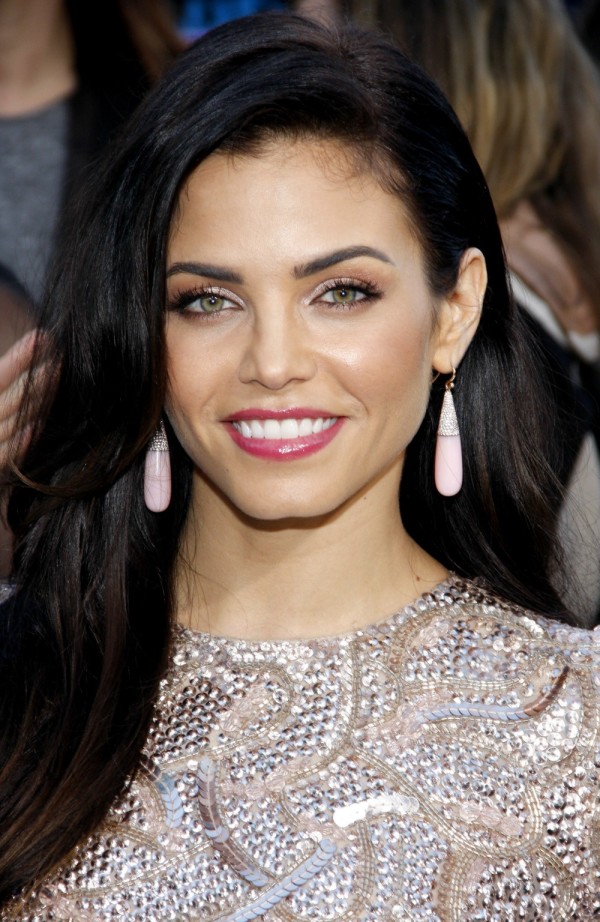 Jenna Dewan-Tatum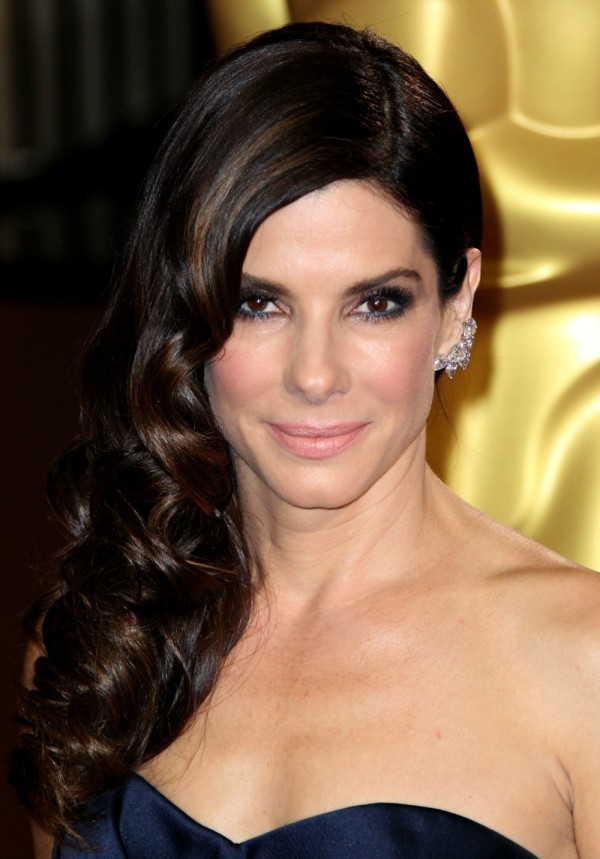 Sandra Bullock
Bronde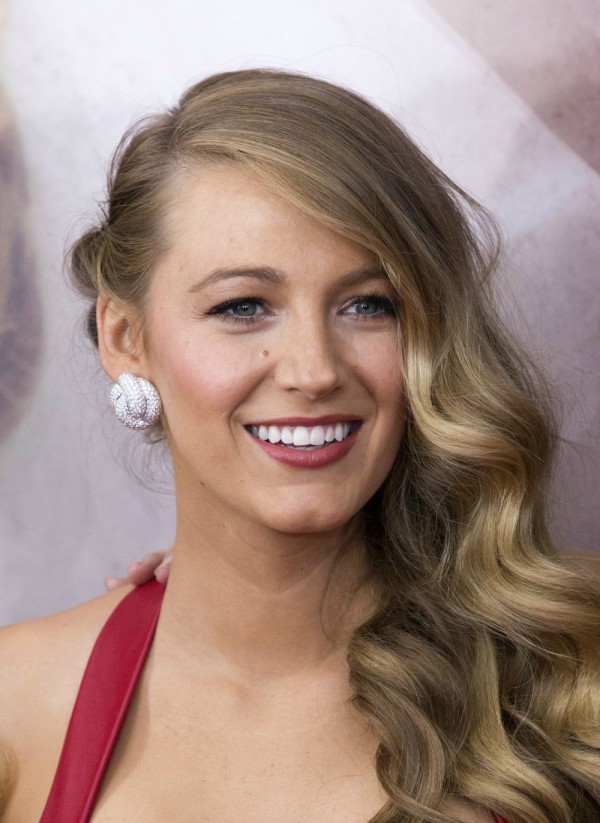 Blake Lively
Bronde is fairly self explanatory. It's brown + blonde and I'm pretty sure it's the hair color I've had most my life. I've always wondered if my hair was blonde or brown and guess what? It's both. It's bronde. This can be achieved with the Bayalage technique, but with more blonde highlights, or all over color with some well-blended highlights.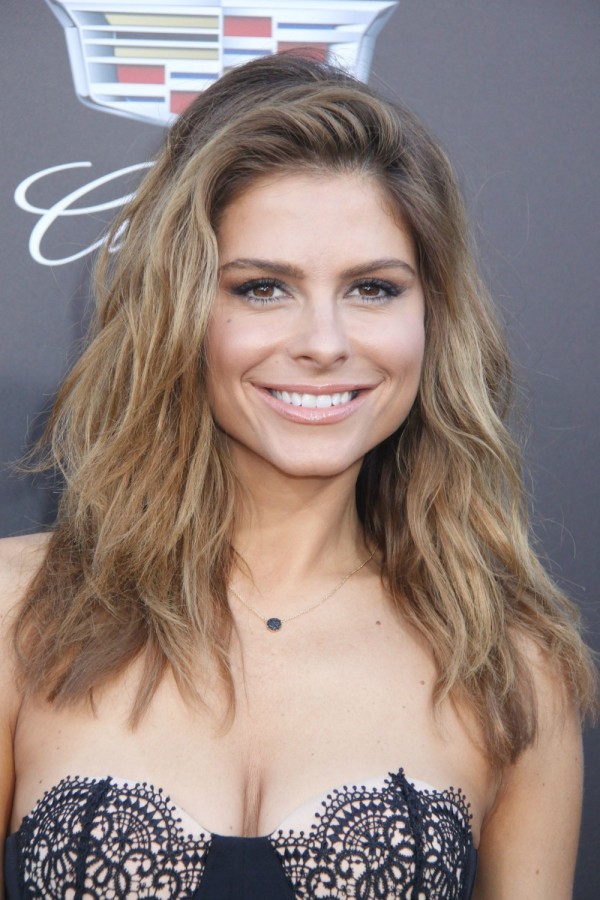 Maria Menounos
Which one so these hair color ideas for brunettes is your favorite? I think I would like to try them all! Here's more to give you some hair inspiration.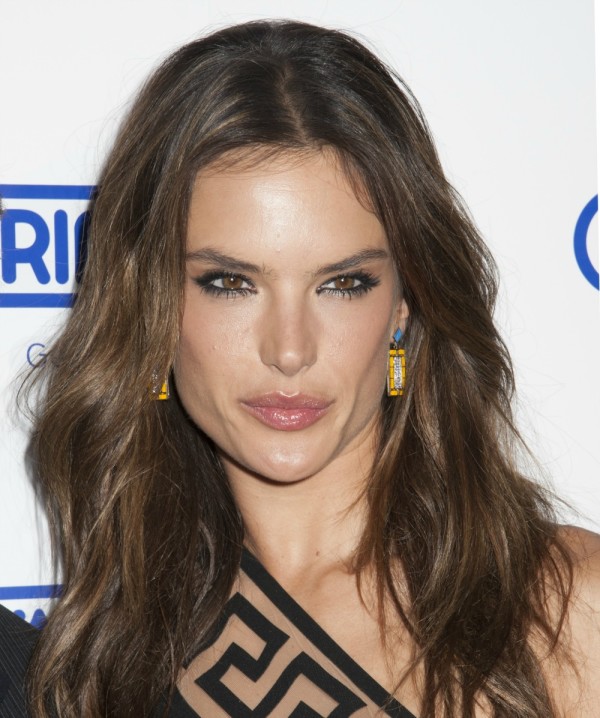 Alessandra Ambrosio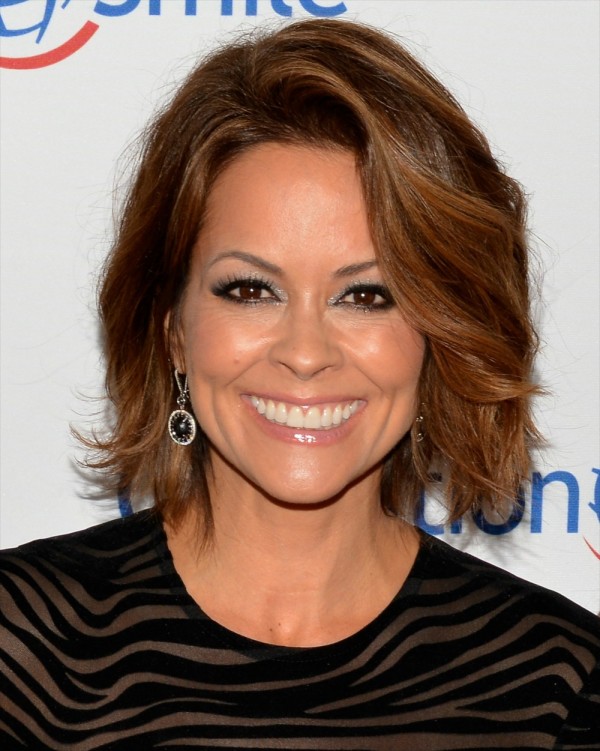 Brooke Burke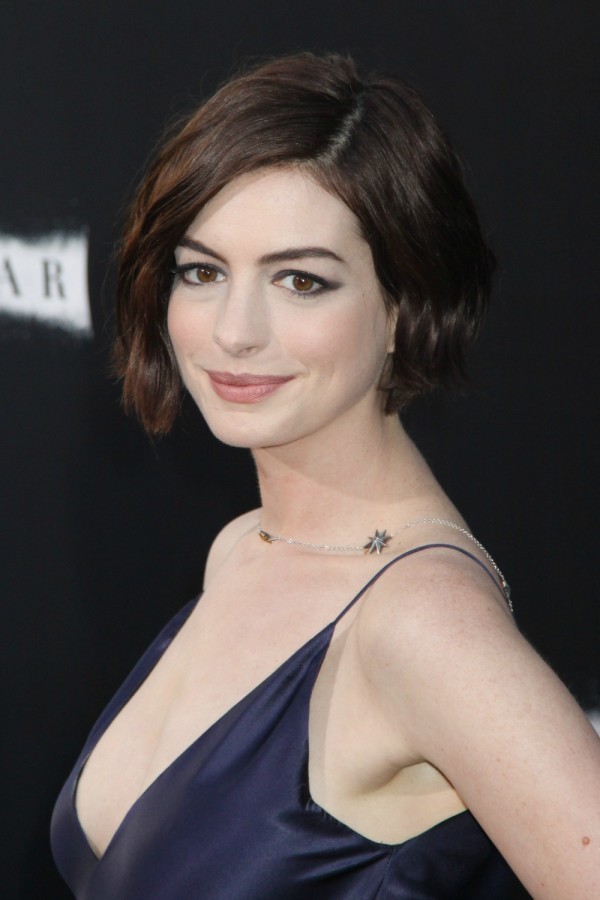 Anne Hathaway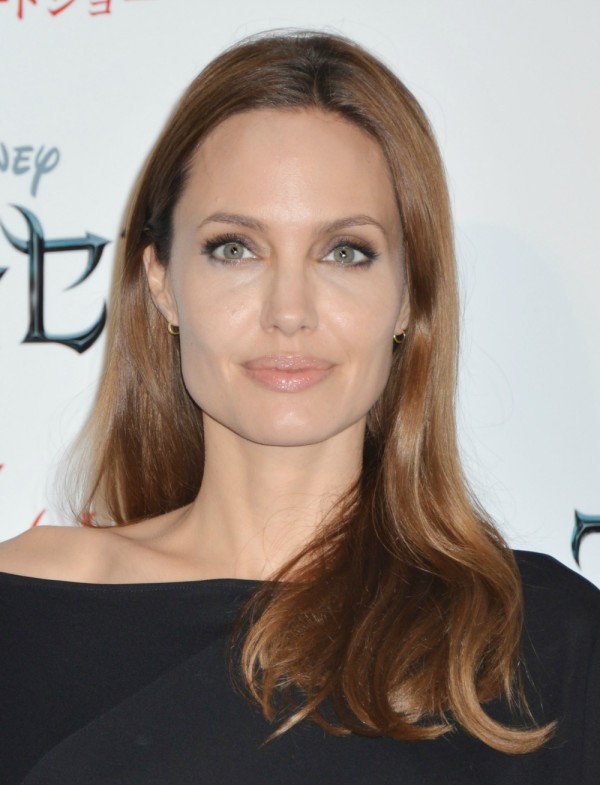 Angelina Jolie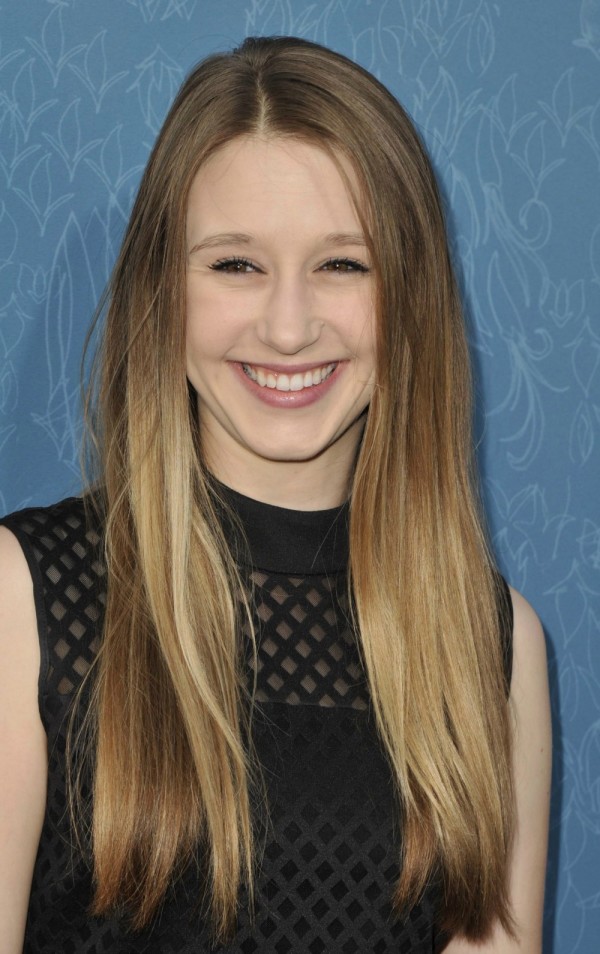 Taissa Farmiga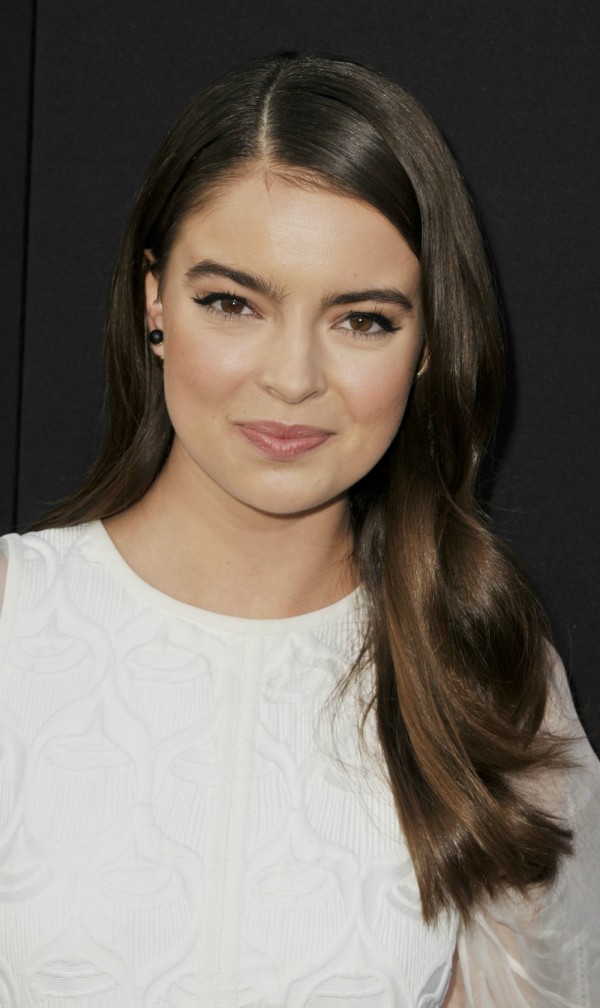 Katherine Hughes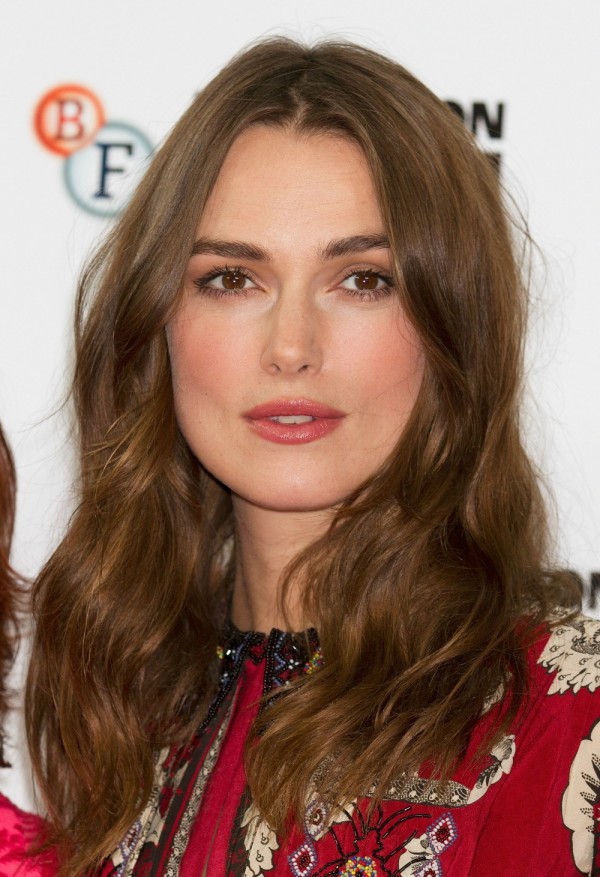 Keira Knightley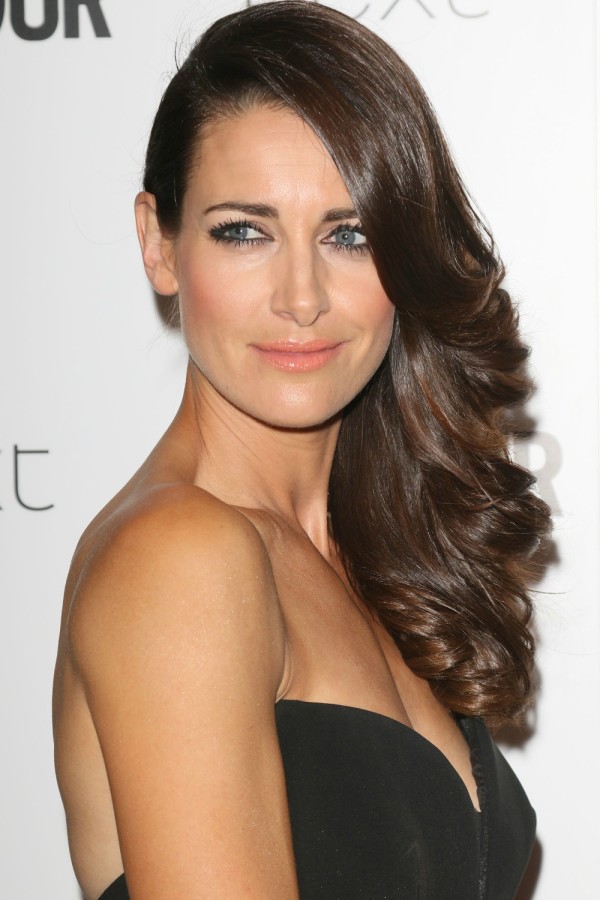 Kirsty Gallacher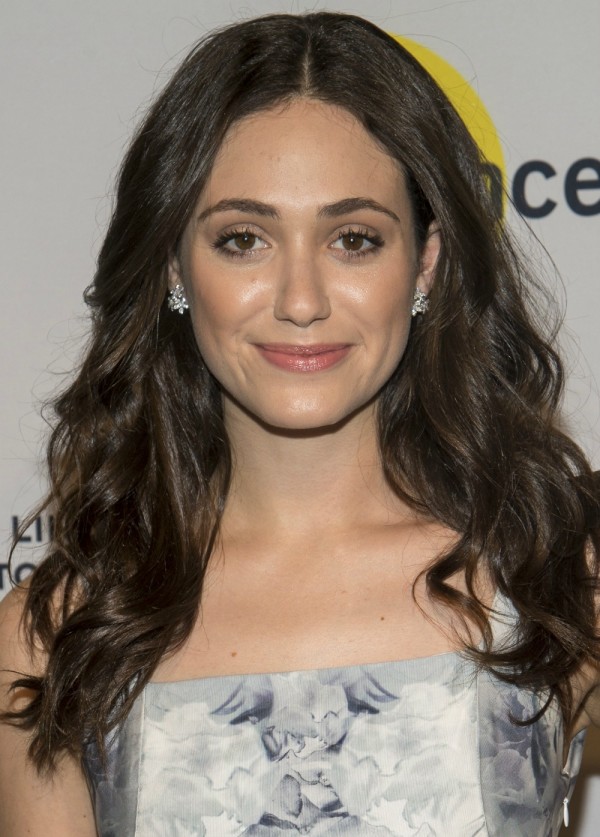 Emmy Rossum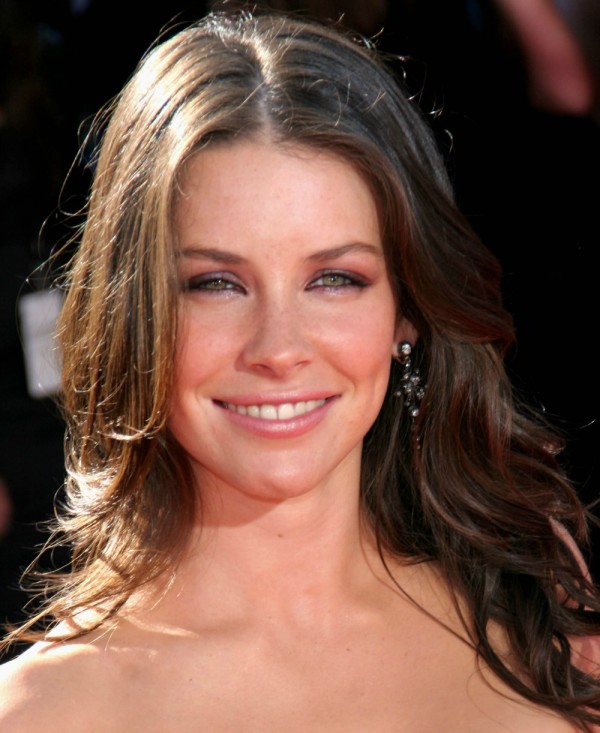 Evangeline Lilly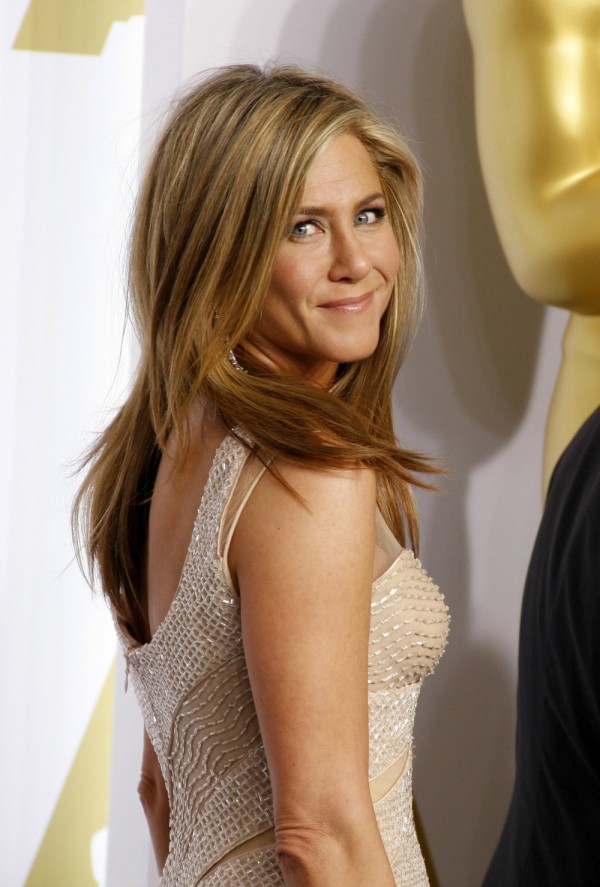 Jennifer Aniston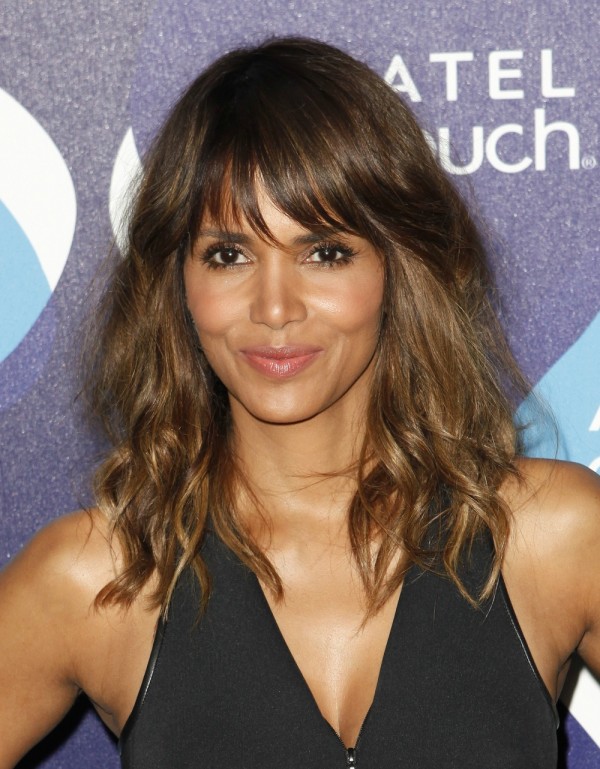 Halle Berry
Images: PR Photos