Since you guys liked my first short hairstyles post so much, I'm baaaack with 25 more short hairstyles that will, yes, still make you want to cut your hair. If you're trying to grow your hair out – look away, look away now. In fact, maybe you should check out the medium length hairstyles or go blond instead. Heck, why not?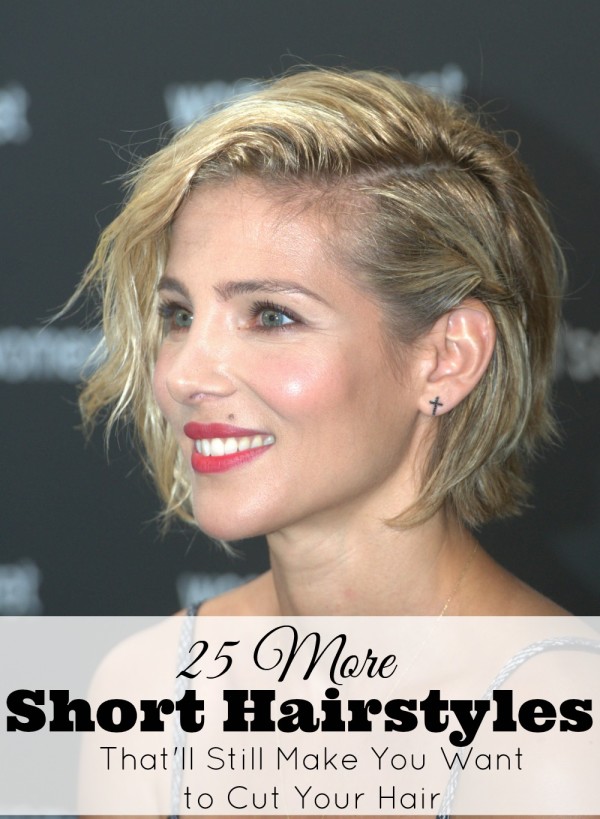 I've included some video tutorials because they really help me when I'm trying to achieve a new style!
25 More Short Hairstyles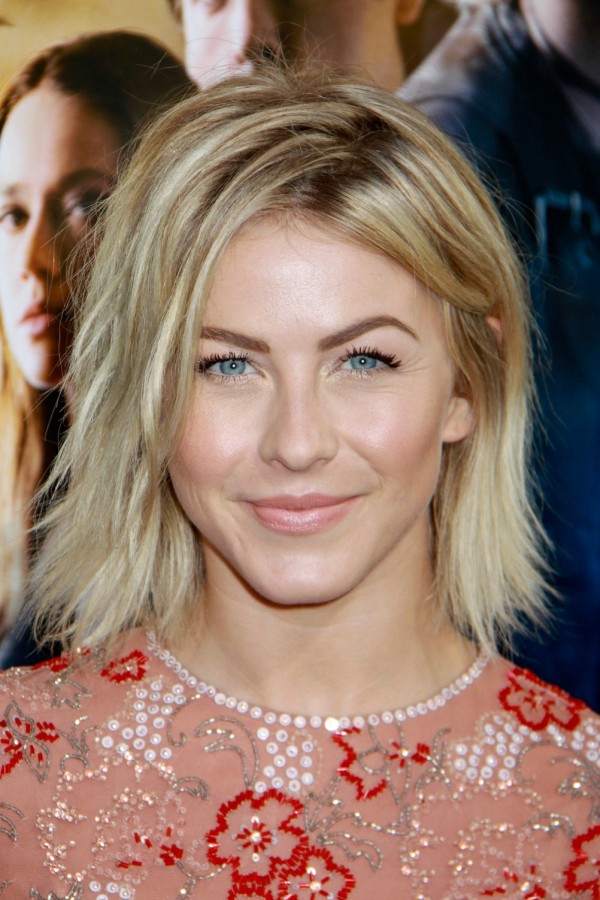 Julianne Hough
I love this look for short hair. It has just enough wave like Julianne's above and is fairly easy to achieve.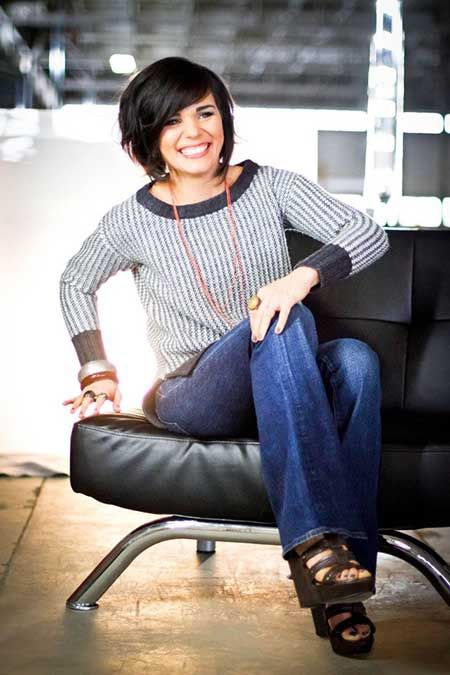 This is a great tutorial that shows all kinds of different ways to style short hair.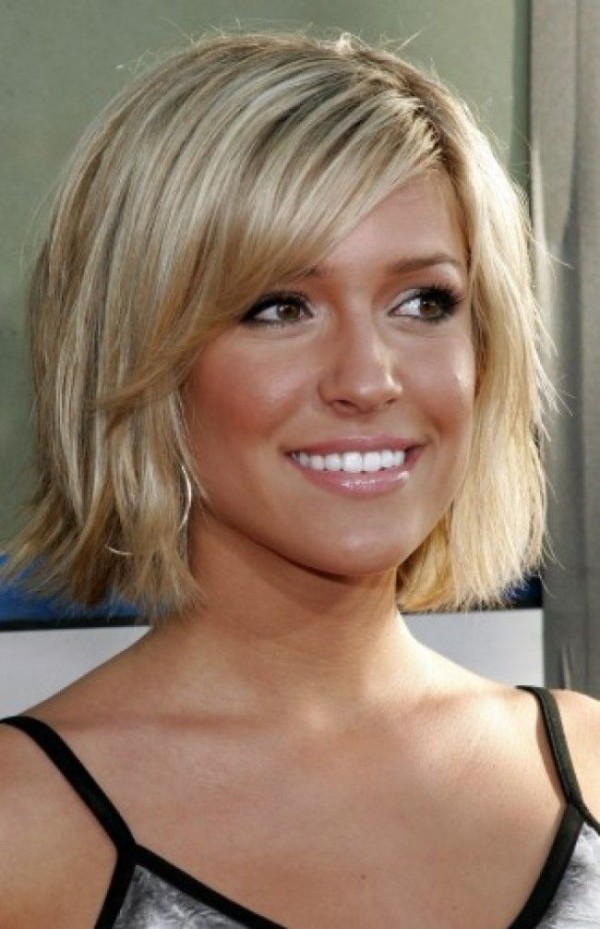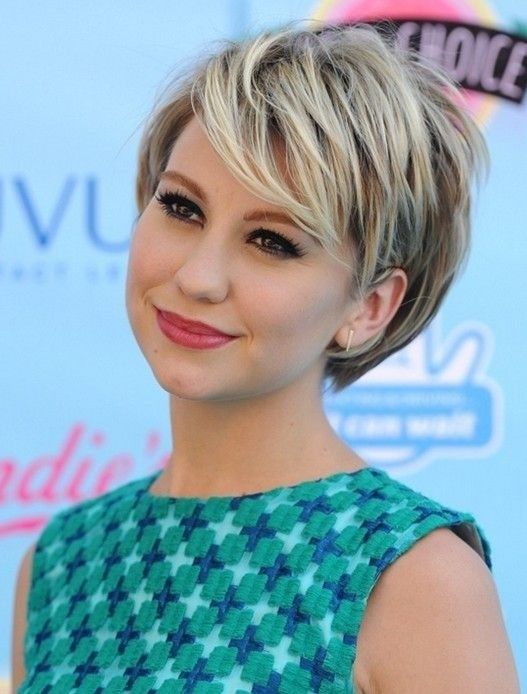 Chelsea Kane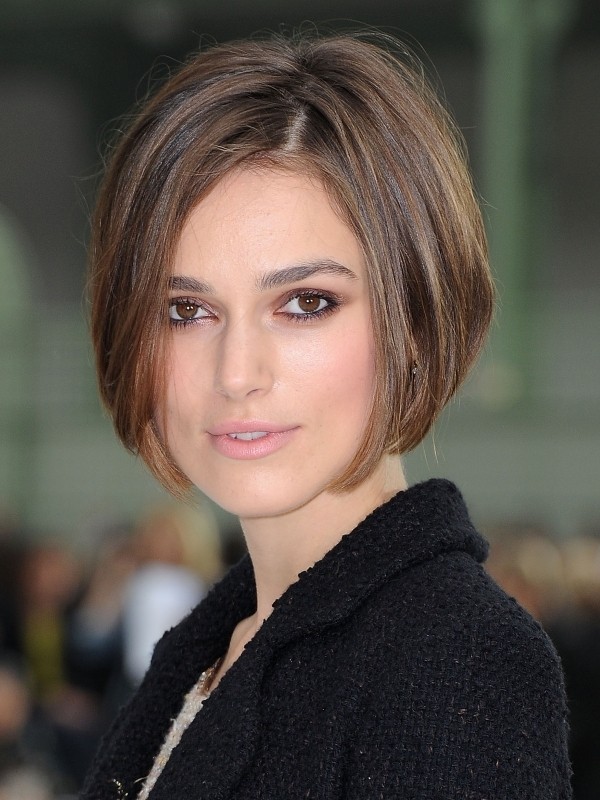 Keira Knightley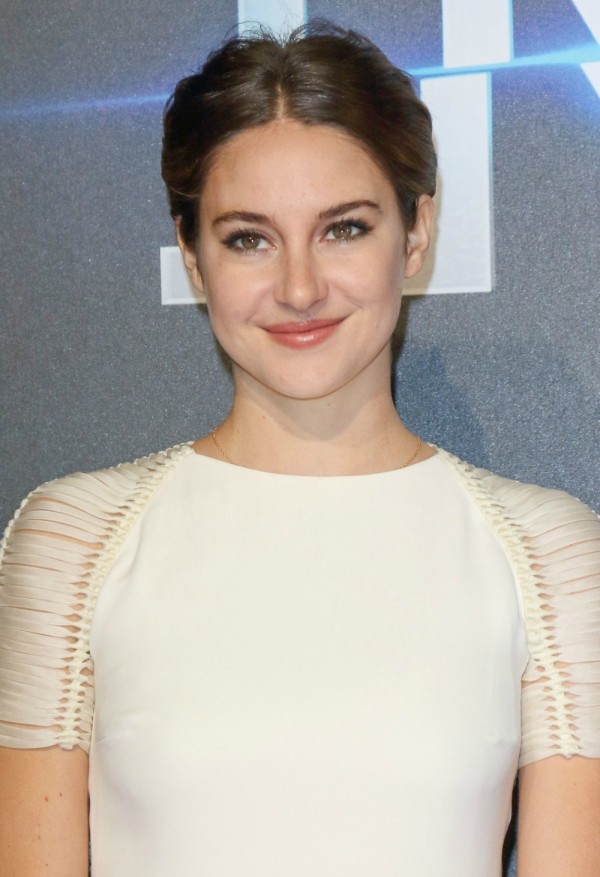 Shailene Woodley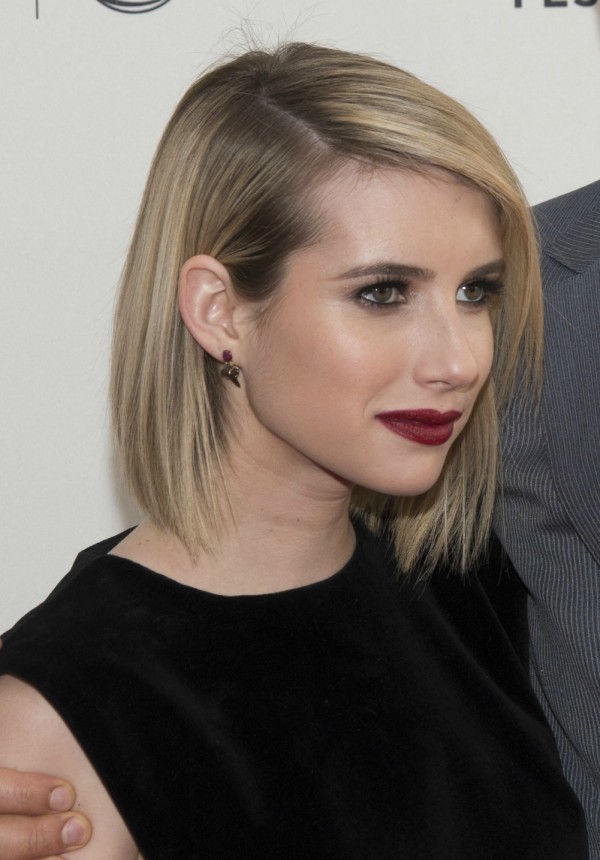 Emma Roberts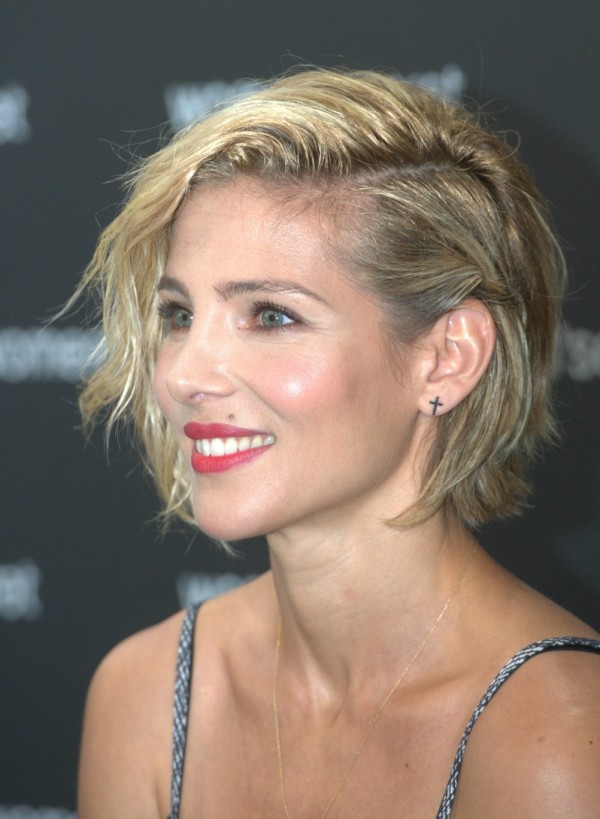 Elsa Pataky
Here's a great tutorial on how to get messy waves, similar to the ones Elsa is rockin' in the picture above. I am definitely trying this!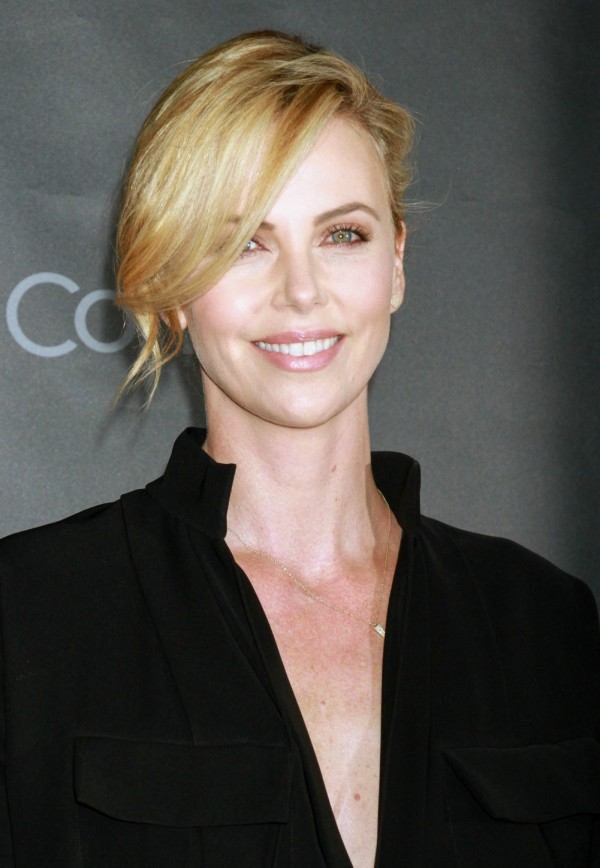 Charlize Theron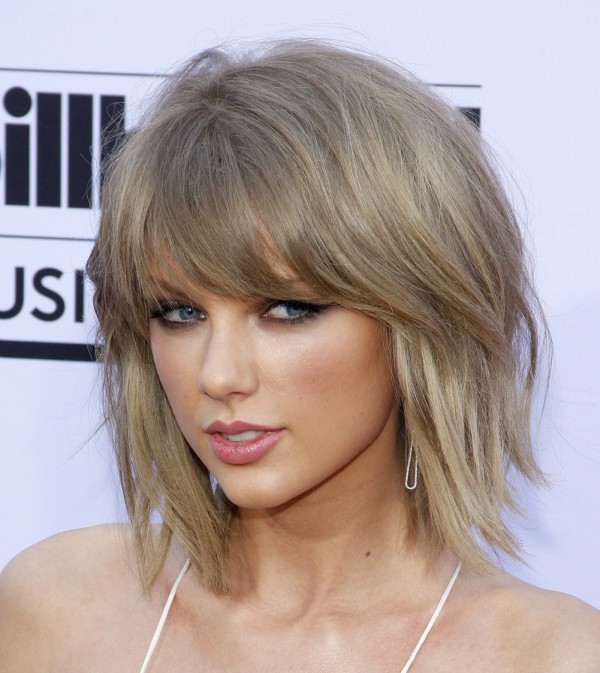 Taylor Swift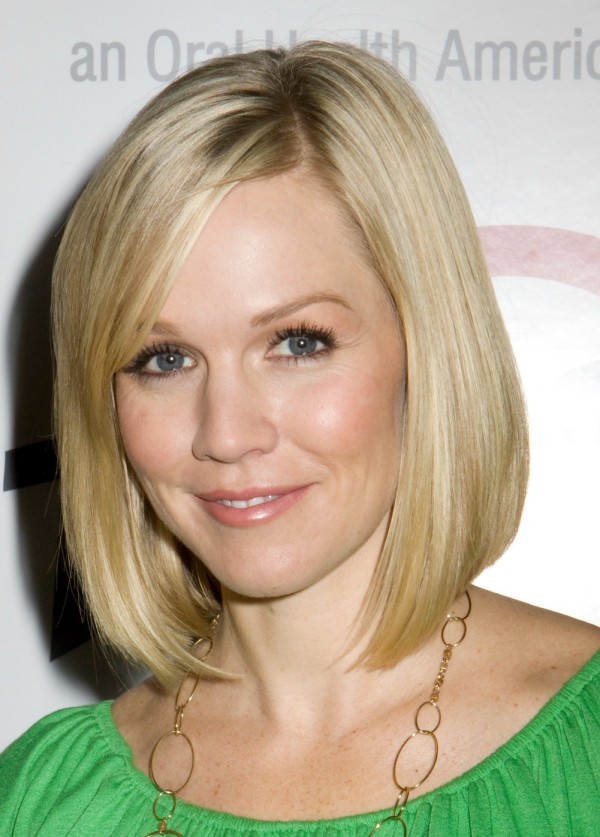 Jennie Garth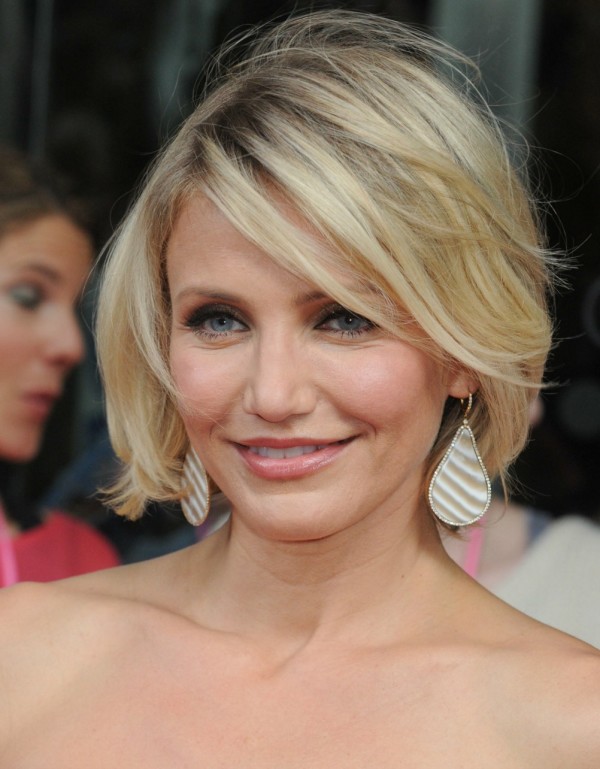 Cameron Diaz
Here's how to pull off short hair. Or something like that.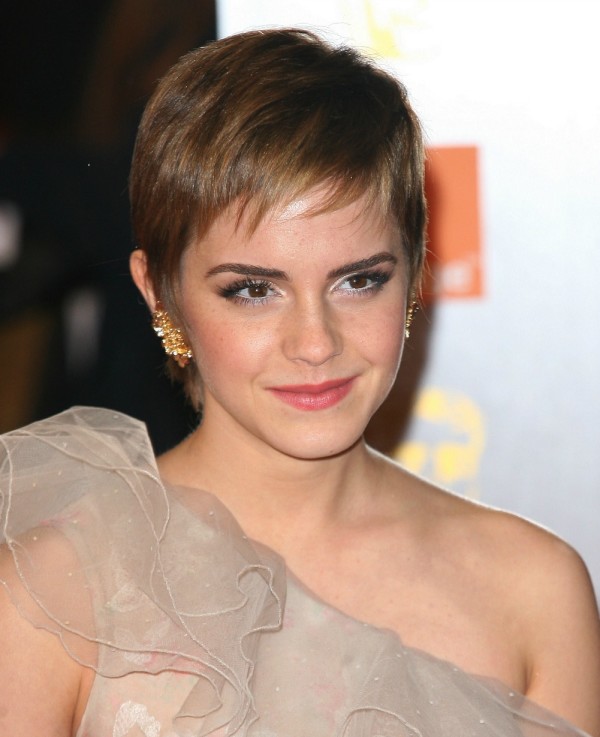 Emma Watson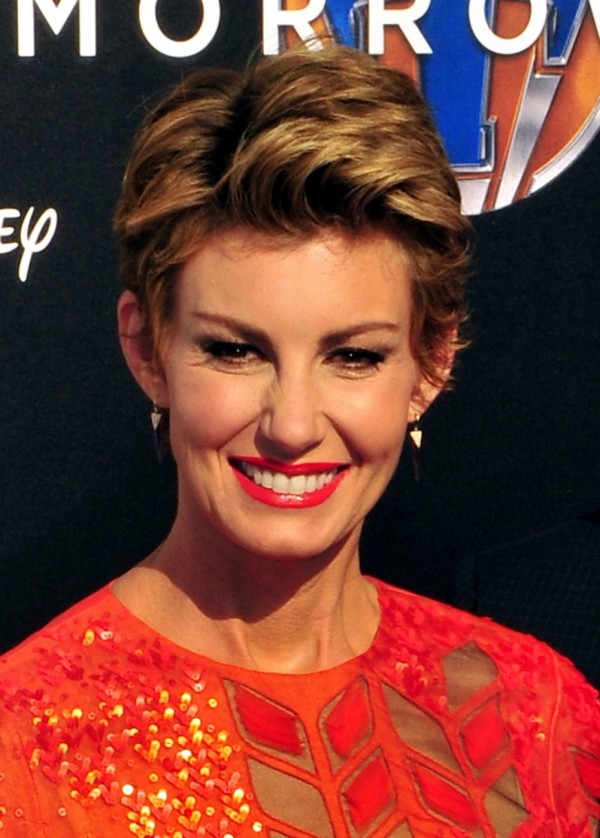 Faith Hill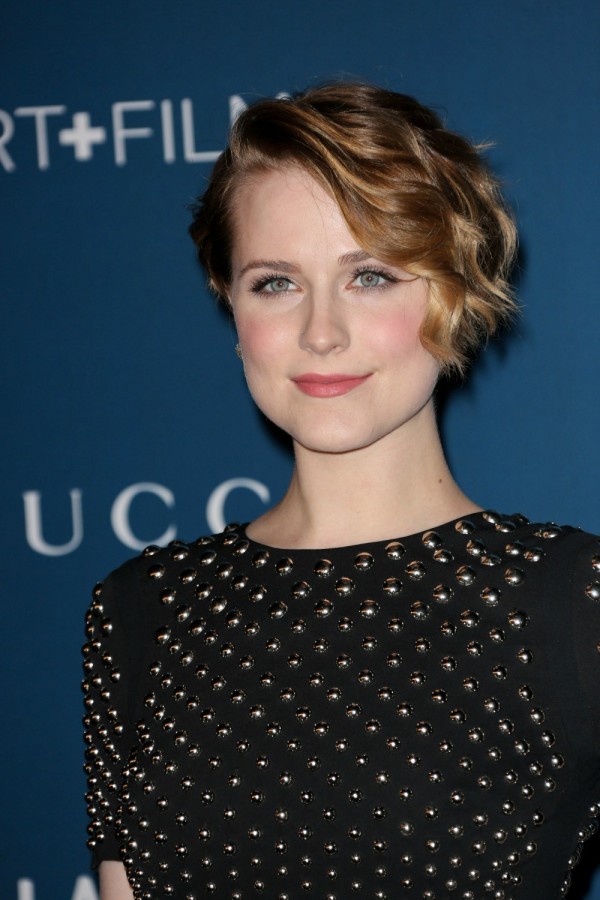 Evan Rachel Wood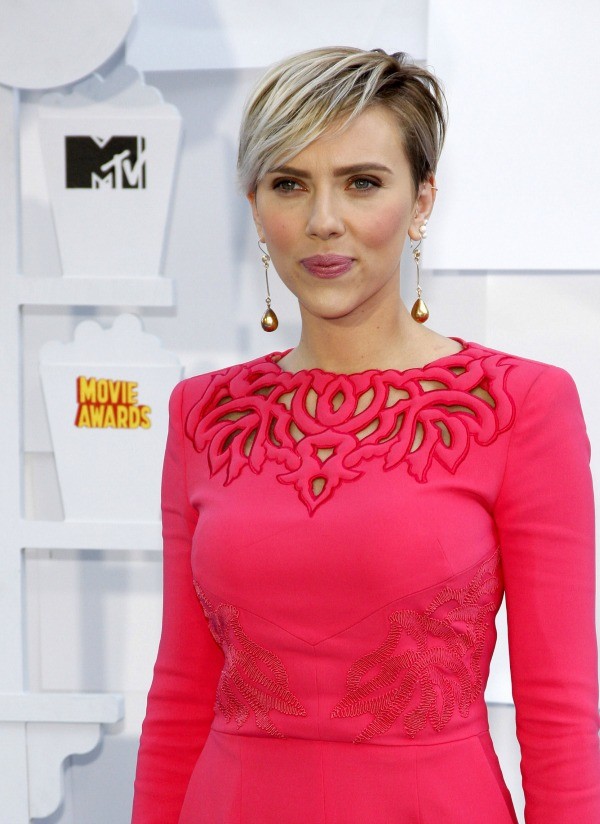 Scarlett Johansson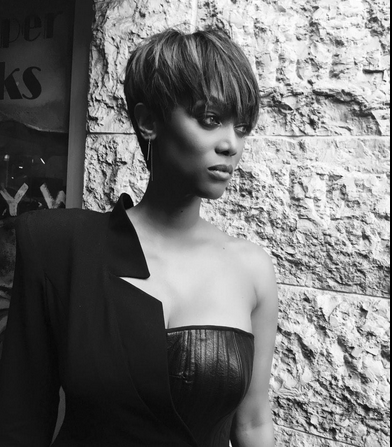 Tyra Banks debuted her new look on Twitter. She said she's going to resist the weave!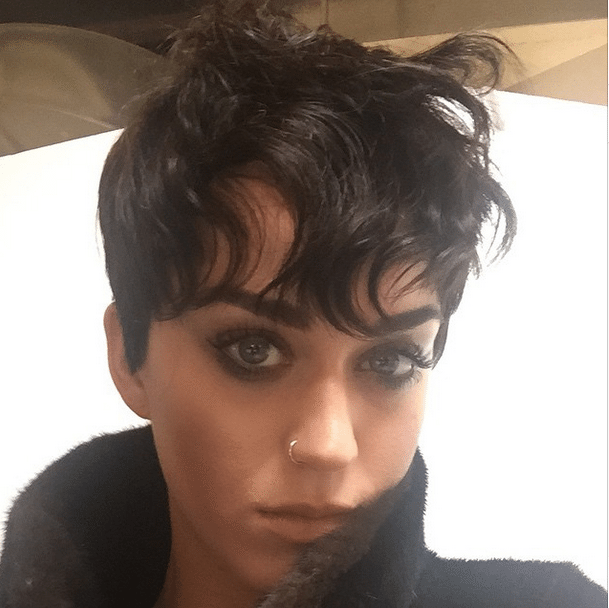 Katy Perry debuted this look on her Instagram where she said she asked for the "Kris Jenner".
Here's a tutorial for easy hairstyles for short hair. You had me at easy!
Katie Holmes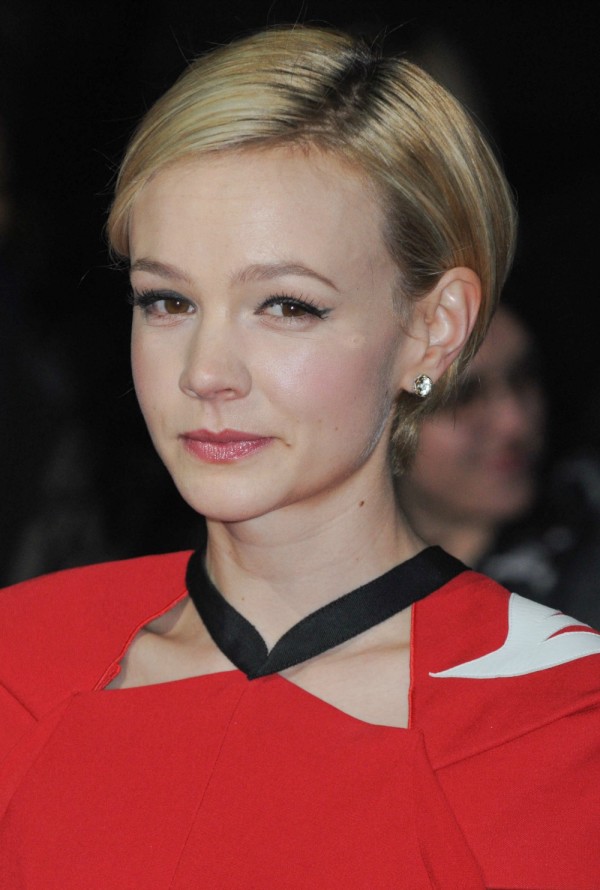 Carey Mulligan
This hair tutorial is full of great hairstyle ideas for short hair. I really like the braid!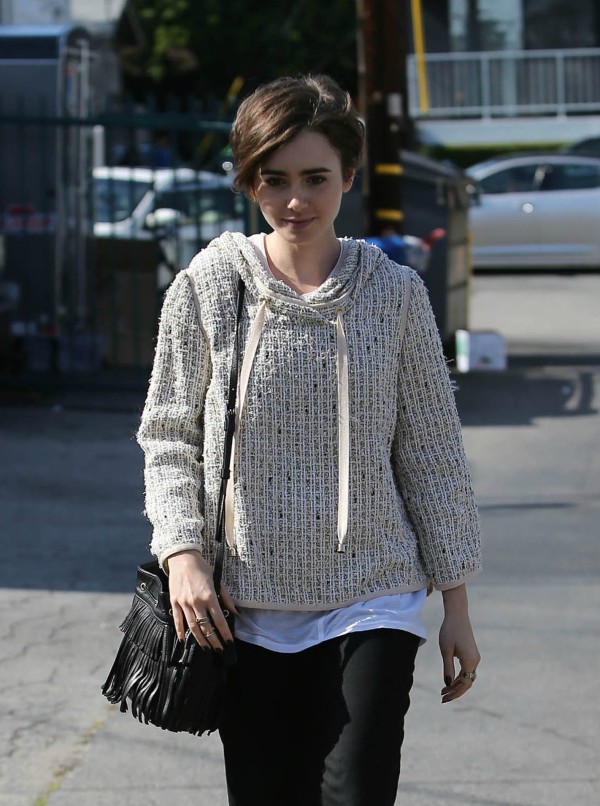 Lily Collins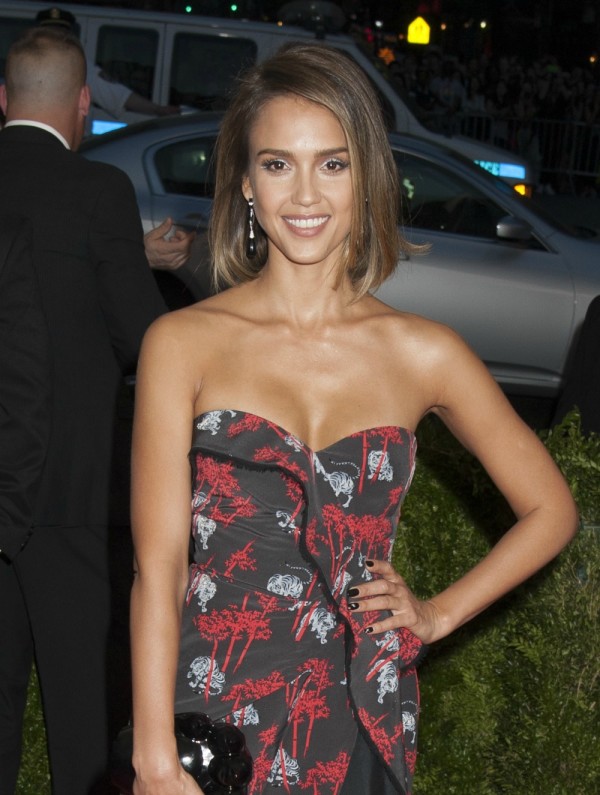 Jessica Alba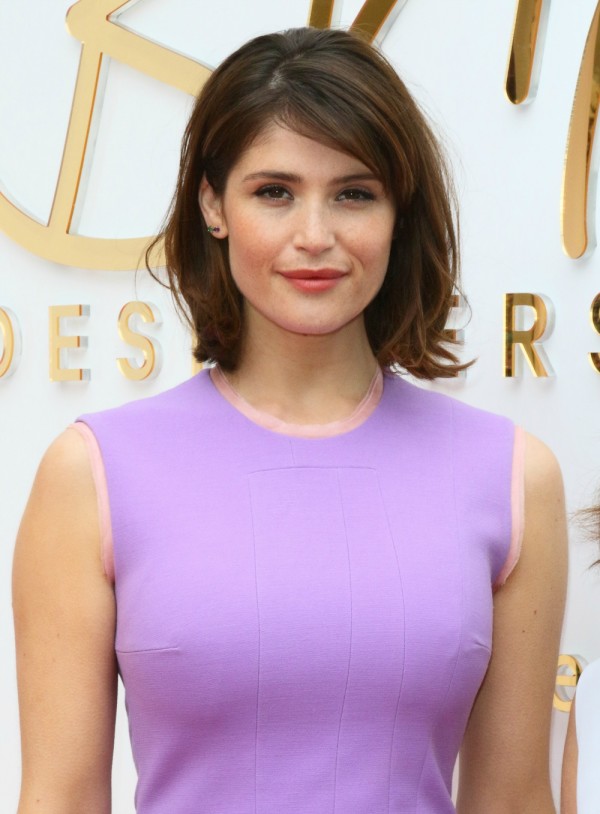 Gemma Arterton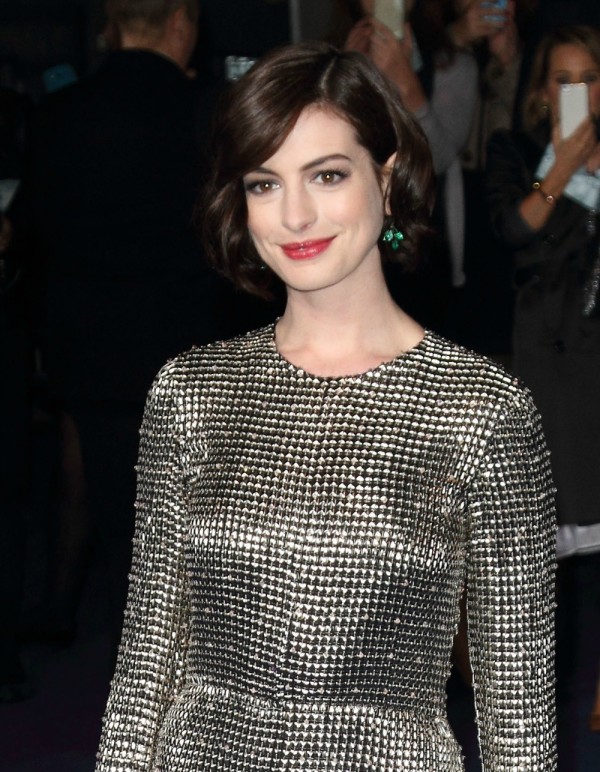 Anne Hathaway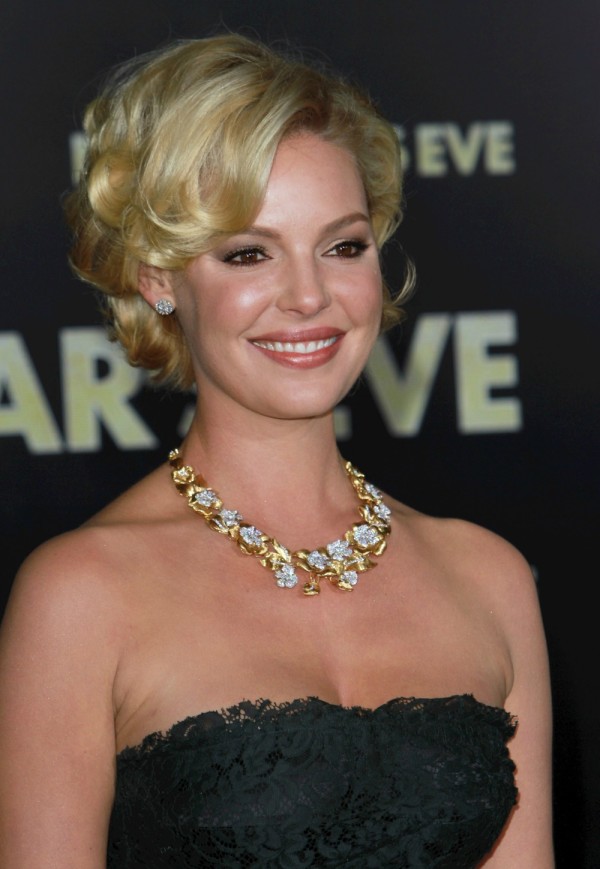 Katherine Heigl
This tutorial shows how to get a lot of bounce in your short hair, similar to Katherine's look above.
Which of these short hairstyles caught your attention? I really like Anne Hathaway's wavy with bangs bob. It suits her really well and something I think I could pull off!
Images: PR Photos