Words of wisdom…the older I get, the more I realize how words of wisdom handed down are so very important. They're important to hold on to and sock away, so you can pull them out when needed. I've been very blessed to have had many strong wise women in my life over the years. From my mom, grandmothers and friends, to even my daughter who is becoming quite the amazing woman right before my eyes.
Some wisdom I've learned from the women in my life over the years are:
Go with the flow of life
Eat well and excercise – even when you don't feel like it
Love yourself
Love others
Love God
Be good to your husband
Look for the good in everyone
Don't let anything hold you back from greatness
Those bits 'o wisdom are just scraping the surface. Here are some quotable words of wisdom that speak to me. I hope they speak to you as well.
10 Quotable Phrases of Mom's Pure Wisdom
1. Before you act, listen…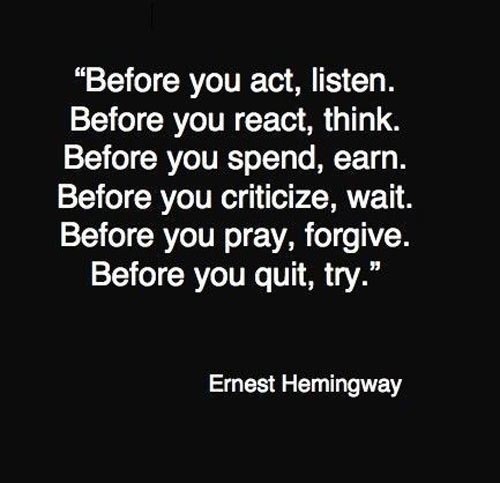 2. Silence Speaks…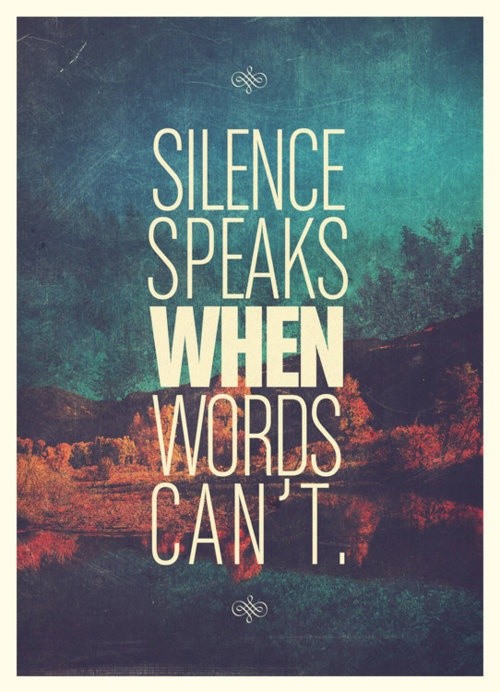 3. Patience is not the ability to wait…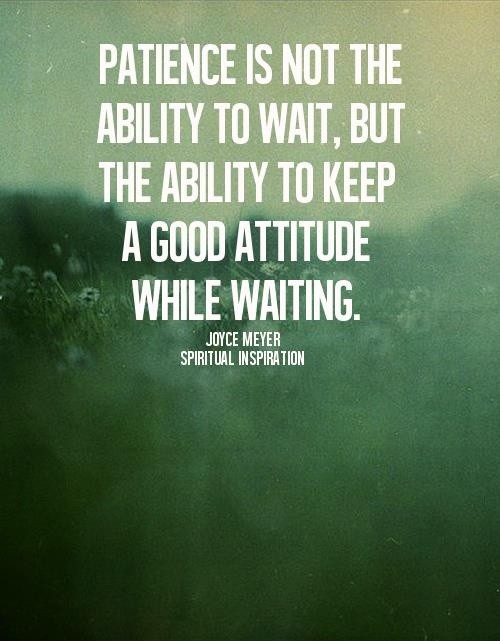 4. Be Like a Duck…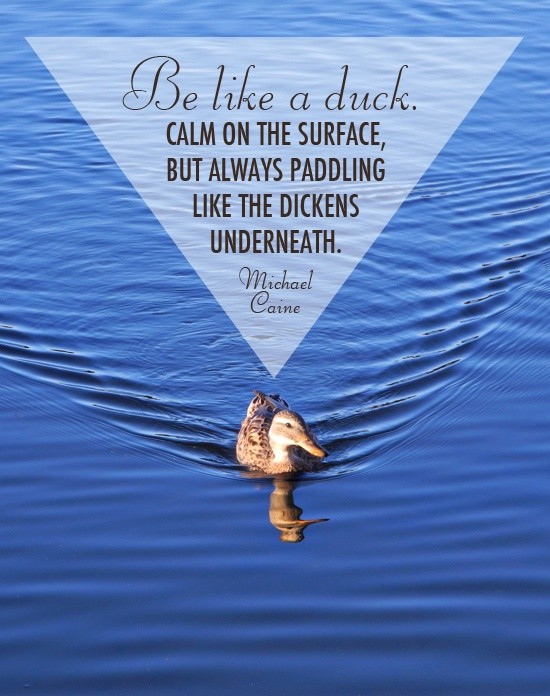 5. 'I'm Bored' is a Useless Phrase…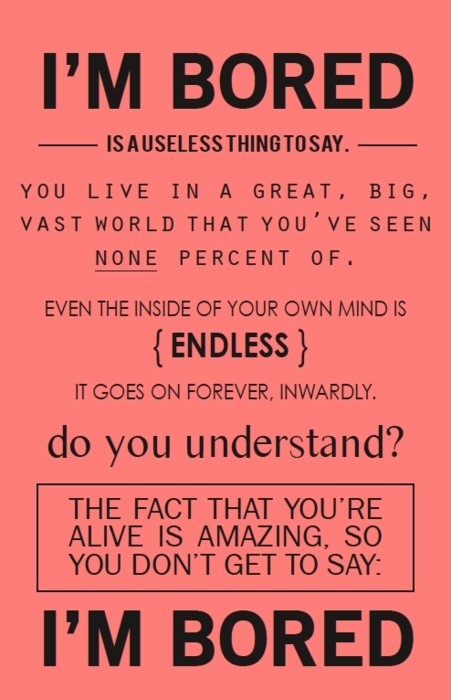 6. Work Hard…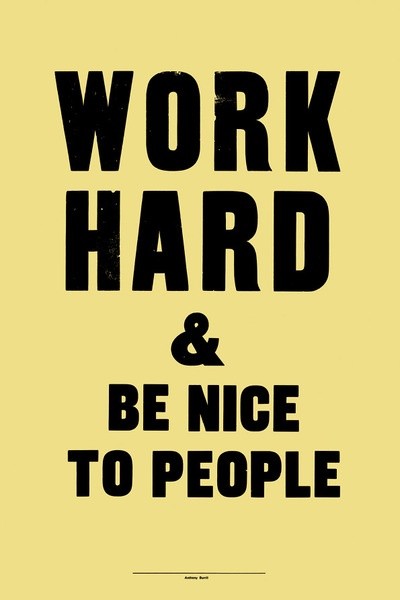 7. Live in the Sunshine…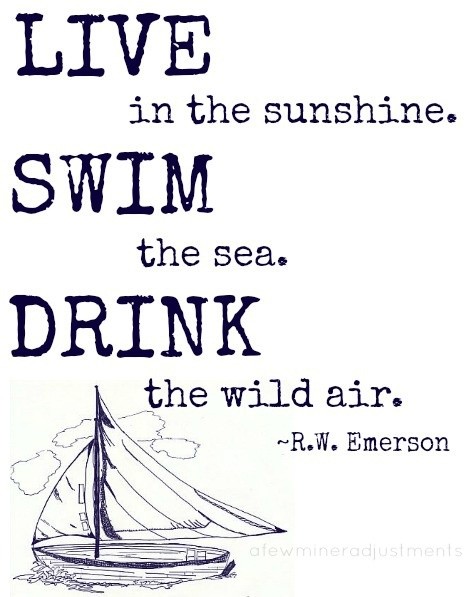 8. Those Who Challenge You…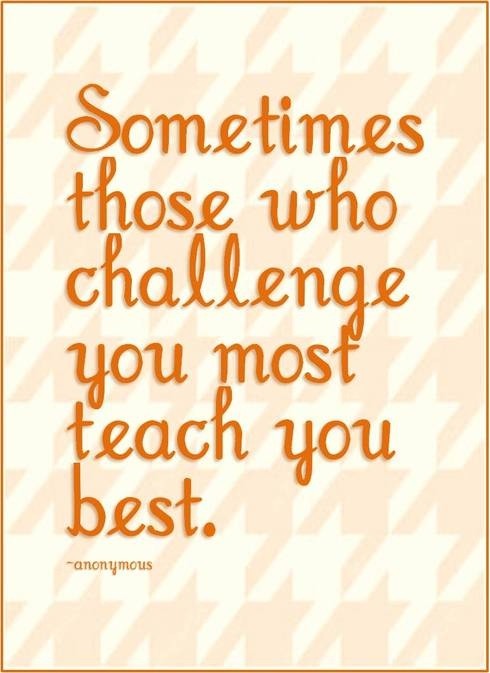 9. Surrender to what is…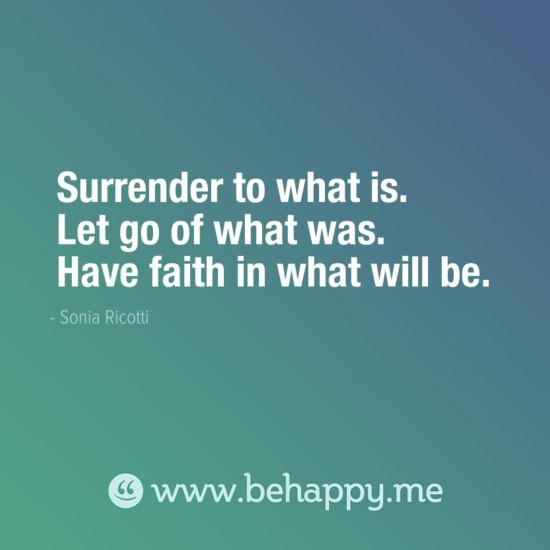 10. Love Your Decisions…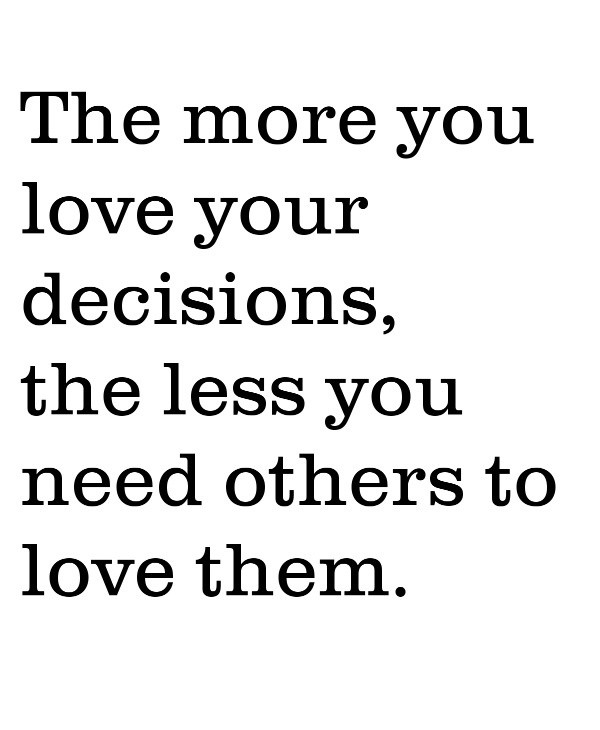 —
Aren't those some pretty fantastic words of wisdom and advice? I'd like to print out a handful of them and display them in my home or office as a reminder.
Has your mom, grandmother or another woman in your life shared wisdom with you – either by what they've said or by how they've lived their life?