When you bring your first child home from the hospital, you may not be familiar with all of the different dangers lurking about your living environment. Sure, they're mostly harmless to you, your partner and even your pets, but they could very well pose a serious threat to your baby. From certain pieces of furniture to household plants, here are 10 hidden dangers to remove from your home before you have your baby.
Normal Household Cleaners
Yes, you could very well just move your household cleaners to a safer spot in the house and use some cabinet locks to keep any wandering toddlers away, but what happens when you actually use those household cleaners? Are you putting dangerous chemicals into your home's environment?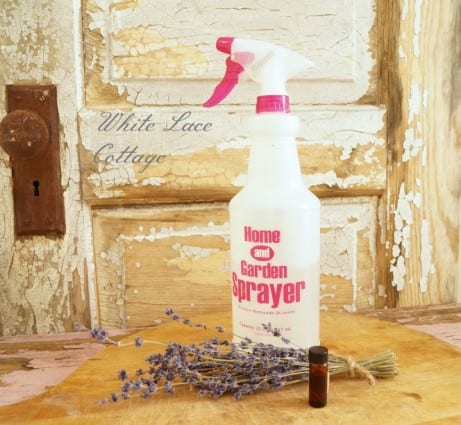 Before you bring your baby home, you may want to switch to all-natural cleaners that are safer for your baby, you, your pets and the earth.
Rugs
Rugs look pretty innocent at first glance, but how many times have you accidentally stumbled on the corner of one, even just a little bit? If you aren't able to fasten down your rugs, you may want to remove them completely from your home. You don't want to have any tripping hazards lying about when you're carrying your delicate newborn.
Cords and Cables
If you've been thinking about going cordless, now's the time. Once your baby begins crawling, cords and cables of any kind, whether or not they're electrical, can cause tangles or strangulation. If you can't remove the cords and cables completely from your home, adopt a cable management system, with cable ties and covers.
Accordion Baby Gates
If you have a staircase in your home, you may have purchased an accordion-style baby gate to keep your child from tumbling down the stairs, but that's one purchase you may want to return. Accordion-style baby gates can actually prove a hazard, especially if your child is the overly curious type; they can get their little heads stuck within the gate, which, while likely not to cause long-lasting harm, can certainly be a traumatic experience (for both of you!).
Look for specially-made staircase safety gates and clear barriers that are made of plexiglass for use along banisters.
TV Stands
If you're currently using a TV stand, consider hanging your television or placing it up on a higher, more stable area, such as on your mantle. Televisions on basic stands can be top-heavy and the stand itself can be flimsy — meaning the wrong move, grab or spill can send the television toppling over onto your child.
Cribs with Drop-Side Rails
Just like accordion baby gates, cribs with drop-side rails may be marketed to new parents, but that doesn't necessarily mean they're safe for your child. In fact, cribs with drop-side rails were banned by the U.S. Consumer Product Safety Commission about a decade ago. That doesn't mean you still can't find these types of cribs out there, though, for example, if you're buying a secondhand or used crib.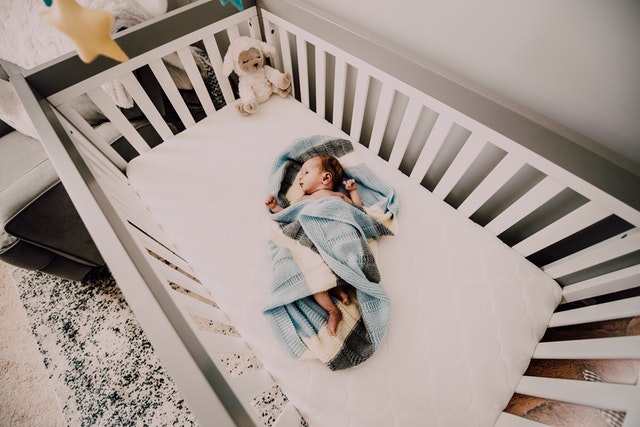 Avoid this type of crib in order to best avoid any risk of suffocation or injury.
Poisonous Plants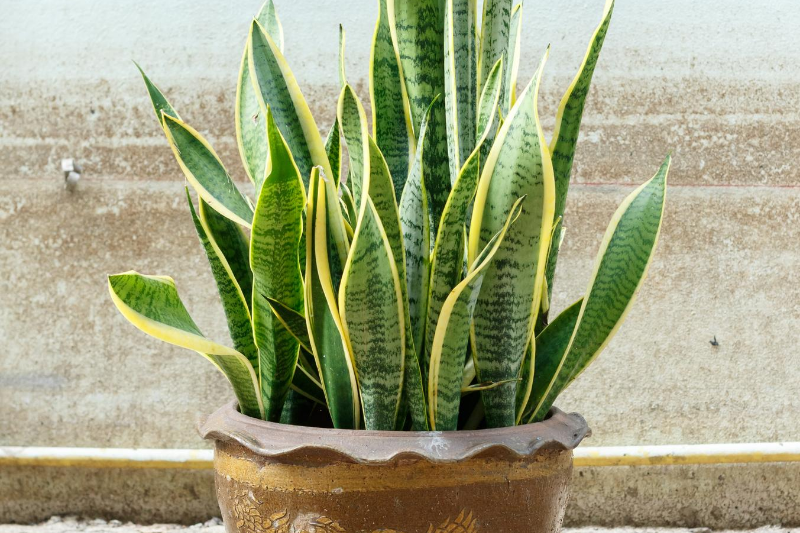 There are many common household and garden plants that can prove poisonous to your child — and you never know when your child is going to become a little curious and start munching away on those tasty-looking leaves. Look out for common poisonous house and garden plants, such as rhubarb or even your Christmas poinsettias.
Mothballs
Yes, grandma may have used them, but using mothballs throughout your home can be a danger — even if your child doesn't touch or taste them. Mothballs emit a vapor that can be harmful to anyone in the vicinity and ingredients in mothballs can cause cancer in animals, and dizziness and nausea in humans.
Air Fresheners
Many air fresheners contain toxic chemicals that can be not only inhaled, but also absorbed through the skin. Frequent-enough exposure to these chemicals can harm your nervous system, lungs and kidneys. If you want to freshen up your home, try opening a window instead.
Antibacterial Soap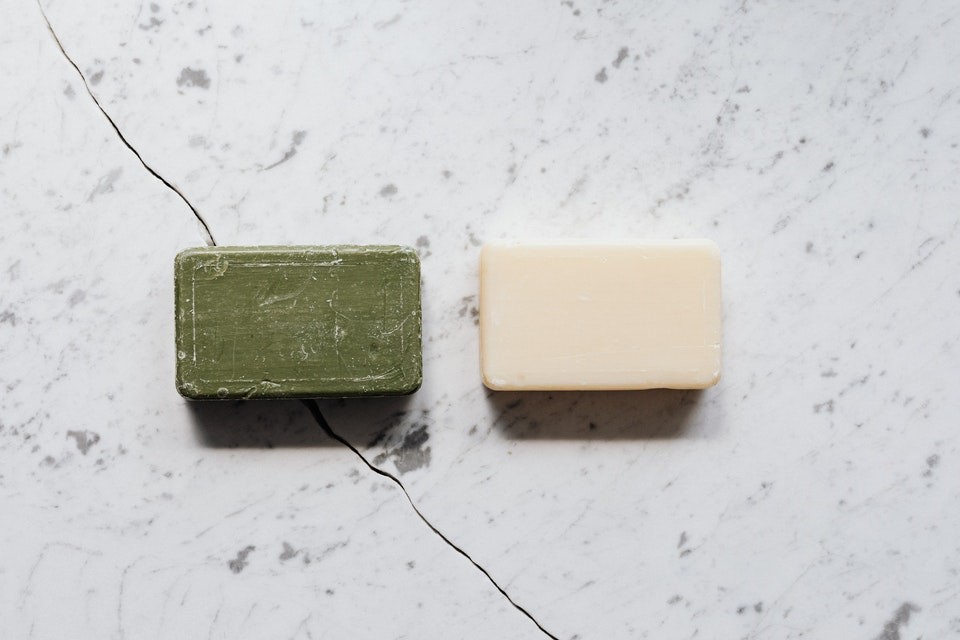 Yes, washing your hands is a very good thing, especially when there's a baby in the house, but antibacterial soap has been shown to not really be any more effective than regular soap. Additionally, antibacterial soaps can actually lead to stronger bacteria developing that can withstand antibacterial soap. Scary!
Keep your home (and your baby) safe!
As a new parent, there's likely nothing you want more than to protect your child. By avoiding the above potential hazards, you're that much more closer to creating a wonderfully safe environment in which your child can grow and thrive.