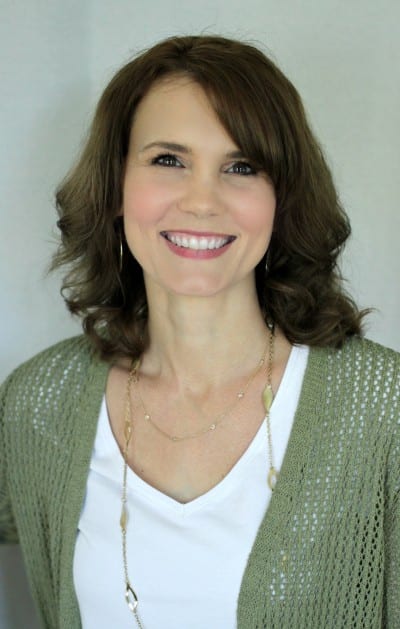 I am so glad you jumped on this Mom Fabulous How-To Guide for Dry Hair! I struggled with really dry hair for so long before I realized just how easy it was to start making some improvements with simple ingredients you can find at any grocery store.
This guide will point you in the right direction and help you start feeling better about your hair by
tomorrow
! You've had enough of the dry hair, am I right?
So take a look at the guide and then let me know if you have any questions at all. I'm glad to help you (and your hair) out in any way that I can.
I'll be in touch with other Mom Fabulous updates and info in the coming weeks, but for now…go take care of your hair and check out my most popular hair posts below.
Just click on the picture to be taken to so much hair goodness!