Welcome, friend and new member of the #MomFabulousCrew! I am so glad to have you on board with us for some great updates (and insider info) from MomFabulous.com.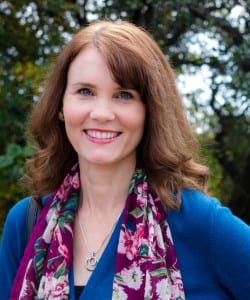 In just a few minutes you'll receive your first email from me, which will include your free outfit ideas download.
Now, I am no stylist or fashion expert. I am your average everyday woman – just like you – who happens to know a little bit about how to put an outfit together. It's something I kind of stumbled on and oh how I'm glad I did. I love creating these outfits and more than anything, I love sharing them with you!
When I receive your emails telling me how much easier these outfit ideas help you get dressed in the morning and the confidence they give you when you step foot out the door of your home, they put the biggest smile on my face.
Enjoy your freebie and be on the lookout for more from me.
Your 18 outfit ideas are waiting for you! Please use the links in your email confirmation to access them.