(Psssst….if you don't have the Mom Fabulous How-To Guide for Dry Hair yet, to get it right away!)
So, your hair is driving you crazy? You have to come up with SOMETHING to make you feel good, make you feel "put together"?
With your struggle in mind, we pulled together our Top 3 Most Popular Hairstyle Posts right here. It's because we like you and don't want to see you wasting your time searching for no reason.
So…here you go! Enjoy the pics, and reach out if you run into any problems:
25 Short Hairstyles That'll Make You Want to Cut Your Hair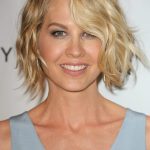 30 of the Best Medium Length Hairstyles You'll Fall In Love With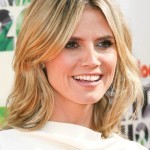 25 Medium Length Hairstyles You'll Want to Copy Now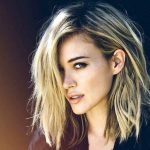 (Psssst….if you don't have the Mom Fabulous How-To Guide for Dry Hair yet, to get it right away!)