Welcome to Day 17 of 31 Days of Fashion – Tips, Tricks & Outfit Ideas
I know it's still October 16th, but I wanted to get this post out early before everyone unplugs for the weekend!
Does your makeup routine and colors change with the seasons? Mine definitely does. For me, part of my look involves how I do my makeup. For fall, I use darker and deeper colors and usually end up with a bit more coverage than in summer. Although this series is talking about fashion, I feel that beauty and fashion go hand in hand. So, I'm excited to share with you some new products I've been using. I've partnered with Younique to chat about this revolutionary beauty brand and their products I've come to love.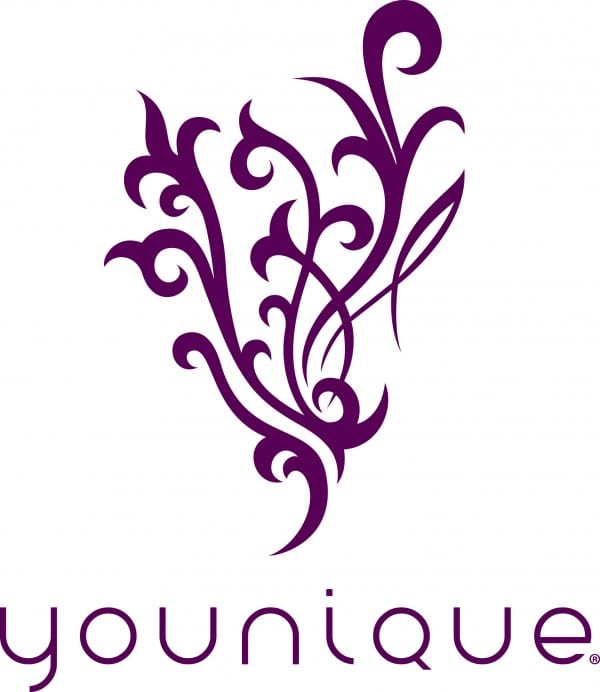 I was not familiar with younique and did a little research into who they are and what the company represents. Not only are they made up of a diverse collection of face, lip and eye makeup, but they're also a company that provides women with a business. They're all about giving women the opportunity to grow personally and financially. Any company that works to lift up, empower and give women the self-respect they deserve, I am proud to try their products and help spread the word. And wait until you hear about their eye lash product I am obsessed with!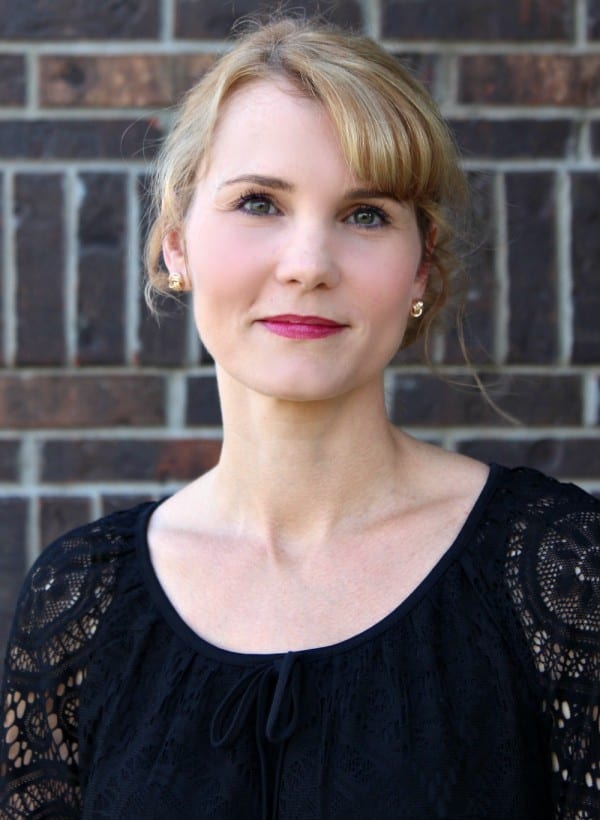 Here's what I used to create my look:
Refreshed Rose Water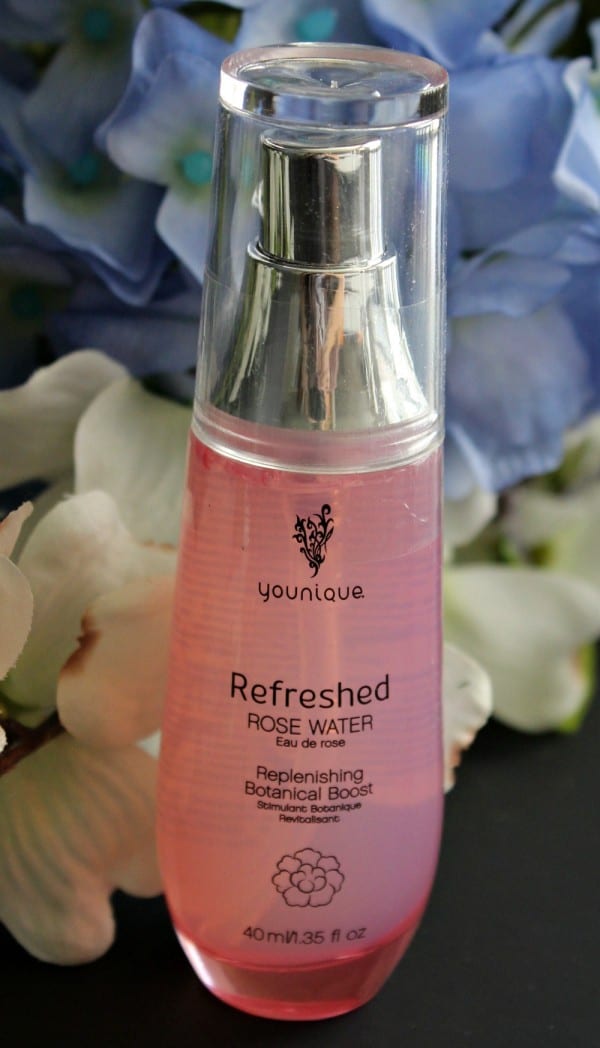 Before applying my foundation, I spritzed my face with their Refreshed Rose Water to prep my skin. My daughter has been reading up on rose water and has been wanting to try it. I love the idea of applying a natural primer to my skin. Also, since I suffer from a little bit of rosacea, the rose water helps substract redness, which is what I need. It's also great for helping fight oily skin. Spray a little on and your makeup will be set for the day.
Moodstruck Addiction Shadow Palettes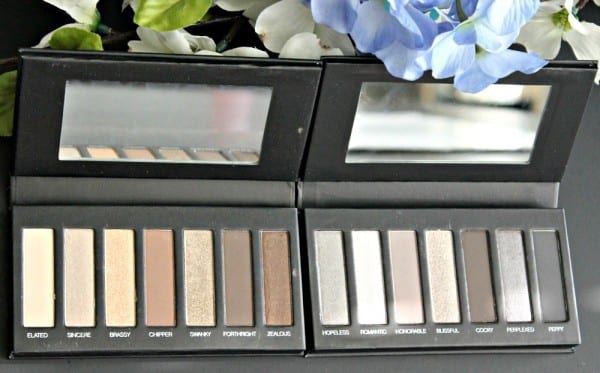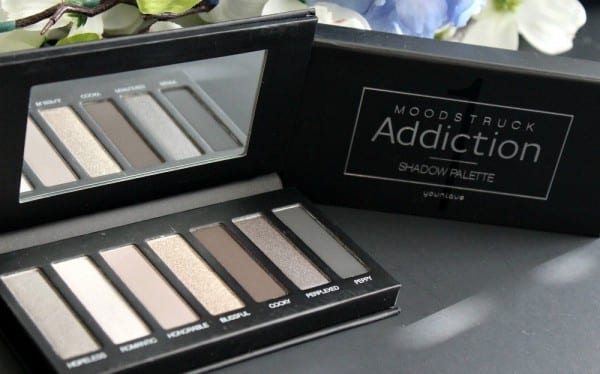 Moodstruck Precision Pencil Eye Liners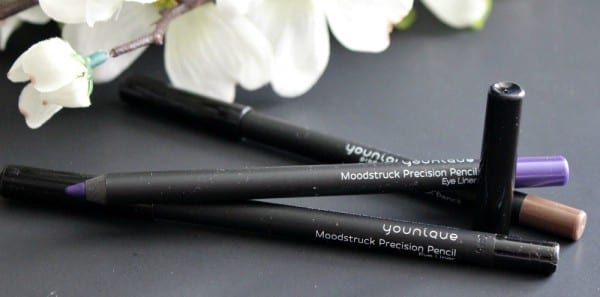 Moodstruck 3D Fiber Lashes+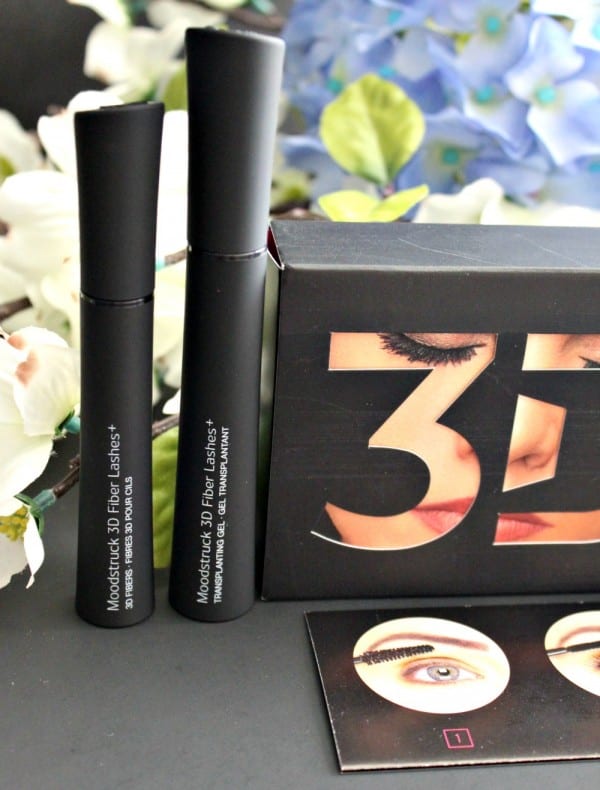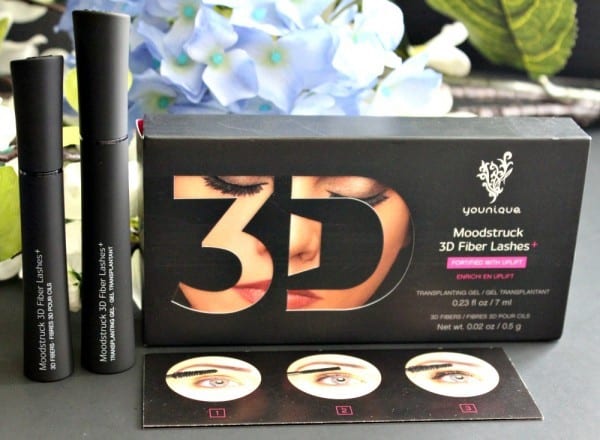 After applying my foundation and blush, I used their Moodstruck Addiction Shadow Palette One, Moodstruck Precision Pencil Eye Liner in Passionate and (drumroll please) their Moodstruck 3D Fiber Lashes+ – one AMAZING eye lash product.
The colors of the shadow palettes are stunning, as are the names. I used Elated, Sincere and Chipper on my eyes from Palette one. I can't wait to experiment more with the other shades. I've used all three eye liner colors, and I think Passionate is my favorite. Since I have hazel eyes, the purple color helps bring out the green.
The Moodstruck 3D Fiber Lashes+ is for those of you who want to increase your lash volume. This was so popular when it was first released and they've since improved on the formula, making it even better than before. I was a newbie to fiber lashes, so it took me a few tries to really get the hang of it, but once I did, I was a fan!
Pardon the extreme close up of my face, but I wanted to show you my lashes. They have gotten so thin as I've gotten older and it's been a journey trying to find a mascara that does what I need. You can also see how gorgeous the eye liner color is.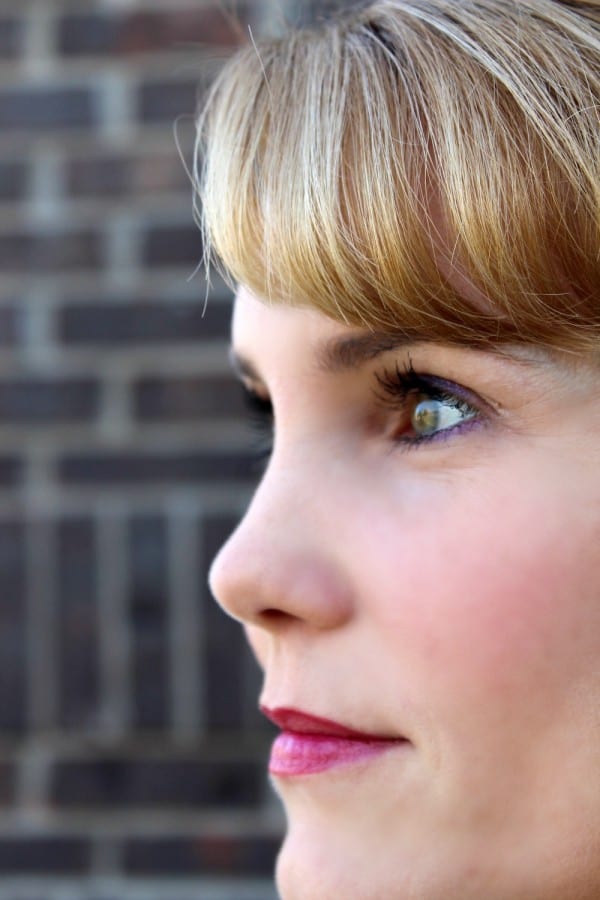 Stiff Upper Lip Lip Stain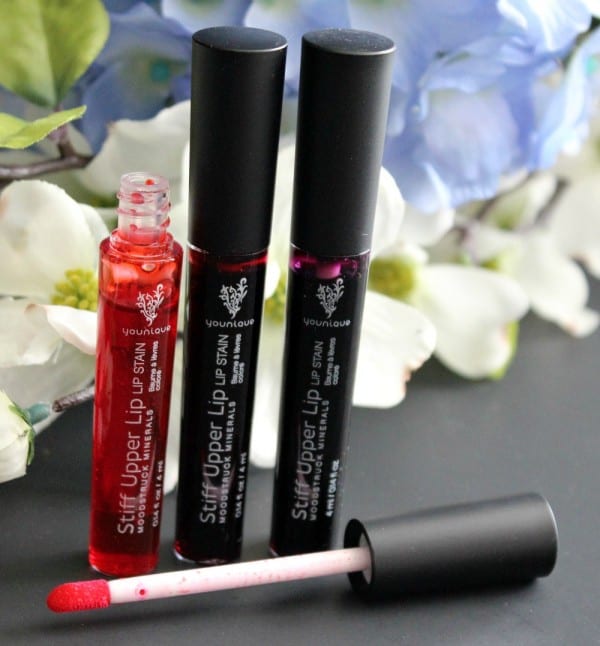 These Stiff Upper Lip Lip Stains will last me an eternity, because a little goes a long way. I've only tried a few lip stains and I was impressed with the color of this one. I'm wearing Sultry and love the deep color. Plus, since it's a stain – it stayed on my lips all day long. I just added a little lip gloss throughout the day.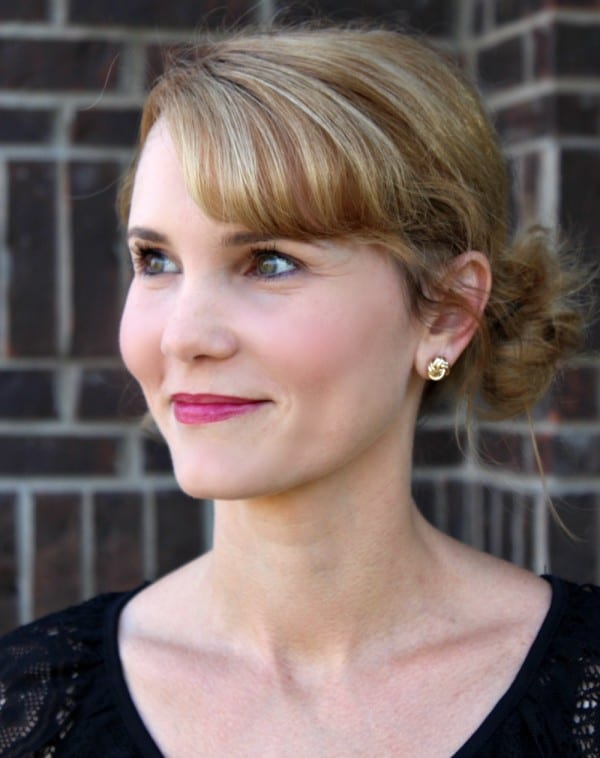 I really like how my fall makeup look turned out! I can't wait to experiment more with these products throughout the season.
Have you used younique products before? Let me know!
Disclosure: Sponsored by Younique. I only recommend products or services I use personally and believe will be good for my viewers. I am disclosing this in accordance with the Federal Trade Commission guidelines concerning the use of endorsements and testimonials in advertising.