Besides my features on all things hair related, without a doubt my most popular post here on Mom Fabulous is my Chocolate Peanut Butter Balls recipe. So that obviously means there are several hundreds/thousands of you who love chocolate as much as I do. Or maybe you're baking for someone who loves chocolate as much as I do.
This round-up of chocolate recipes is for you. Here are 15 decadent, delicious, chocolatey (duh), taste bud pleasing recipes featuring an ingredient that solves all of our problems: chocolate. Put on your oops I ate too much chocolate, bread, cake, pie pants because you're going to need them….
50 Yummy Chocolate Recipes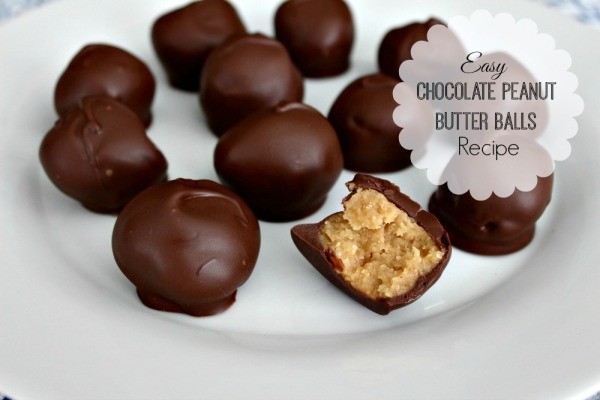 1. Chocolate Peanut Butter Balls – Let's start this chocolate party off right with peanut butter and chocolate…in a ball.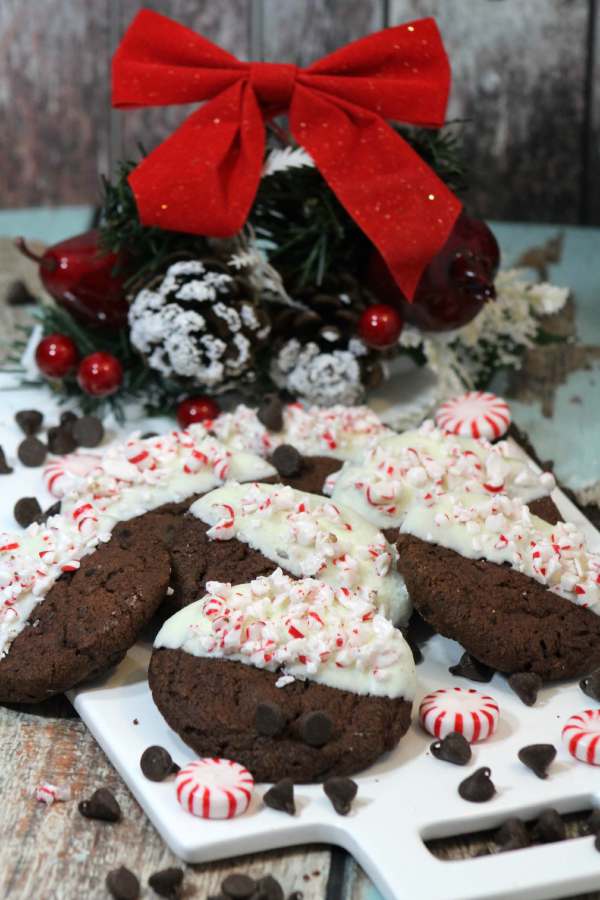 2. Double Chocolate Mocha Peppermint Cookies | Serendipity and Spice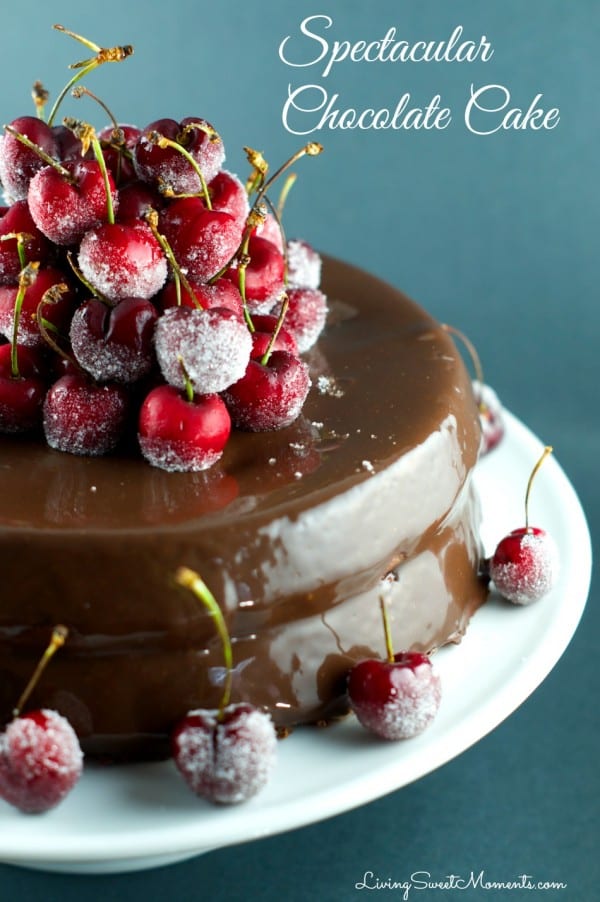 3. Spectacular Chocolate Cake | Living Sweet Moments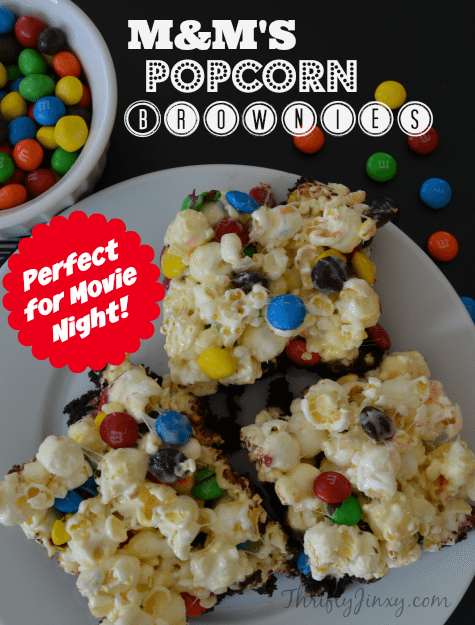 4. M&Ms Popcorn Brownie | Thrifty Jinxy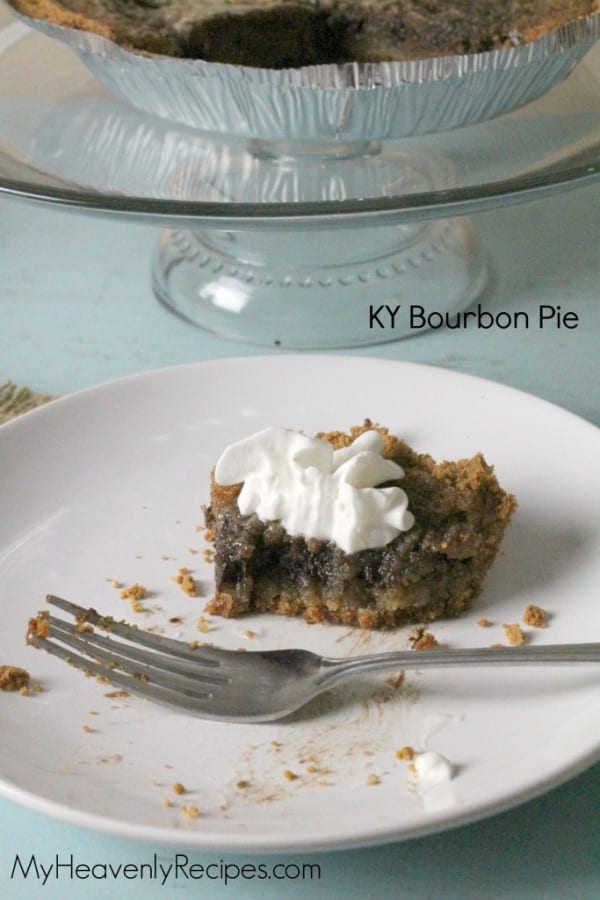 5. Kentucky Bourbon Pie | My Heavenly Recipes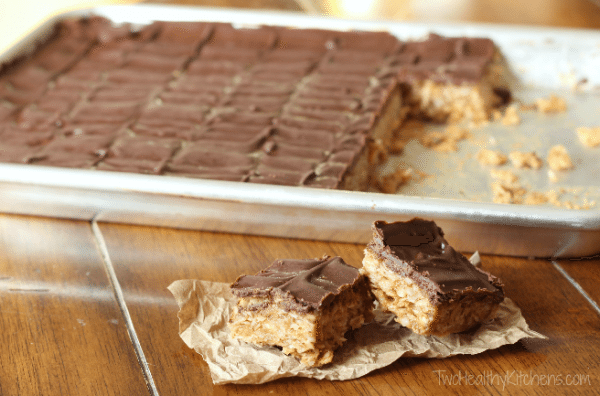 6. No Bake Chocolate Coconut Peanut Butter Bars | Two Healthy Kitchens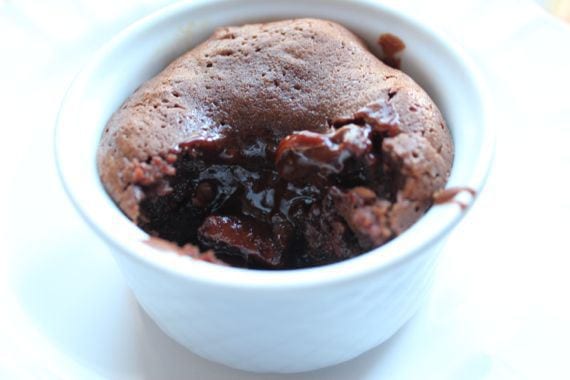 7. Gluten Free Chocolate Fondant | A Lady In France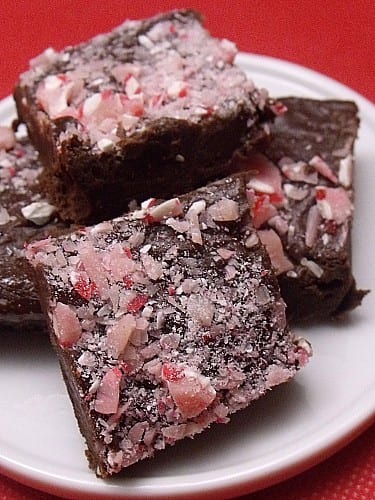 8. Easy Candy Cane Chocolate Fudge | Mama Likes to Cook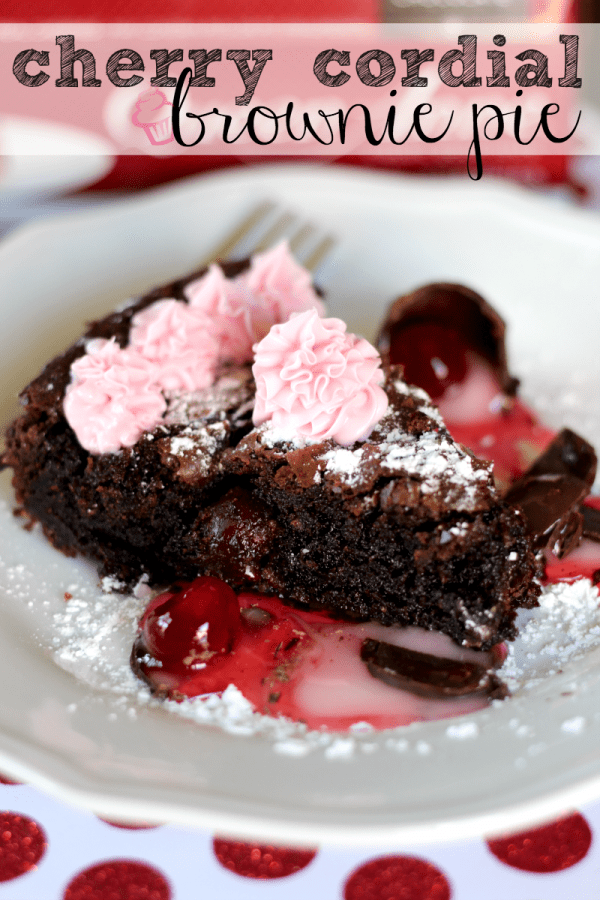 9. Cherry Cordial Brownie Pie | Thrifty DIY Diva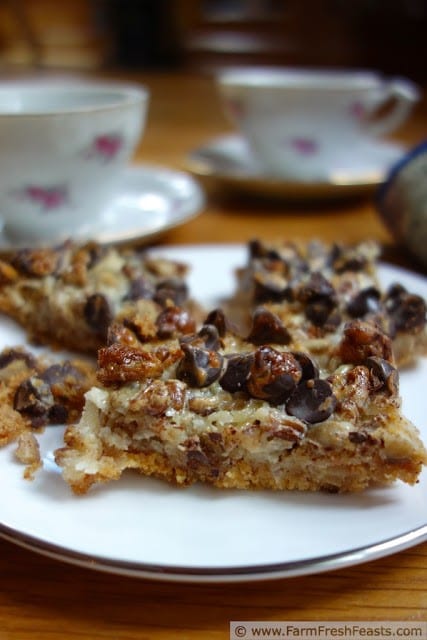 10. Sunny Hello Dolly Bars | Farm Fresh Feasts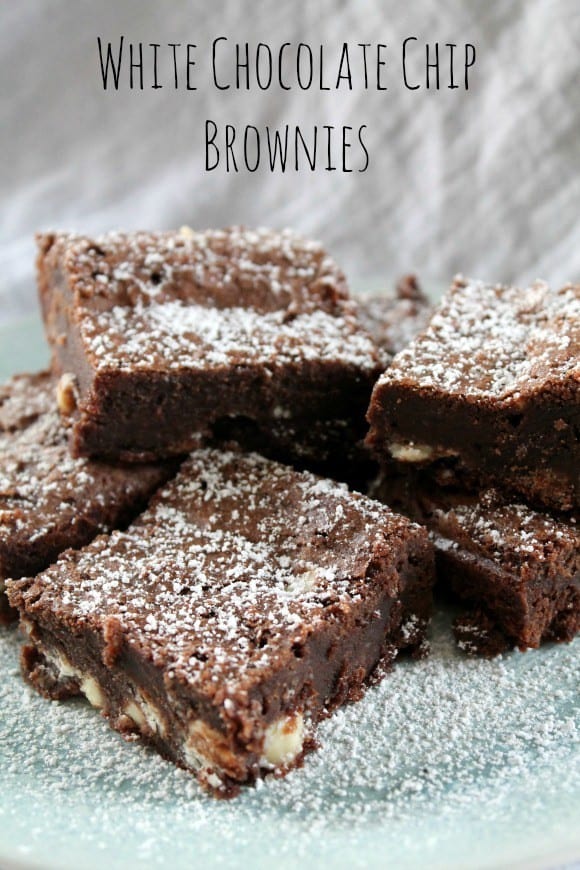 11. White Chocolate Chip Brownies | How to be Awesome On $20 a Day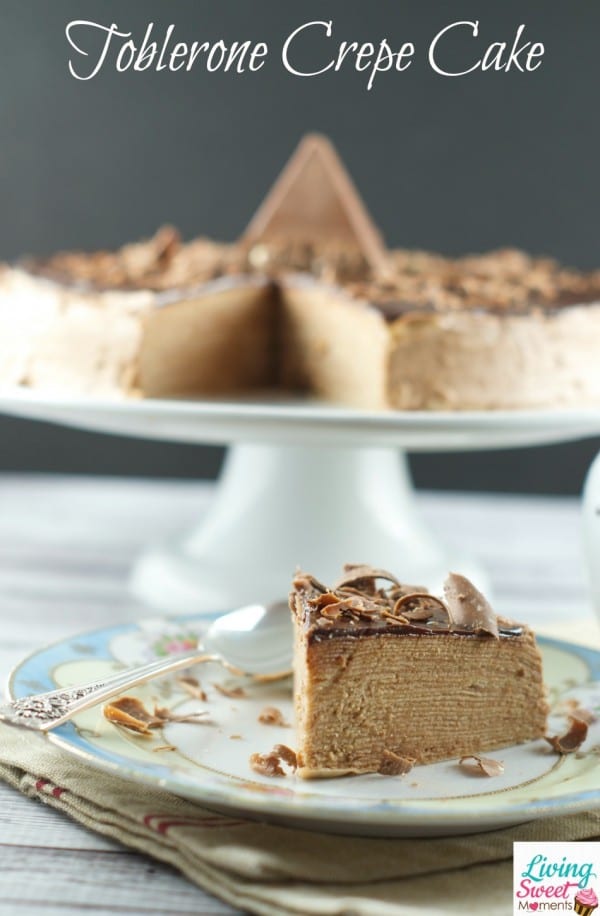 12. Toblerone Chocolate Crepe Cake | Living Sweet Moments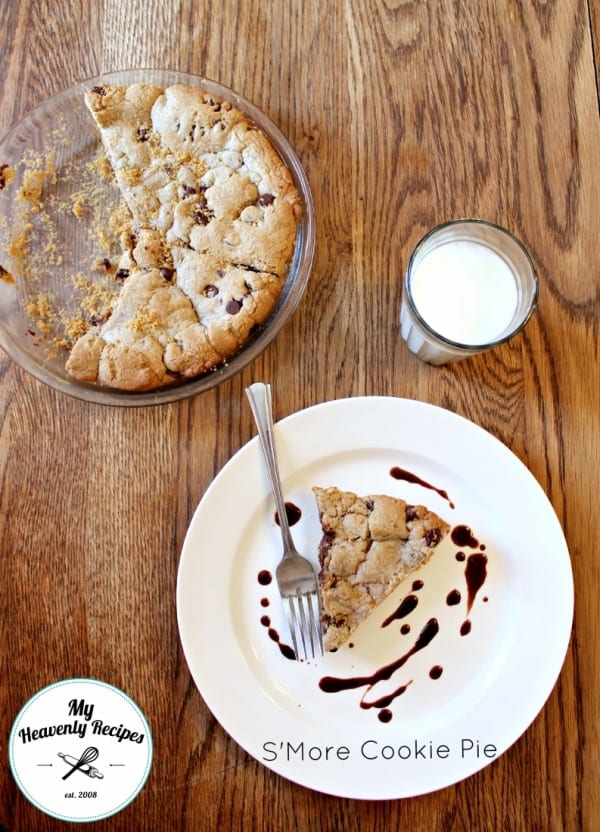 13. Cookie Dough S'More Pie | My Heavenly Recipes
14. 3 Ingredient Chocolate Lava Dip | Two Healthy Kitchens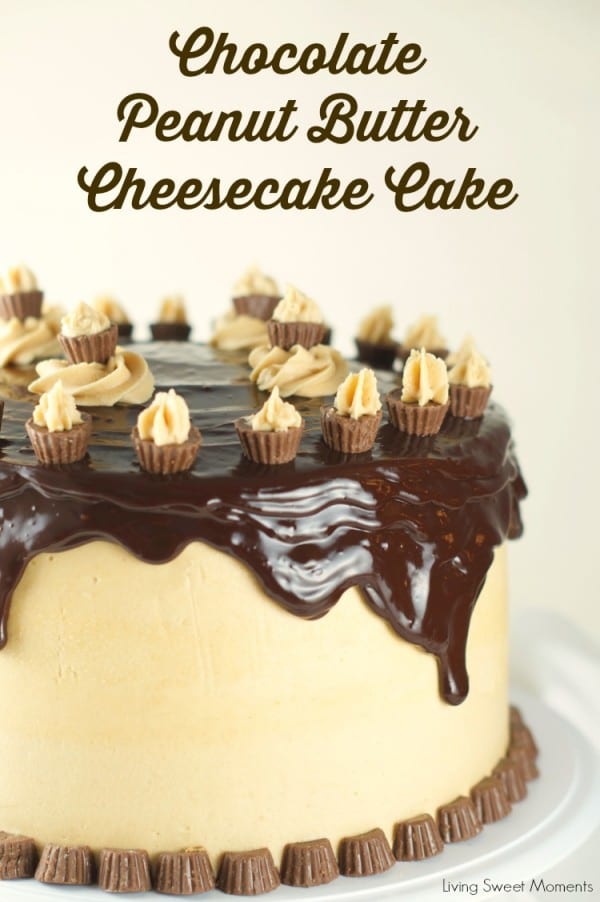 15. Uncle Johnny's Chocolate Peanut Butter Cheesecake Cake | Living Sweet Moments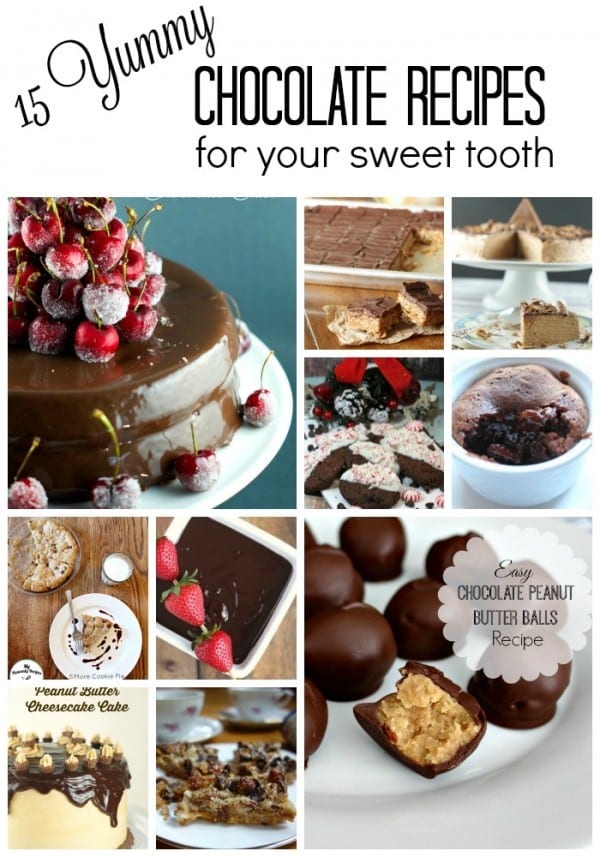 Do you have any favorite chocolate recipes for the Holidays or something that your family requests all the time? Share the recipe, or link with us!