Between Cheerios and fruit snacks for your kid, and charcuterie plates and wine for the adults in your house, you may think there's no sharing of snacks that could possibly make anyone happy. However, if you're not feeling up to buying and prepping multiple snacks for the upcoming weekend, consider shaking up your snack routine with one of these adult-favorite snacks that you can share with your child.
Everyone's happy and everyone wins, making for a happier household all the way around.
1. Sweet Potato Fries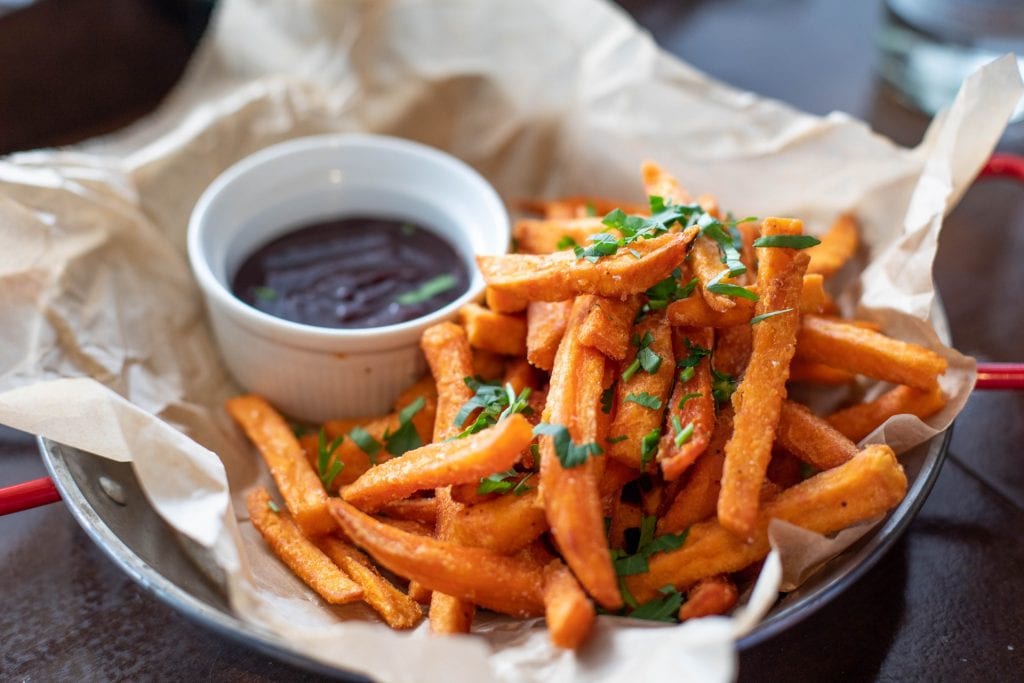 Sure, your child loves a Happy Meal from McDonald's, complete with that oh-so-tiny bag of french fries, but if you're watching your waistline, you may not want to share those fries. Instead, snack up on sweet potato fries — an option both of you can enjoy.
You'll like the lower fat content and vitamins and nutrients found in this baked fry recipe, but you'll both love the overall sweet taste and the easy eating. After all, who can say 'no' to a finger food?
2. Gourmet Popcorn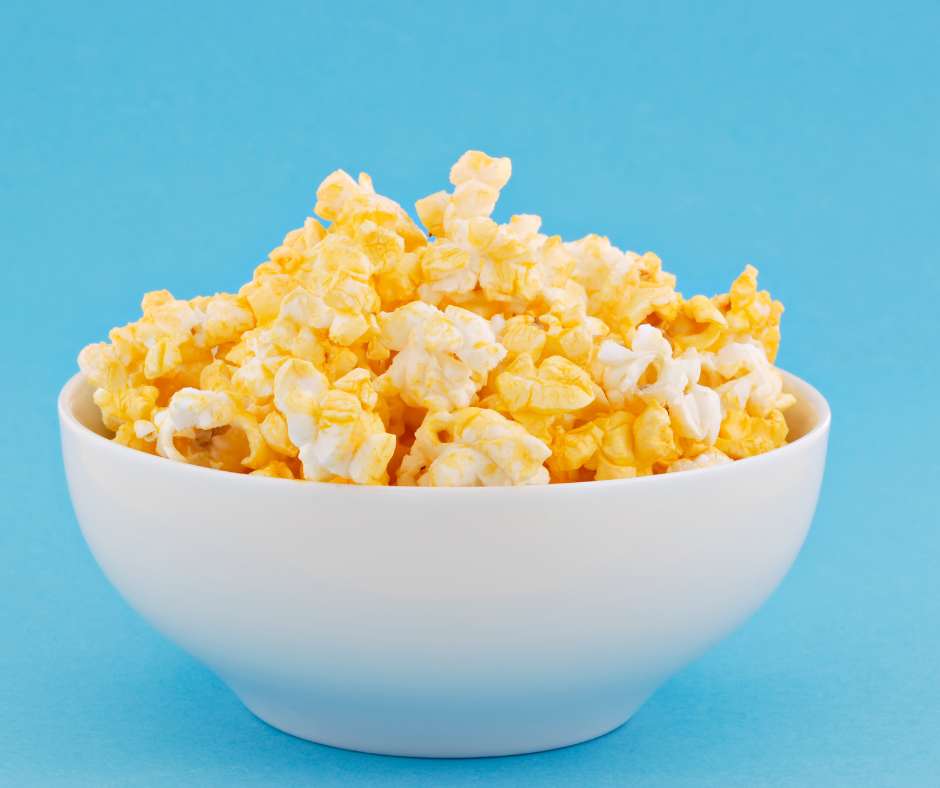 Everyone loves popcorn, but you and your child may have different tastes when it comes to exactly what kind of popcorn you enjoy. They may opt for the buttery, cheesy goodness of microwave popcorn, while you may gravitate to the low-cal Smart Pop option.
Stick with the Smart Pop for health's sake, but add a little bit of fun to entice your child's tastebuds. Toss your popcorn in a bowl alongside some parmesan cheese, garlic salt or other flavorings for popcorn you can share.
3. Fruit and Cheese Plates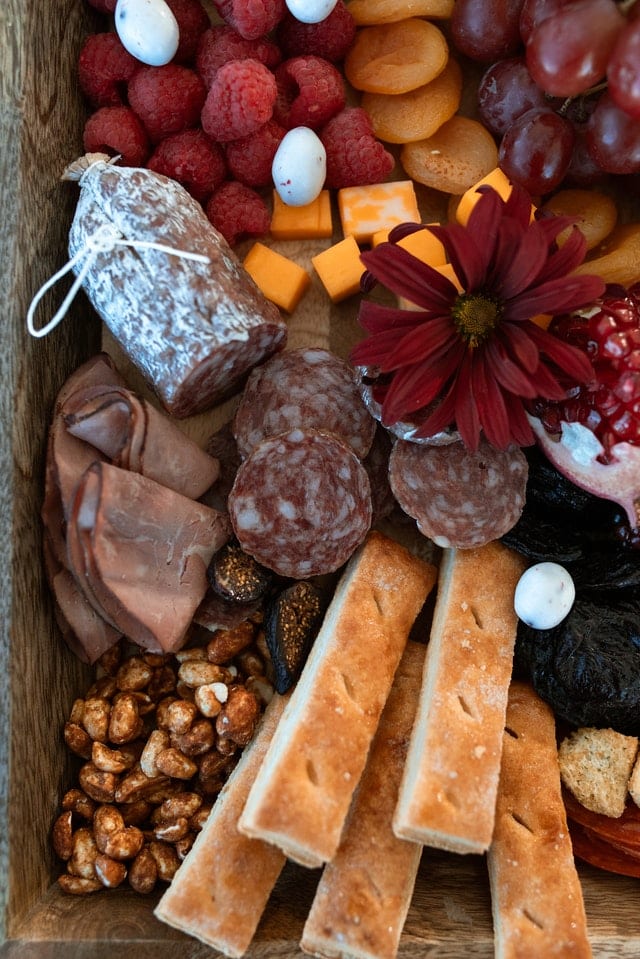 Apples, apricots, brie, gouda, maybe a little honey or some nuts — a fruit and cheese plate is a delicious snack, but might not be one that your child jumps on board with immediately. Tempt them over to the tasty side by adding a few things they like to your plate.
Maybe the flavors of brie and gouda are a little too strong for them, so you add some cheddar to the mix. Maybe they don't care for apricots, so you add some kid-friendly strawberries.
4. Caprese Salad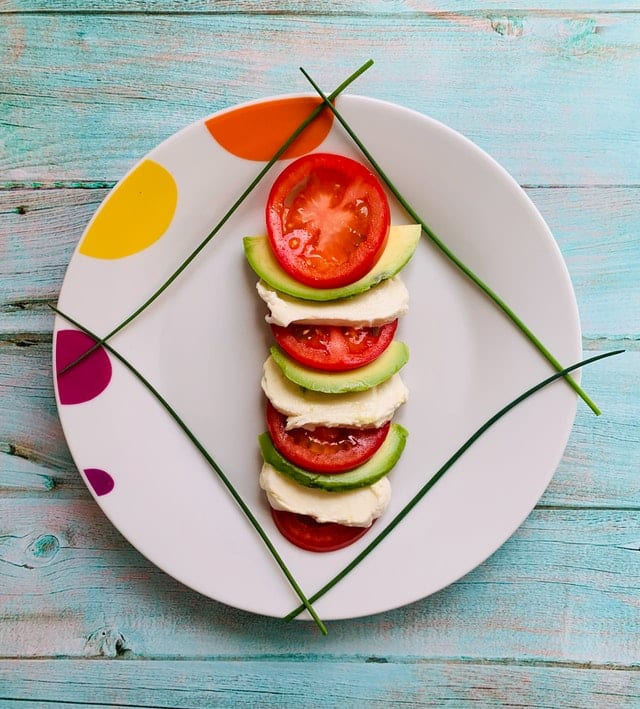 Whether you eat it on its own, before a larger meal or as a quick lunch in-between Zoom meetings, caprese salad is a classic. Turn it into a snack, by sliding your caprese salad onto skewers. All you need? Mozzarella balls, cherry tomatoes, basil leaves and a little balsamic vinegar.
Make your new snack kid-friendly by creating a few skewers without the basil or balsamic. Everyone loves eating a snack off a stick!
5. Hummus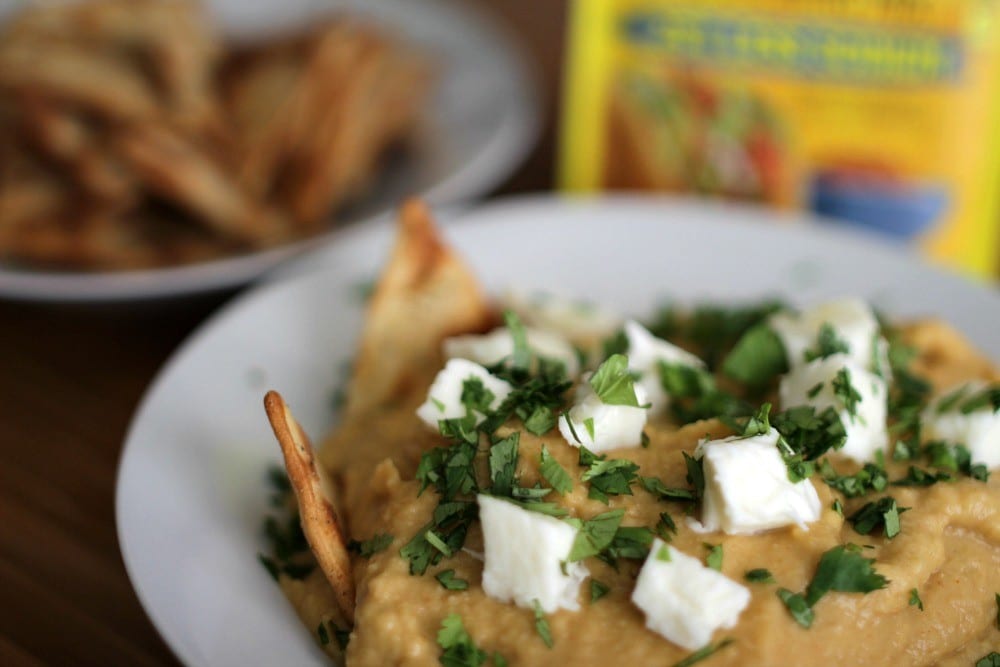 Whether you like it with carrots, bell pepper strips or slices of pita, hummus is a great addition to any adult party spread. If you're trying to convince your child to give hummus a try, though, you may have to make some adjustments to your normal hummus recipe.
Primarily, you're going to need to go easy on the tahini, as the strong flavor can often overwhelm children that aren't used to the taste. Try out this recipe designed with kids in mind.
6. Guacamole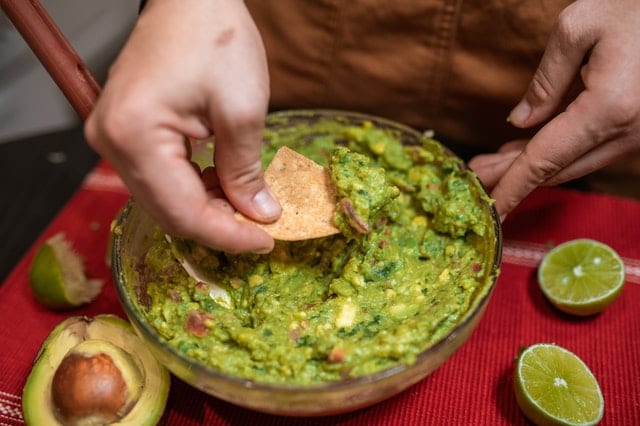 The same thing goes for your guac. The simpler you keep it, the more likely you can persuade your child to enjoy it with you (rather than just eating all your chips).
This kid-friendly guacamole recipe only uses avocados, lime juice and salt, for a simple, easy snack that comes together in a snap.
7. Granola Bars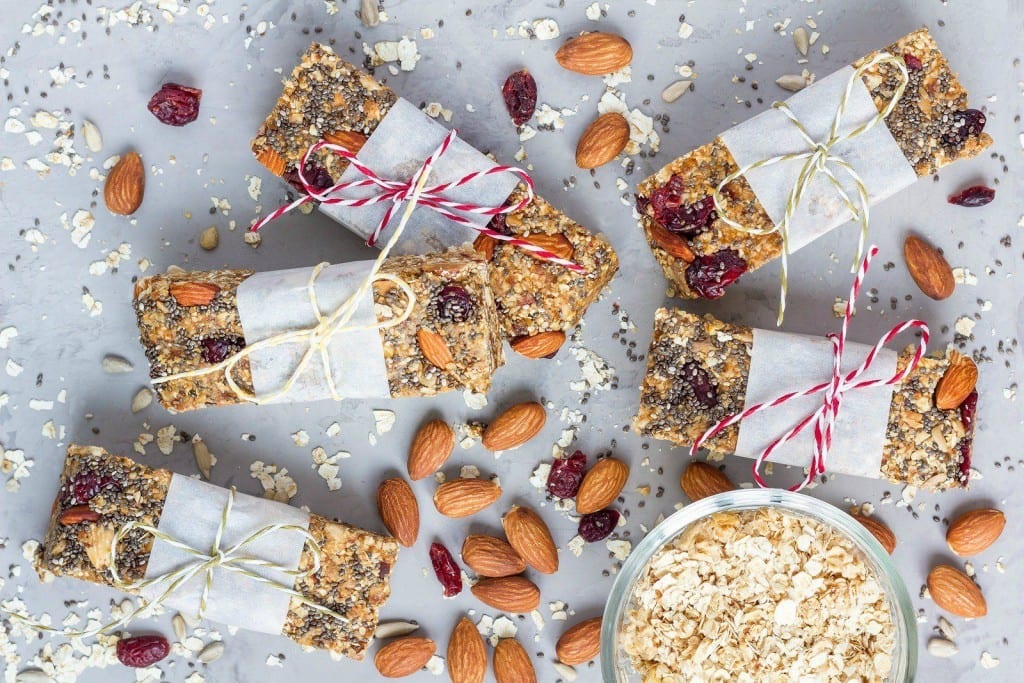 There's likely a very big difference between the granola bars you buy for yourself (think healthful and full of nutritious ingredients) and the granola bars you buy for your child (less-than-healthful and filled with sugar). But it doesn't need to be that way.
Make your own granola bars at home and strike a flavor balance that you'll both love. These granola bars incorporate honey, peanut butter, oatmeal and even a few chocolate chips, but they still come out to fewer than 100 calories each.
8. Smoothies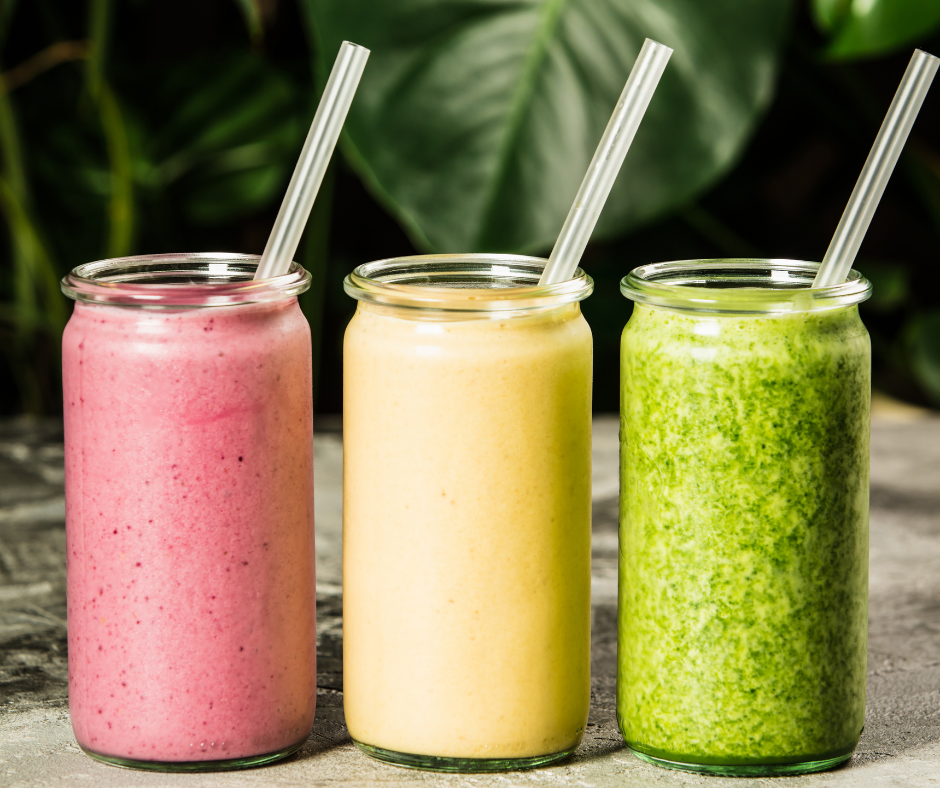 If your go-to snack is a smoothie pre- or post-workout, blend up something the entire family can enjoy, when you pick flavors that will appeal to even your toddler. Mango, peaches, vanilla extract, blueberries, coconut — they're all delicious flavors that can convince your child to finally give "Mom's gross green juice" a try.