Do you know what's hard? Besides calculus or trying to figure out how to survive on Mars like Whatney? (Best freaking movie ever!) Pinning adorable hairstyles for short hair while you're trying to grow yours out. That's what's hard. But alas, you have all requested more short hairstyle ideas (see previous ones here and here) and I like to deliver.
So, I've rounded up 20 short hairstyles you'll be dying to show your stylist. Just show her or him one of these pictures you like the most and say do that to my hair. Then, wake up the next morning with hair so cute you just can't even.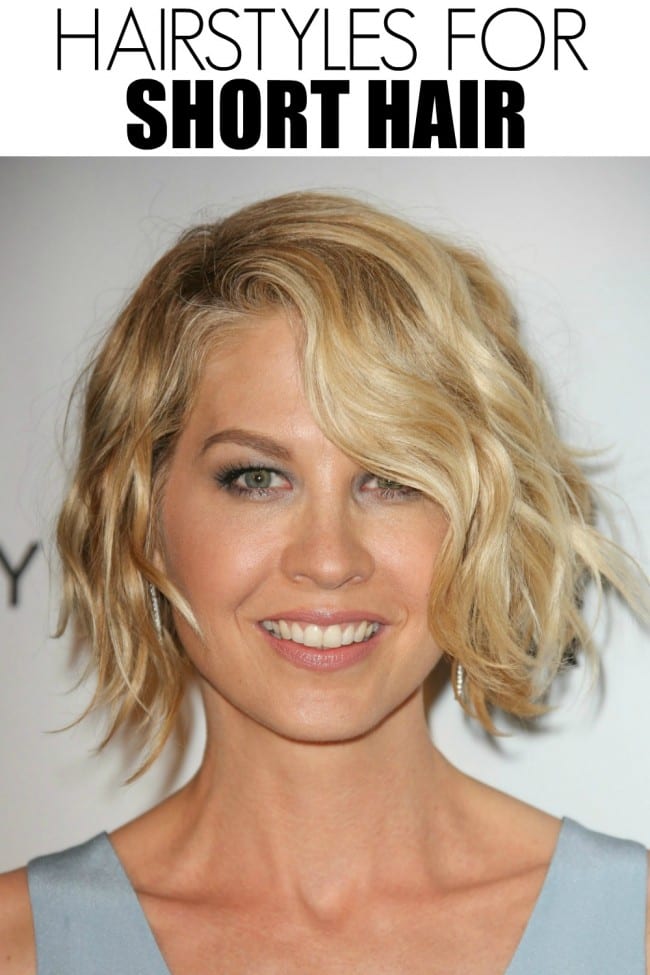 20 Hairstyles for Short Hair
From Jennifer Lawrence and Julianne Hough to Cameron Diaz and Charlize Theron, stars have embraced short hair and man do they know how to make it look good (and tempting). My favorite styles are the ones with a little wave because for this naturally wavy headed gal, that's a wake up and go kind of hairstyle. After I'm done with my long hair experiment, I have a feeling the scissors will be coming out. Just look at these styles!
Have fun browsing and tell me a) if you're thinking of going short and b) which celeb's hairstyle caught your attention.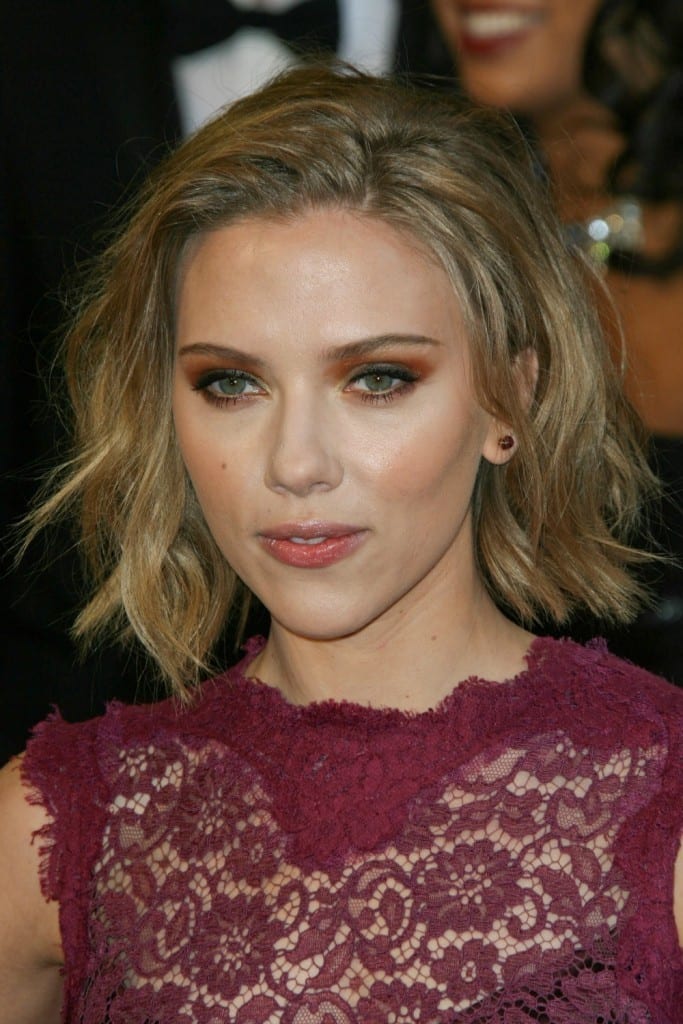 Scarlett Johansson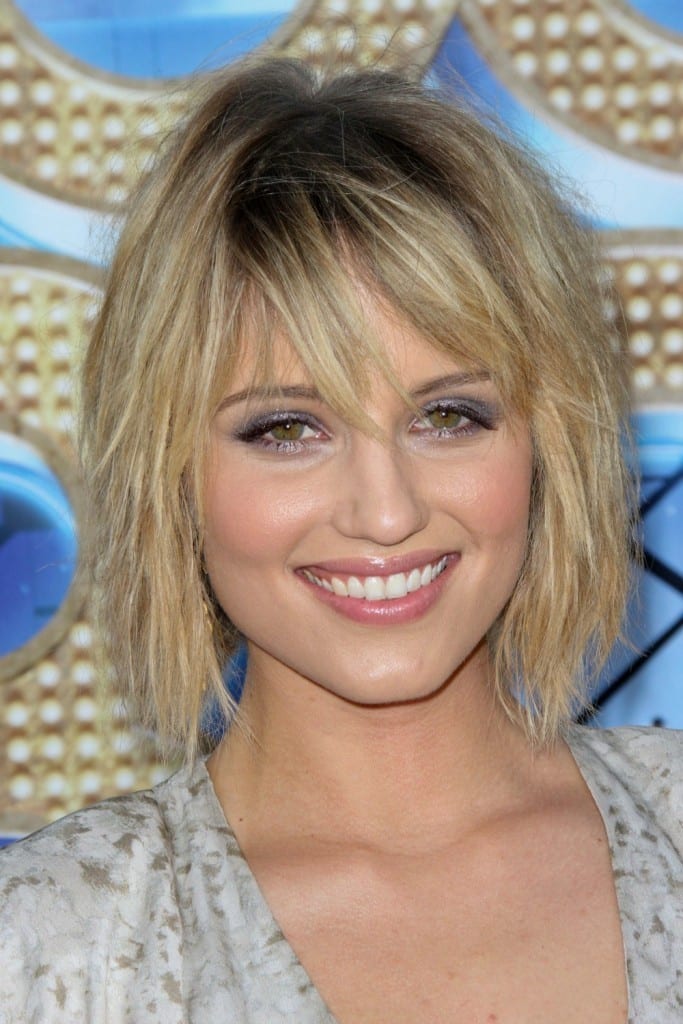 Dianna Agron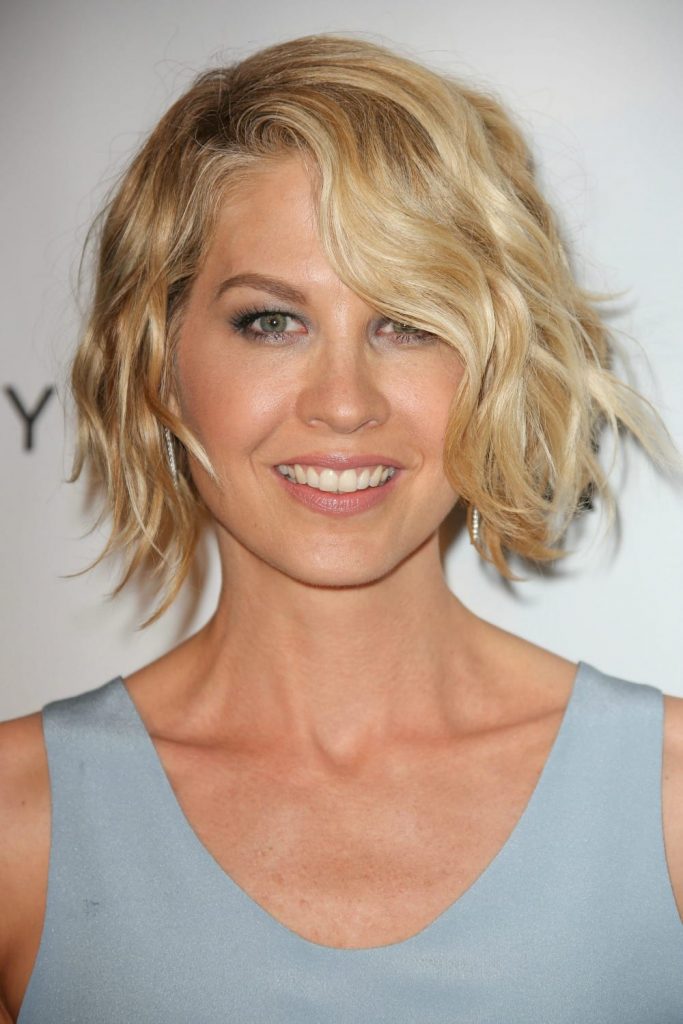 Jenna Elfman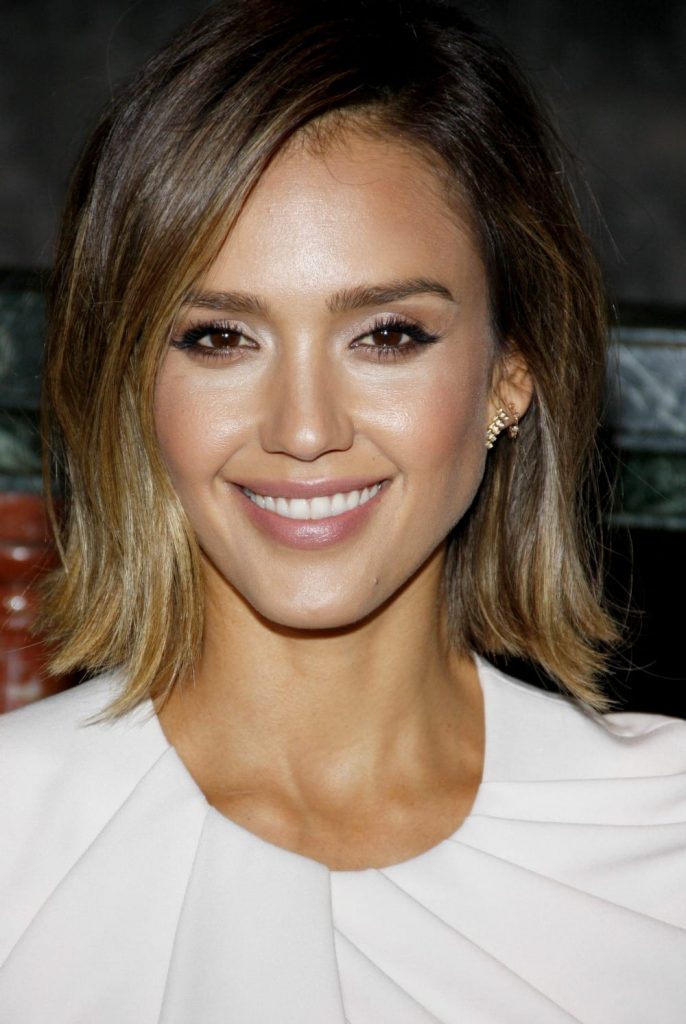 Jessica Alba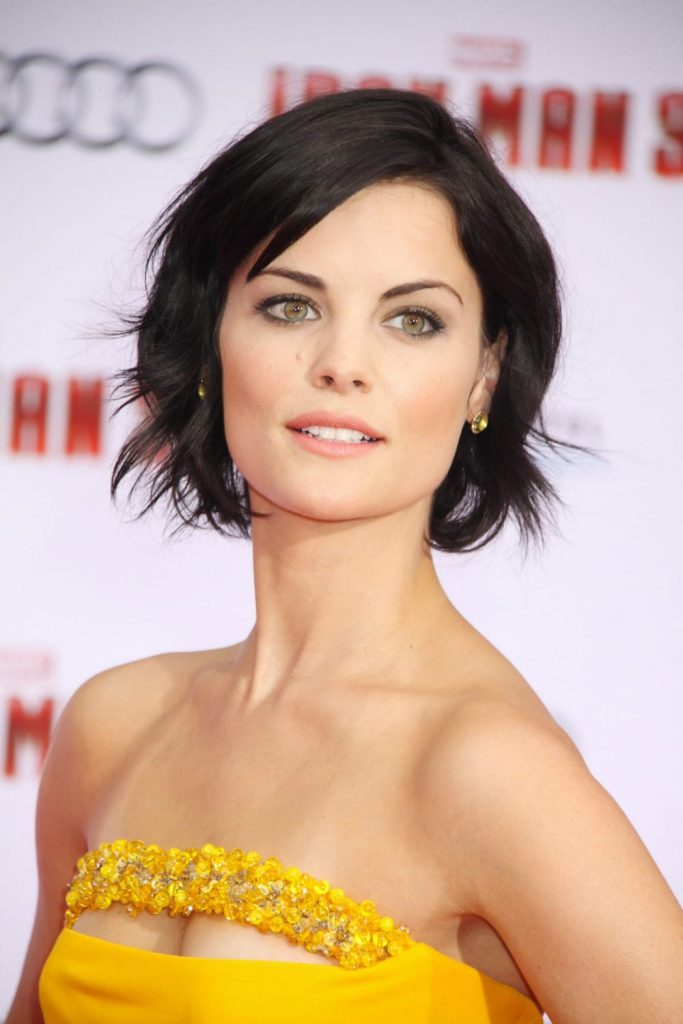 Jaimie Alexander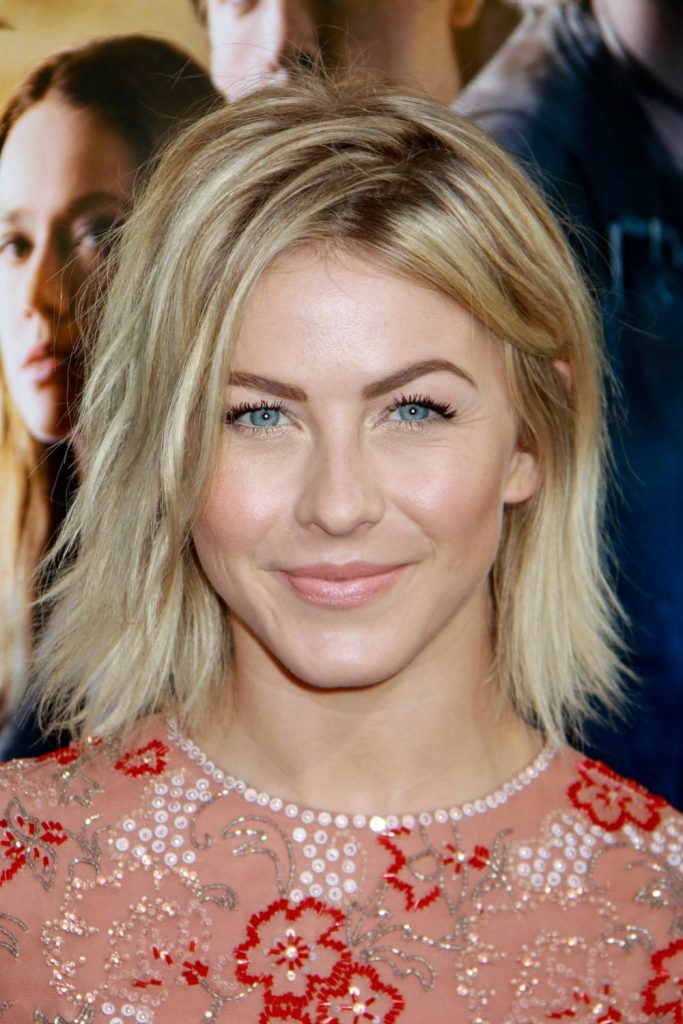 Julianne Hough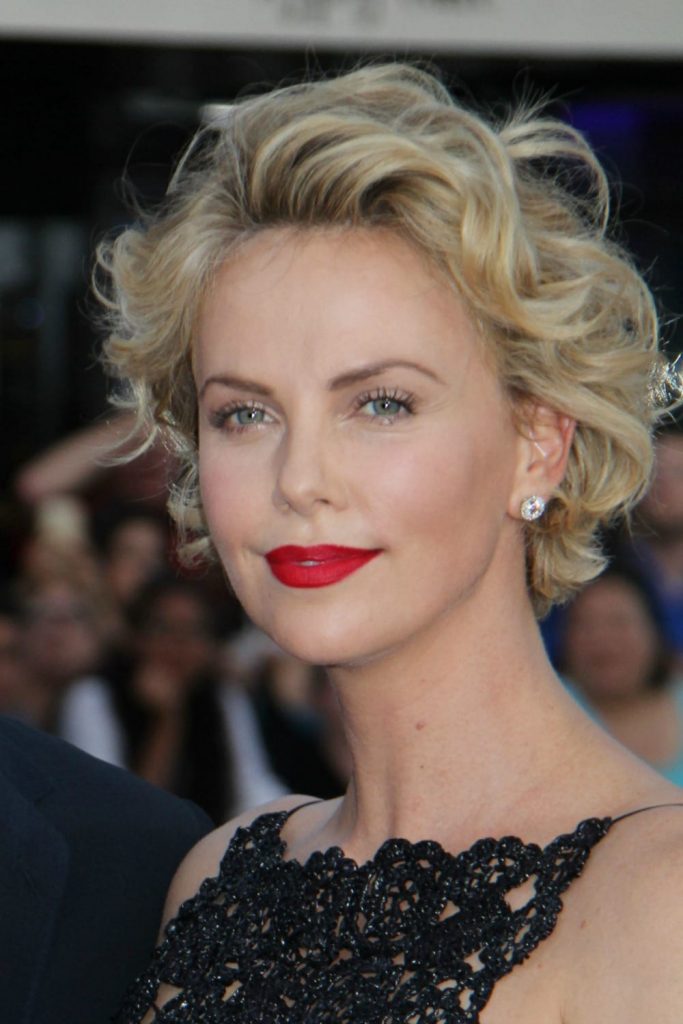 Victoria Beckham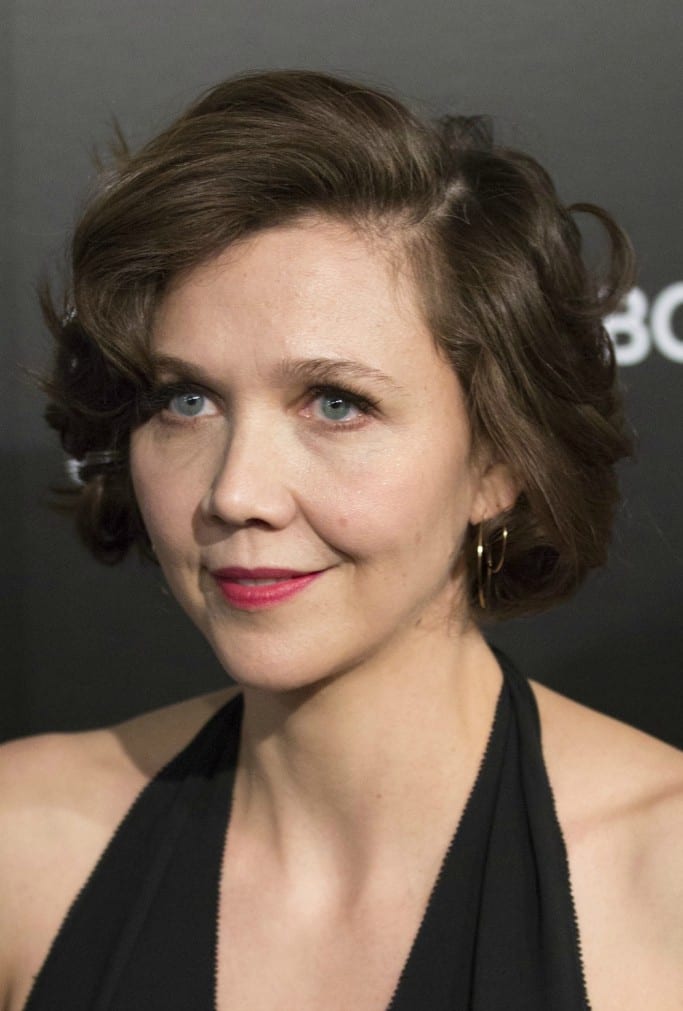 Maggie Gyllenhaal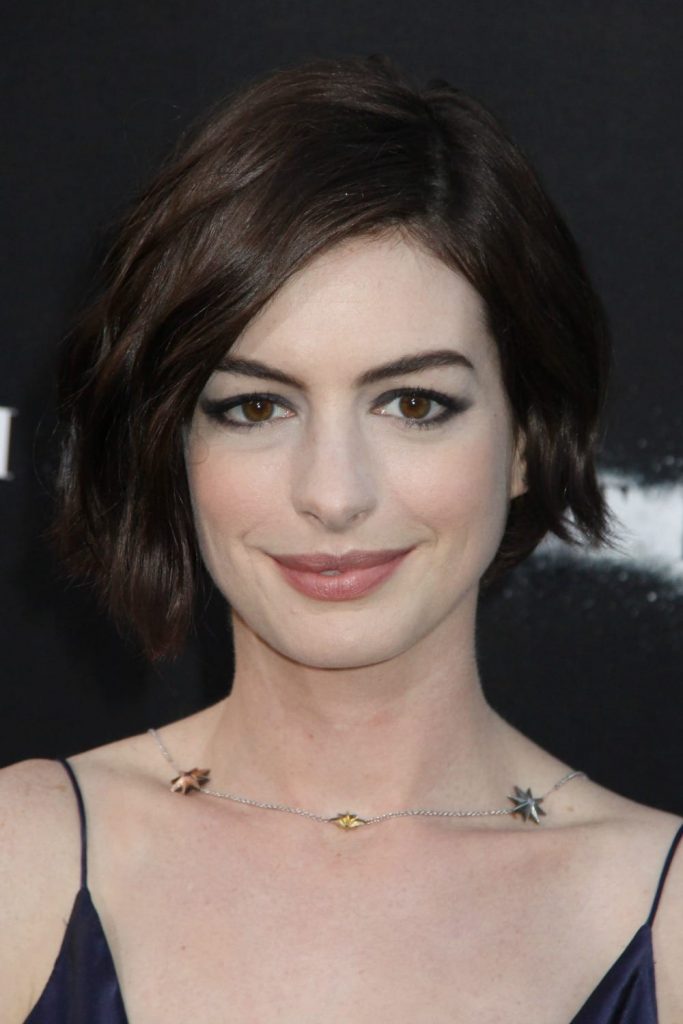 Anne Hathaway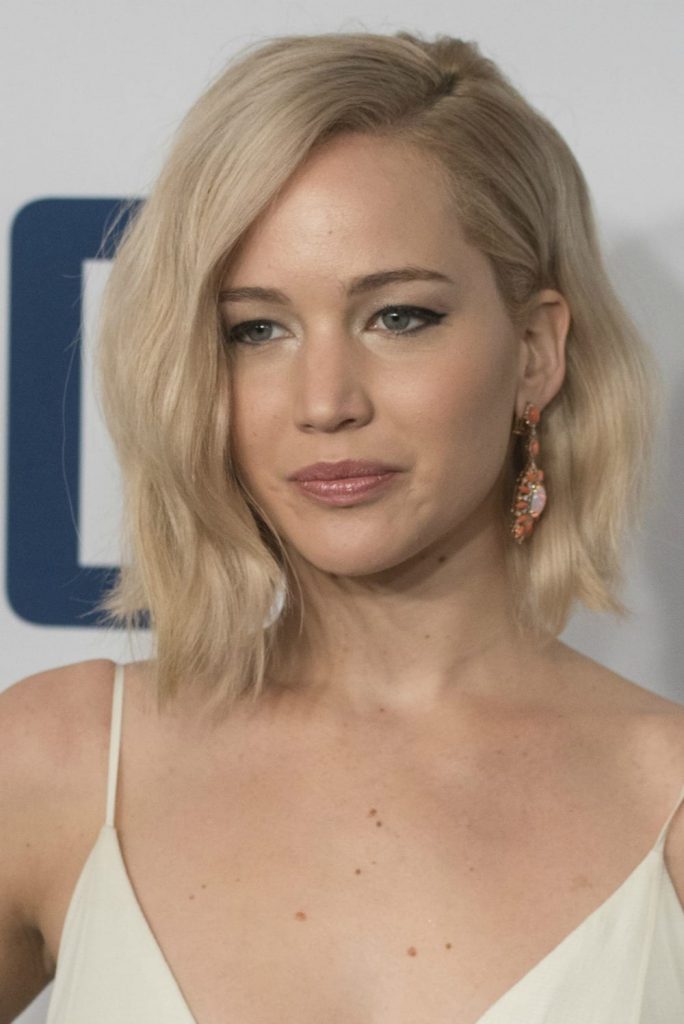 Jennifer Lawrence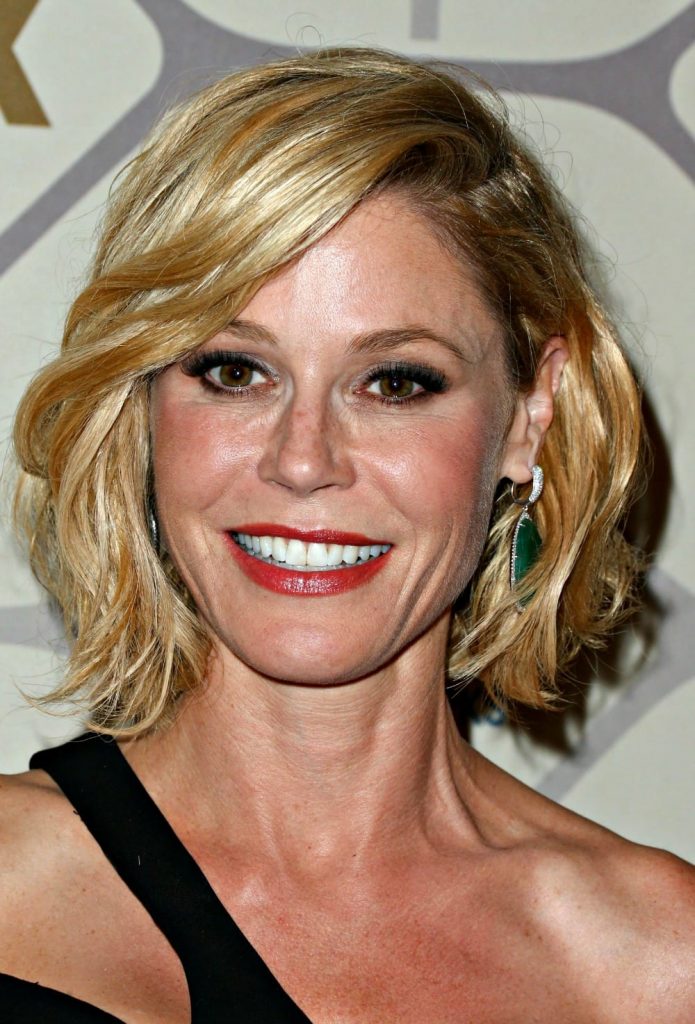 Julie Bowen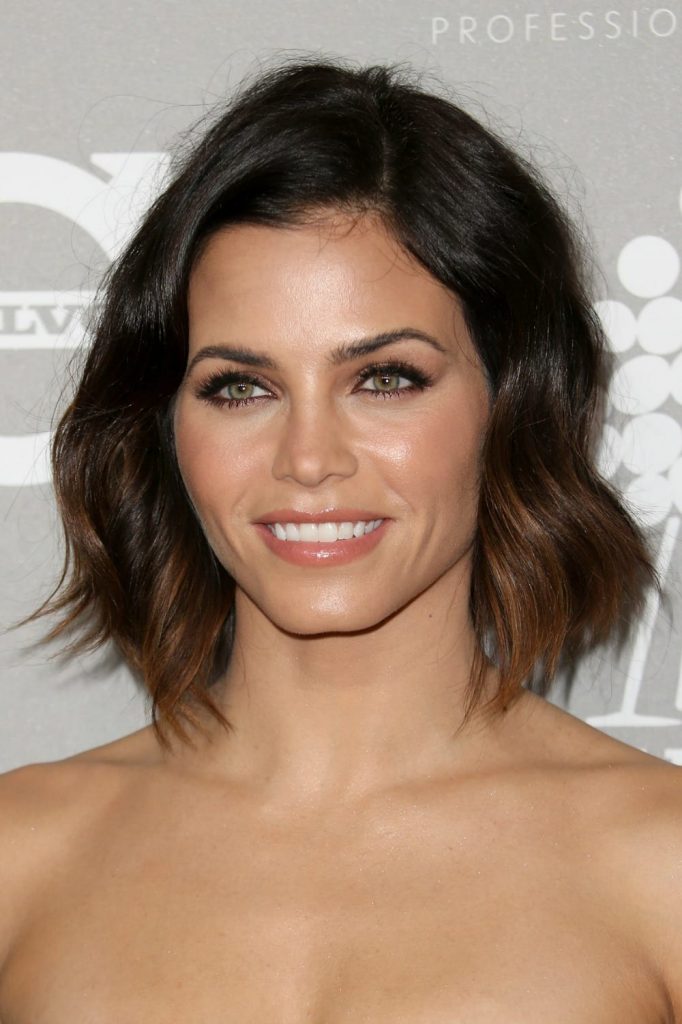 Jenna Dewan Tatum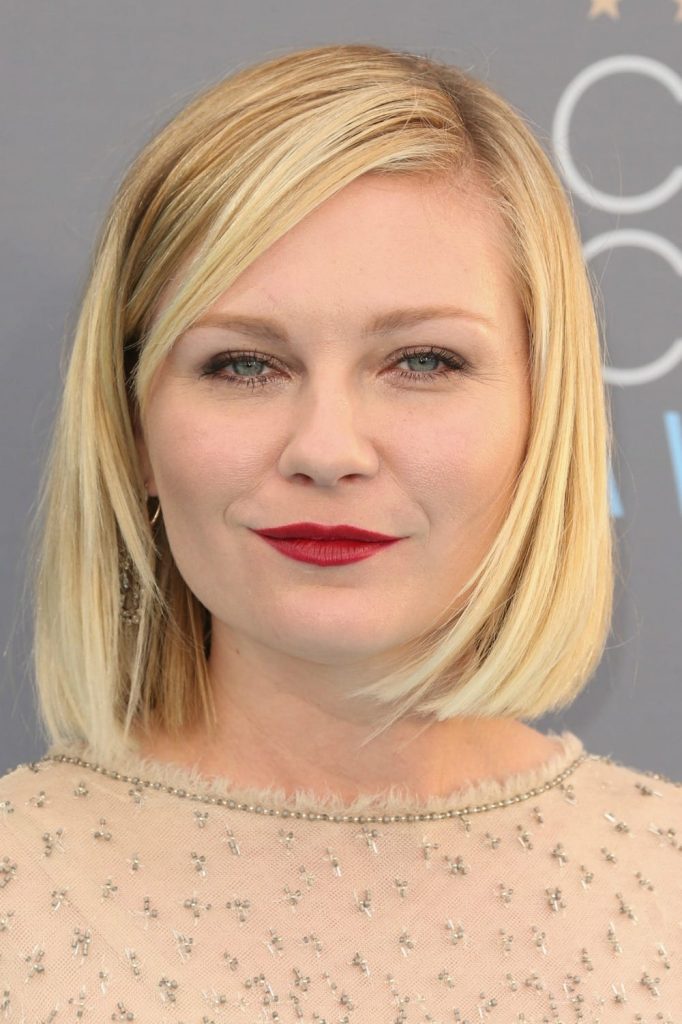 Kirsten Dunst
Rachel McAdams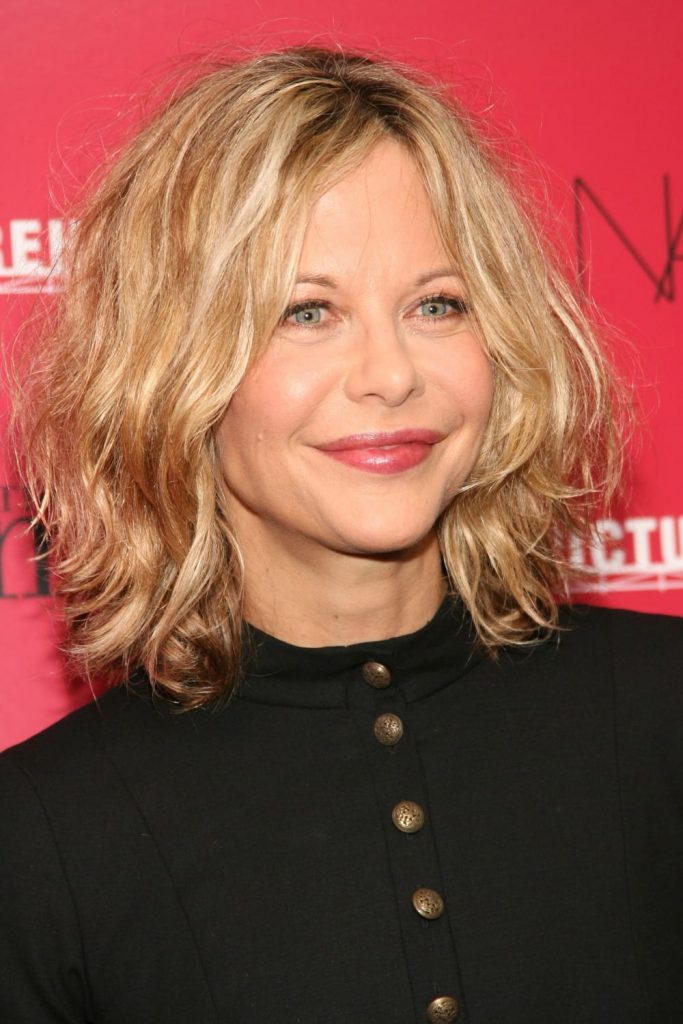 Meg Ryan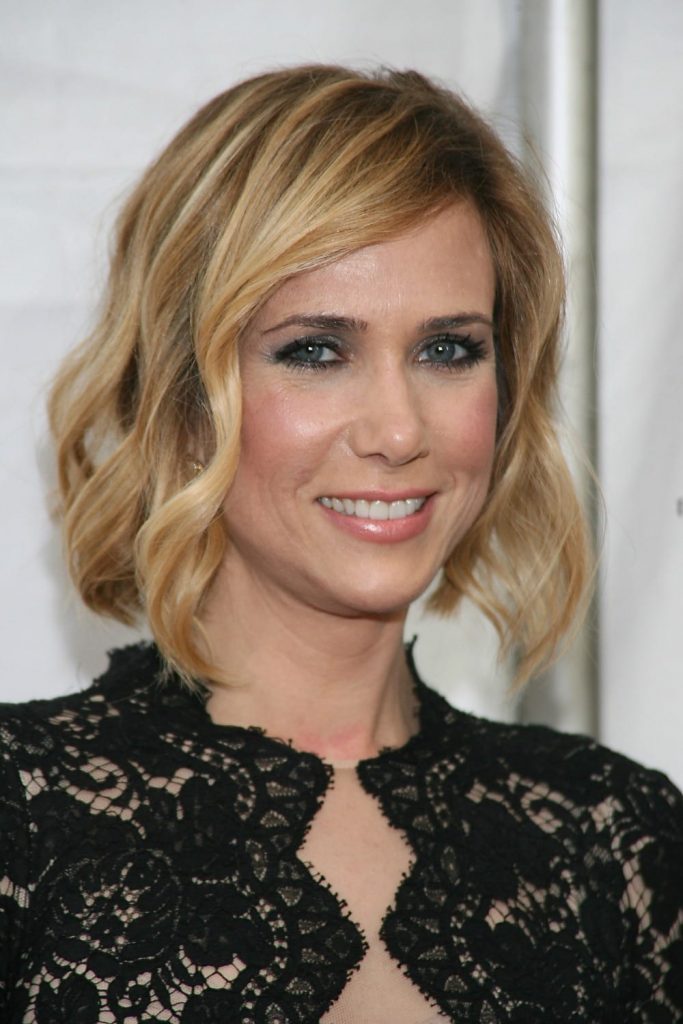 Kristen Wiig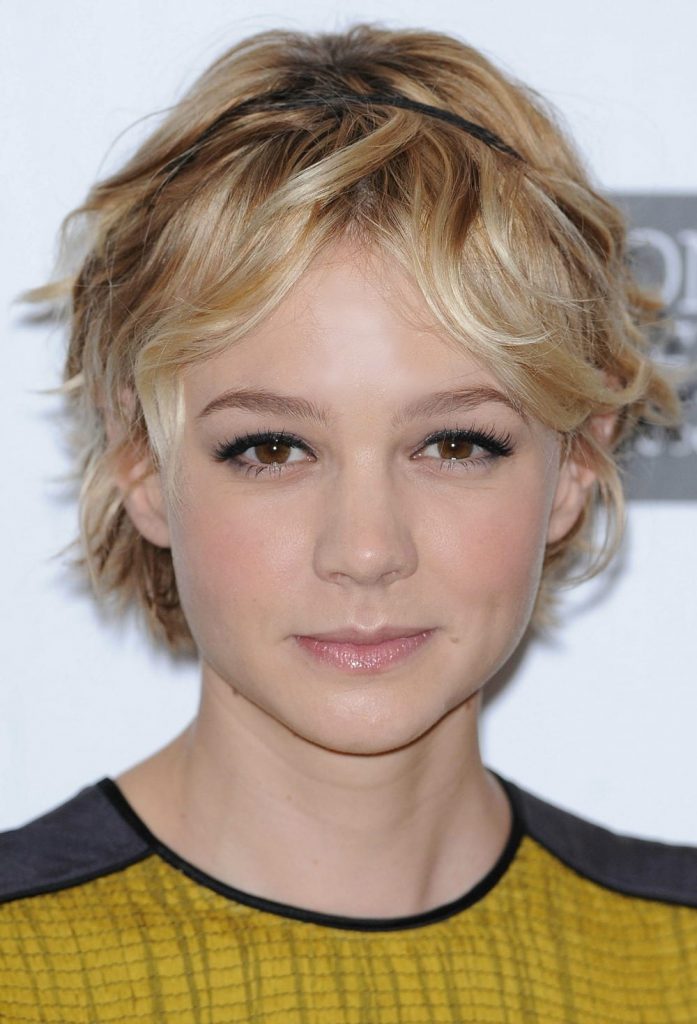 Carey Mulligan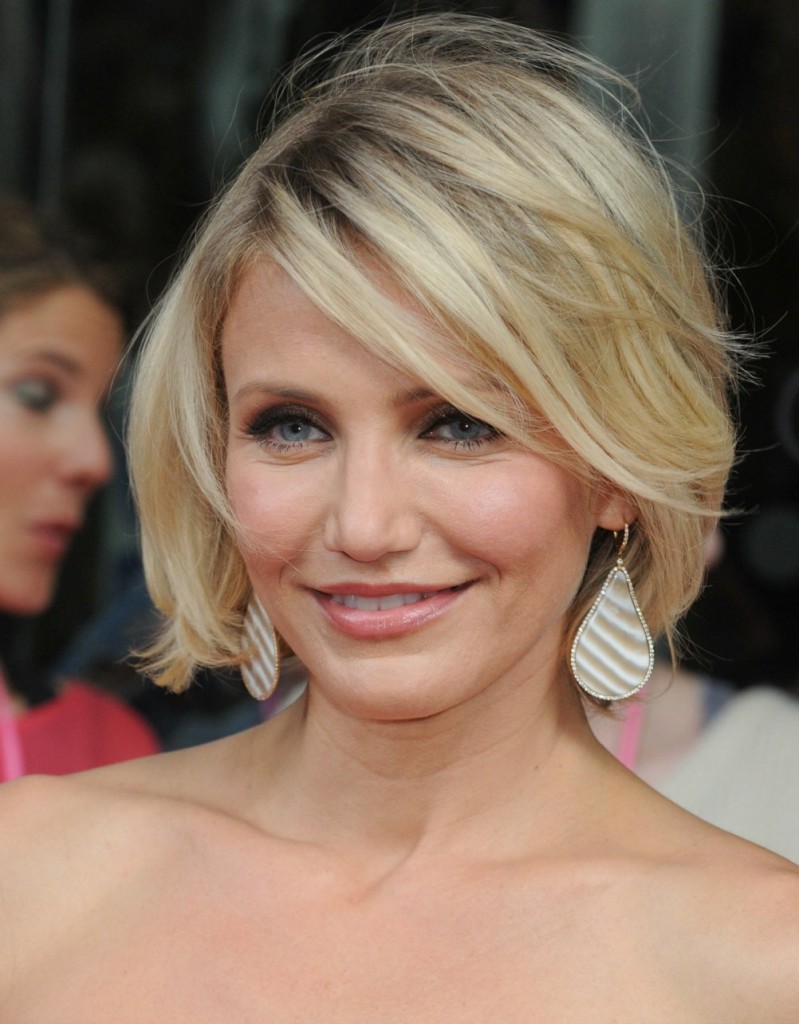 Cameron Diaz
Did you see any styles you liked? I'm loving Jenna Elfman's short wavy bob. It looks like the perfect cut for spring and summer.
Tell me, what hairstyle round-up would you like to see next? More hairstyles for short hair? Medium length? Or maybe a hair color trend that's popular? Tell me in the comments and I'll start working on it.