Black Friday is near and that means it's time to plan where to shop and what to shop for. If you are looking for deals on shoes, I just so happen to know of a place that's going to have some great deals. They are known for their everyday "Buy One Get One 50% Off" promotion on all styles, even fall boots! I'm talking about Rack Room Shoes. If you're not sure if there's a store near you, visit their website and check the Rack Room Shoes store locator, as well as shop shoes for the family.
We recently styled some fall boots from Rack Room Shoes, showing you the boot styles available and some ideas on what to wear them with.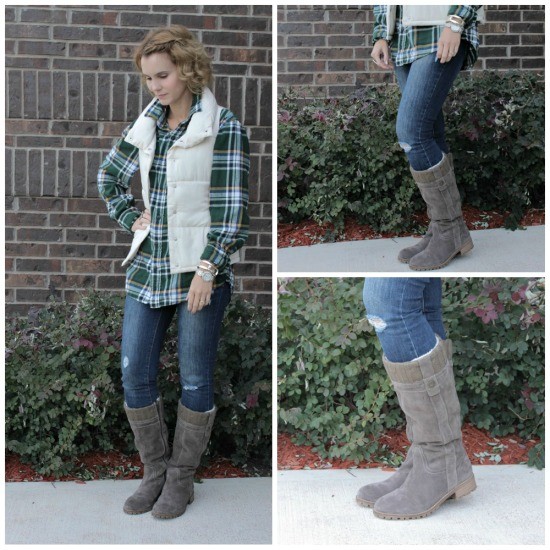 A Flannel + A Vest + The Perfect Fall Boot
I wear these boots all the time and am still in love with them. I find more and more outfits to pair them with and I've received oodles of compliments on them. My daughter tried them on for the first time the other day and she couldn't believe how comfy they were. That inner lining just makes them perfection.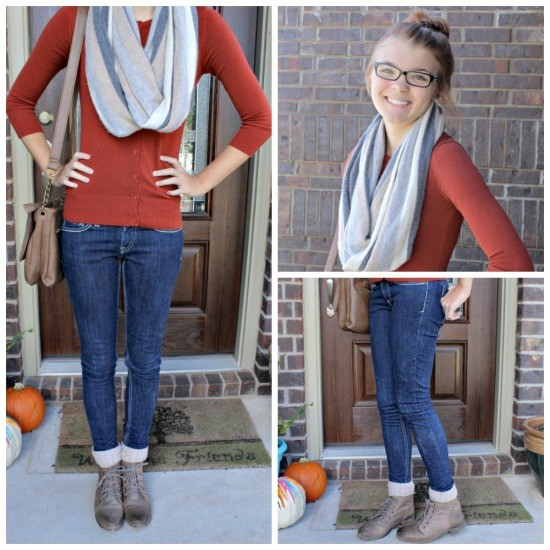 How to Style Women's Chukka Boots
Hannah has worn these chukka boots with everything. She loves them and they truly are a very versatile shoe. You can dress them up or down, which is the kind of boot a girl needs!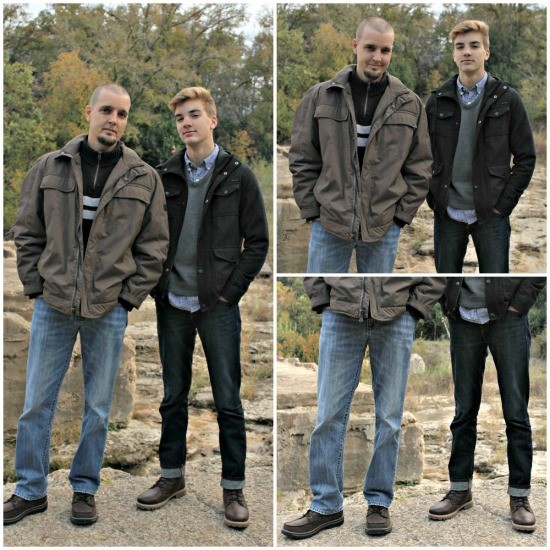 Men's Outfit Ideas Featuring Rugged and Cozy Fall Boots
My guys are so pleased with their boots and they're glad to have a pair of fall boots that are a little rugged, and a lot cozy.
Right now, every boot available on their website and in store is on sale, plus they have their everyday Buy One, Get One 50% Off deal. If you're not willing to wait for Black Friday and you need a good pair of fall boots now, you can still save quite a bit of money.
But speaking of Black Friday…stay tuned for Rack Room Shoes' Black Friday deals to be unveiled next week! You'll be in shoe heaven.
*This post is presented by Rack Room Shoes.