Have you been tuning into American Idol? I've been bouncing back and forth between AI and the 2014 Sochi Olympics. I like how American Idol has mixed things up a bit with this crazy thing called Rush week. Do you? It's quite exciting!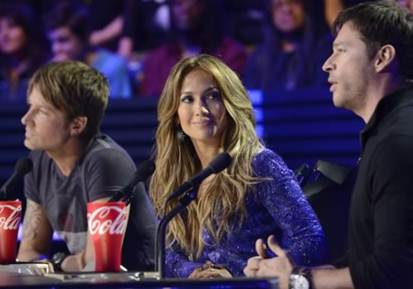 What I also like is to see what Jennifer Lopez is wearing and how she does her hair. The other night she was all blinged out from her earrings to her giant rings. Did you notice? I sure did! I'm sure her accessories were in the thousands of dollars range and if they caught your eye and you thought "I would love to recreate that look", well you can.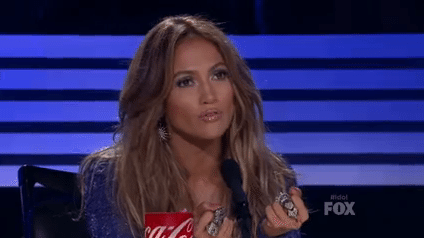 Accessory site, Designs by Millo, carries almost identical items to J. Lo's so you can Get The Look! Here are a few of the pieces you'll find on the site.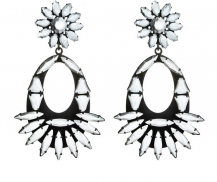 Dannijo Blanca Earrings, $445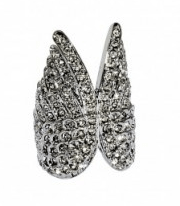 Lisa Freede Wing Ring, $95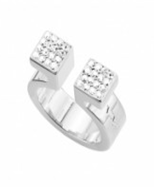 Vita Fede Omega Ring, $188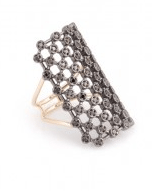 Kismet by Milka Black Diamond Quilted, $1,875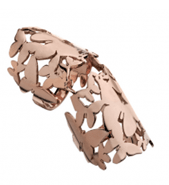 Jennifer Zeuner Symona Ring, $440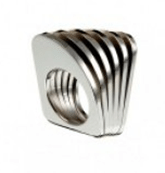 Vita Fede Futturo Ring in Silver, $265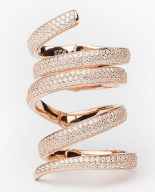 Alexmika Twirl Ring, $280
That Wing Ring has my name written all over it. See more beautiful accessories at Designs By Millo.