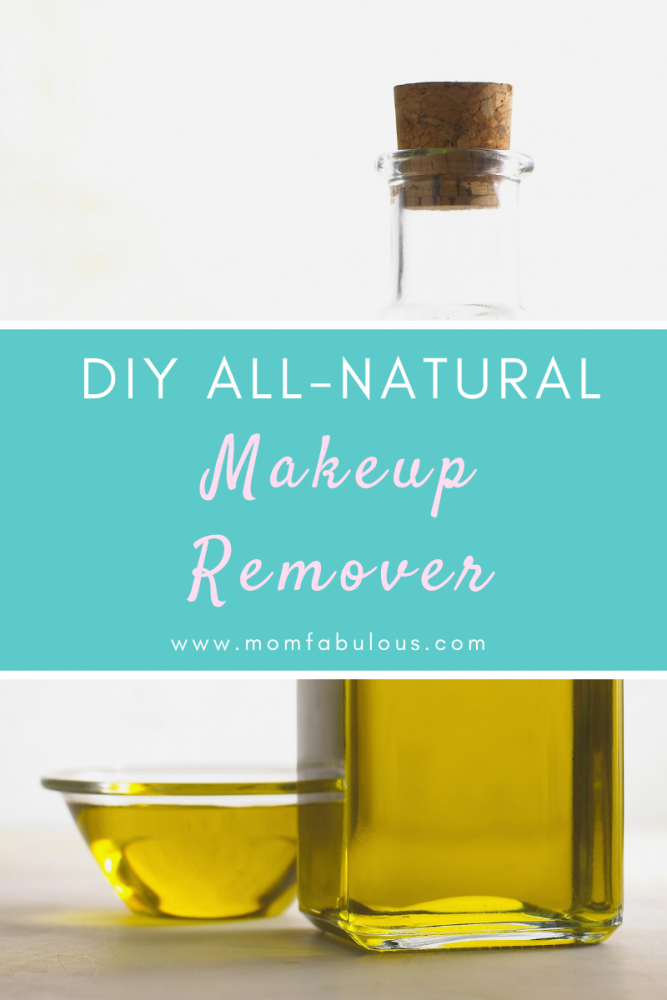 Nearly half of all women won't leave their house without wearing makeup. Are you one of them?
Whether you're a Mama of little ones or a proud grandma, we help you look and feel fabulous! But before we explain how to make a DIY all-natural makeup remover, let's cover the basics of skincare and makeup.
Washing
Like your mother always said, you should wash your face everyday, morning and night. Is soap and water the best method, or should you use a special product? We recommend you wash your face in 5 easy steps: with a microfiber cloth and water, then with mild soap, followed by face masks, serums, and toners.
Speaking of face masks, this DIY face mask reduces pores and moisturize your skin, leaving your face as soft as a newborn baby's cheeks!
Next, and most importantly, use a face toner. This removes any left behind dirt, balances the pH of your skin, and preps your face for makeup or moisturizer. We can't say enough about our fabulous DIY face toner!
Follow these steps with a hydrating moisturizer to lock in the healthy benefits.
Makeup
Now it's time for makeup! Always start your palate with a primer. This prevents the makeup from being absorbed into your pores, and also provides a smooth foundation for your products.
Use a liquid or powder foundation, concealer, or tinted moisturizer – depending on your preferences. Pick out the perfect eyeshadow colors to match your eyes, and learn the secret to preventing eyeshadow creasing. While dolling up your eyes, follow these 3 tips to perfectly apply your mascara.
All natural or makeup-free
Is makeup not your thing? Go all natural! Discover 5 amazing tips to look good without makeup!
Things to note
When shopping for makeup or beauty products, jot down the 10 ingredients to avoid and 4 ingredients to look for. Stay away from toxic chemicals and steer clear of carcinogens. Instead, opt for all-natural ingredients and organic substances.
DIY All-natural Makeup Remover
Now that we've covered the basics, let's dig into how to remove all of your lovely makeup at the end of the day.
This makeup removing liquid is a combination of two simple, organic ingredients. They mix into a substance that not only removes your makeup, but also nourishes your skin. Most traditional makeup removers leave you feeling dry or itchy. Some even leave an odd film that is tough to wash off. That's not the case with this one!
Ingredients
1/4 cup witch hazel
1/4 cup olive oil
Directions
Combine equal amounts of witch hazel and olive oil in a jar or small bottle (preferable glass).
To use
Dip a cotton ball into the makeup remover.

Gently swipe over the areas where makeup is applied.

Rinse off with warm water if desired (not required).
Feel refreshed
Now that your skin is makeup free, allow your pores to breathe and your face to be radiant! Don't forget to tell your girlfriends…better yet, make them a jar of this all-natural makeup remover as a surprise gift!
Other Helpful MomFabulous Articles: