Thank you JCPenney Optical for sponsoring this post. Visit your local JCPenney Optical to find your perfect frames!
Inside: Are you on the hunt for stylish and affordable eyeglasses for kids (and for you!) that they'll love? Look no further! I have all the deets on where to find the hottest brands for an affordable price.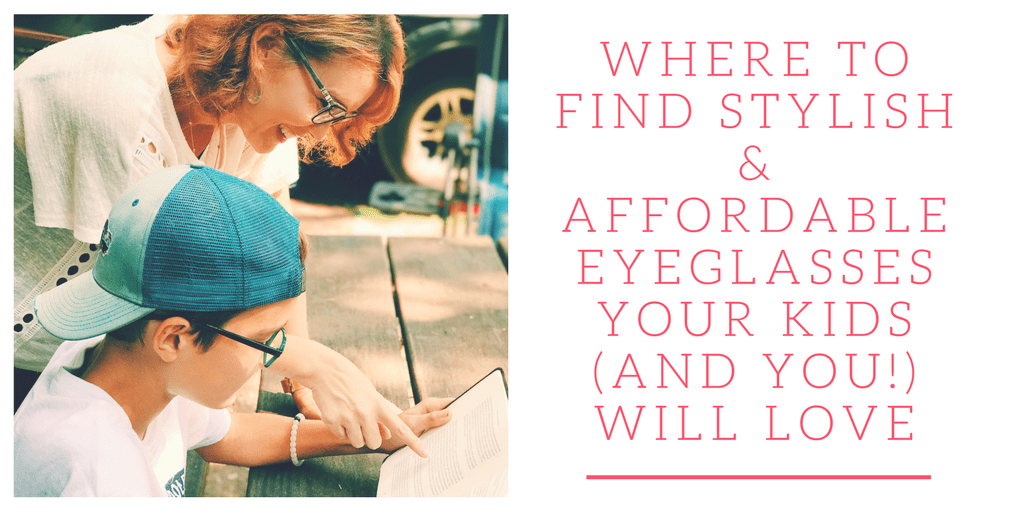 I'll never forget the day we found out my youngest needed glasses. I felt like the worst parent ever because he had *kind of* mentioned a time or two that he couldn't see very well. When I say kind of, I mean I was most likely busy doing something else and my mind wasn't laser focused on what he was saying.
I was *kind of* listening.
Basically, he needed glasses and a much needed (and much overdue) eye appointment proved it. I won't even get into the story of how we found out he is oh so color-blind. It all started in a parking lot when he was frustrated that we weren't seeing the red car he was talking about. (It was green.) Oh wait, I said I wasn't going to go there.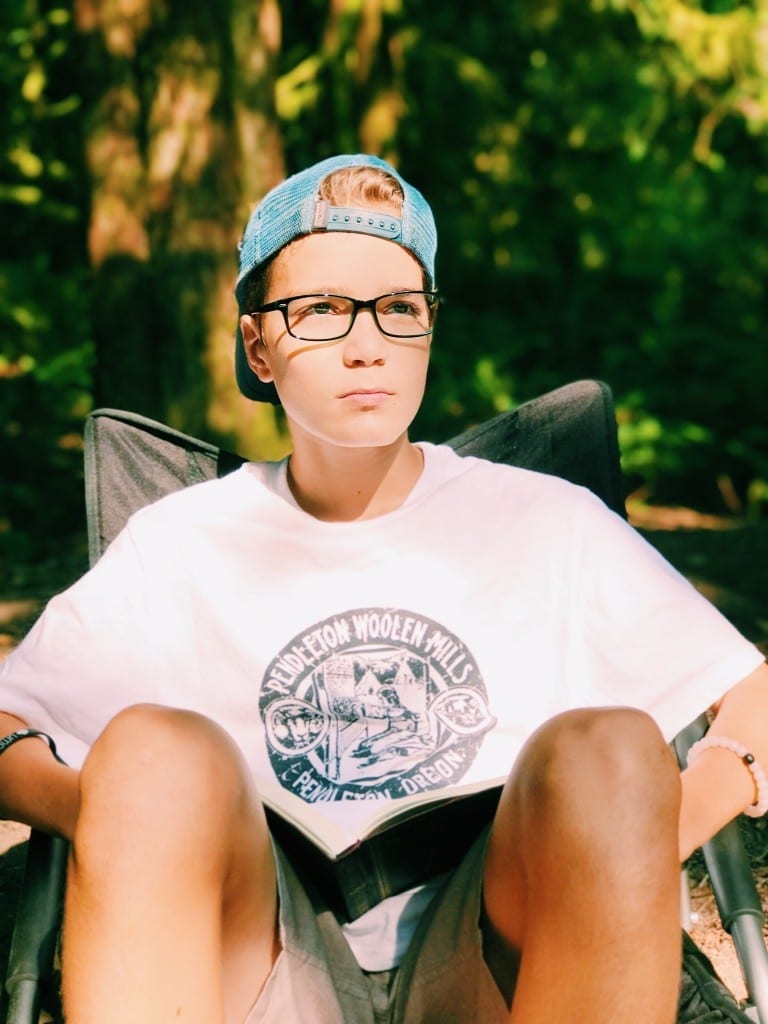 We're now going on about four years of him wearing glasses. And in those four years, he's needed more than four pairs of glasses. Why? Because he's a very active boy who can sometimes break things. Things like bikes and skateboards and phones and yes, eyeglasses.
The saga with his latest pair has resulted in him wearing broken glasses for several weeks. He broke them falling out of a hammock tied quite high in a tree. True story.
Can you relate?
Do you have an active child who wears glasses and is prone to breaking things?
Do we need to start a 'moms whose kids break things' support group? I'll head it up.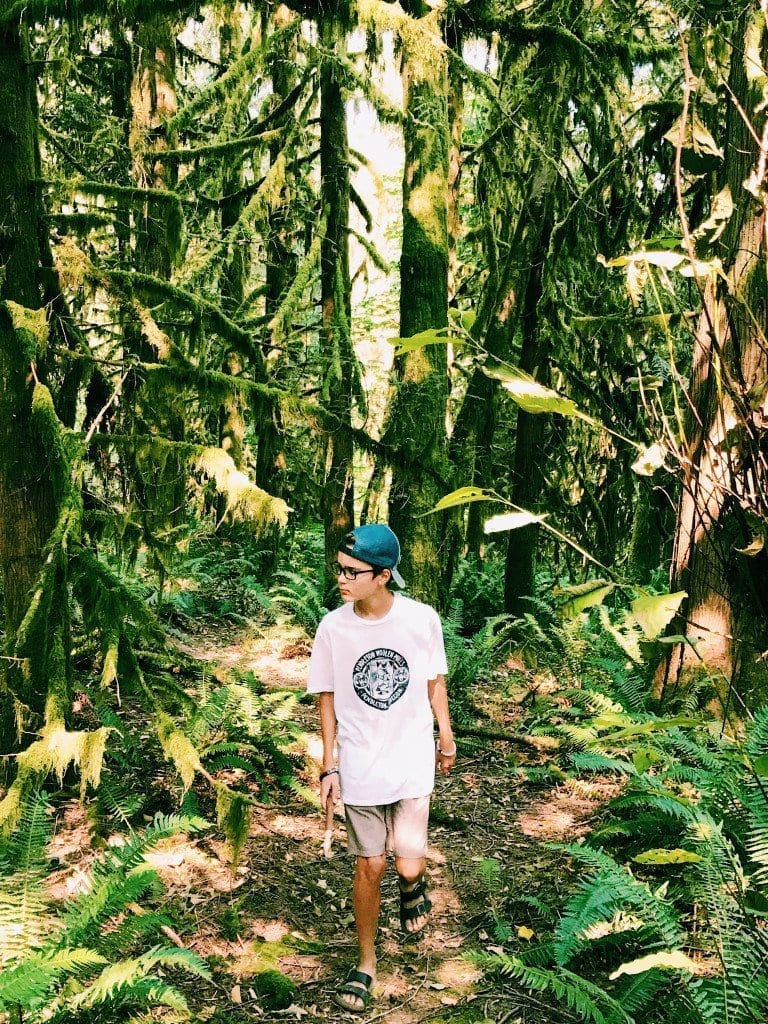 Needless to say, we've learned over the years that expensive + glasses for our now 13-year-old do not go well together. We need and want affordable. He needs and wants stylish. Needs stylish? Yes, because…#image.
But really, in all seriousness, his eyeglasses are something he wears every.single.day. No breaks. No days off. They're essential and I don't blame him for wanting to feel like he looks good in them.
I've also started wearing glasses for reading and working, and I won't even tell you how long it took me to pick them out. 😉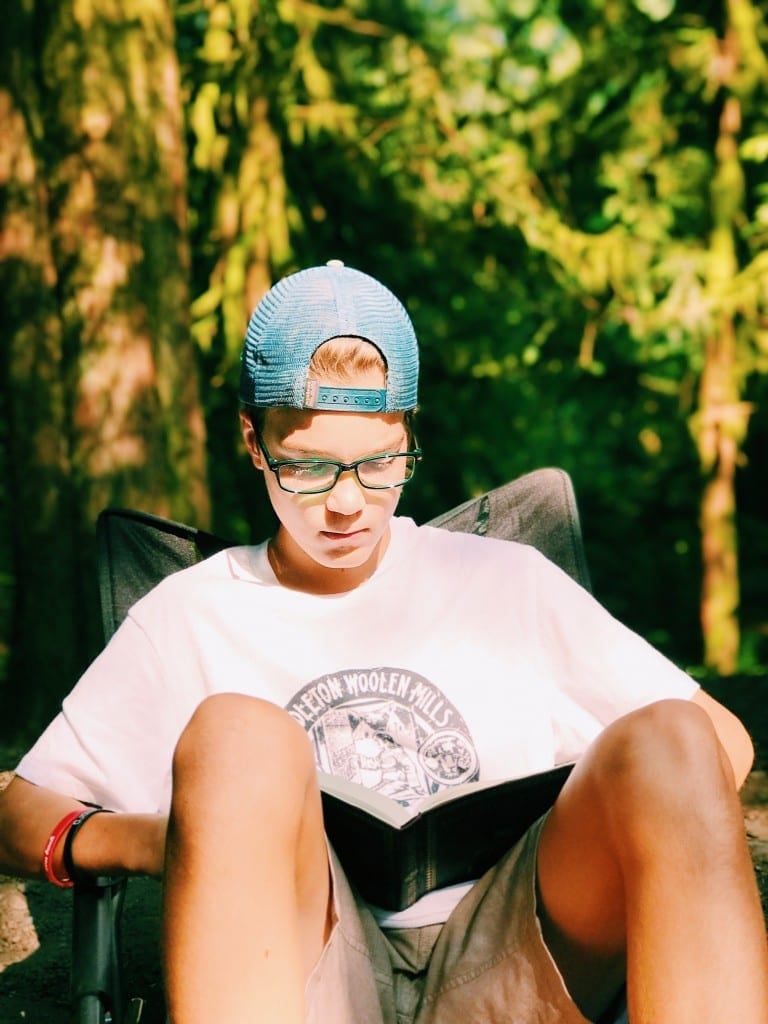 So, where does one find these stylish, affordable eyeglasses I'm talking about?
JCPenney Optical.
You can shop JCPenney Optical and find eyeglasses for as low as $39.99. This back to school sale includes a large selection of frames with impact-resistant lenses, and an eyewear protection plan.
They have brands like Ray-Ban, Puma, OP and Converse for kids.
I'm wearing a pair of Cover Girl glasses from JCPenney Optical and I love them!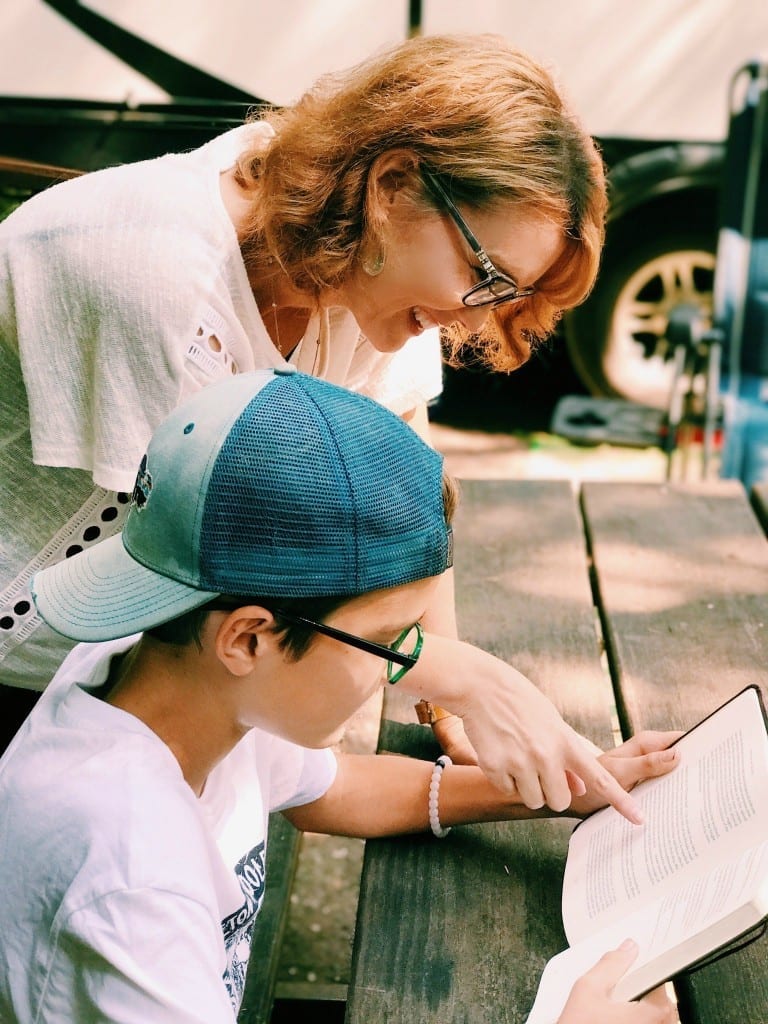 Hop on over to the JCPenney Optical page to see the different back to school packages they're offering.
And while you're there, enter the JCPenney Optical Back to School Photo Contest for a chance to win eye-catching prizes just in time for a new school year. To enter, submit a back to school photo of your child. And they want to see a wide variety of photos. So feel free to submit anything from funny and awkward to adorable and downright cute. Side note: Photos with eyeglasses receive Extra Credit!
Have your kids gone back to school yet? We're down to only one in school because the rest have graduated. How did my husband get THAT old? Crazy right? 😉
I hope you and your kids have one fantastic beginning to the school year!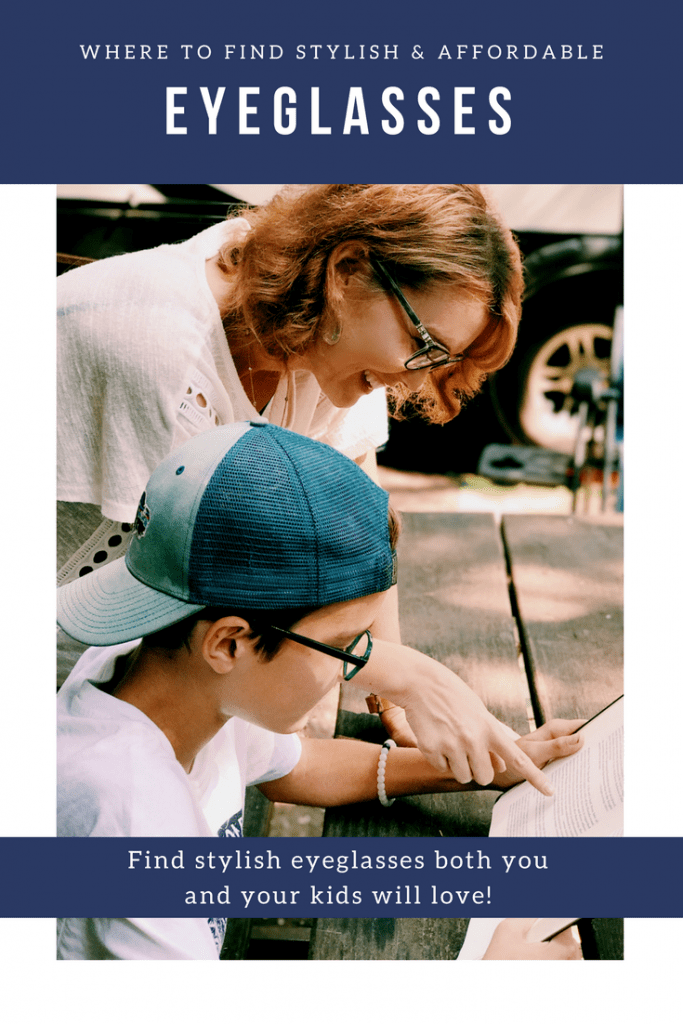 I was selected for this opportunity as a member of CLEVER and the content and opinions expressed here are all my own.