Welcome to Day 5 of 12 Days of Amazing Gift Ideas! From December 1st to December 18th, I'm sharing gift ideas every weekday. These are gifts for you, as well as the men, children, friends, and family in your life. To see all of the past gift ideas, go here.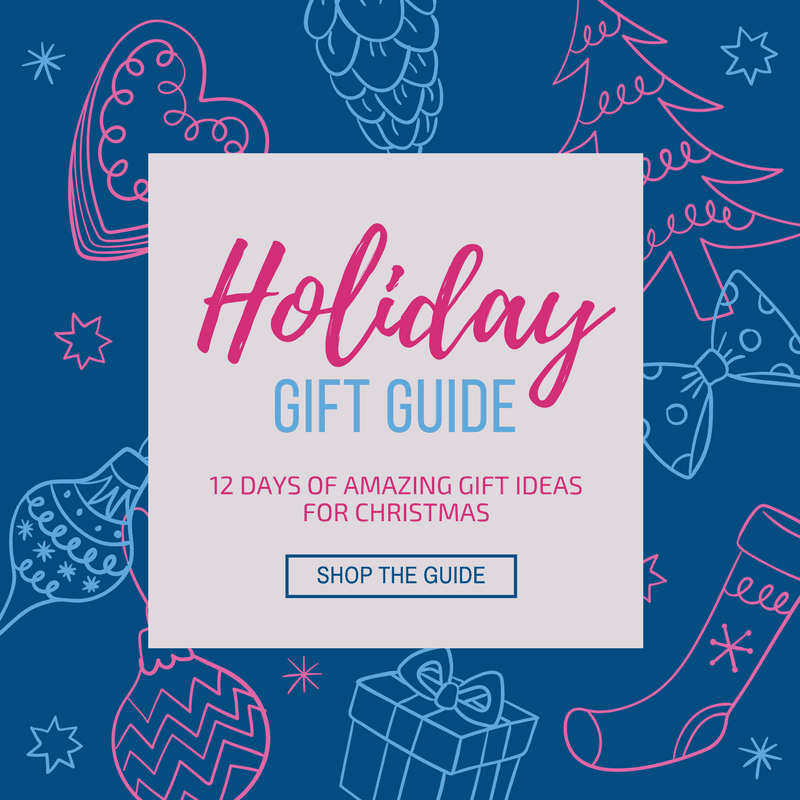 Day 5: Give the Gift of 200+ Magazines
Over 200 magazines?! Say what?
Have you heard of the Texture app? It is a magazine lovers dream! Texture gives you unlimited access to 200+ magazines for one low price. Read on your phone or tablet. Enjoy offline reading, back issues, recommended articles, and bonus digital content.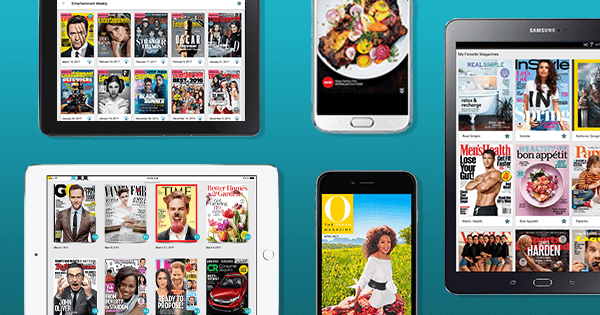 I've been subscribed to Texture for as long as I can remember. My daughter and I both have a slight magazine addiction, so I decided instead of both of us paying $5 – $6 per issue, how about we subscribe monthly and enjoy all of our favorites for one low monthly price.
Life changing!
Okay, maybe I'm being a slight bit dramatic, but it is definitely one of my favorite monthly subscription purchases. I mean, it rivals Netflix for crying out loud.
If you know someone who loves magazines, this would be the perfect gift for them.
About Texture
Texture is your all-access pass to the world's best magazines. Enjoy all the top titles across every category on your phone and tablet.
For one low price, you'll get:
Unlimited access to the best magazines
To share your account on up to 5 devices
Entire issues plus digital extras
Stories when they hit newsstands and often earlier
An easy-to-search archive of back issues
Stories and collections curated daily for you
Downloads for offline reading
A modern magazine experience like no other
Several times a week I open up my phone or tablet and these are just a handful of my favorites that I'm greeted with:
Texture includes some of the world's best magazines such as People, TIME, Real Simple, Forbes, National Geographic, Sports Illustrated…just to name a few. You can see the entire list in alphabetical order here.
Find out more about the Texture app on Amazon.com.
PIN THIS