There are a million reasons to love short hair, and a million more to love having short hair yourself. Some of the most stylish, chic looks tend to be with shorter hair, not to mention that shorter hair is typically much easier to manage.
Short hair can be a scary decision if your hair has always been longer, but the right style will leave you questioning why you ever wore your hair long in the first place. Here are some of the short hairstyles that we really love.
Buzz with Texture
If you really want to lean into short hair chic without shaving your hair completely off (which is a great look in itself!), consider a trendy buzzcut. Add some style by either fading the cut out or, if your hair is naturally curly, letting your curls steal the show. Apart from looking great, this hairstyle is a breeze to take care of.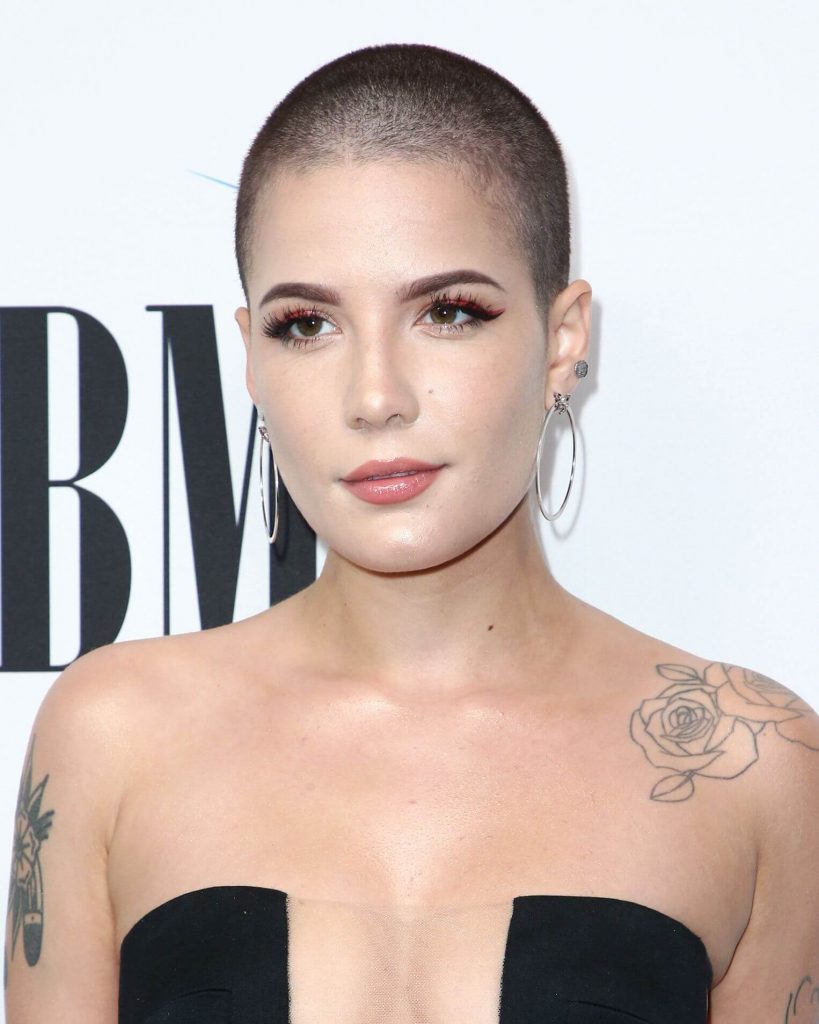 Choppy Pixie
Full buzzcut still a bit daunting for you? No worries! A pixie cut is another beautiful short hair look that's a step back from a full buzz. A choppy pixie cut, specifically, is a great way to add a little bit of texture and personality to this increasingly popular hairstyle. It might take you a few more minutes to style this cut in the morning compared to a buzz cut, but it'll also be quite literally just a few minutes. This hairstyle is also super easy to style and care for!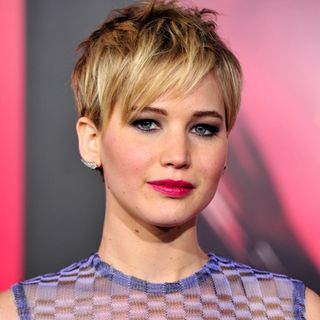 Side Braids
Okay, so you went for the super short cut or you're considering it, but you know you'll want to grow out your hair again and don't know what to do during that awkward "in between" phase. This is a great solution. Side braids look adorable and work wonderfully to style short hair in general, but especially hair that's too long to still be a pixie cut, but too short to pull off some of the longer hairstyles you might be used to.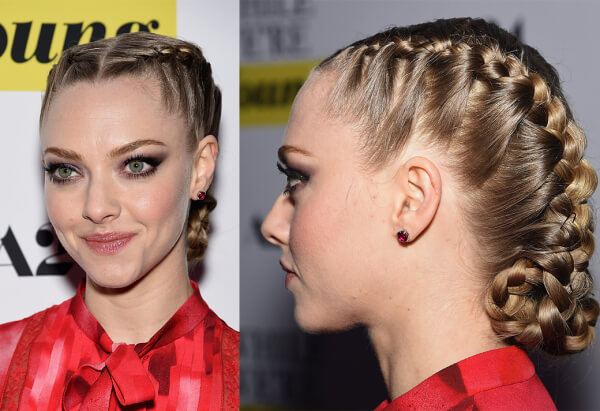 Parted Lob
Moving back towards the longer side of short hair, a good, parted lob never hurt anybody. Throw a little asymmetry in there and you'll have a super chic look that suits any face shape and is super easy to maintain. Simple, stylish, and versatile.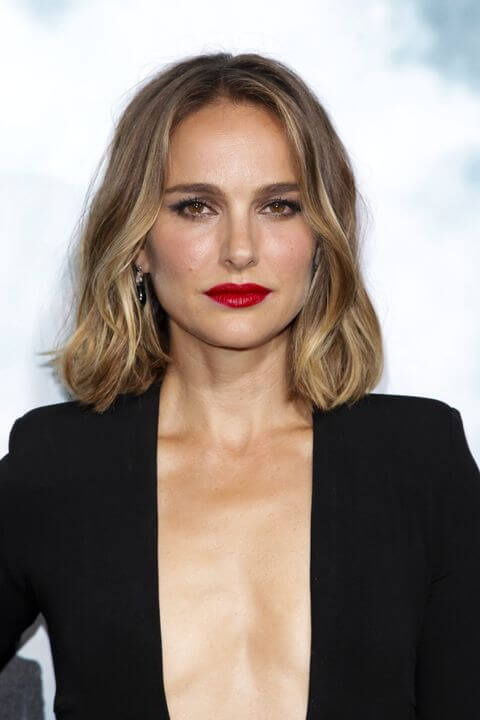 Stylish Updos
Again, on the longer side of short, there are plenty of ways to give your hair plenty of style once it's long enough to put up. We talk about a few of these here, but we want to reiterate how much we love a stylish bandana and trendy patterns in an undercut.