*This post is sponsored by 7 Charming Sisters. Enter the code MomFabulous15 at checkout for 15% off your order!
Last month I shared some beautiful ready to wear jewelry pieces that were perfect for any outfit. They're from the 7 Charming Sisters Super Mom line and I've been wearing them like crazy. The bracelet and earrings have been great for my everyday outfits and I love having jewelry I can count on to go with just about anything.
This month I'm sharing jewelry that can easily take you from day to night.
Introducing, the Life of the Party line by Kimmie!
If you love jewelry that has a feminine and romantic feel to it, this line is for you. If you love a little sparkle and bling, this line is for you. If you need something to wear to that Holiday party, this line is for you!
For my day look, I'm wearing the Get Your Glam On earrings and the Life's Too Short ring in gold.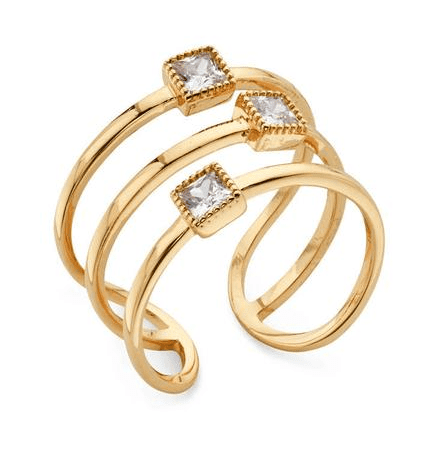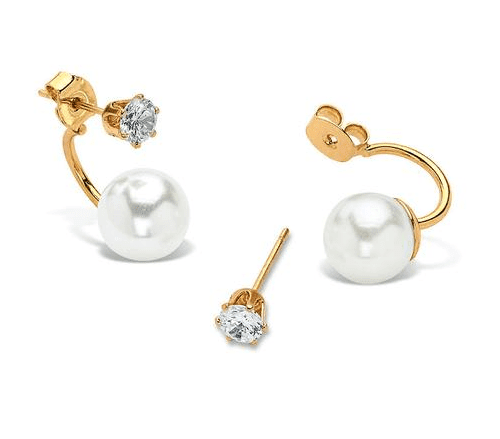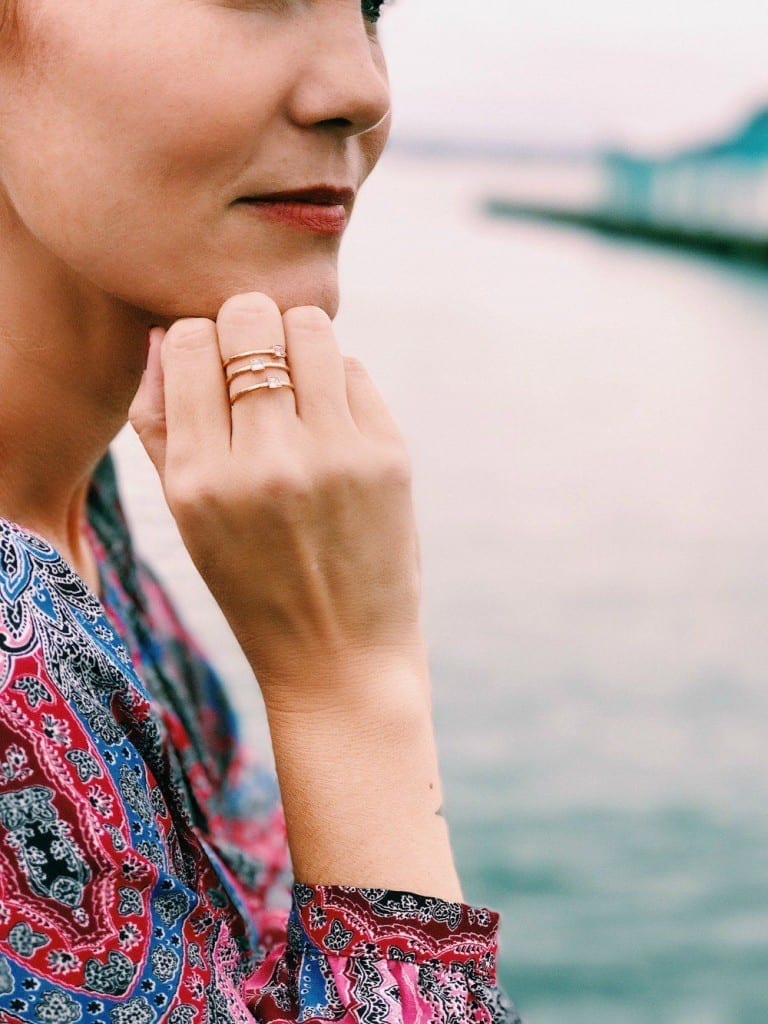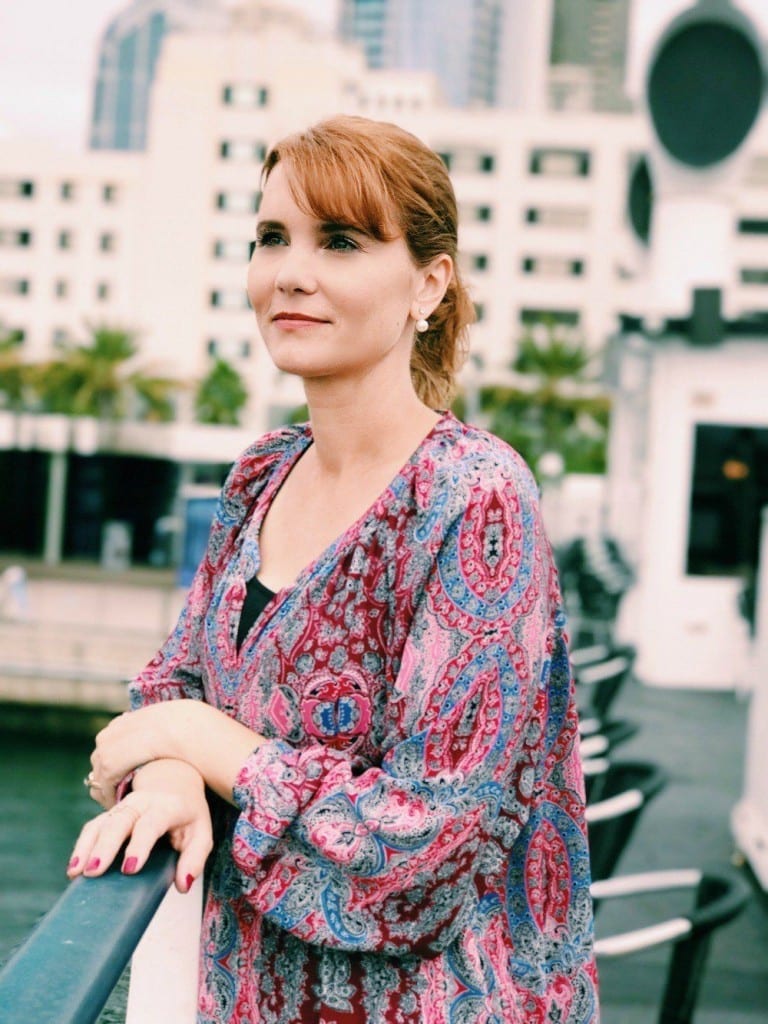 We went on a harbor cruise in San Diego and I wanted to get a little more dressed up than I usually do for a day of sightseeing. I wore my favorite paisley top, black denim, plus the 7 Charming Sisters ring and earrings.
I have always loved the ear jacket style of earrings and the Get Your Glam On ones did not disappoint! They are absolutely beautiful. The pearls sit just below the ear so they're peeking out and the crystal accents add a bit of sparkle.
The Life's Too Short ring comes in both white and silver gold. It's a size 7 but doesn't have a closure so it fits a variety of ring sizes. I love this ring for it's modern, yet feminine touch.
For my night look, I added the Lights, Camera, Action necklace and let me tell you, this necklace made me feel like a million bucks!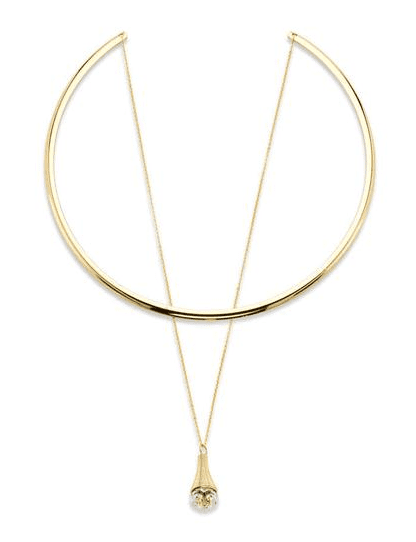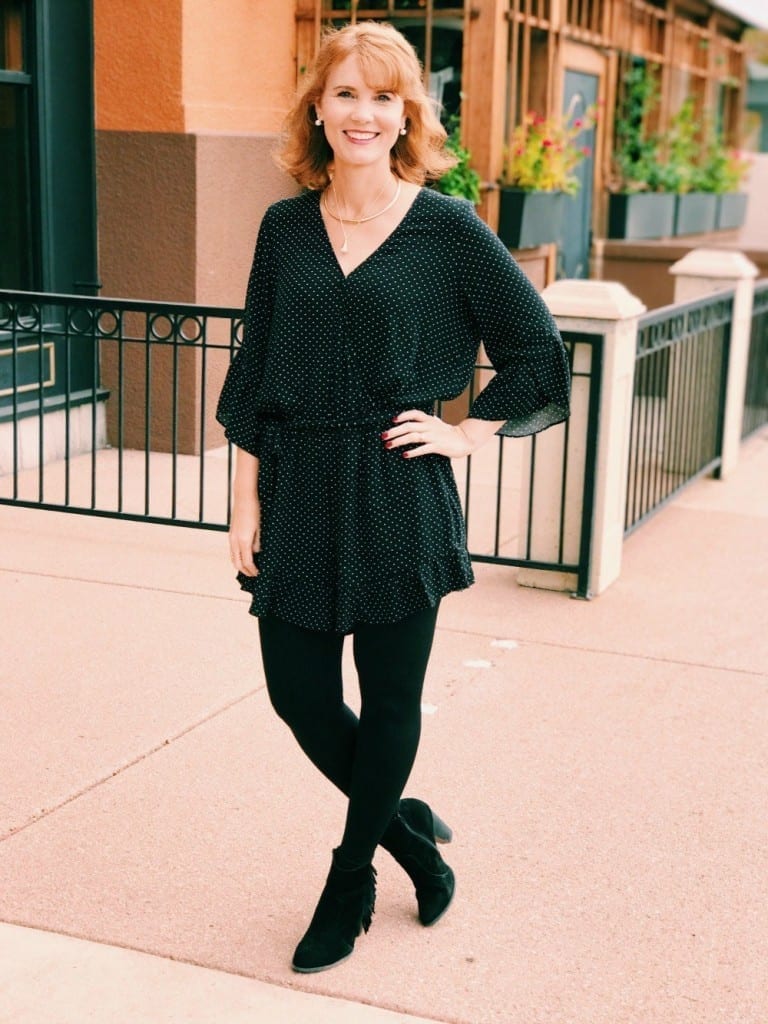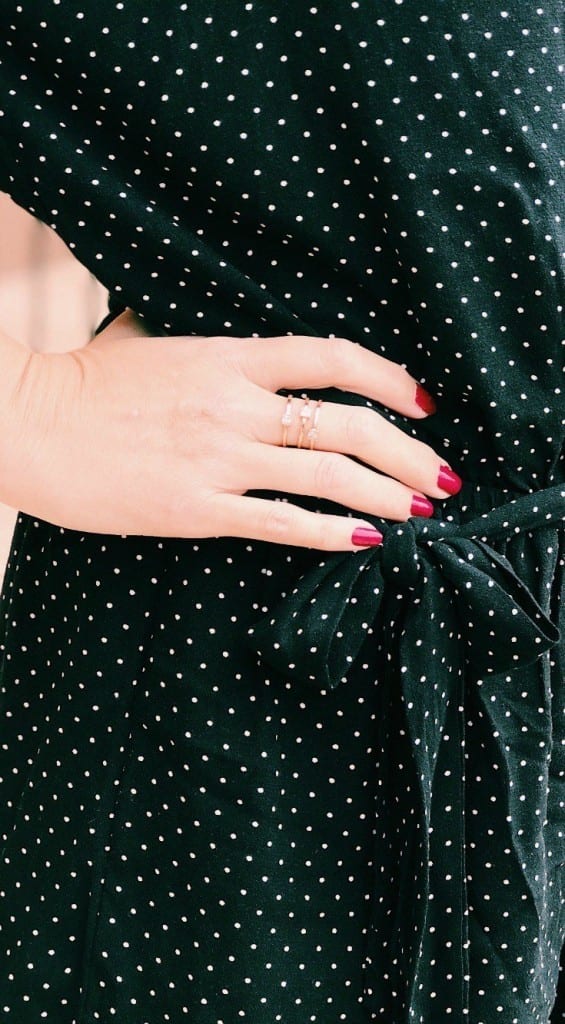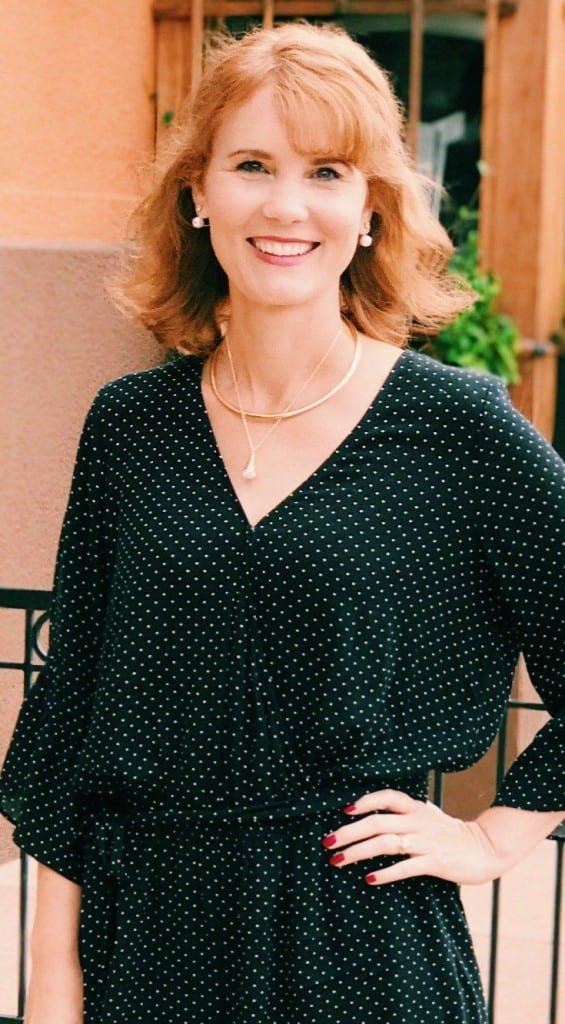 I've always loved the choker necklace look, but could never find one that didn't make me feel like I never left the 90s. They also made me feel like I was trying a little too hard. Do you know that feeling? So when I saw this choker on the 7 Charming Sisters website, I thought to myself 'this is the one!' And it was exactly what I hoped it would be.
The Lights, Camera, Action necklace combines two trends into one: the layered necklace look and the choker style. You can choose either gold or silver and there's no closure, so it's easy to put on.
Let's talk about my outfit for a minute. For starters, please ignore the wrinkles. I was riding around in the car for hours before we arrived at our destination.
Secondly, when I first thought of pairing leggings with a romper I wasn't quite sure if it would work. I've only worn this romper once and I was determined to get more use out of it. I ended up loving how it turned out and how it made me feel. If you're looking for a way to wear some of your spring/summer dresses and rompers in colder weather, try experimenting a little and add some leggings. It just might become your new favorite outfit!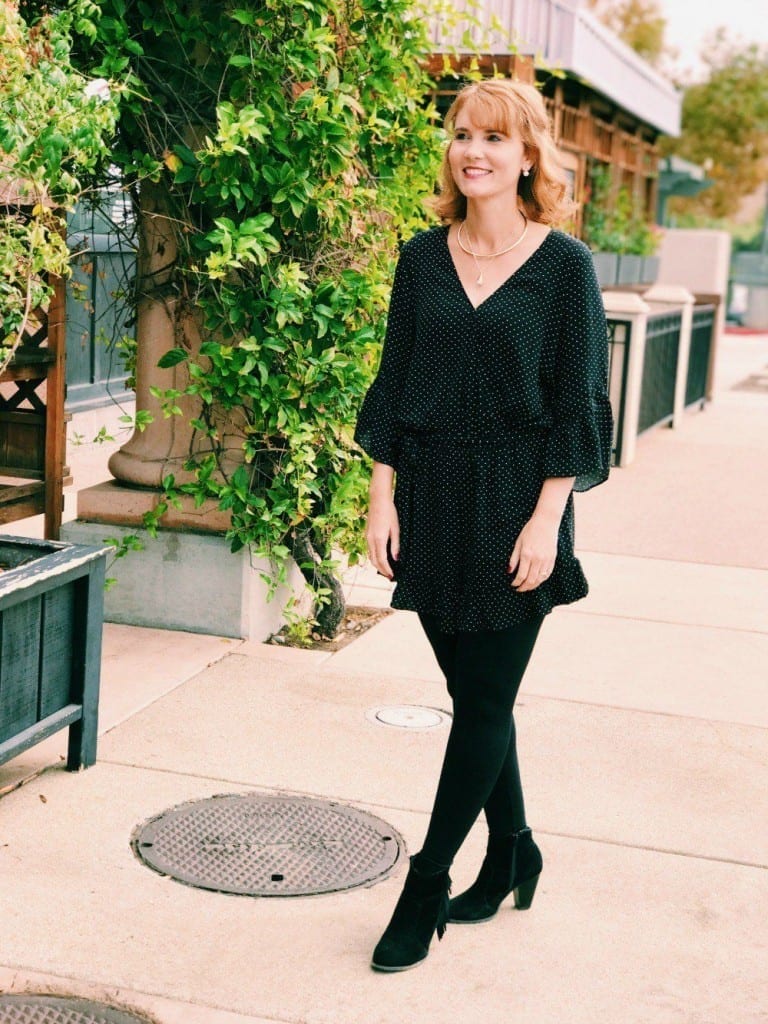 Be sure to head over to 7 Charming Sisters to check out all of their lines and use code MomFabulous15 for 15% off your entire order!
Check out the other 7 Charming Sisters features here on Mom Fabulous: