This is a sponsored post written by me on behalf of Family Circle. All opinions are 100% mine.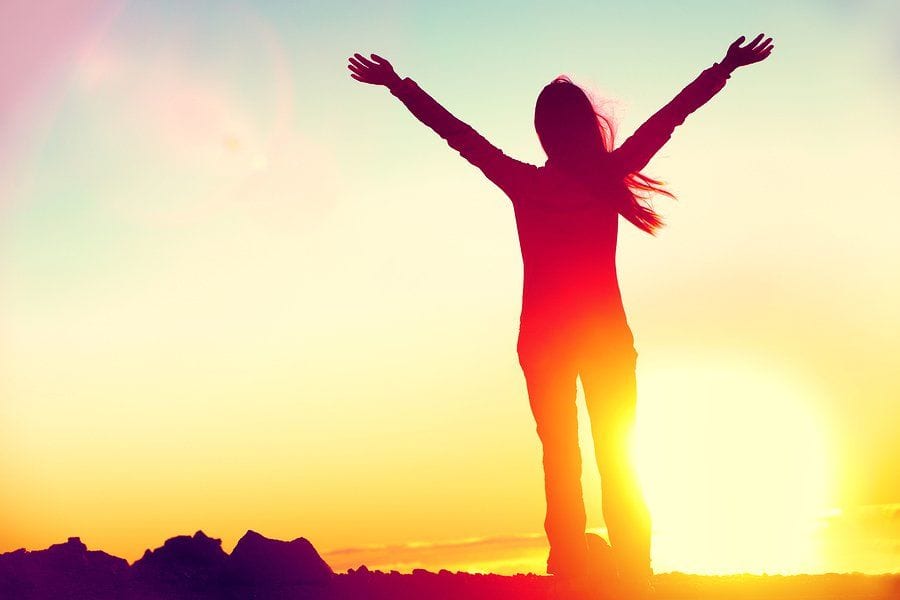 Have you ever met someone who had the kind of confidence you only wished you could have? The kind of person that instantly draws you in and you think, 'I want to be her friend ASAP.'?
It's not because they have some secret sauce to life that you can't get your hands on or because they're a major extrovert and love being around people all the time. Nope. In fact, a lot of women I meet who have this amazing kind of confidence are actually quite introverted. Their 'secret sauce' is a few things they've learned along the way that are easily attainable.
I meet women all the time who think they don't have what it takes to live a life full of confidence and I tell them that they, in fact, do.
Do you want to start living an amazing life? A life you live to the fullest with confidence?
Here are a few things you can start to do to gain the kind of confidence you've always wanted.
3 Ways to Gain the Kind of Confidence You've Always Wanted
Manage Self-Talk
I met a woman at a conference once who oozed confidence. She was the kind of person I mentioned above. The kind of person you wanted to get to know as soon as possible.
Right off the bat, I could tell she was a positive type of person. From the things she said to the way she interacted with others, she had this positive outlook on life down.
Was it because her life was perfect? Far from it. I later learned that she'd gone through a tragedy in her life I'm afraid would absolutely break me. But here she was, at a conference full of people, spreading her positivity.
Positive people have learned how to manage self-talk. They know that replacing those negative thoughts with positive ones is the only way to really live life.
Make Eye Contact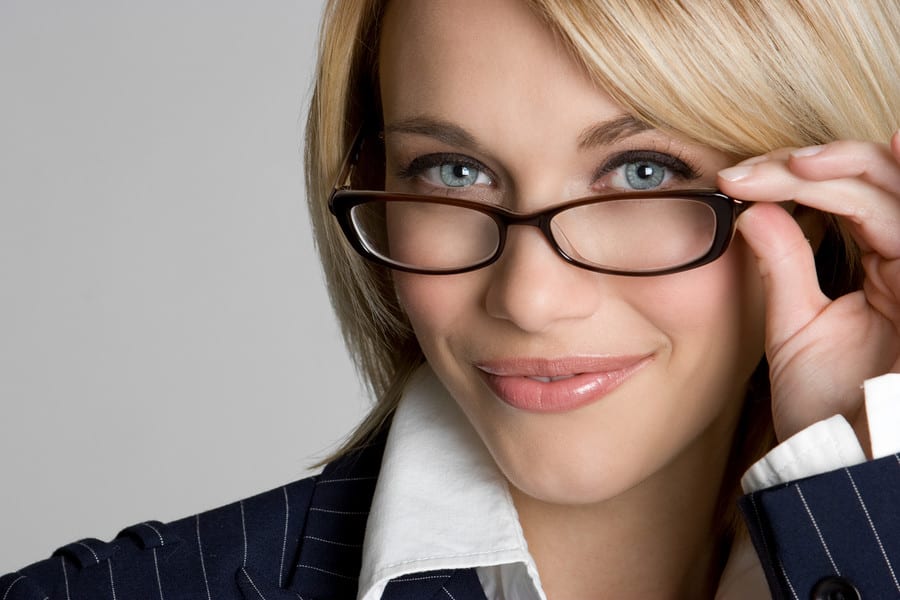 Have you ever chatted with a person who was looking past you the entire time and left you wondering if they actually heard anything you said? And then, on top of not looking at you, they end up interrupting you and making the conversation about them. So annoying, right?!
One thing that draws me in when I'm talking to someone is they look at me. They really look at me and listen, and make me feel like I'm the only one in the room.
I try to do this with my kids and husband and often fail miserably. It's like learning an art form, isn't it? There are so many distractions around us and in our heads; it can be difficult to give someone your undivided attention. But the payoff for doing so is huge.
So the next time you're talking with someone, whether it's a friend, family member or the cashier at the grocery store, make eye contact and listen to them. Really listen to them and see how it changes the conversation and how it makes you (and them) feel.
Give Everyone Your Best Smile
The great thing about giving someone your best smile is that it doesn't mean your smile has to be perfect. It just means that first; you need to just start smiling!
I recently watched a video that went viral on social media about a woman who hasn't smiled in forty years. Forty years! Why? Because she knew smiling gave you wrinkles and she wanted to do everything in her power to avoid laugh lines and crow's feet. Crazy, right?!
I say bring on the wrinkles if it means smiling my way through life.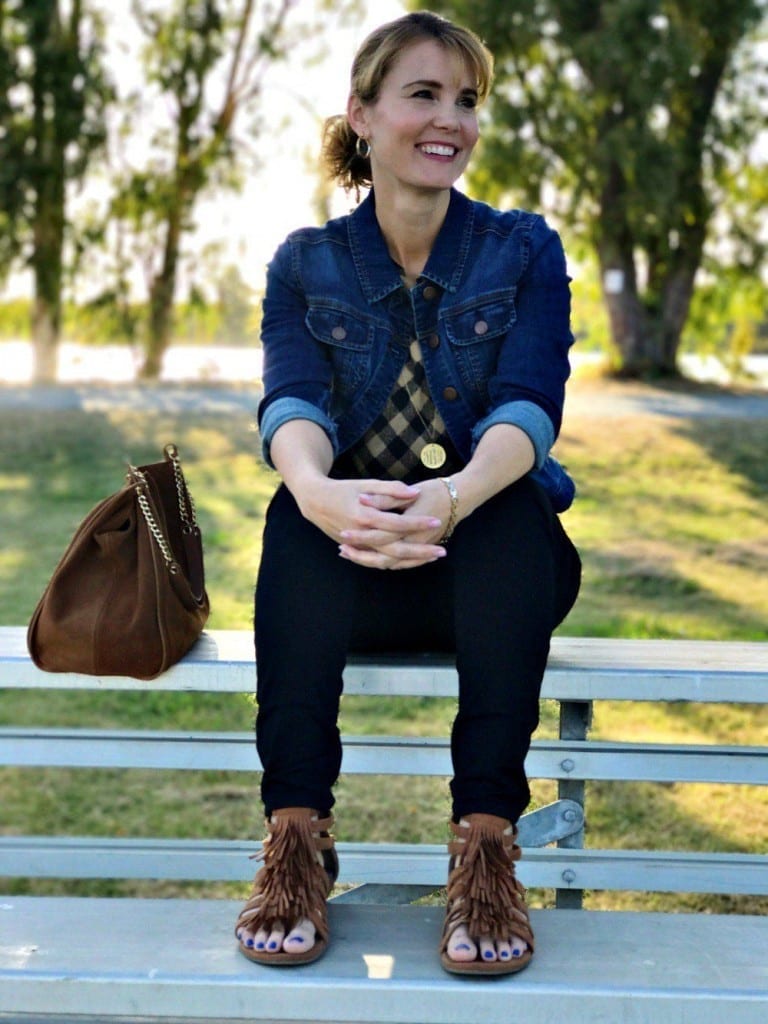 A confident person smiles. A confident person takes care of their smile. A confident person knows their smile is one of their best assets.
I've been using Arm & HammerTM Advance WhiteTM whitening toothpaste for over a month now and I've had so many people ask me what I've been doing to get such a bright white smile. I haven't been using any fancy kits, just the toothpaste and I'm so pleased with the results.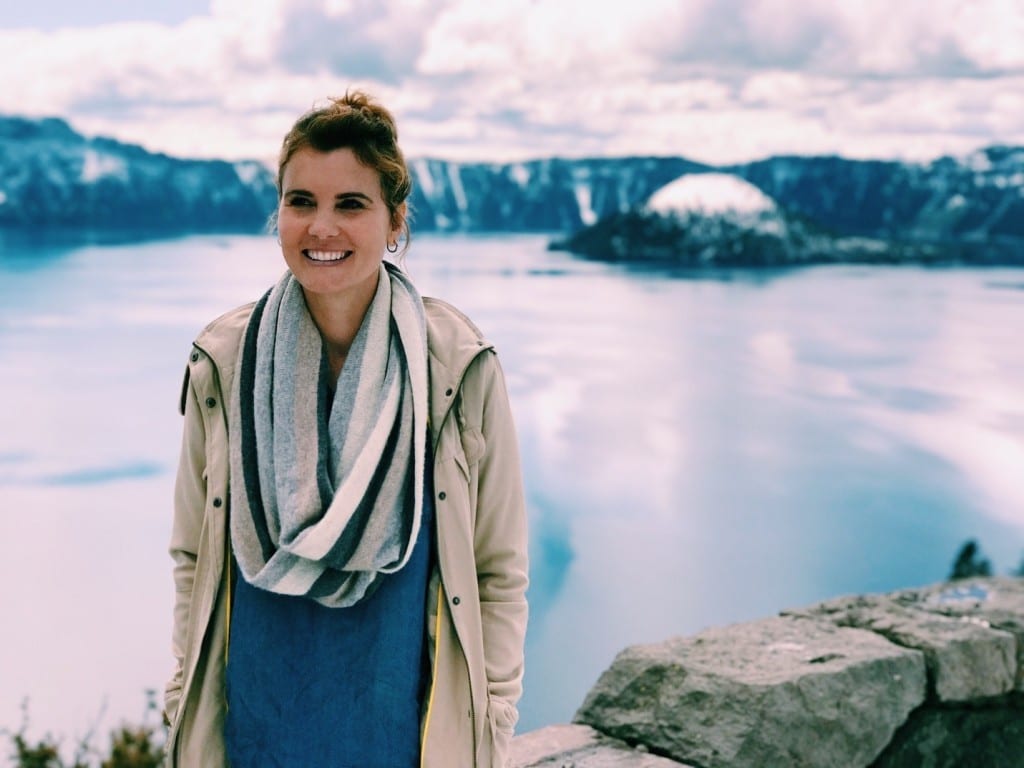 Arm & HammerTM Advance WhiteTM whitening toothpaste is naturally powered by
Arm & HammerTM Baking Soda. I can actually feel it working every time I brush. And if you're worried about the harmful effects you've heard whitening toothpaste can have, don't be. This toothpaste is gentle and enamel-safe.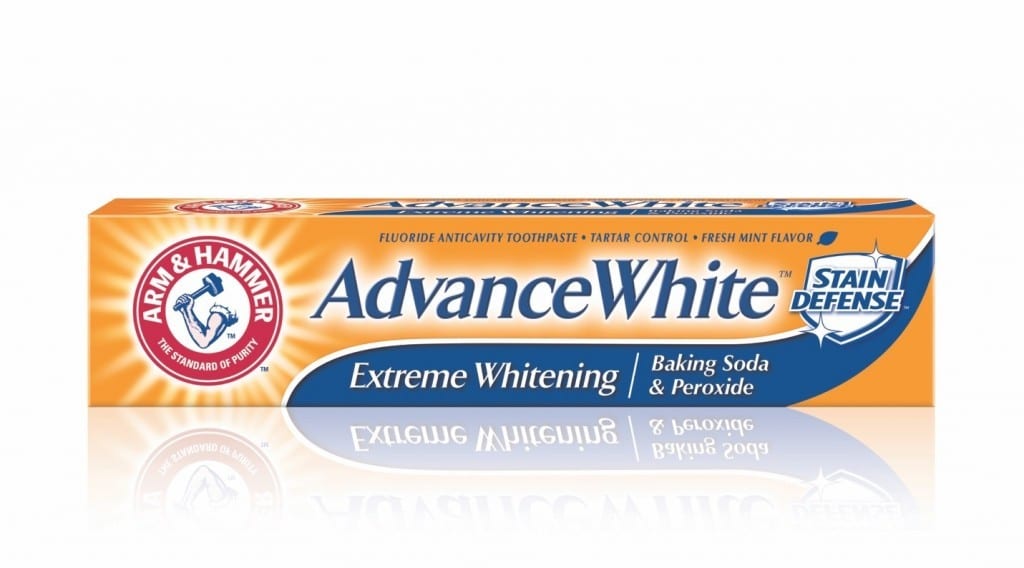 If you're not happy with your smile and you know it could handle a bit of brightening and whitening, give Arm & HammerTM Advance WhiteTM a try. I've almost got my entire family using it after they saw my results. I don't think you'll be disappointed.
PIN THIS