Jewel tones are big this Holiday season! Think dresses and sweaters in emerald, ruby, and amethyst. Not only can you incorporate these colors into your winter wardrobe, but your Holiday makeup looks as well.
I've rounded up some of the prettiest jewel-toned beauty products to add some glamour to your Holiday looks.
Holiday Makeup Trend: Jewel Toned Beauty Products
Holiday Nails
When it comes to adding a punch of color, nails are my favorite thing to focus on. Why? Because it's easy! You can purchase a $9 bottle of nail polish and instantly add some glam. Plus, that $9 of polish will last you a really long time.
Back in August of last year, I posted about a set of Butter London nail polishes I received. The set is called Lost in Leisure and you can still purchase it here. I used the Indigo and Light Blue colors (which you can purchase separately here) until the very last drop. I always received compliments on my nails both in person and when I would post a picture, like this one, on social media.
I believe adding some color to your nails is one of the best ways to up your glam game all winter long.
Here are a few of my favorite colors and nail polish brands.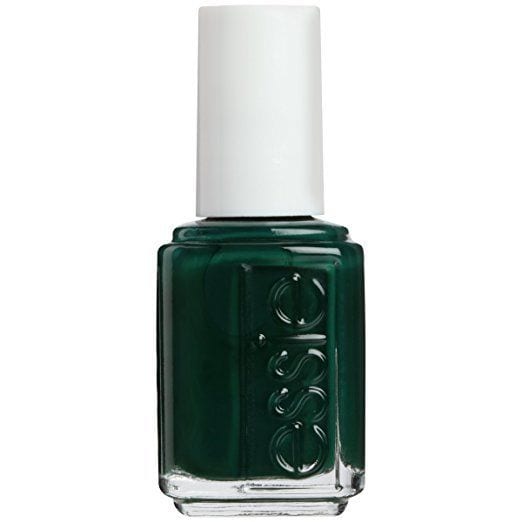 Smith & Cult Opaque Jaded Forest Green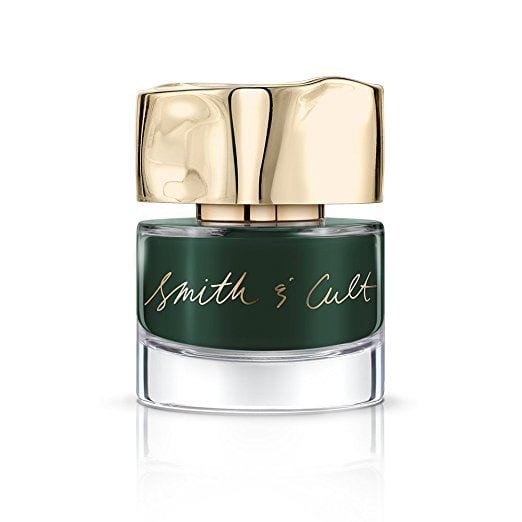 Butter London Nail Polish, Slapper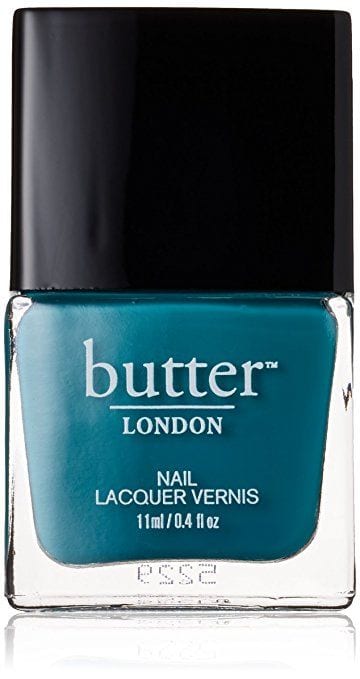 Are you frustrated with your nail polish not lasting after you spent time getting them all prettied up? I was too! I did some research and after trial and error I wrote up this article titled The Best Tips on How to Make Nail Polish Last Longer. Here's to beautiful and long lasting nails!
Holiday Eyes
Let's make those eyes pop for the Holidays, shall we? Before I share some of my favorite jewel-toned eye makeup, here are a couple of articles you might enjoy that really helped make your eyes pop:
There are a couple of ways to really amp up your eyes for the Holiday season. You can add some color with jewel-toned eyeliner and soft eyeshadow shades, or you can go all out with some jewel-toned shadow and really make them pop!
I was pretty excited when colored eyeliner made a comeback and these two shades do not disappoint.
Eyeliners
stila Stay All Day Waterproof Liquid Eye Liner in Indigo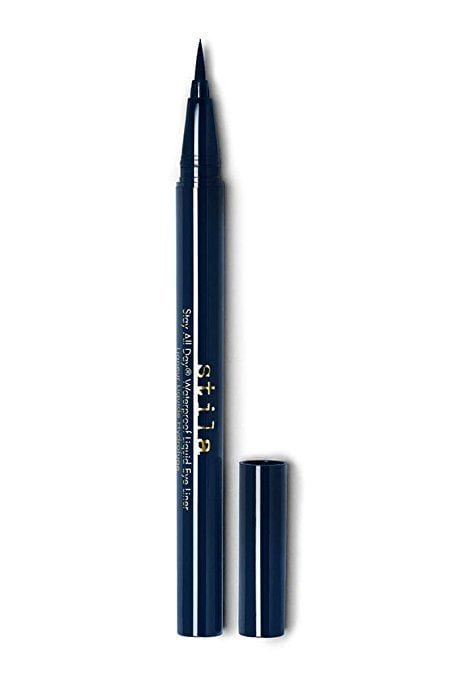 butter LONDON WINK Eye Pencil in Indigo Punk

Since I have hazel eyes, I love to wear purple eyeliner. Here's one of my favorite Holiday looks: purple eyeliner and a pop of color on my lips and cheeks.
Eyeshadows
Smith & Cult Eyeshadow – Interlewd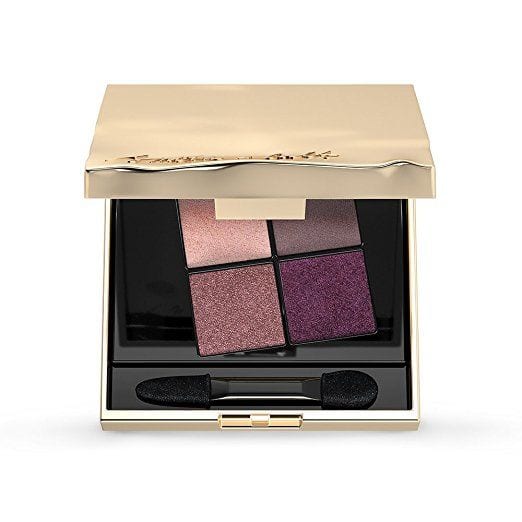 Borghese Eclissare Color Eclipse 5 Shades of Cool Eye Shadow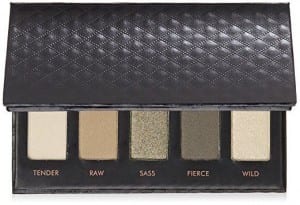 Julep Eyeshadow 101 Crème to Powder Waterproof Eyeshadow Stick in Burgundy Shimmer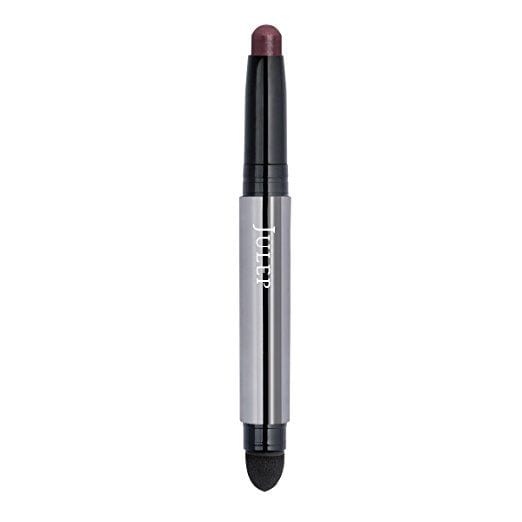 Holiday Lips
One of my other favorite ways to add jewel-toned colors this Holiday season is on the lips. And my favorite jewel-toned color for the lips falls in the berry family.
If you're like I used to be and have no idea how to pick the right color lipstick for your skin tone, then this article is for you: How to Choose the Right Lipstick Color for Your Skin Tone.
Here are two favorites:
butter LONDON LIPPY Liquid Lipstick in La Moss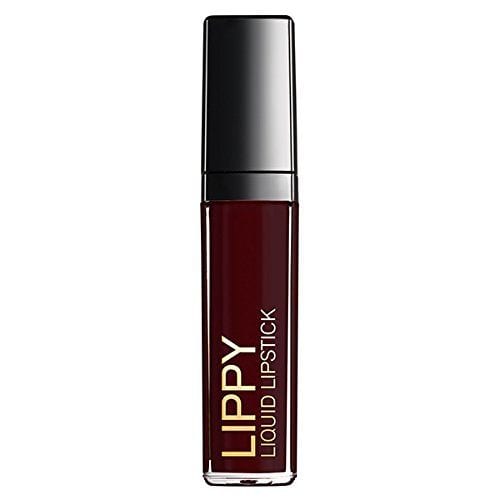 VINCENT LONGO Demi-Matte Velour Lipstick in Gioelle Berry
Have fun getting dolled up for all those Holiday parties and get togethers!
PIN THIS