Welcome to Day 8 of 12 Days of Amazing Gift Ideas! From December 1st to December 18th, I'm sharing gift ideas every weekday. These are gifts for you, as well as the men, children, friends, and family in your life. To see all of the past gift ideas, go here.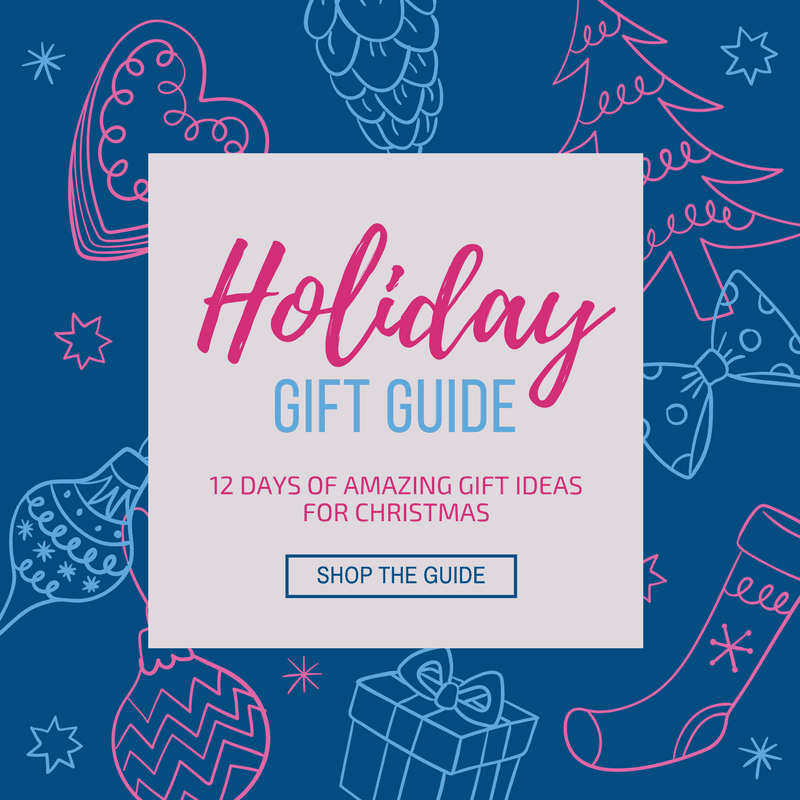 Day 8: Cute and Funny Mugs
Funny mugs are all the rage right now and I love it! It's the perfect way to express your feelings, show off your personality and make you smile with that first cup of coffee in the morning. It's also the perfect gift to give coffee and tea obsessed family members, friends, teachers, hairstylists….you get the point.
I've rounded up some of the best cute and funny mugs on the market.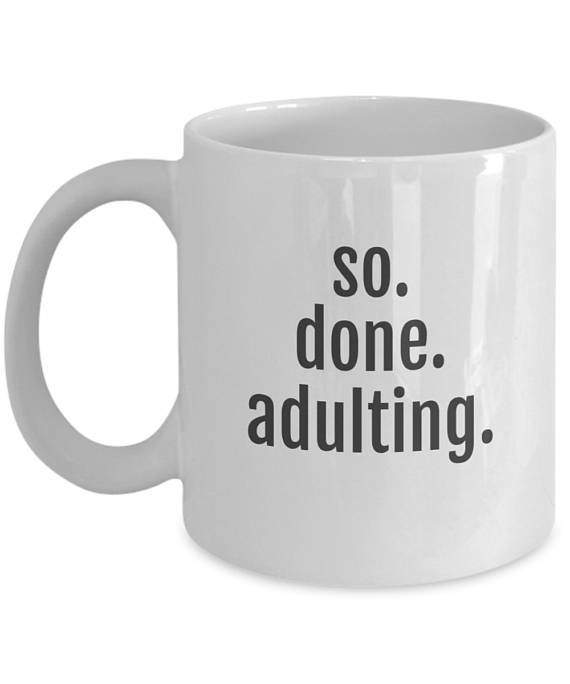 For those who are adults by age, but are just so done…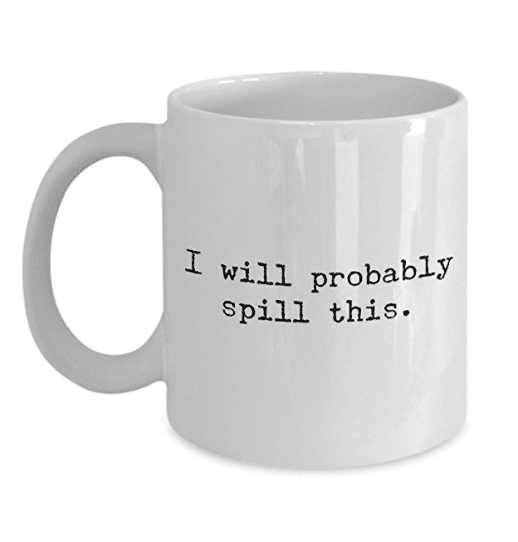 For the clumsy person in your life…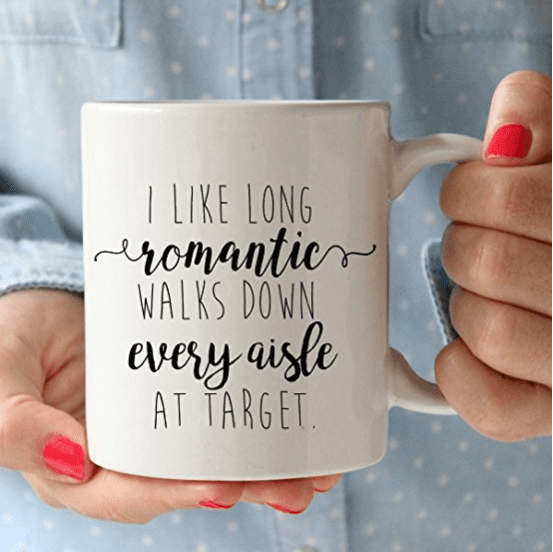 For the Target obsessed…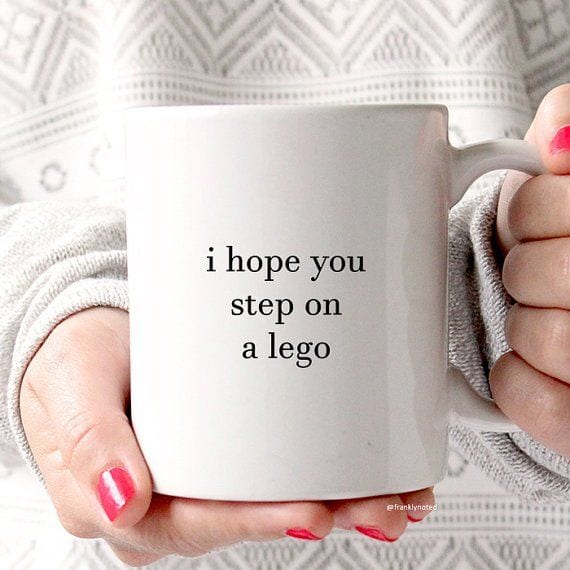 For those with a witty, sarcastic sense of humor…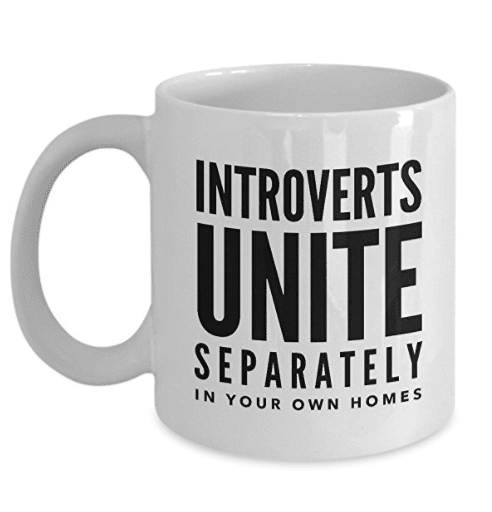 For the introvert…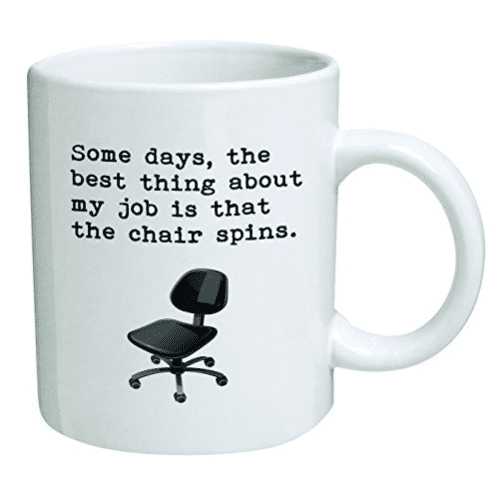 For the employee who loooooooves their job…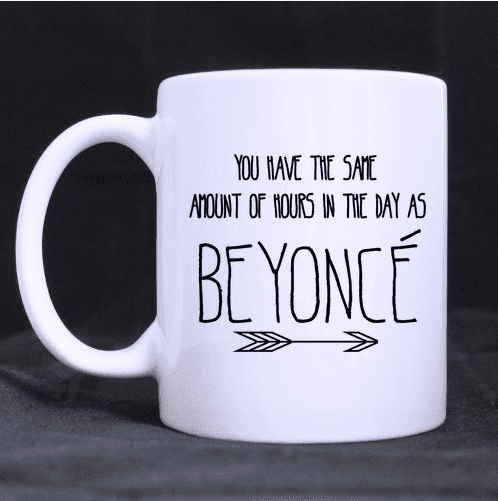 For the Beyonce fan…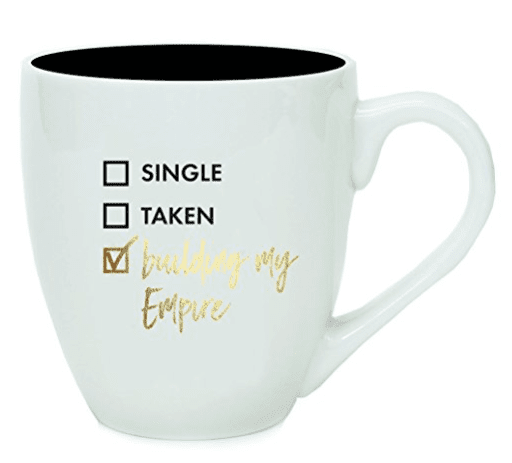 For the entrepreneur…

For the employee who is a survivor…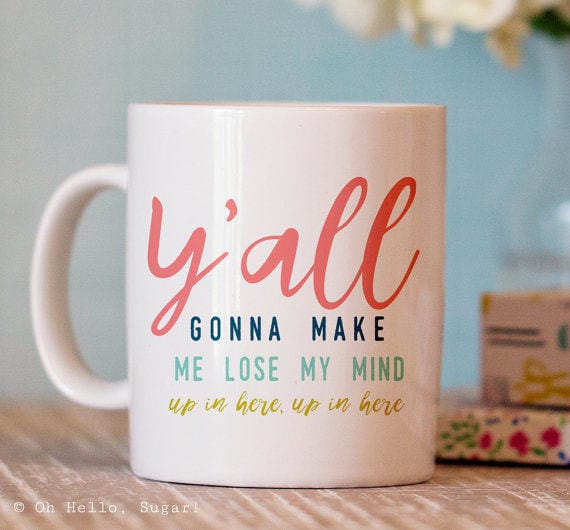 For anyone dealing with anyone…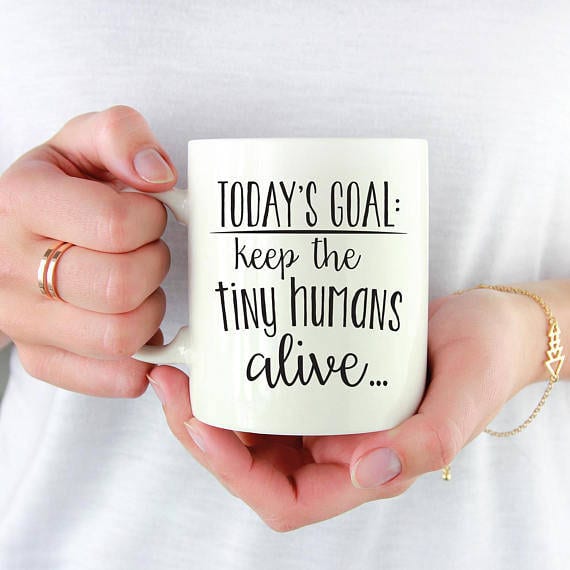 For the momma with tiny humans…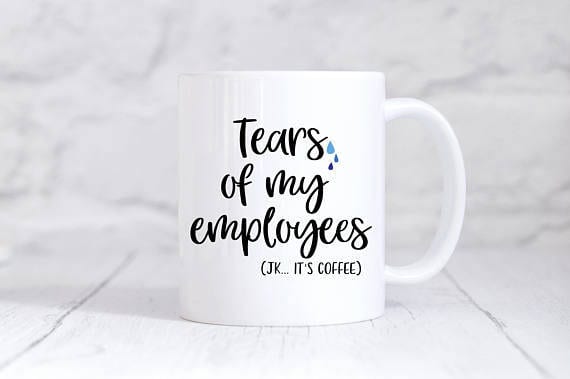 For the boss in your life…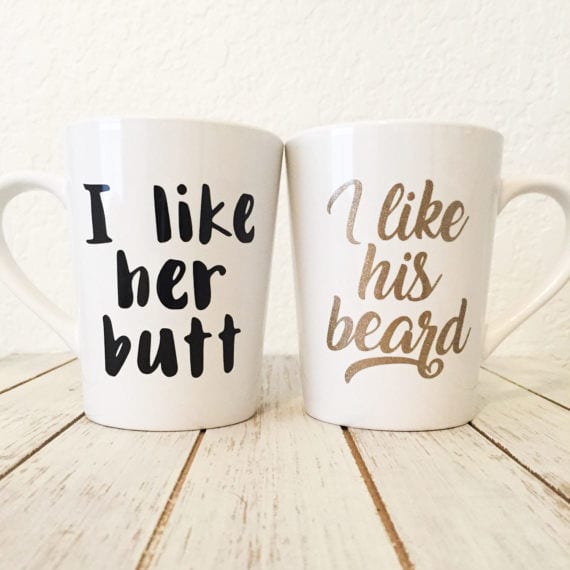 For the couple…

For the so not a morning person…
PIN THIS