Inside: We have the scoop on the best eyeshadow palettes for fall! Are you tired of seeing those crazy expensive eyeshadow palettes that everyone says you must have? Here are five that are amazing, have beautiful colors and are actually affordable.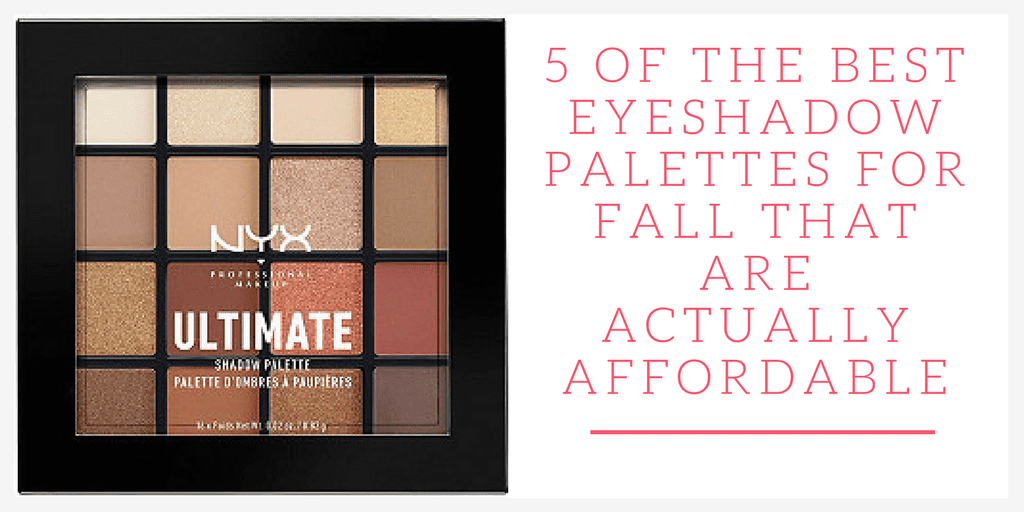 I enjoy makeup all year round, but there's something about the colors of fall that make doing my makeup, even more, fun during this season.
Shimmery browns, burnt oranges, and dark reds are fan favorites to play with, and lucky for you, there are plenty of palettes this time of year that have the lovely fall colors you're looking for. However, some of them can get a bit too pricey, so we've gathered some of the best and brightest drugstore palettes for fall.
5 of the Best Eyeshadow Palettes for Fall That Are Actually Affordable
1) Pixi by Petra Mesmerizing Mineral Palette in Mineral Contour, $12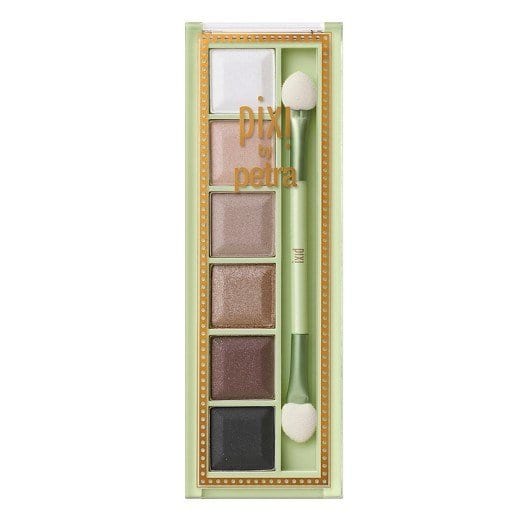 This mini palette contains six shimmery shades (try saying that five times fast) ranging from light cream to a dark brown. The palette is small, so it can be carried in your purse or backpack, and these shades can be worn with literally anything. Try using the first shadow as a base, the fourth shadow on your lid, and the fifth shadow in your crease for a classic fall look.
2) Maybelline Expert Wear Eyeshadow "The Nudes" Palette, $10.99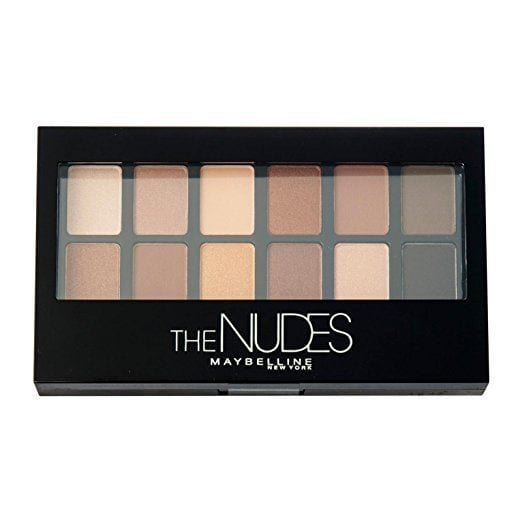 This palette very quickly became a staple when it was released, and for good reason. It has 12 beautiful neutral shades, and there are endless possibilities for everything from a light daytime look to a sultry and dark nighttime eye. There are also several variations of this palette (The Blushed Nudes, The 24K Nudes, and the Rock Nudes), so choose whichever one you like best.
3) Hard Candy Smoky Eyes Sultry Eye Shadow Palette, $8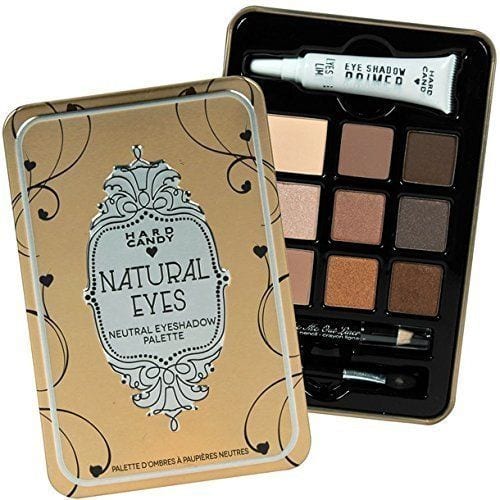 If you happen to be in Wal-Mart, absolutely pick up the Hard Candy Smoky Eyes palette. (Or order it online!) This palette includes shades that make it easy to switch from day to night, and breaks away from the neutral trend and adds a few bold colors into the mix, like emerald green and a denim blue.
The color payoff is excellent, the shadows vary from shimmery to matte, and the palette also comes with an eyeshadow primer and a little black pencil eyeliner (score!). It also comes in a metal tin, which is a little sturdier than plastic.
4) NYX Professional Makeup Ultimate Eyeshadow Palette, $17.99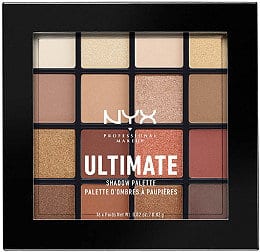 Hence the name, this is really the ultimate eyeshadow palette. This beauty comes with 16 gorgeous shades, packed into a nice neat square palette. Every shade is velvety smooth, wonderfully pigmented, and blends with ease. There's everything from shimmery creams and taupes to matte browns and reds, perfect warm colors for the upcoming fall season.
5) CoverGirl Roses TruNaked Eyeshadow Palette, $13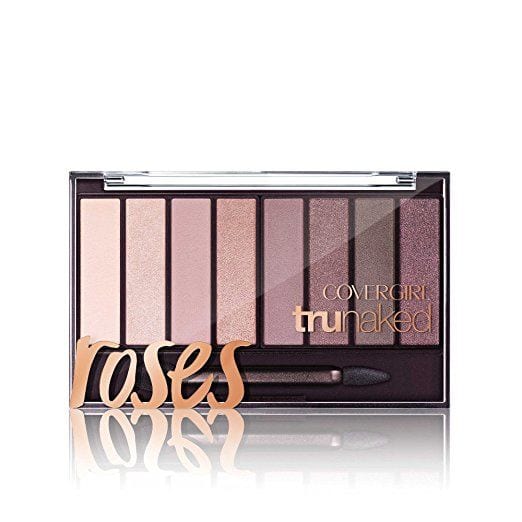 For the girl that's all about soft pinks and purples, I've got the perfect palette for you. These creamy, natural shades are all in the rose family, range from soft pink to a darker purple, and have the perfect amount of light, medium, and dark shades. The shades are heavily pigmented, blend nicely, and look flattering on any skin tone. The palette also comes in a few variations: Roses, Nudes, and Golden.
Did any of these eyeshadow palettes catch your eye? Here's a list of them for easy reference. Happy shopping!
Best eyeshadow palettes for fall:
Save the picture below on Pinterest to reference for later